Player Biography
---
Hello strangers, welcome to my account.
Current status:Hiatus
I HOPE YOU STAY HEALTHY IN THIS PANDEMIC
Current projects:nao
Finished projects:nao
Current teaser: N/A
About me:
1. Im indonesian🇮🇩
2. I was inspired by him
3. Age 16
4. I like history especially history of UK🇬🇧
5. I has 8 friends (4 bff 4 normal friends)
Now moving on
why you make your account?:
IDK
---
Links:
---
about this account:
1.This account is uploading aircraft with custom livery. You cann support my account by upvoting or follow me, its completely free and it will help me alot!
2.I actually making account for uploading my builds but i decided to upload livery only.
Important note about my account
1.I usually upload aircraft based on air disaster but i kinda like to uploading some random stuff in upcoming month or the next year.
2.Also im not really speaking English so dont mind if my English is medium.
3.I dont know what should i upload so please give a suggestion tho.
Feedback and critism are welcome!
---
milestones:
at may 6 sp account is created.
At July 29 reached bronze.
At November 27 Reached silver.
---
some cool images: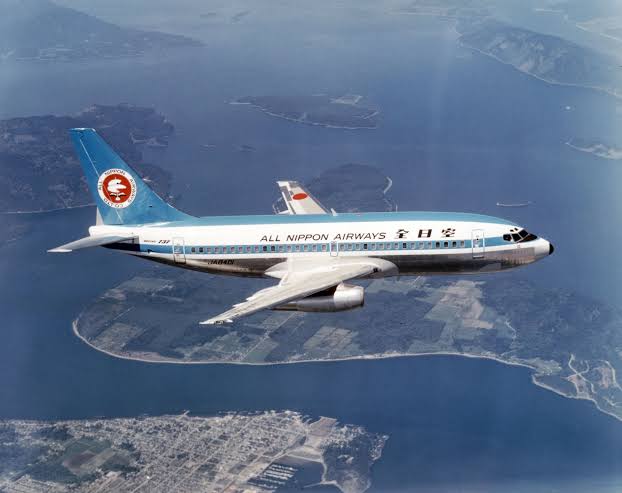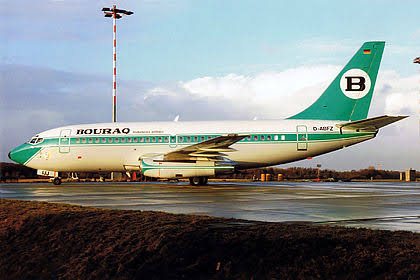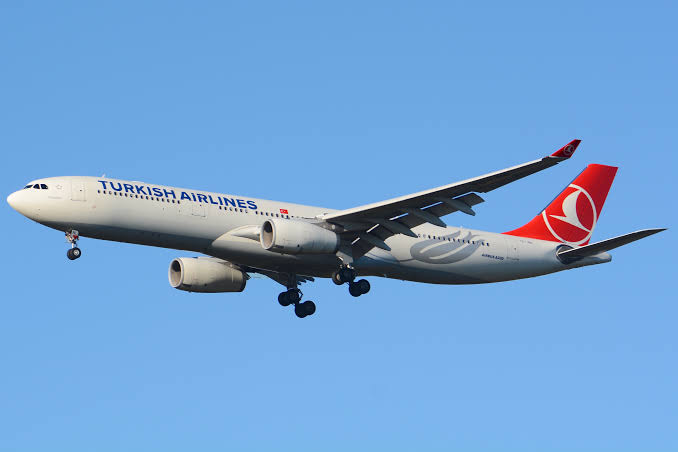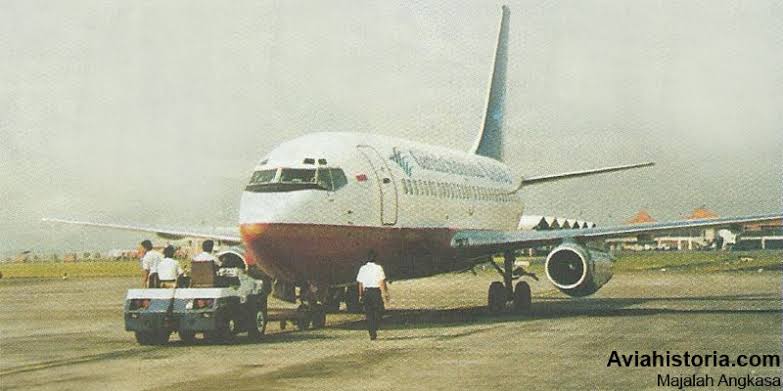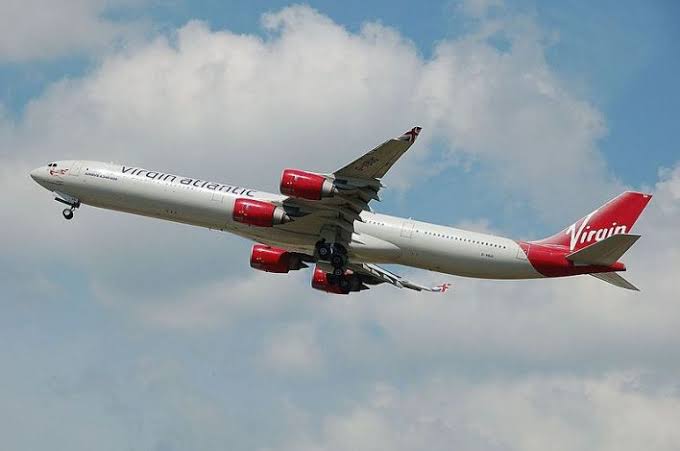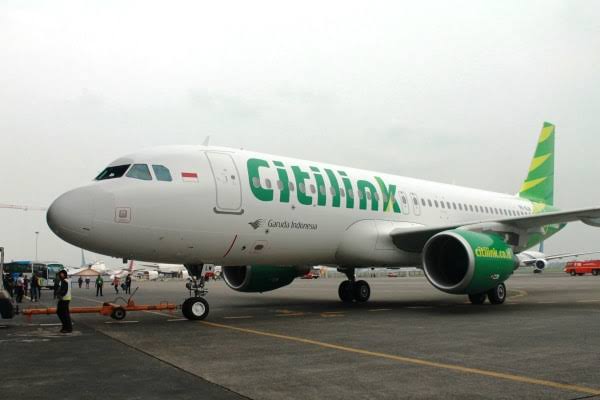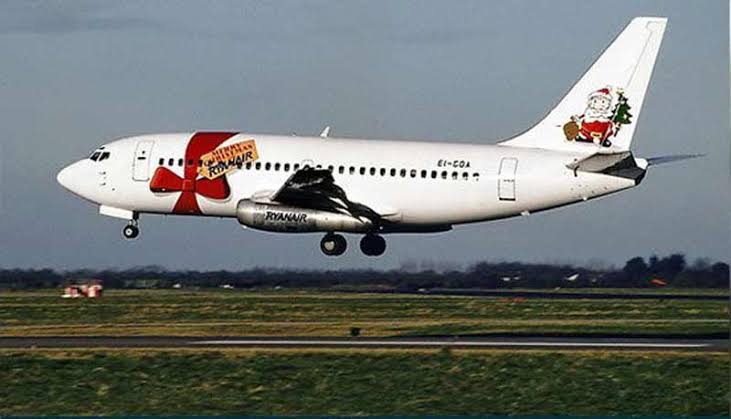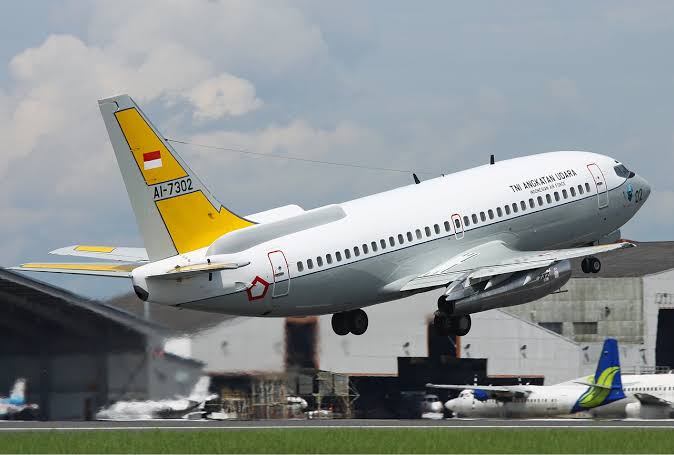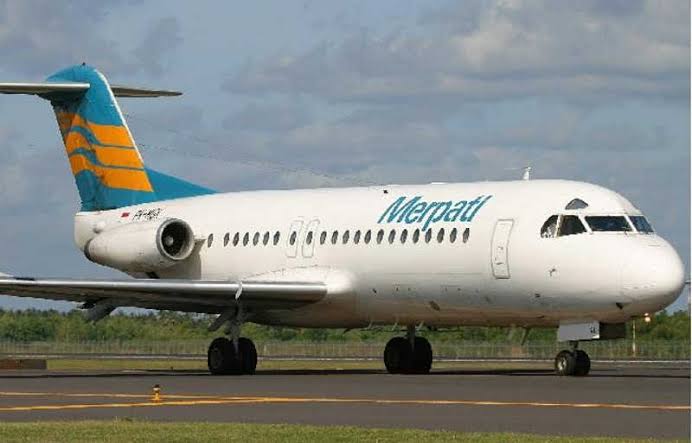 ---
EEEEEEEEEEEEEEEEEEEEEEEEEEEEEEEEEEEEEEEEE
---
Previously known as
IndonesiaAviator,
Speedbird476,
AirSpace001,
AviationInMyMind,
IndonesiaAviaton,
SoloZero
Highlighted Airplanes