Player Biography
---
Currently active
Condition: used
Price: $45
Shipping: free shipping + tax
Quantity: 1
Colour: white, black, green.
Size: 11
Delivers from: Adelaide, Australia.
Remains anonymous to the internet. You'll see me wearing one of my gas masks to get anywhere close to my face until 2 years or more or less. We just don't know. But bare with me.
YouTube channel: Eli Candy
Video content: gas masks, Military, SimplePlanes, SimpleRockets2, Films, parodies, etc. good content.
H𝔢𝔢 𝔥𝔢𝔢
Gas masks, filming, animating, non hardcore gaming, military stuff, wars, antiques, and art are my interests
My pet budgies: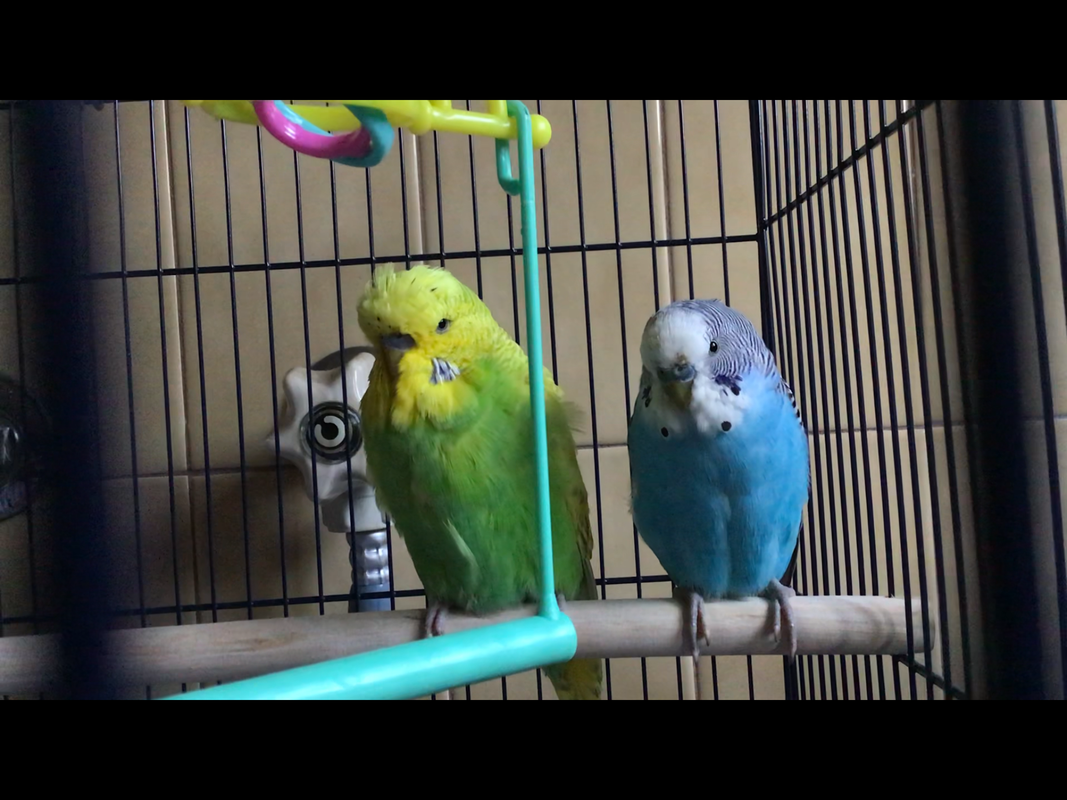 The lad on the left is Bon Bon and the older lad on the right is Billy. Bon Bon looks different to be a budgie because he's an English budgie. He's the youngest fellow here.
My Soviet GP5 gas mask (top) (white)
My Polish MC-1 Gas Mask (bottom left)
My Soviet GP7 Gas Mask (bottom right)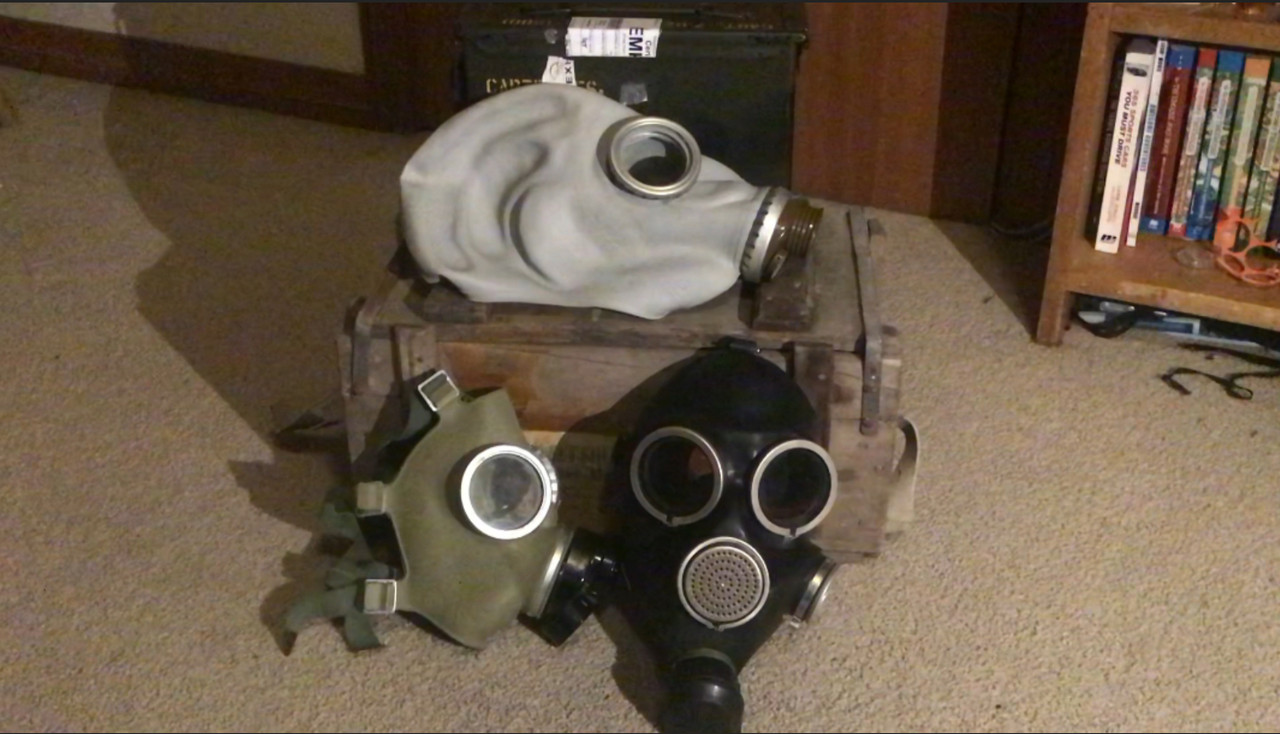 My black Soviet GP5 gas mask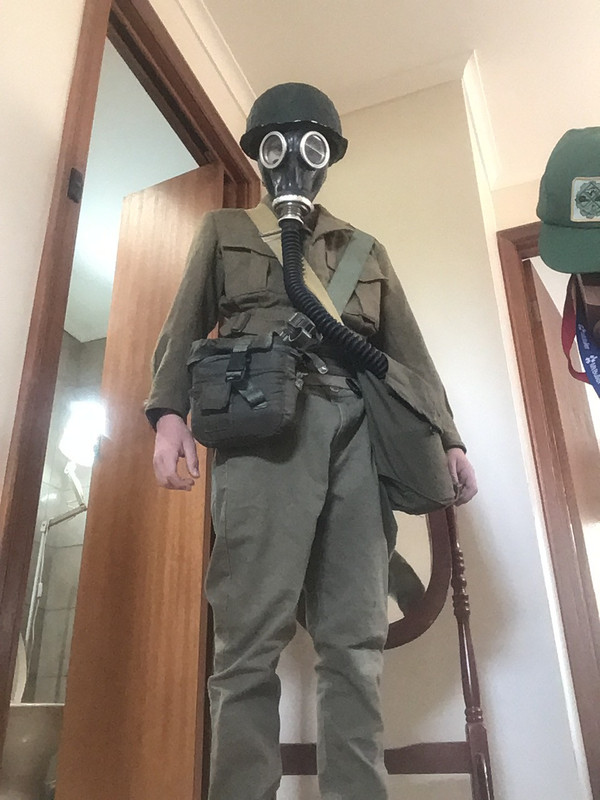 My Yugoslavian MC-1 Gas Mask (not the M1 or Polish MC-1)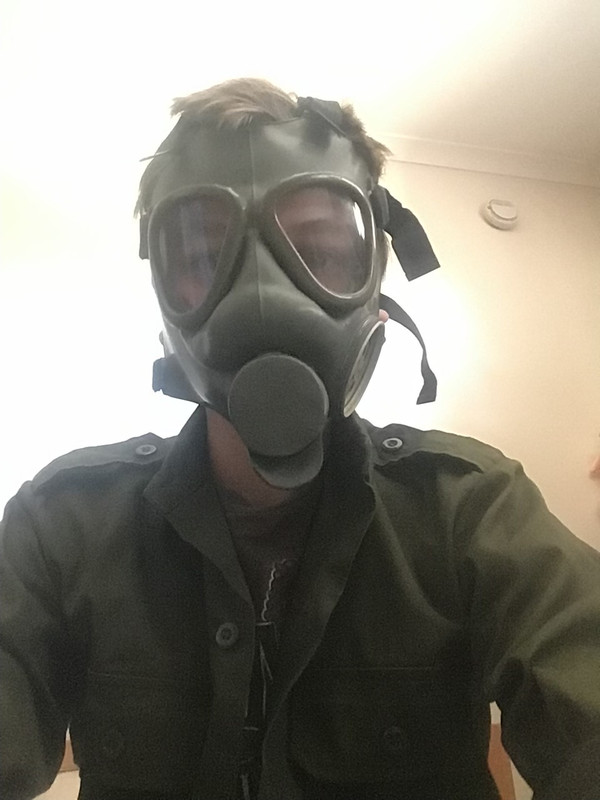 Polish MP4 gas mask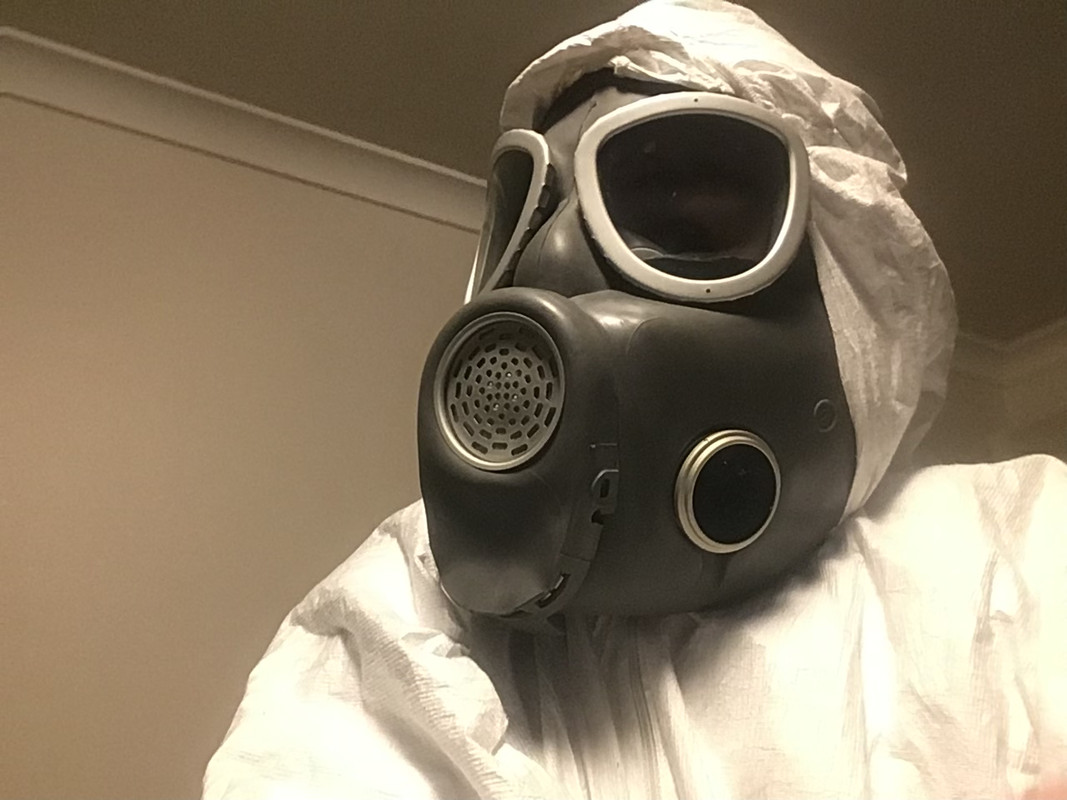 Bands and artists I listen to:
Michael Jackson
Credence Clearwater Revival
Talking Heads
Rolling Stones
Rammstein
Madonna
Beck
David Bowie
---
Previously known as
ColonelEli111
Highlighted Airplanes