Player Biography
---
Goal : get platinum fast (2018)
Get a 50 upvote plane
Get a feature plane
Get a 100+ download plane: Future B-17 Flying Forteres, Su-45-64 shadow spy
Thx to my amazing friend that support and help me !
@shipster
@tylerdeveneuxmusic
@F4f879
@Helilover03
@EpicPigster1
@Neenyboy
I'm making speed build !
And a super nice YouTuber that help me with is build video
@Franticmatty
I'm only 13 so my design might not be amazing but I do my best so be gentle !
Sorry for long post I'm at school these day and we'll I can't play at school !
Sorry if there is some error, I speak french !
Thx !
Some badass pilot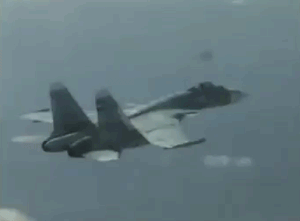 []
Highlighted Airplanes