Player Biography
---
Status:
Active-Ish I Guess
---
i guess i count as an underrated builder? i mean... i did start to make more quality builds with eye-catching thumbnails so... that counts.
---
Quality > Quantity
Not Always But Hey, You Get The Idea.
---

literally me rn
---
Yo!
Im DatMaluchGuy19! Also Known As "Julian" Or "Juli" Irl, Im An Indonesian Guy That Makes Garbage Modifications Of Any Builds That I Found Here, I Also Post Low Effort Shitpost Too If Im Bored Enough Lol, Also, Yes, Im Bilingual, So You Might Occasionally See Me Comment Stuff In Indonesian.
---
Fun Fact:
° My Age Is REDACTED.
° Yes, Im Bilingual If You Can't Tell Already Lol.
° I Like Trains And Automobiles, Duh.
° Im A Male.
° Long Time Android User.
° Im A Gamer.
---
Great Ppl
Pickle Rick
The Very Tip Of A Toe
Lunar Wolf Gal
Sentient Convoy Truck
Average Formula One Fan
The Android Tank Builder
Good Livery Maker
Cirno The Weeb
Talented Singaporean Person
Frying Pan
Spitfire Flavoured Water
Big Brain Korean Dude
Ukrainian Gigachad
Engine Swap Guy
Micro Tank Maker
Edgelord
Bocchi Fan
Glassy
Yuni
Vietnamese Intruder
Cheerio Cereal
Gabriel The Brazilian
The Unofficial Marylander
German Hungarian Dude
The Literal Definition Of Laughter
Randomized Player
---
Random Memes: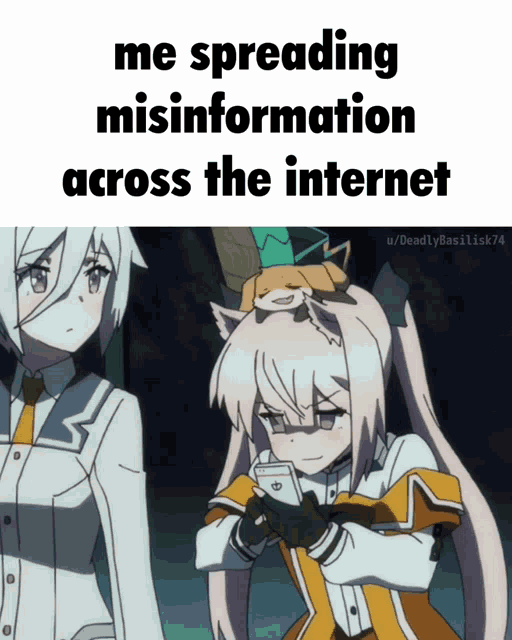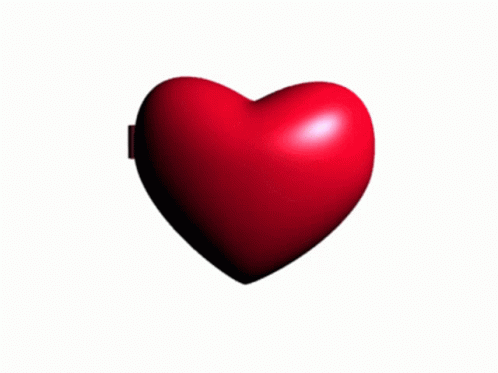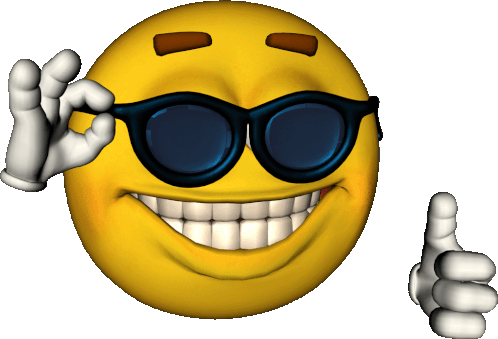 ---
Previously known as
Roadtrainbuilder,
TheTrainMakerBois987,
ThatOneRoadTrainBuilder19,
DatRoadTrainGuy19
Highlighted Airplanes