Player Biography
---
Status: INACTIVE
I have school💀
Hello Im Darg12e!
i play simpleplanes alot
i build stuff but not that good at it here is a picture of one of my build: (more pics will be added)
Damn this look beautiful:)

WE GOT 1K POINTS!
A black circle is my way to identify that that aircraft(mostly my fictional jets) is a Friend, you can see it mostly in the wing.
(its like the japanese flag but black lol)
Here's some Gif's Of my best Plane: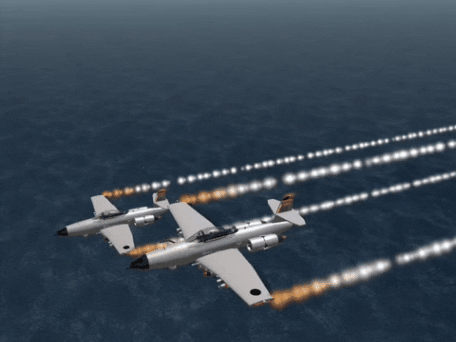 XCF-194 MR P-1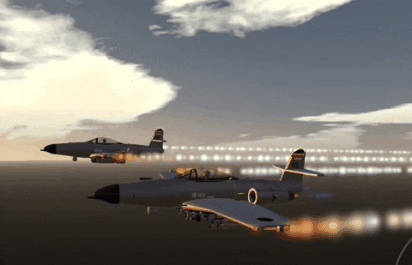 XCF-190 P-1/ XCF-194-MR-P-1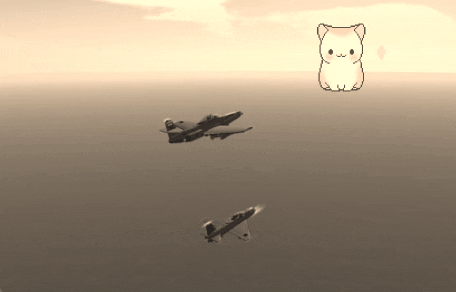 XCF-190 P-1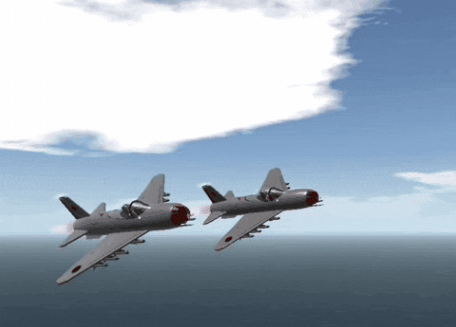 Sukhoi Su-35s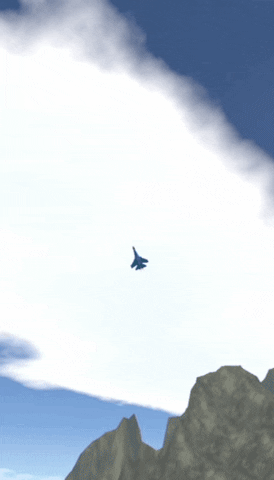 Highlighted Airplanes