Player Biography
---
Current Status - Probably Sleeping
Hello, I'm, CrashFighter05. You need a plane scraped? I'll destroy it for you, how 'bout that? Well, I make cars. Sometimes planes too ( not really. It is funny because I don't make planes in a plane game). Wow, have I really been playing this game for a whole year? Man, this year has flown past my goat!
Okay, so I found this rv on the web, it is called "used". Yeah, very used indeed*
Goals
Get 20 Followers <> Done, - 8/20/18
Get 100 Followers 'Cause why not? <> - n/a -
create 20 "Things" <> *Done, - Unknown Time
Play Simpleplanes for one Whole Year <> - *Done, - 10-13-18
Get to Silver <> - 5/9/18
Get to Gold Rank <> - n/a
Get to Platinum Rank <> - n/a
Cars I Like: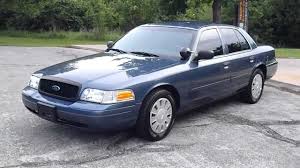 Moments Before Dissaster:
My Current Build:
So, I'm building a literal flying fortress...
Highlighted Airplanes