Player Biography
---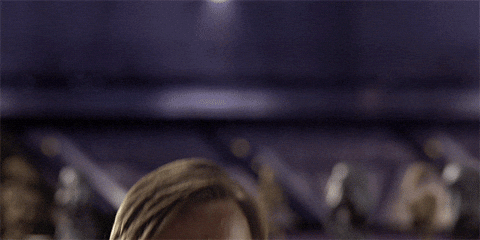 I enjoy flying and also drawing. I live in AR and also i mostly make pretty decent planes. You might see a few replicas but not much and, I enjoy fighters and bombers.
Bronze: 2/?/21
Silver: 6/19/21
Gold: not yet
Platinum: umm
Friends Cereal, Muskrasois, MrGreen, Falco7, Fire421, and Artic123
How to upload with screenshots
1. you will find the plane you want to upload and click play. 2. put the plane in a cool pose and click p+f 9 (you shouldn't see anything but the plane and the plane will be frozen) 3. hit Windows+ALT+Print Screen. 4. you will click p and f 9 again and then go back to designer. 5. click the eye then click the blueprint picture. 6. a screen will pop up on the left click front view then click select image. 7. You will have SP closed and a pictures app will open up. you will go to videos and open that. 9.you will find a file called captures open that up. 10. you will find your picture click it and open sp back up. 11. there will be a lot of options don't click any except the arrows. once you click the arrows you left click on the pic drag it away from the plane so its not covering anything up then zoom in with mouse wheel the you click share aircraft got to the screenshots and take one of the picture and voila. p.s. if you right click in this the pic will reset.
Highlighted Airplanes