Player Biography
---
Hi, I'm just a person who loves airplanes and likes to make them the best I can. I will make some replicas and some fictional all hopefully mobile friendly. I take critique and requests. I love the odd balls of the aviation world so feel free to give me weird things to make.
I am more or less a average joe other then being a metal head.(Sabaton is best, change my mind). I frequent this game a lot because of the community and there crazy creations. SimplePlanes is one of my favorite games so I may not make the best planes but I'll be around for a long time:)
I am a bit lazy so don't expect me to be shooting out crafts every other day.
I doodle a LOT. Mostly airplanes and sometimes tanks.
Always improving on my drawings.
My discord: Carolean#0378
Planned projects
Nieuport n.28: done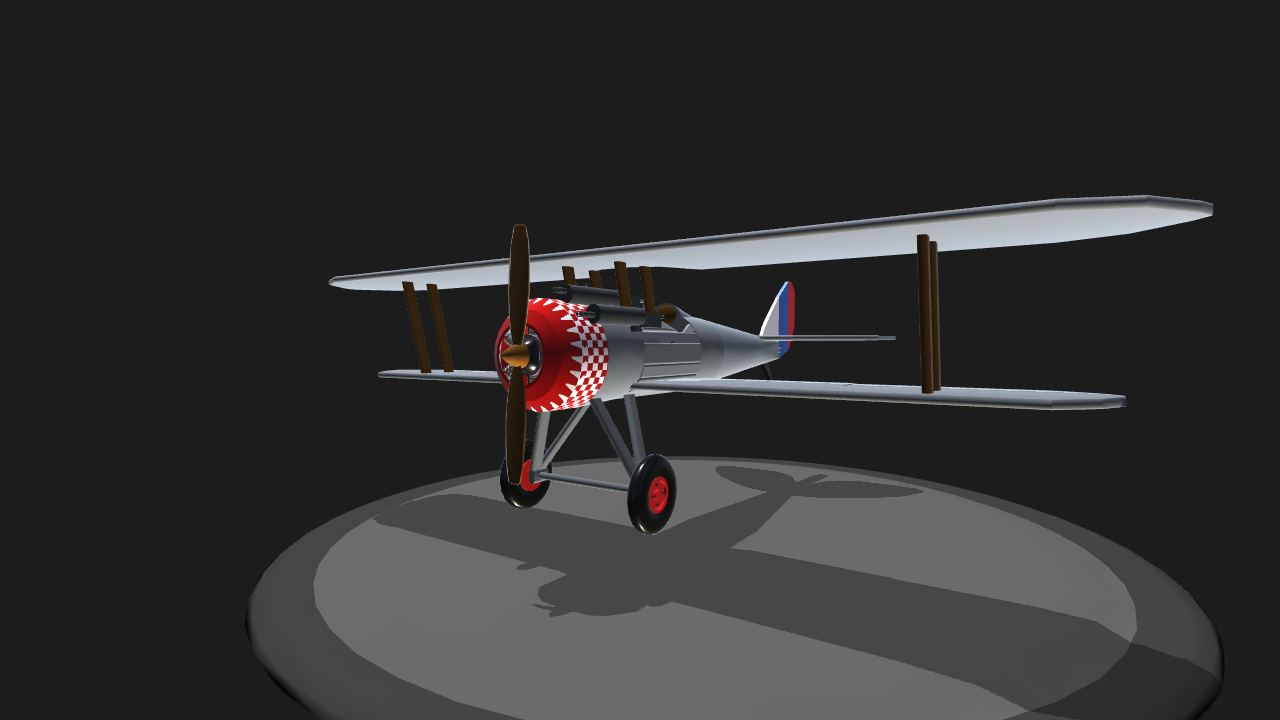 Fokker D.Vll: done

Sopwith Camel: N/A
Handley Page type 400: N/A
Ottoman E.111:done
---
Previously known as
Kungfuevan
Highlighted Airplanes