Player Biography
---
Hello There!
I'm Bobyo, Previously known as Niyyo. I make the occasional civilian aircraft, but mostly focus on military aviation, and tanks. If you decide to be an annoying little rat, I will probably beat the living shit out of you. you have been warned lmao
If anybody needs help with a creation, (besides helicopters and insanely complicated FT) I will help.
Most downloads: 546
Most Upvotes: 16
Bronze Achieved: dunno
Silver Achieved: 10/25/21
Gold Achieved: 5/27/22
Platinum Achieved: not yet lol
Curated: 1/16/23
Curator: Never lol
Random Gallery



THE HOLY LORD! PRAISE LORD ANDREW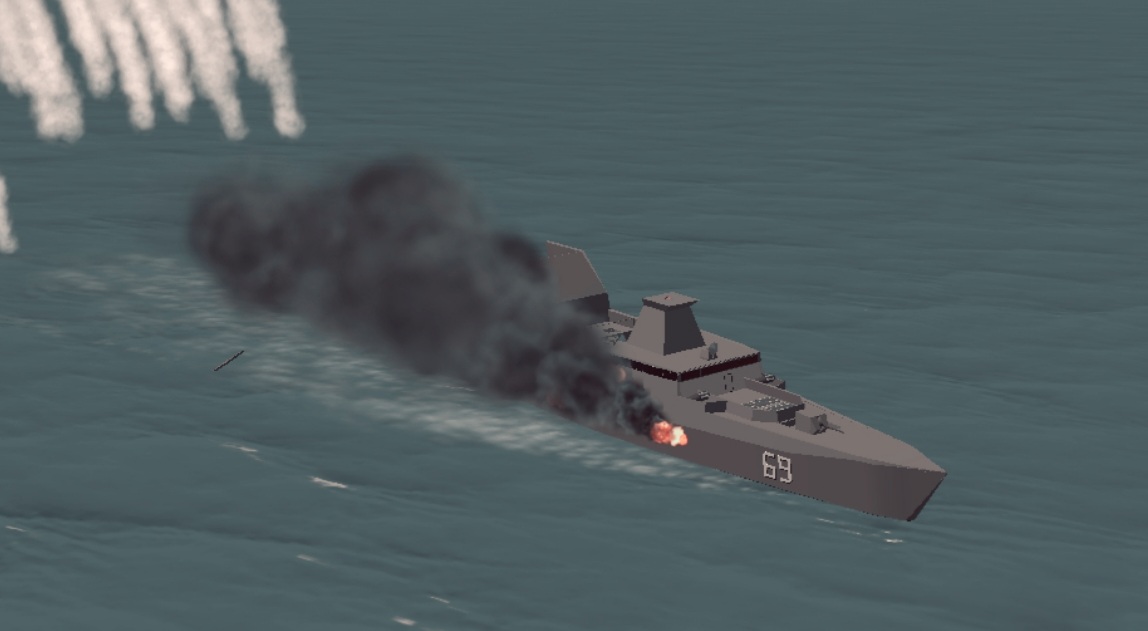 ---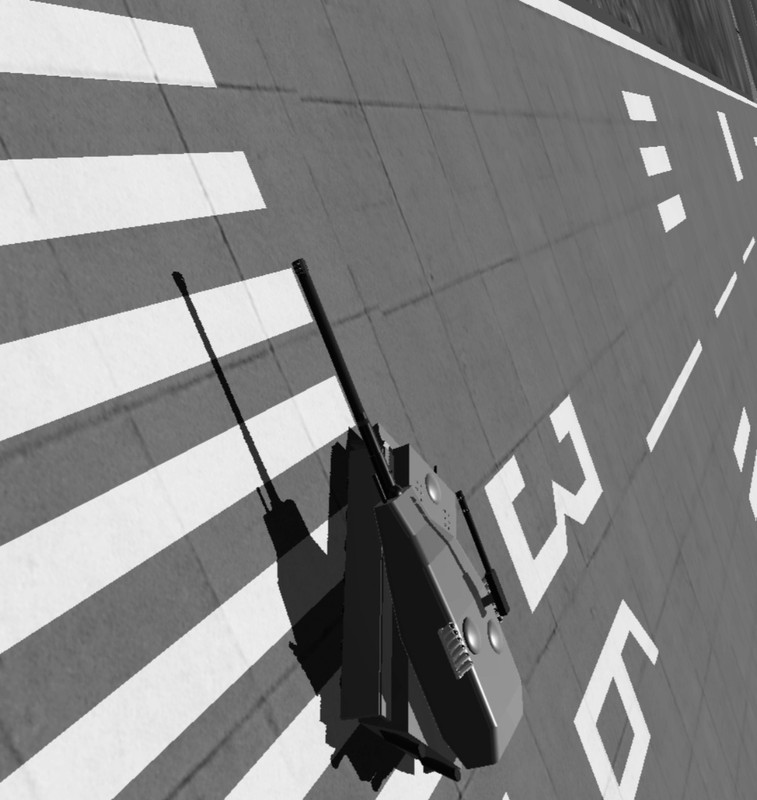 ---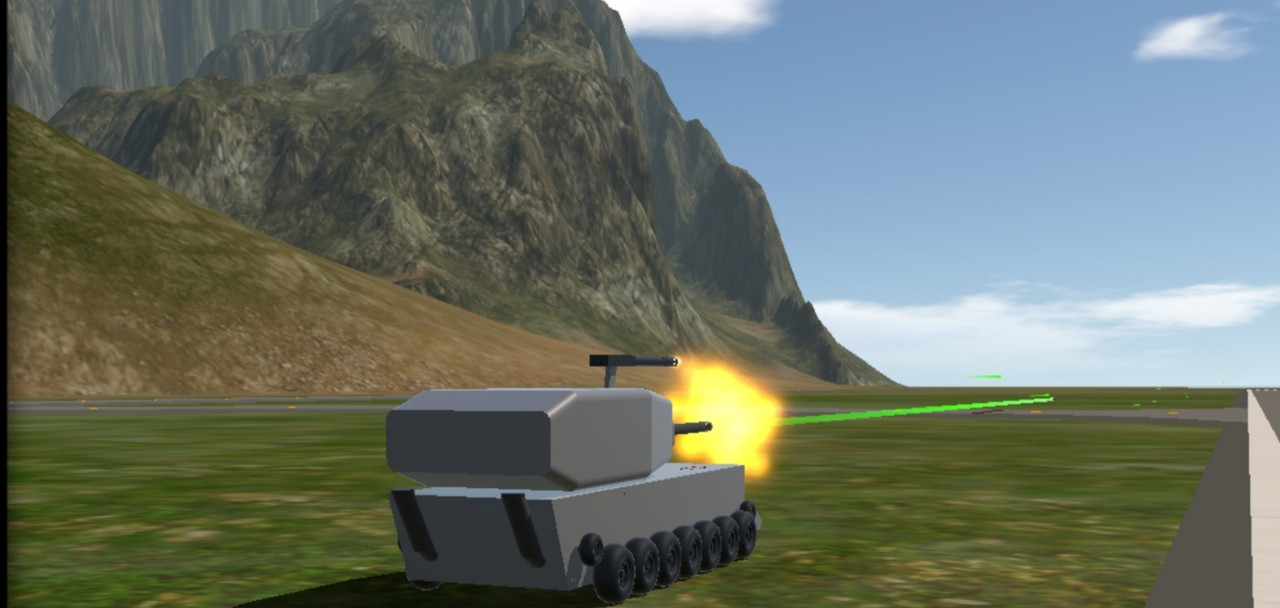 ---

---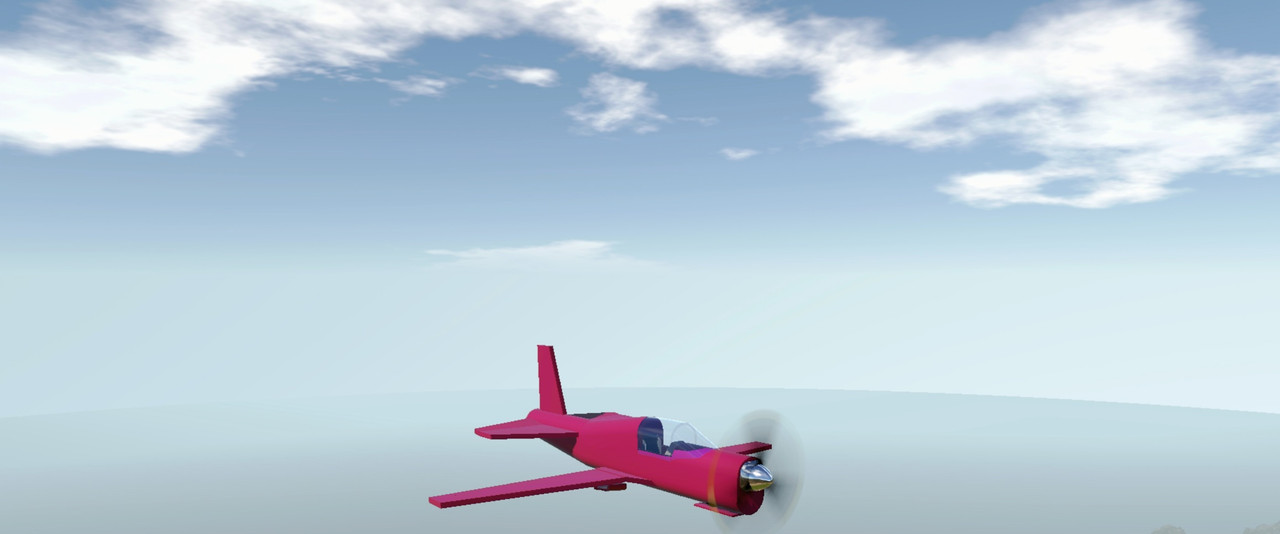 ---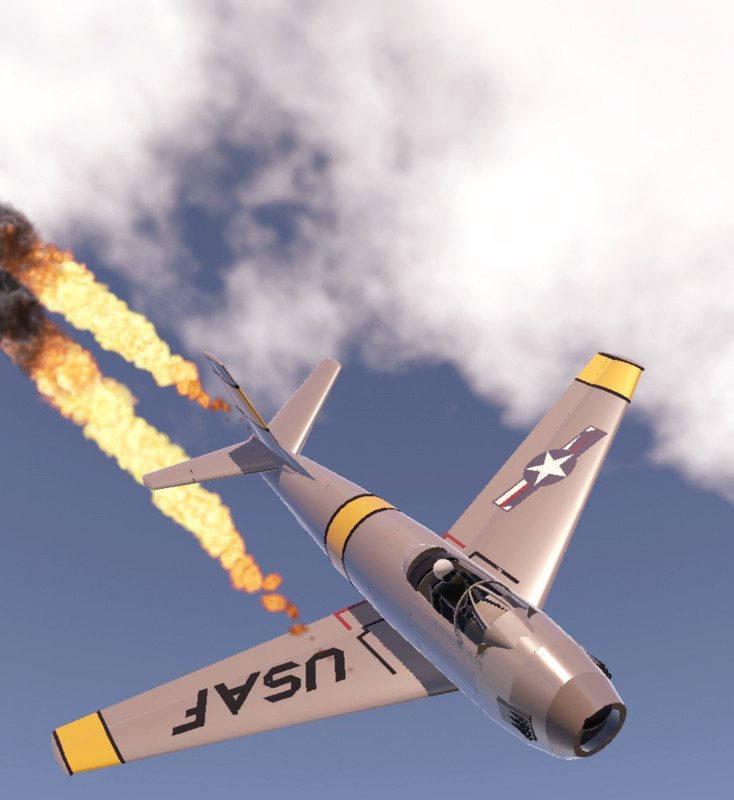 ---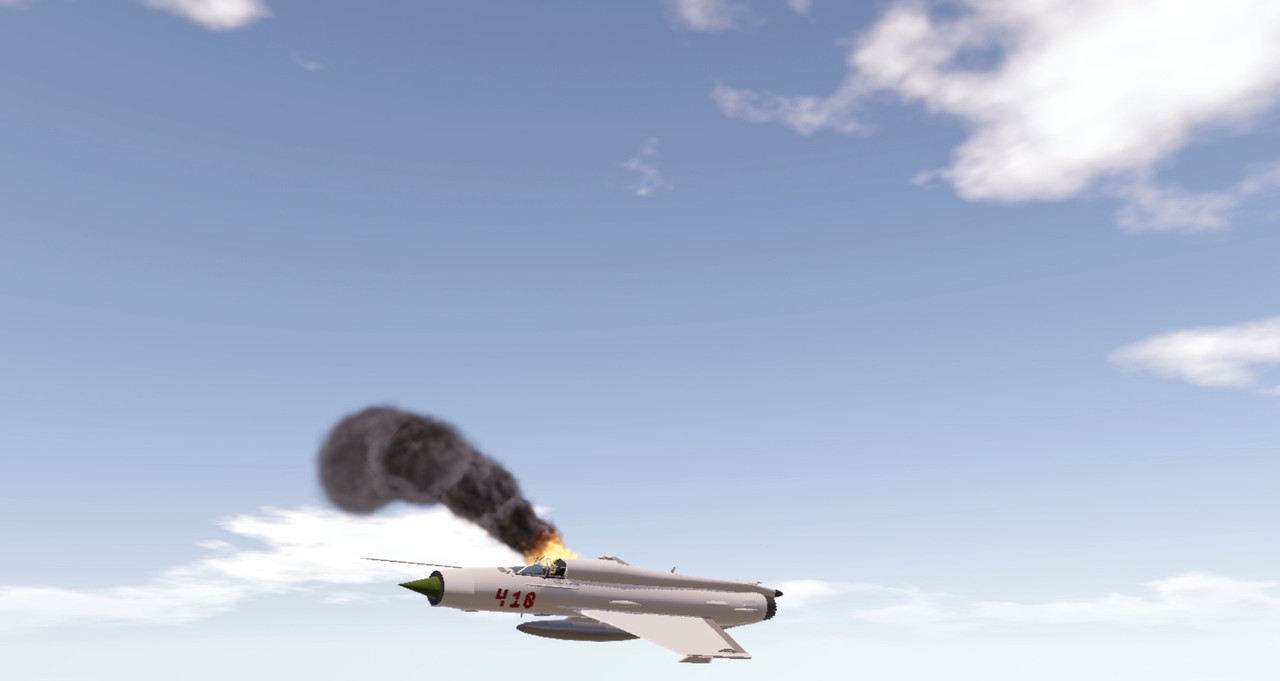 ---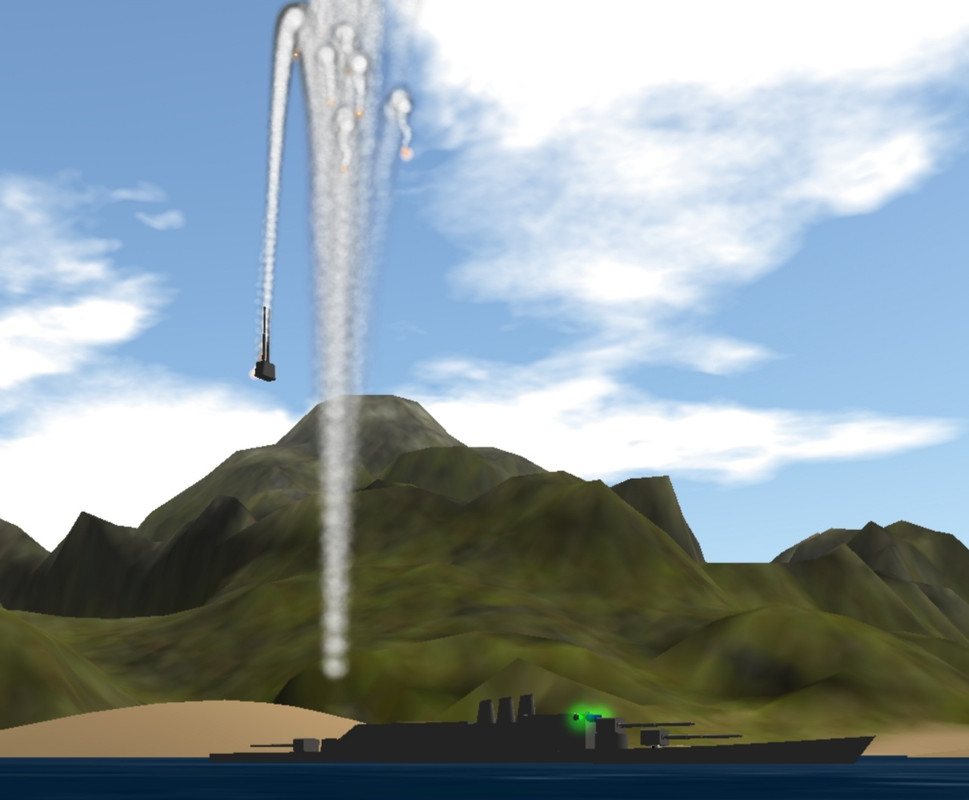 ---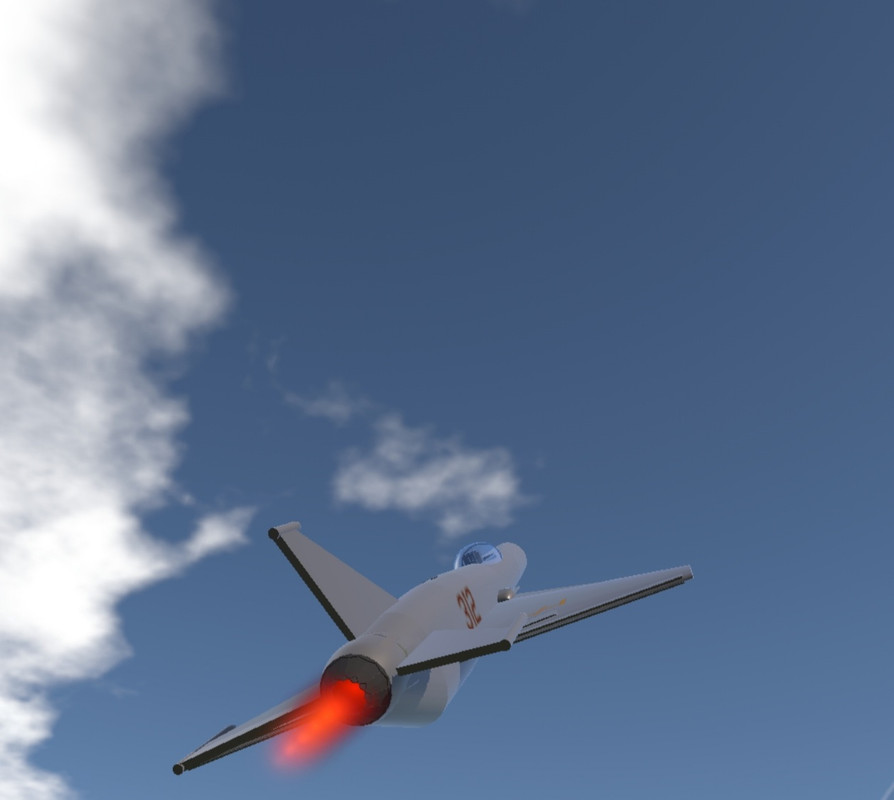 I currently sit on the 40th page.
---
Previously known as
Niyyo
Highlighted Airplanes