Player Biography
---
Thanks to WinsWings for my amazing profile picture!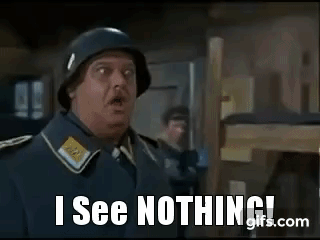 If you think about it, this game is a kitplane simulator. That's fine, because kitplanes are cool. Unlike this biography. I want to have a cool, long biography with rants on various subjects, but this is the most I can manage. Have a good (whatever meager period of time left in your life compared to the vastness of time and space, as if you don't already have a headache). If you read this, comment that you read the sentence that asks if you read this while reading this if you didn't already read it. Good luck reading that, unless you already read it while reading it after you read the last sentence while anticipating reading this sentence.
Now enjoy a random picture of a rocket exploding.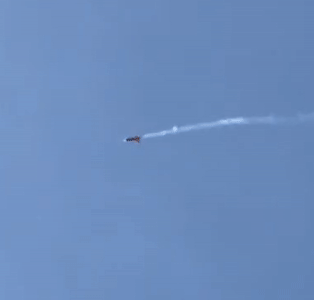 Friends and awesome people:
X99STRIKER
Reworkable
Aviator01
MrCarrot
IceCraftGaming
Dragoranos
MitchellAviation
ColonelCanada
Echostar
GildedCroissant
MrKtheguy
idontknow8b
LarryTad
Zaineman
WinsWings
Ergithe
MrCOPTY
Highlighted Airplanes