Player Biography
---
Bagels are good. Building planes is fun.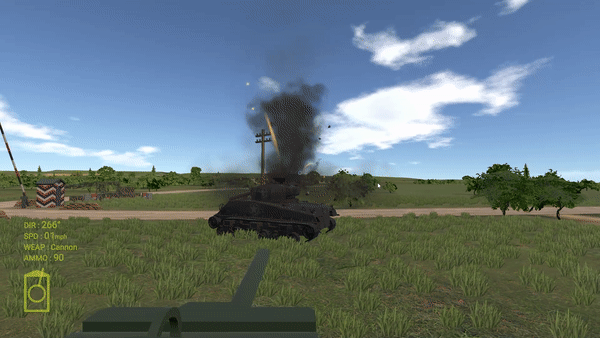 Mister T's Normandy is awesome!
---
Hey! It's Bagel here, building who knows what now. I like to make my aircraft fun to use, while still retaining some realism. You'll be able to find be on multiplayer from 2-5 PM EST, but with classes in session the odds of that are a bit low. Anyways, enjoy the builds!
Some stuff about me:
I like aviation (duh, why else am I here)

Proud American 🇺🇸 (Joe's Gotta Go)

Favorite sport is Cross Country (XC)

And no I don't survive on just bagels
Current Status: Busy but alive
Really helpful links:
Unlisted Builds Page
Landing Gear Delays #1
Landing Gear Delays #2
Flight Model Stuff
Funky Trees
A Bunch of Really Useful Codes
Not-so-helpful links:
My SimpleRockets2 Account (Got the Game!)
And . . .
There happens to be a hidden biplane in my bio. Try and find it!
Highlighted Airplanes