Player Biography
---
Player has not entered biography…….
---
Thanks for platinum everyone
HELLO Pilots!
As my user name says I'm a carrot
My SimpleRockets 2 Account
My SimplePlanes company's!
Carrot on the seas!

Carrot on the seas is a boat company that specializes in military high tech boats and destroyers
Carrot Corps

Carrot corps is a military and civilian Aircraft company that also makes cars high tech
Final announcement
My old company Carrot Aerospace has been shut down with the release of these two company's


Me: should I set up a carnival snack cart
Also me: yes just make all the snacks really cheap
8oz cup of water $500,000
Slice of pizza $2,000,000
Hot dog $10,000,000
Small pop corn $400,000
Medium pop corn $900,000,000
Large pop corn nobody on earth can afford that
Medium drink $500,000,000
Large drink $LOL
Inspired by X99STRIKER


Want a idea for something to build I have a idea for you!
build something
Achevements
First sorry I didn't keep track of my achievements when I started
<>
White: since I started lol
<>
Bronze: somtime In 2021
<>
Silver: somtime in 2021
<>
Gold: somtime in 2022
<>
10k: April 1st 2022
<>
Platinum: May 14 2022
From now on I will keep track
Cool people!
Almost
X99STRIKER
Zaineman
IceCraftGaming
BeastHunter
LarryTad
Wait for it…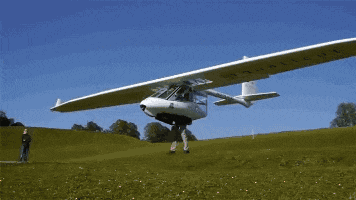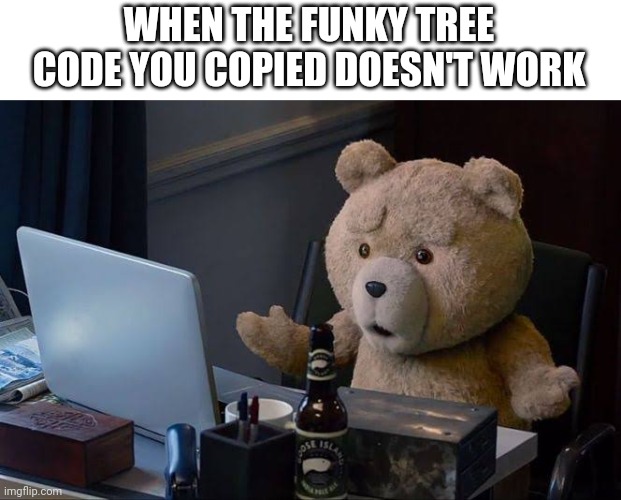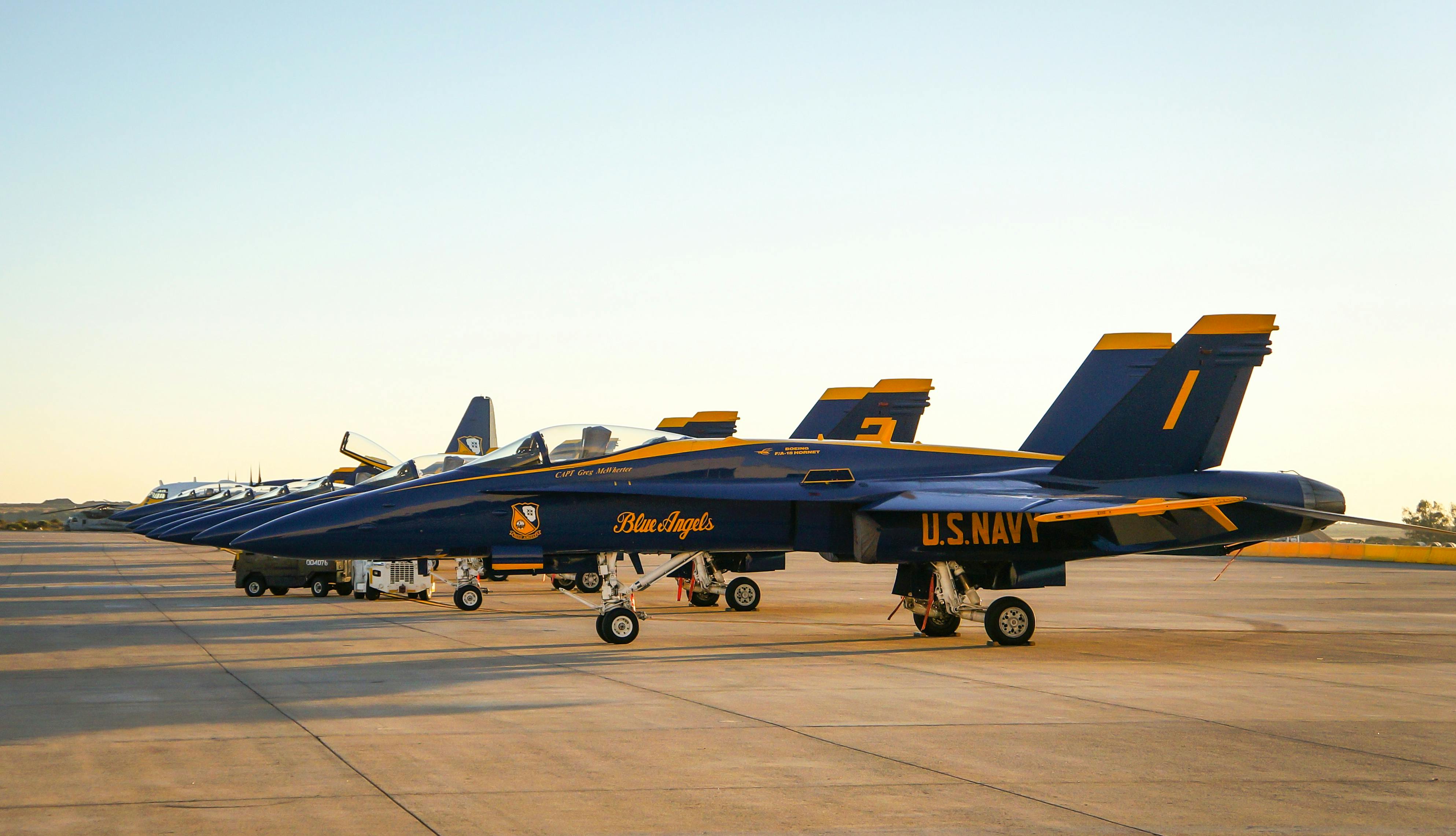 clicky here to see the SimplePlanes song made by me (only lyrics)
---
Previously known as
catzilla,
AviationCat007,
CarrotSlicingCat,
CarrotSlicingCompanyCat,
CarrotDynamics
Highlighted Airplanes