Player Biography
---

---
"A broken clock may be right twice a day but an inaccurate clock is never correct."
Armyguy1534
---
Hello Comrades
---
Upvote this comment to make it the highest upvoted comment in SP history and then this one too
---
---
.-. . ..-. .-. .. --. . .-. .- - --- .-.
---
If you need XML help tag me and I will help. I try to help with XML whenever I can
---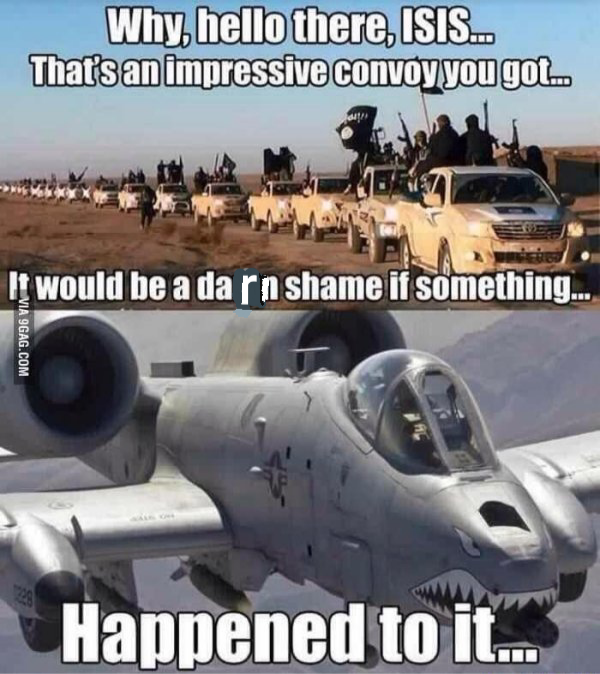 ---
Proud holder of user page 9
(started recording at around 32)
---
Map of SimplePlanes

Credit to @diegoavion84 for the map
---
Status: Active.
---
Me
I'm a 13 year old American from Illinois
I am a Cadet Airman 1st class in Civil Air Patrol
Star scout in Boy Scouts
I do Vex robotics
I am a goalie in lacrosse and have been playing for 4 years
I used to play football (not soccer) for 4 years
I used to play a couple years ago but I didn't have an account and I was pretty bad at building.
I have ADHD
I play Ace Combat 7
I play minecraft
I do not play fortnite
Real name: Armyguy1534
---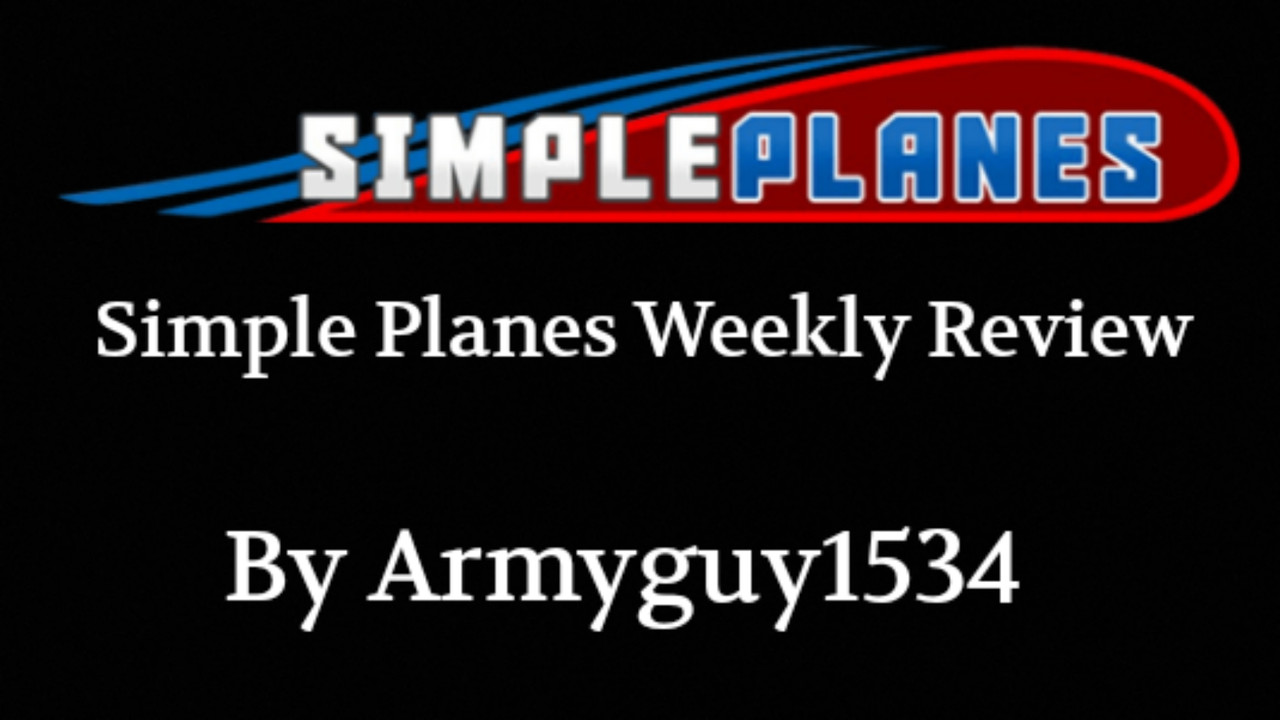 Click pic
I am the creator of the Simple Planes Weekly Review that creates videos about the 3 highest rated planes of the week
It is still in development
---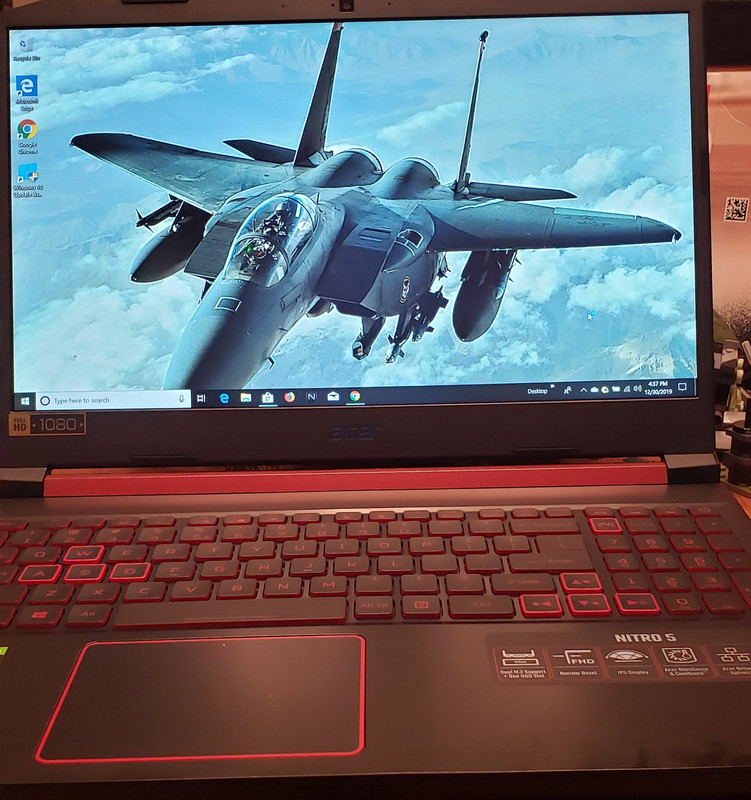 My laptop
---
Reached gold: 8-8-19
---
Comrades
@FiveDubloon498 (outside of SimplePlanes)
---
Useful things
How to make custom text
XML Properties
How to make blue clickable links:
[Your text](link)
How to insert screenshots/ pictures:
![](direct link)
How to make clickable pictures
[![](image link)](link)
---
Planes
---
Fighters
Cargos
Civilian
Helicopters
Drones
Tanks
Challenges
Videos
---
Current Teasers
Highlighted Airplanes