Player Biography
---
Player has not entered biography…….
---
HELLO Fellow humans!
(Atleast I think most of us are humans)
As my user name says I'm a carrot
My SimpleRockets 2 Account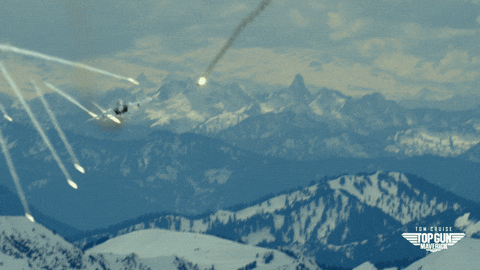 My SimplePlanes company's!
Carrot on the seas!

Carrot on the seas is a boat company that specializes in military high tech boats and destroyers
Carrot Corps

Carrot corps is a military and civilian Aircraft company that also makes cars high tech
Final announcement
My old company Carrot Aerospace has been shut down with the release of these two company's


Me: should I set up a carnival snack cart
Also me: yes just make all the snacks really cheap
8oz cup of water $500,000
Slice of pizza $2,000,000
Hot dog $10,000,000
Small pop corn $400,000
Medium pop corn $900,000,000
Large pop corn nobody on earth can afford that
Medium drink $500,000,000
Large drink $LOL
Inspired by X99STRIKER


Meme that I call knock offs
Kid: we get some Starbucks
Mom: no but we can go to sun bucks
Kid: what about Kentucky fried chicken
Mom: also mo but we can get Texas fried chicken
Kid: fine let's go to subway
Mom: okay we will go to sub away
Want a idea for something to build I have a idea for you!
build something
Achevements
First sorry I didn't keep track of my achievements when I started
<>
White: since I started lol
<>
Bronze: somtime In 2021
<>
Silver: somtime in 2021
<>
Gold: somtime in 2022
<>
10k: April 1st 2022
<>
Platinum: May 14 2022
From now on I will keep track
Cool people!
Croissant He's a croissant
X99STRIKER The king of the Rick Roll and a very funny guy
Zaineman a freind of mine he's really really nice
IceCraftGaming just a really great guy very nice and good builder
BeastHunter the guy who is always giving you motivation
LarryTad Nice guy and great builder
8Ball a great underrated builder and very nice guy
Wait for it…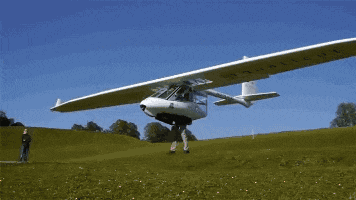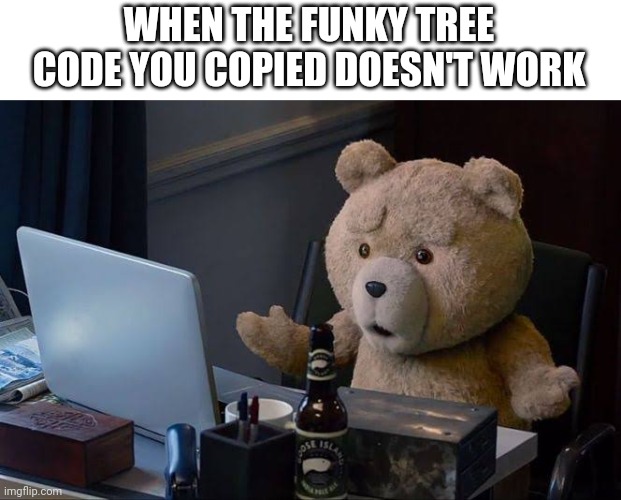 png)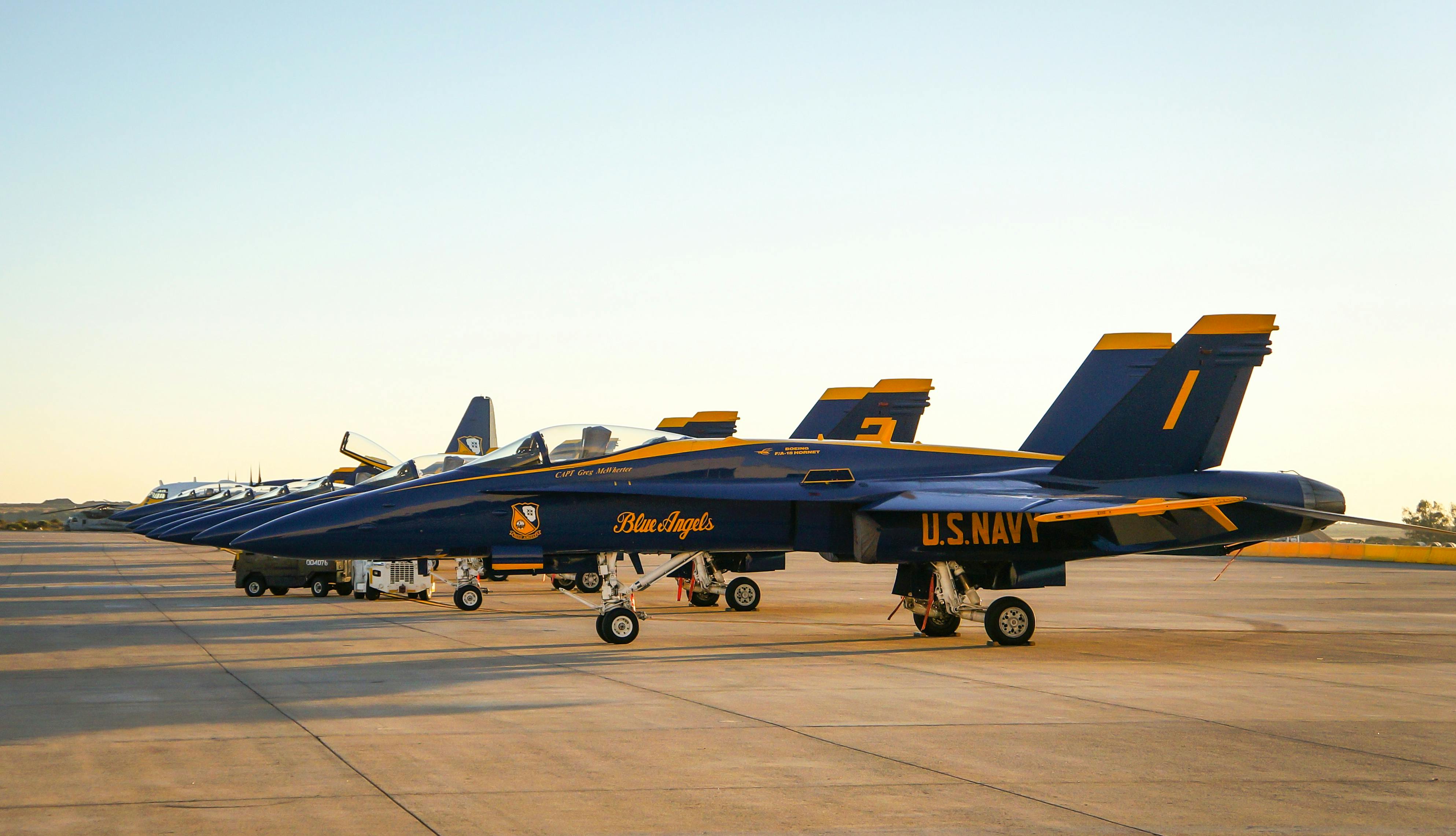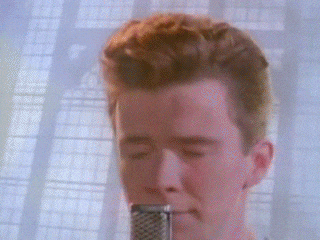 Photos from my Minecraft smp
(With no cheats)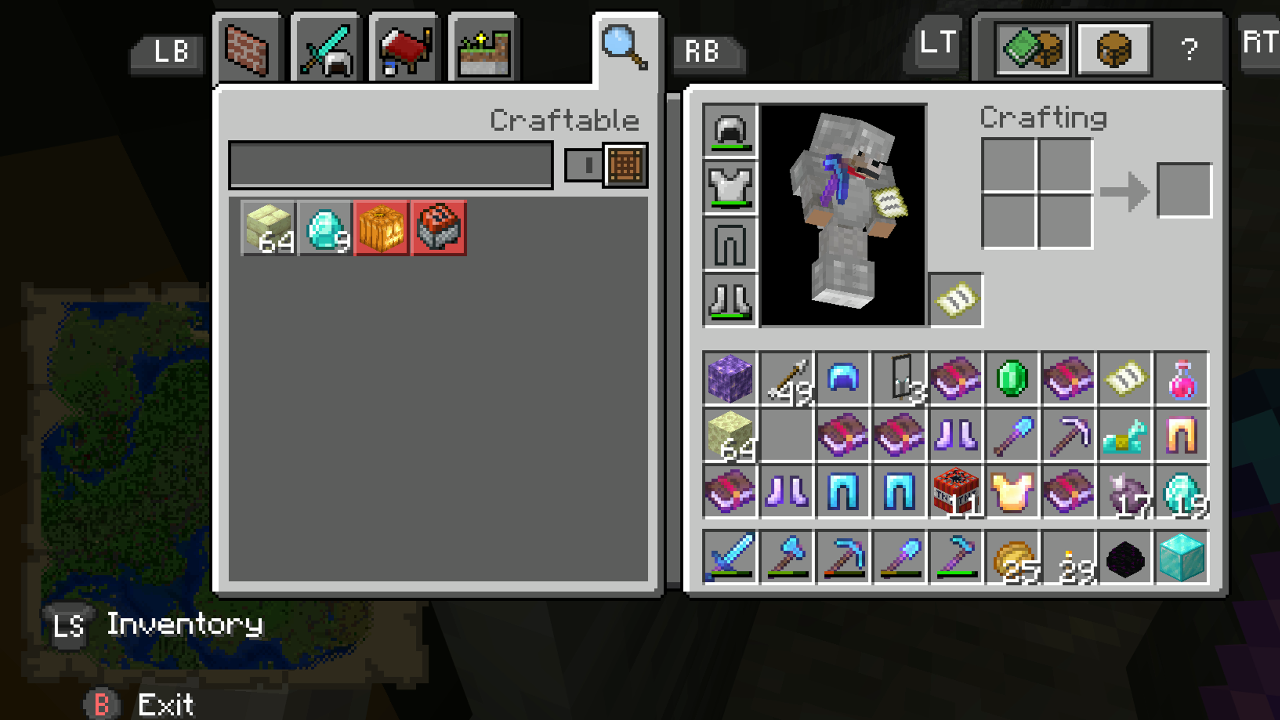 ---
Previously known as
catzilla,
AviationCat007,
CarrotSlicingCat,
CarrotSlicingCompanyCat,
CarrotDynamics,
OnlyRealCarrot,
MrCarrot,
AndrewGarrisonAlt
Highlighted Airplanes