Player Biography
---

My Followers
go here first
It is the time that we spend that give us the illusion we are enjoying ourselves, although the enjoyment itself is the realization that time does not apply. The paradox of enjoyment over time was only realized after a complete transformation of what was previously believed to be true.
-Sir Melvin Clatsworth Edmundson VIII
Hi and welcome to my Bio!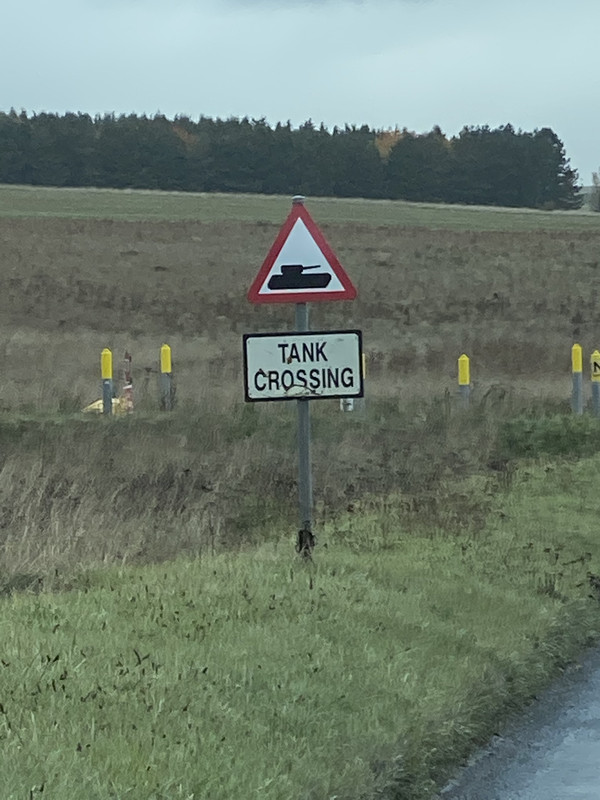 Don't upvote my stuff. Instead, follow me. Follows mean so much more to me than upvotes. I won't let you down on spotlights ; )
I love all kinds of planes and vehicles. I started on iOS, and now own PC as well.

I'm a Christian.

.
project I'll probably never finish
that thing is a very cool tank but just isn't good enough to post
I will make you a thumbnail using Reshade and Photoshop. Just tag me on an unlisted post.
Things I've done in Reshade: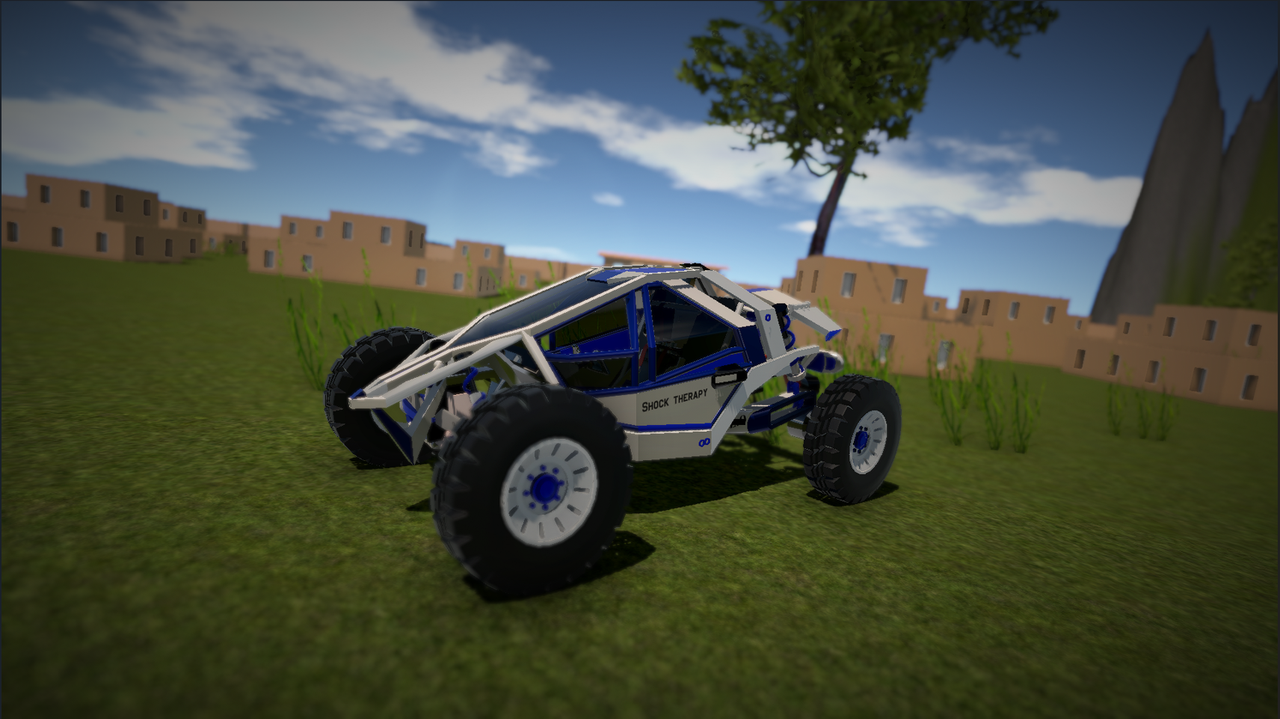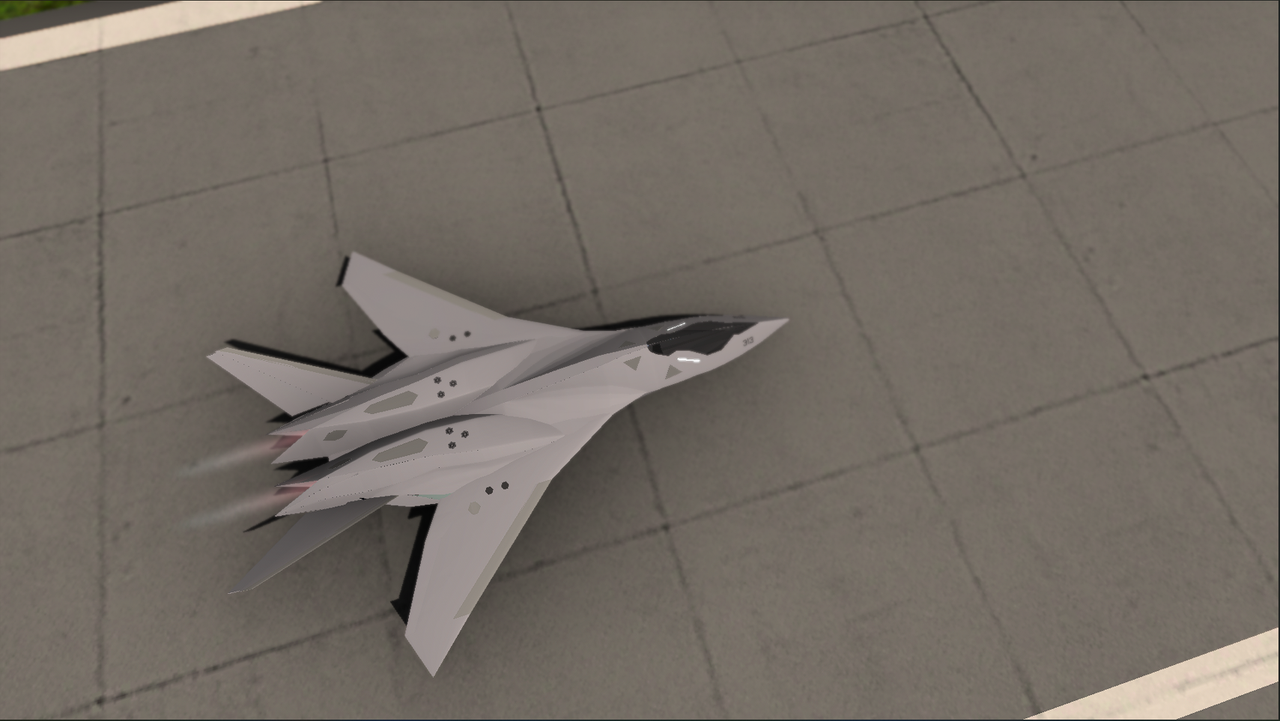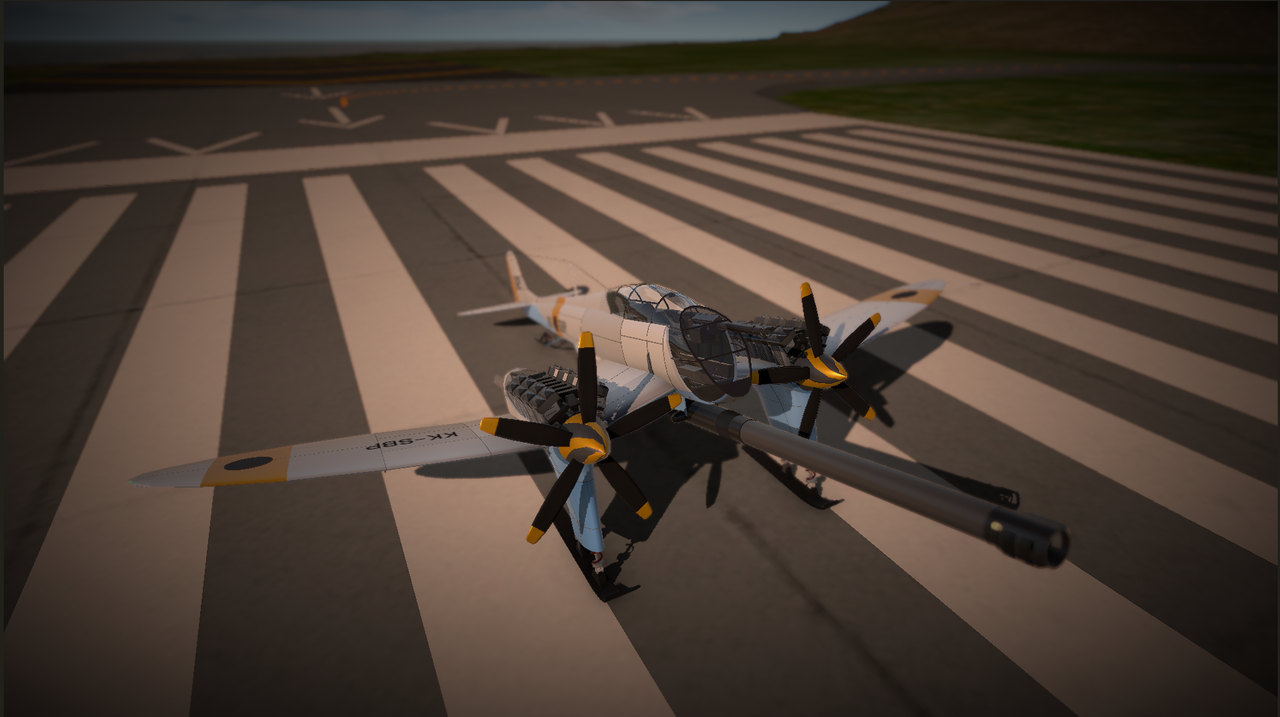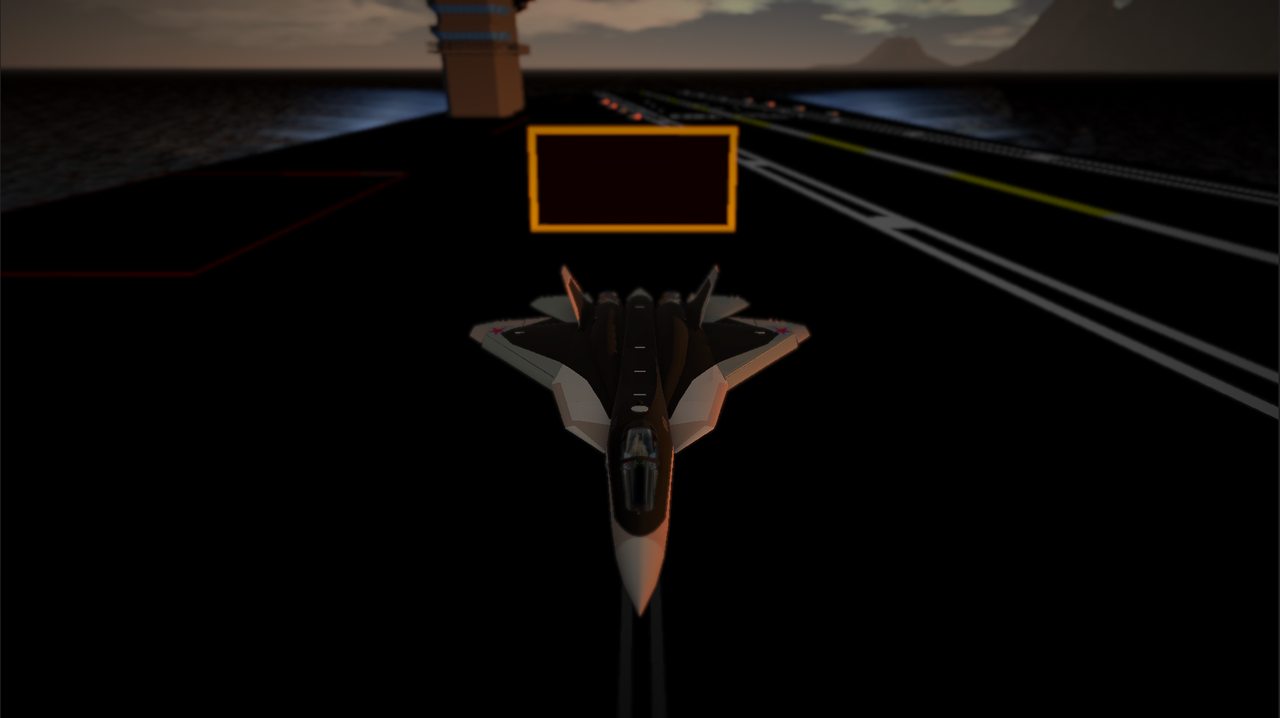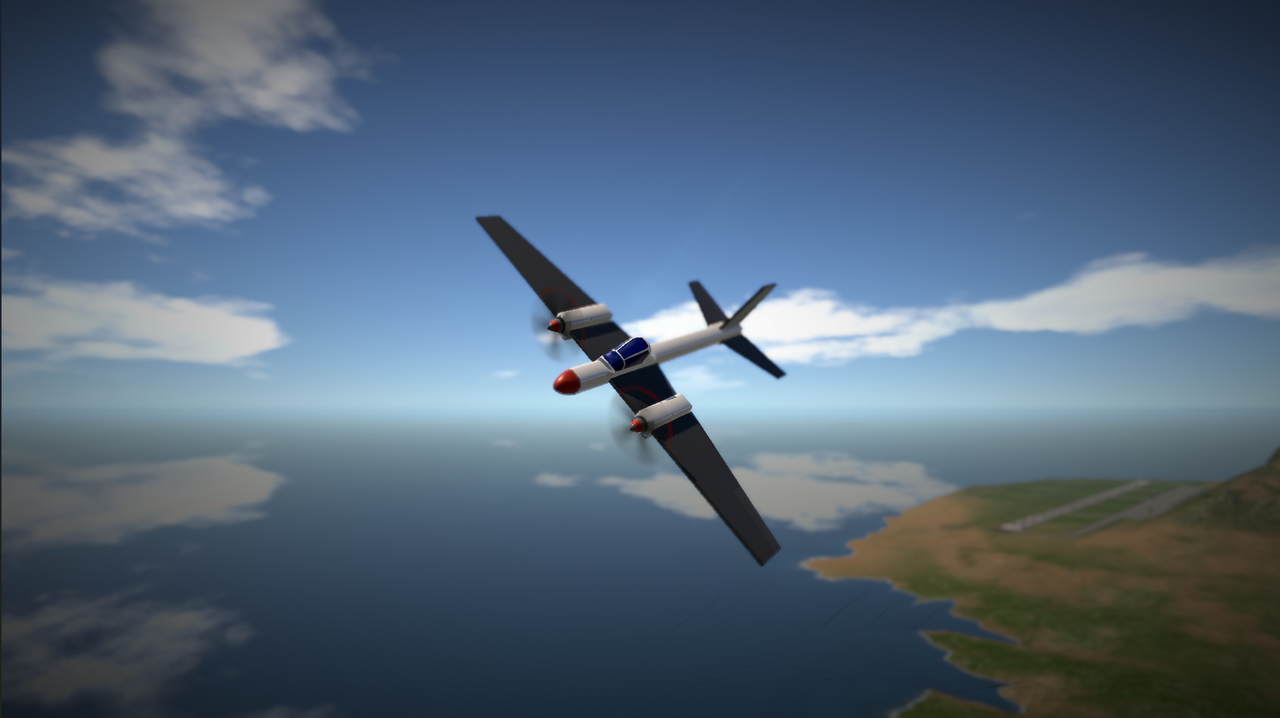 Lesson Learned: Don't use too much Vignette effect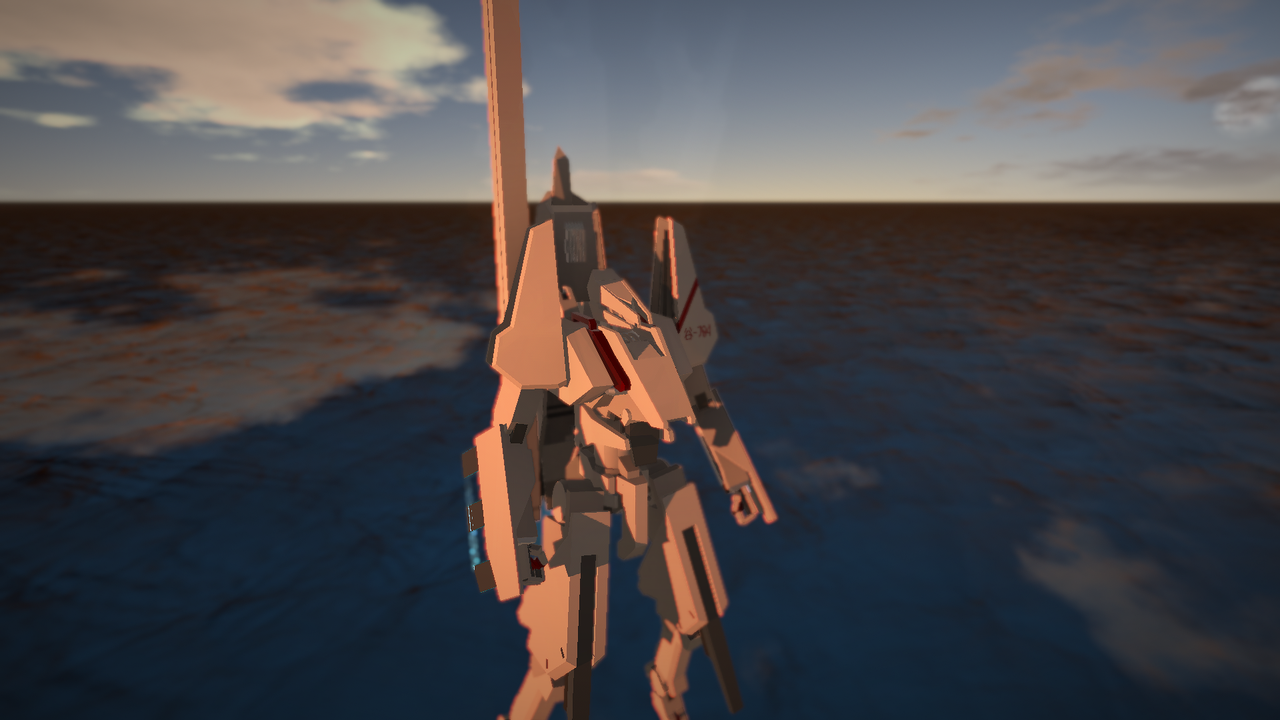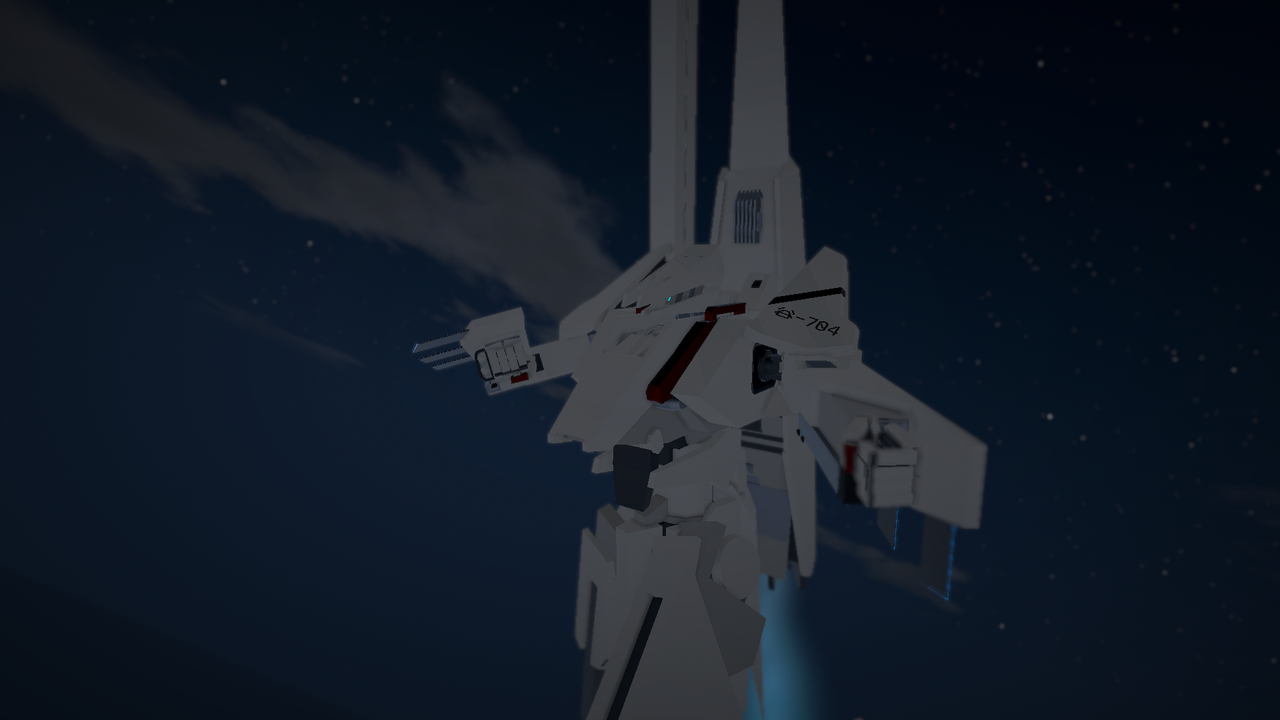 Lesson Learned: Mechs are Cool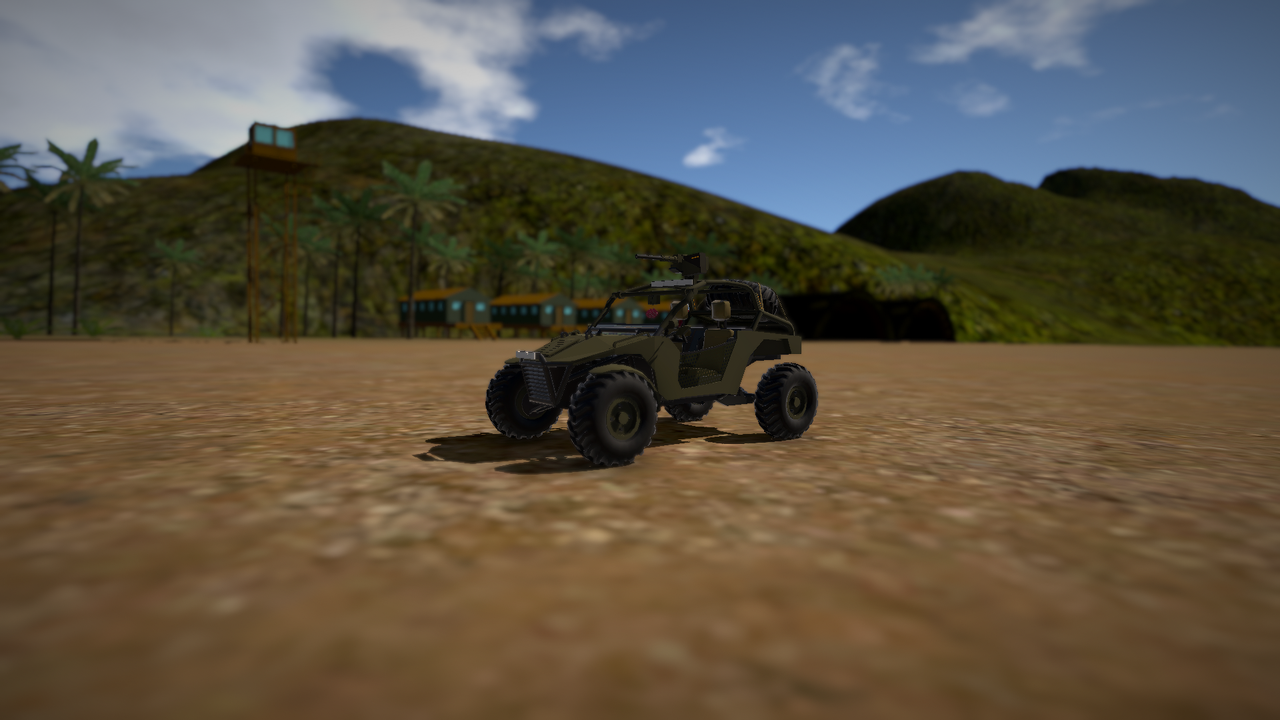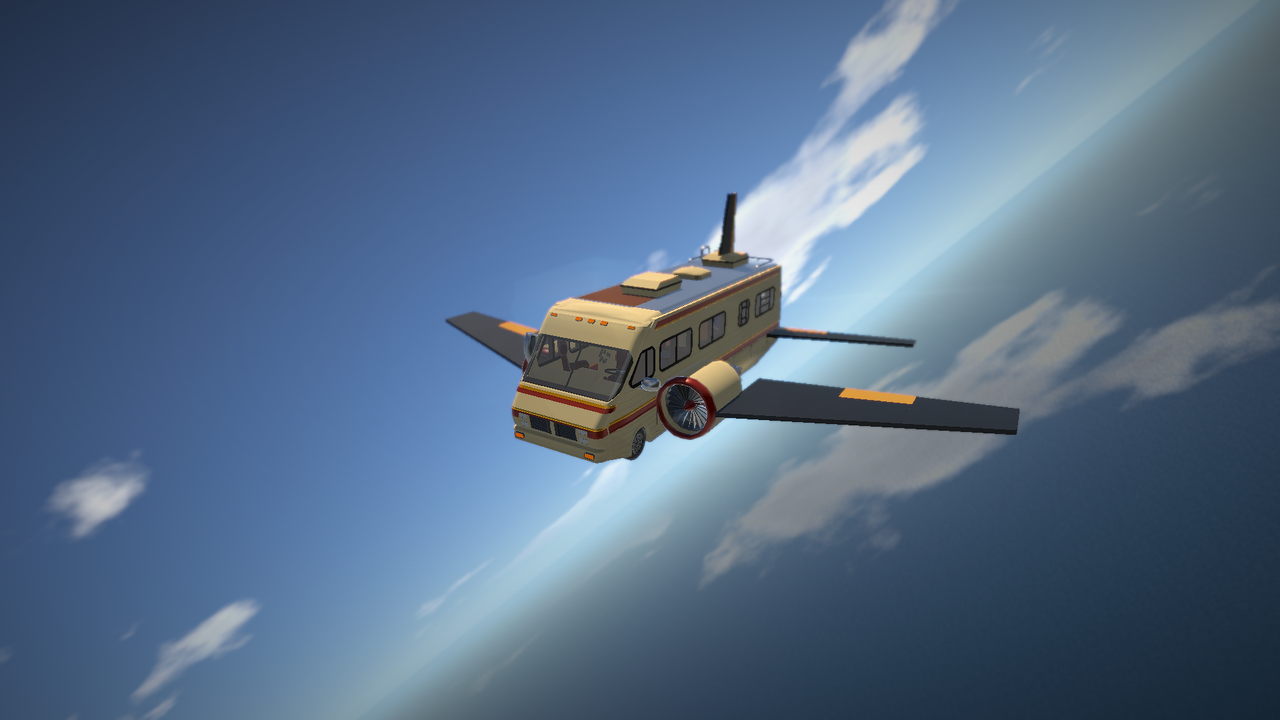 my latest: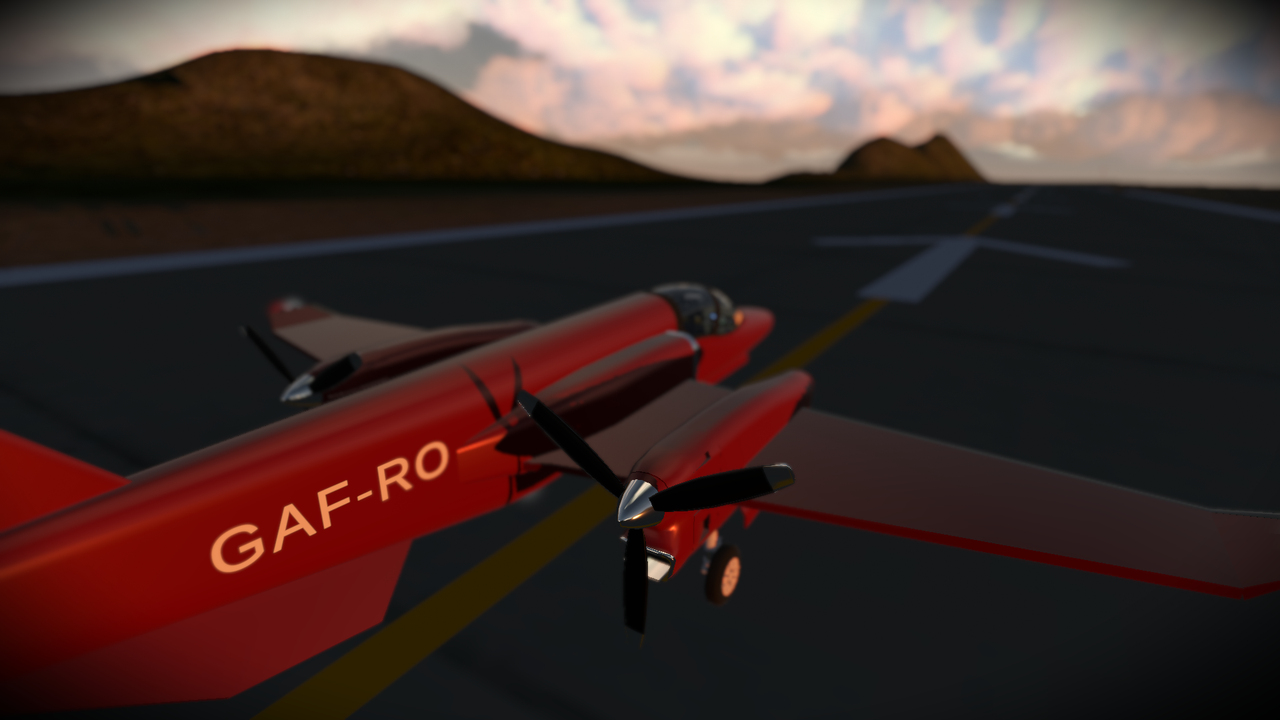 Bronze: who cares
Bronze Special: why would anyone want that
Silver: September 15 2022
Silver Special: a gigantic trophy with a bunch of little buggers attached
Gold: n/a
Gold Special: I'll upvote every single one of all of my followers' posts
Platinum: n/a
Platinum Special: I'm going to build my profile picture but it will fly and swing it's lightsaber
My Favorite Games
Page 42 of Users as of 2/4/2023
---
Irl friends:
@TekWarrior
@mlancer
@m1stercube
@Alexthegr8002
@GGTwallen
---
Previously known as
Spacepickle3214
Highlighted Airplanes