Hey!
Another post. One of the biggest projects I've worked on. Have been working on this for a week.
Also my first car with custom rims. They took a while to make because it was my first time and i didn't really know what to do and i messed up a bunch of times but i finally got em working. Also doesn't turn very good cuz of the custom suspension, but it works very well at offroading. And yea, that's it.
Hope you Enjoy!
---
SCREENSHOTS:
Front pics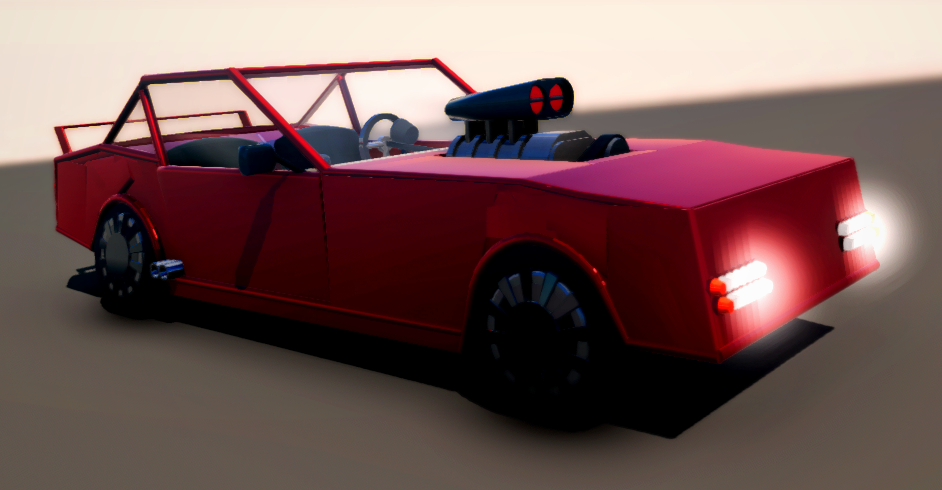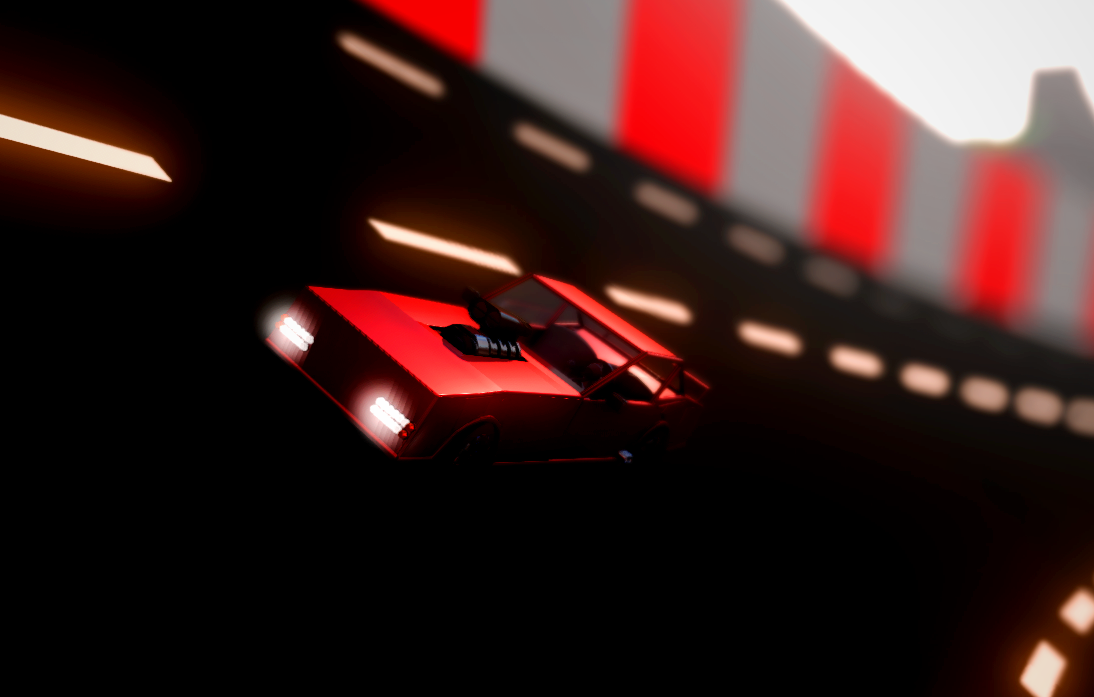 Open Hood & Doors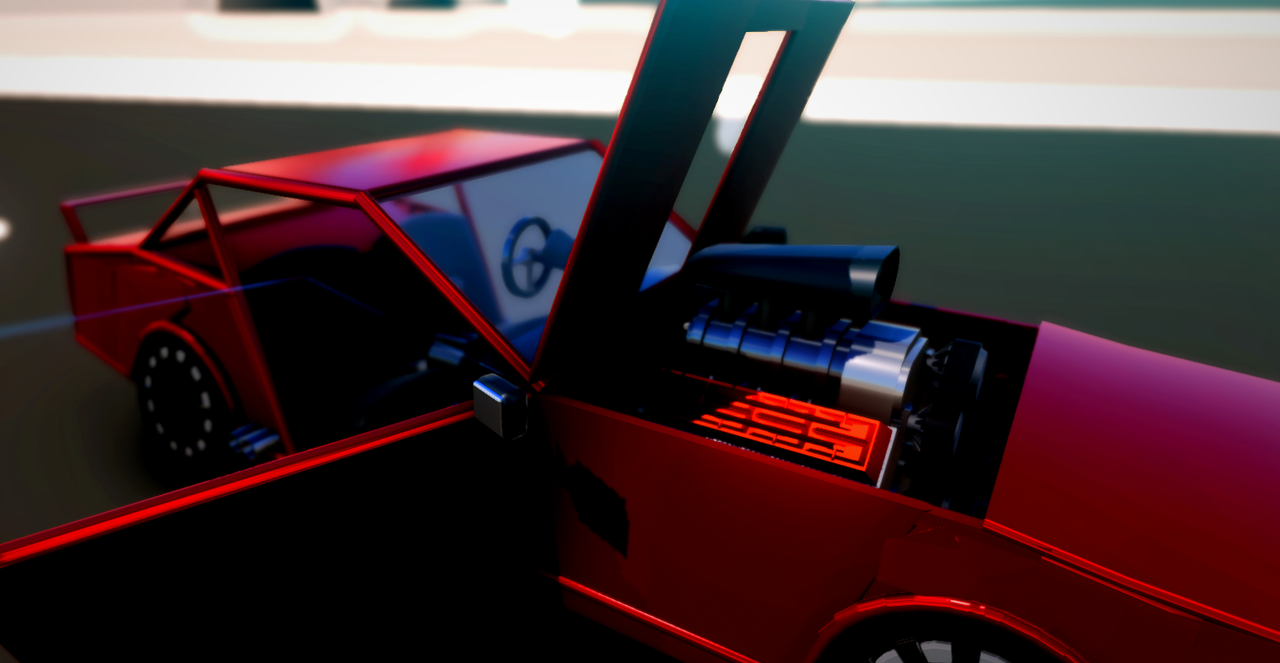 Interior pic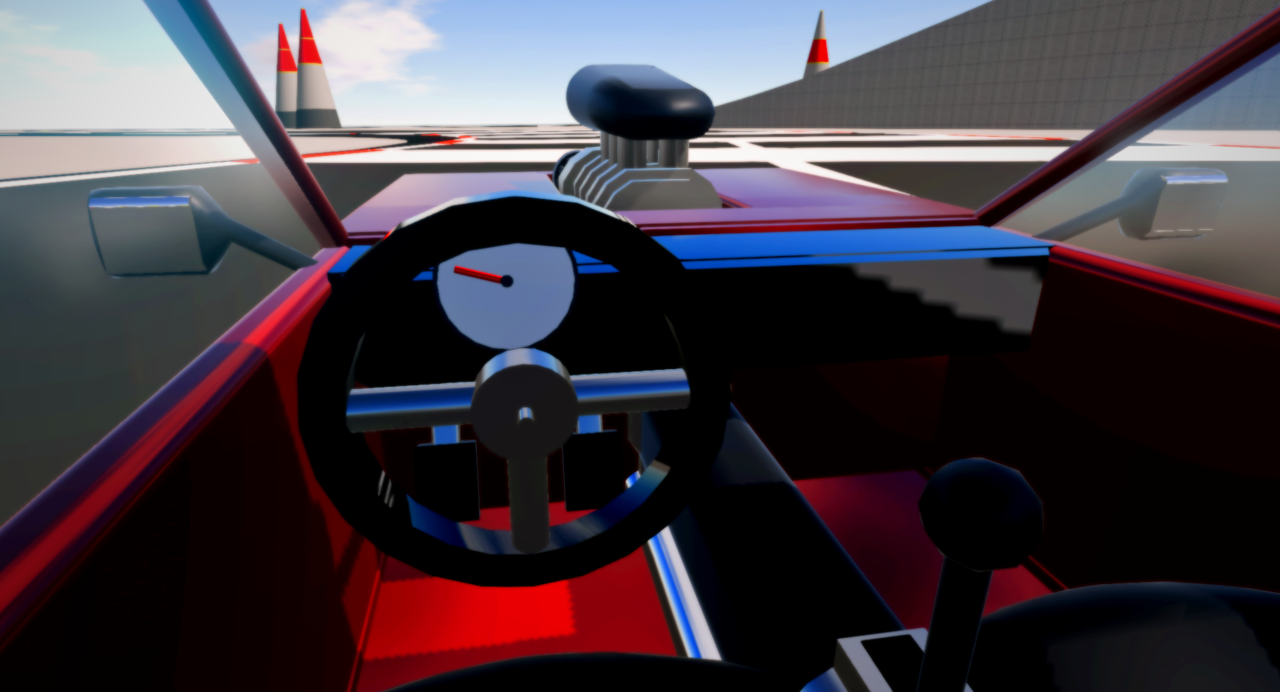 Engine Pics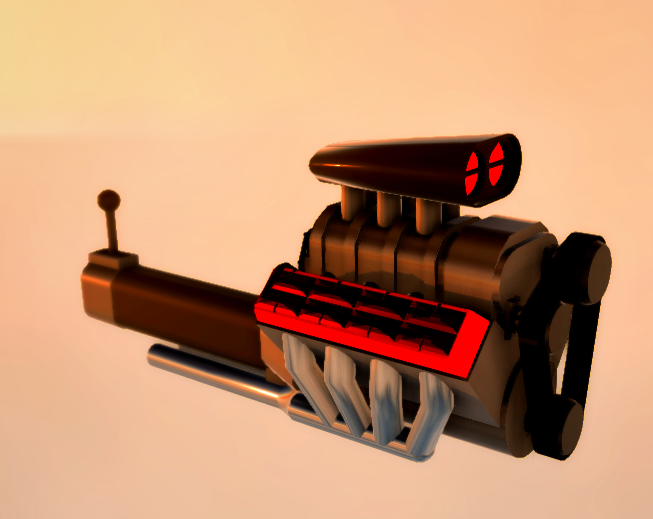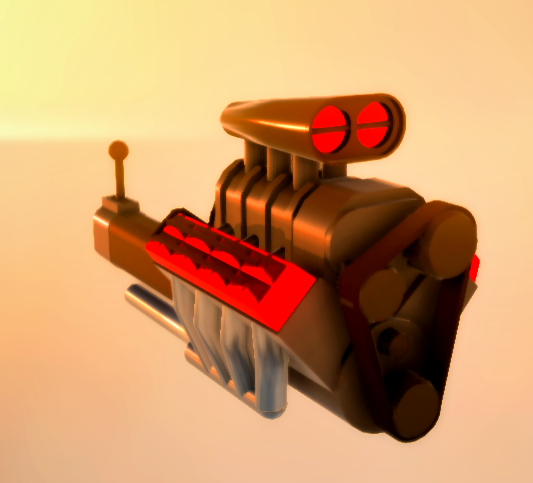 Huge thanks to Tucan for taking these screenshots!!!
---
CONTROLS:
Pitch - Move Forward and Backwards
Roll - Turn
Brake - Brake
AG1 - Open Hood
AG2 - Open Trunk
AG3 - Open Left Door
AG4 - Open Right Door
AG5 - Left Indicators
AG6 - Right Indicators
AG7 - Front Lights
VTOL - Open/Close Left Door Glass
Trim - Open/Close Right Door Glass
Specifications
General Characteristics
Created On

Android

Wingspan

8.6ft (2.6m)

Length

20.8ft (6.4m)

Height

6.5ft (2.0m)

Empty Weight

6,813lbs (3,090kg)

Loaded Weight

6,946lbs (3,150kg)
Performance
Wing Loading

439,839.3lbs/ft2 (2,147,483.6kg/m2)

Wing Area

0.0ft2 (0.0m2)

Drag Points

3983
Parts
Number of Parts

447

Control Surfaces

0
---