This aircraft is specially designed for Artificial Intelligence (AI) to simulate air traffic, it is also a playable aircraft, you can enjoy air collisions or target practice.
---
About the Aircraft:
The Piper PA-42 Cheyenne is a turboprop aircraft built by Piper Aircraft. The PA-42 Cheyenne is a larger development of the earlier PA-31T Cheyennes I and II (which are, in turn, turboprop developments of the PA-31 Navajo).
The PA-42 Cheyenne III was announced in September 1977. The first production Cheyenne III flew for the first time on May 18, 1979, and FAA certification was granted in early 1980. Compared with the Cheyenne II, the PA-42-720 was about 1 m (3 ft) longer, was powered by 537 kW (720-shp) PT6A-41 turboprops and introduced a T-tail, the most obvious external difference between the PA-31T and PA-42, as well as the most significant change to the series. Deliveries of production Cheyenne IIIs began on June 30, 1980.
Source: 'Wikipedia'
---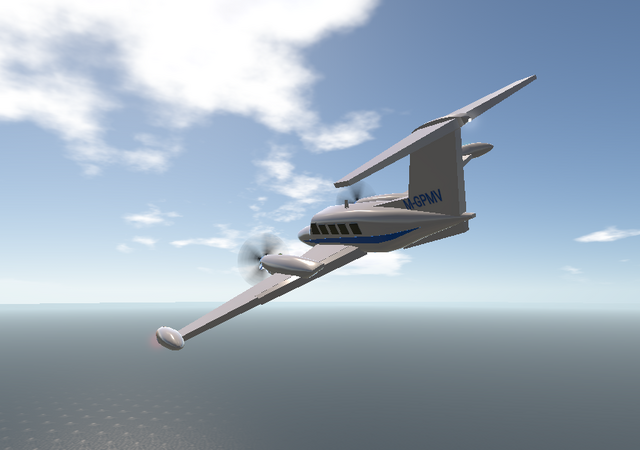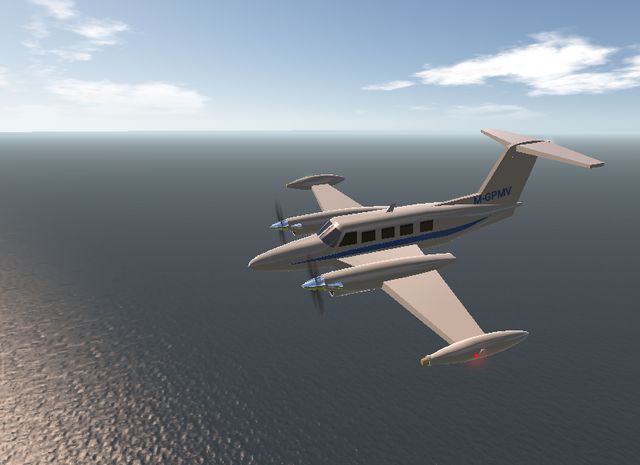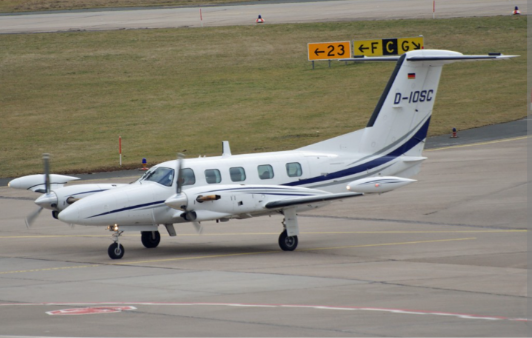 Real Photo, Credit: Wikipedia
Thank you for your attention, Enjoy it!
Specifications
General Characteristics
Successors

1 airplane(s)

+14 bonus

Created On

Android

Wingspan

62.0ft (18.9m)

Length

50.5ft (15.4m)

Height

18.6ft (5.7m)

Empty Weight

10,335lbs (4,688kg)

Loaded Weight

14,808lbs (6,717kg)
Performance
Horse Power/Weight Ratio

0.067

Wing Loading

26.3lbs/ft2 (128.6kg/m2)

Wing Area

562.4ft2 (52.3m2)

Drag Points

2848
Parts
Number of Parts

96

Control Surfaces

7

Performance Cost

500
---