This aircraft was specially designed to be controlled by Airtificial Intelligence [A.I]
can also be piloted by players
AG-8: Enable/Disable Lights
---
About The Aircraft:
With a capacity of up to seven passengers, the innovative Diamond DA-62 is the twin-engine with the lowest operating cost in its category, consuming only 44 liters of Jet-A1 per hour, equivalent to the consumption of many single-engine aircraft. Despite the lightweight structure, the DA-62's cabin is spacious and equipped with factory Garmin 1000 avionics; the interior is covered in leather and resembles a luxury car. The Diamond DA-62 even has the option of oxygen equipment and can reach a certified ceiling of 20,000 feet. Its range is 2,300 km. The aircraft is equipped with two Austro Engine AE330 engines, manufactured by Diamond, in addition to having its entire fuselage in composite/carbon fiber material, which includes it in the light twin-engine category. One of the curiosities that also becomes an advantage of the model is the fact that it has the flexibility of being able to fly fueled by Diesel (S-10, with European approval) through a software change made by the Austrian factory, making it an aircraft ' flex' or 'bi-fuel'.
Gallery: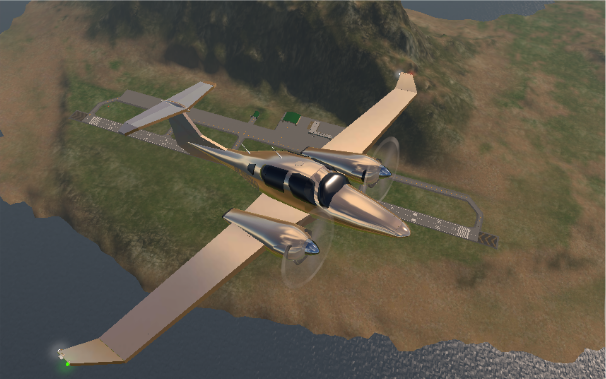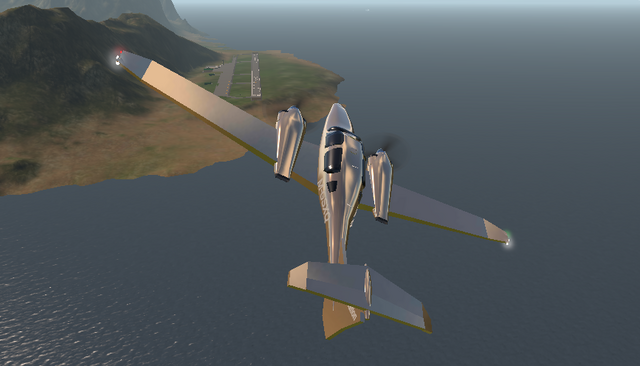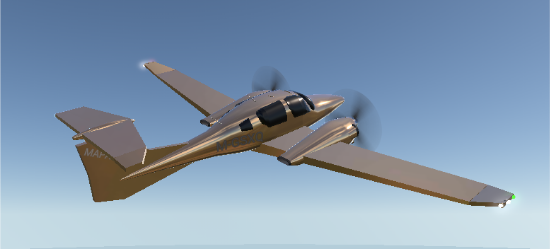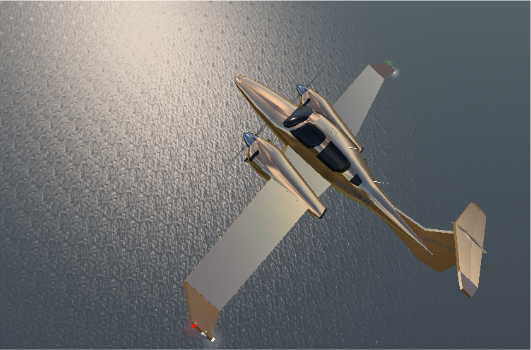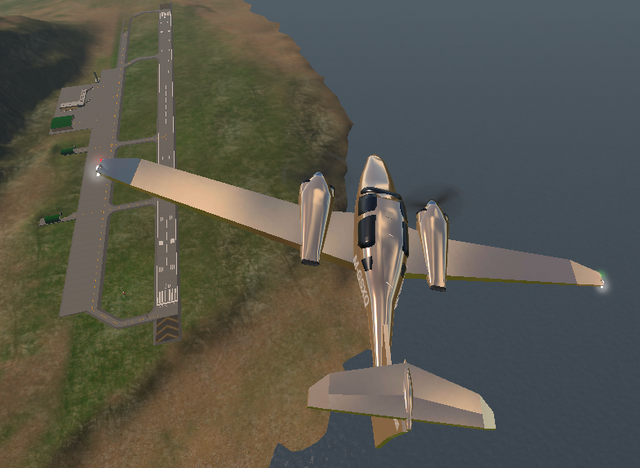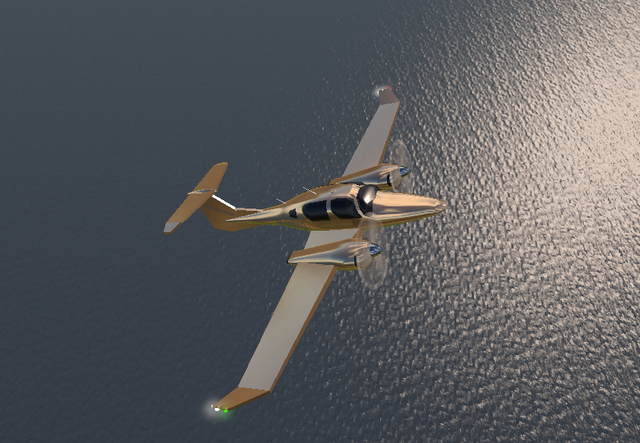 Real Image: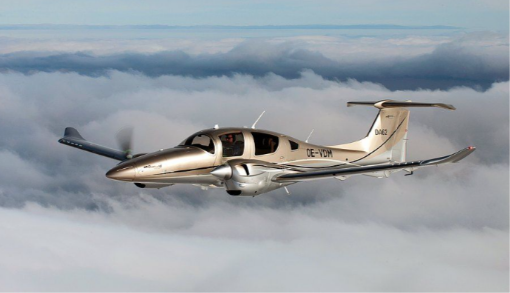 Image credit: Pinterest / Aeromot
Thank you for your attention, Enjoy it.
Specifications
General Characteristics
Successors

1 airplane(s)

+28 bonus

Created On

Android

Wingspan

51.1ft (15.6m)

Length

33.5ft (10.2m)

Height

11.0ft (3.3m)

Empty Weight

3,970lbs (1,801kg)

Loaded Weight

5,173lbs (2,346kg)
Performance
Horse Power/Weight Ratio

0.197

Wing Loading

27.1lbs/ft2 (132.2kg/m2)

Wing Area

191.0ft2 (17.7m2)

Drag Points

1578
Parts
Number of Parts

96

Control Surfaces

6

Performance Cost

429
---