The Air Superiority Eagle:
Ah yes, the Strike Eagle the controversial killer of the F-16XL and acclaimed bomber strike package. Able to destroy anything on the ground and handle itself in the air, a dream.
It is 1:1 scaled to the real Strike Eagle. The build took a very long time to complete due to many unforeseen events.
AG:1 = Landing Hook (Yes air force jets have hooks)
AG:2 = Air Brake
AG:3 = Lightss
AG:4 = Bombs
AG:5 = Missiles
AG:6 = Fuel Tank
AG:7 = Afterburner
AG:8 = arm weapons
Trim = Flaps
pics: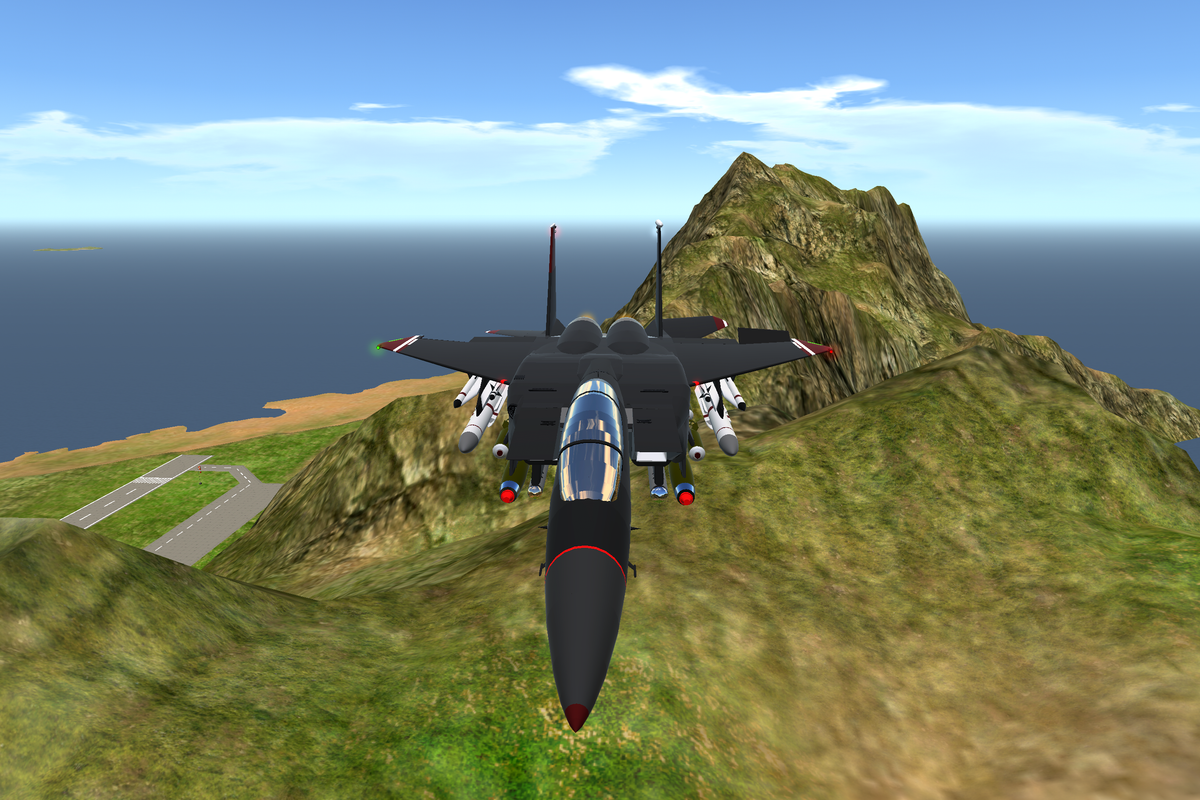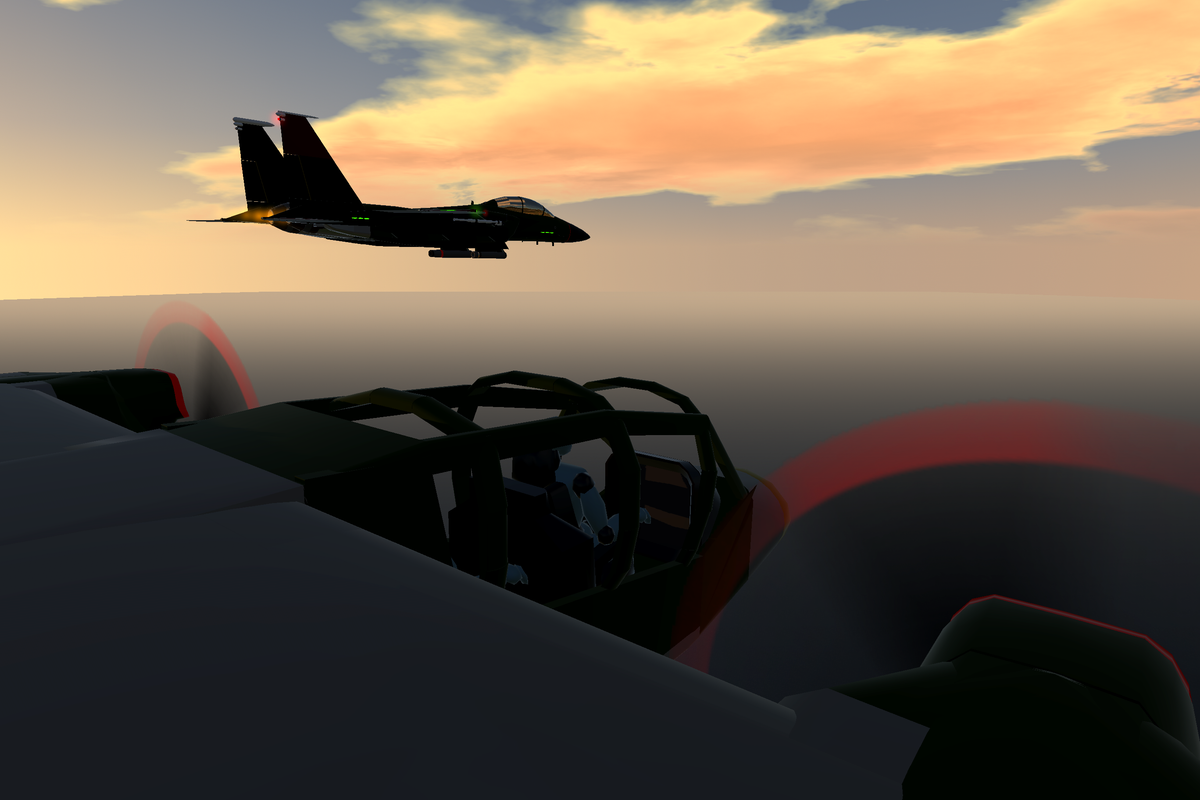 for a very not well armed Strike Eagle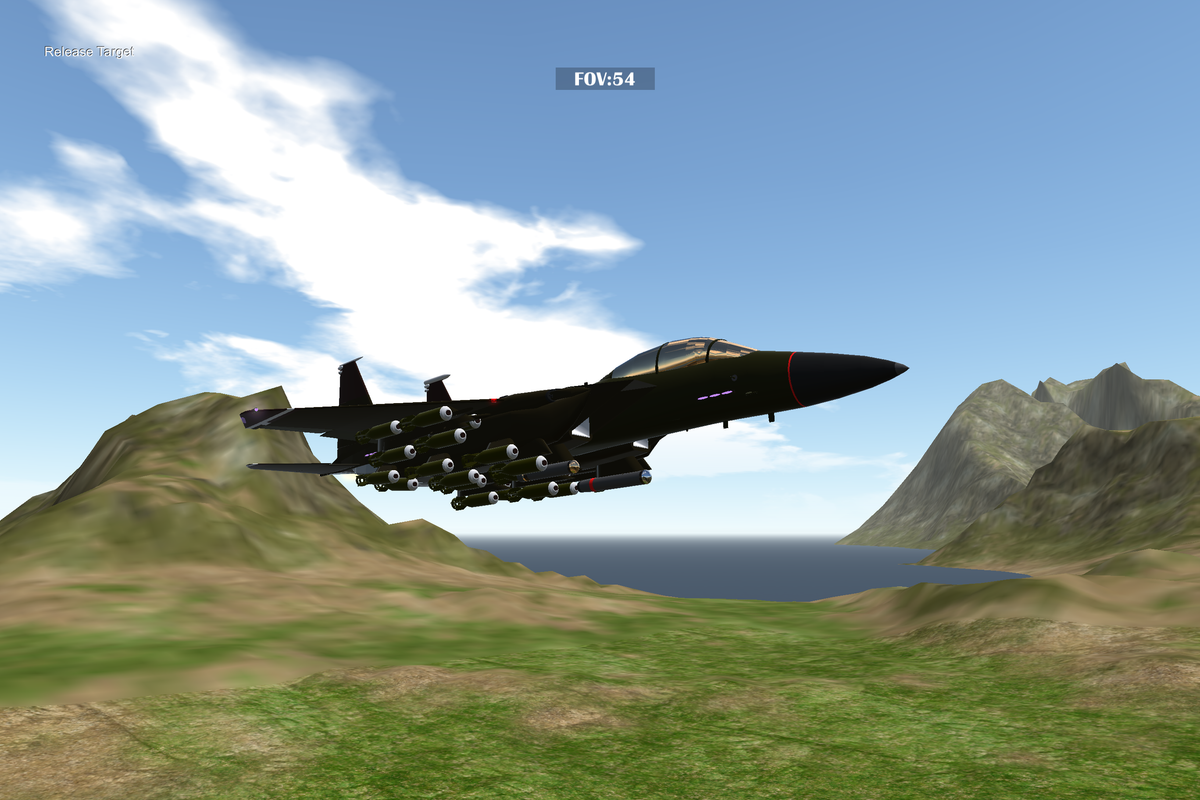 Specifications
General Characteristics
Predecessor

A.F-15C 6

Created On

Windows

Wingspan

42.9ft (13.1m)

Length

63.9ft (19.5m)

Height

19.7ft (6.0m)

Empty Weight

-57,007lbs (-25,858kg)

Loaded Weight

43,750lbs (19,844kg)
Performance
Power/Weight Ratio

4.623

Wing Loading

74.2lbs/ft2 (362.4kg/m2)

Wing Area

589.5ft2 (54.8m2)

Drag Points

10140
Parts
Number of Parts

586

Control Surfaces

0
---