YAK-130
The Yakovlev Yak-130 [NATO reporting name: Mitten] is a subsonic twin-engine LIFT - type advanced trainer and light combat aircraft manufactured by the Russian Yakovlev design bureau. It is a classic monoplane with a swept wing, a two-seater cabin, two Ukrainian turbofans AI-222-25 of 2,500 kg. originally developed by Yakovlev and Aermacchi as the "Yak/AEM-130". Development of the aircraft began in 1991 and the maiden flight was conducted on 25 April 1996. In 2002, it won a Russian government tender for training aircraft and in 2010 the aircraft entered service with the Russian Air Force. As an advanced training aircraft, the Yak-130 is able to replicate the characteristics of several 4+ generation fighters as well as the fifth-generation Sukhoi Su-57. It can also perform light-attack and reconnaissance duties, carrying a combat load of 3,000 kg (6,600 lb).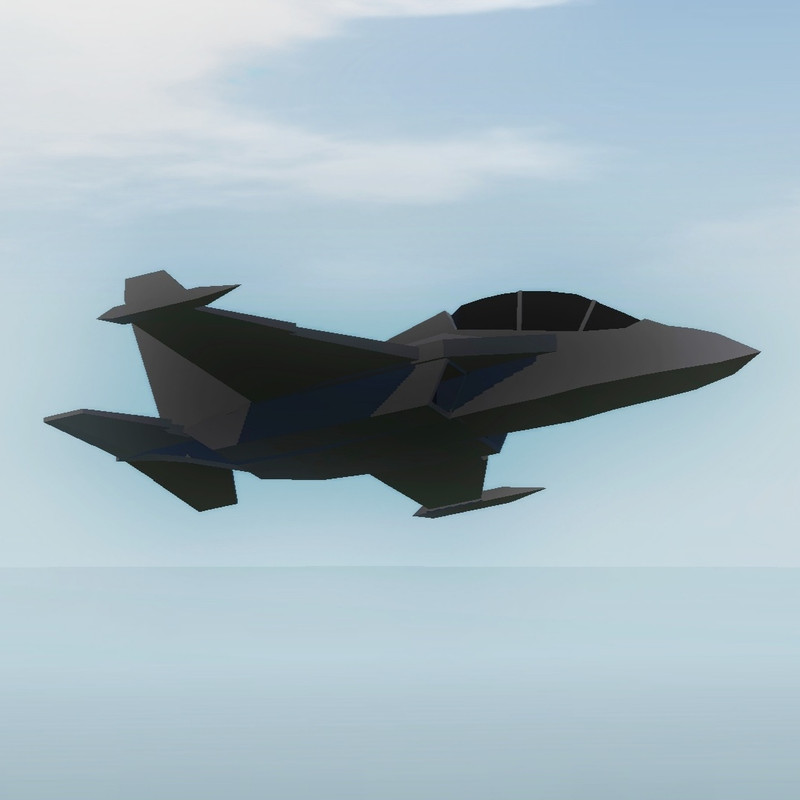 Features
This replica includes a new cockpit design, using glass fuselages to make it more similar to the real plane, a method I'll be using in future projects.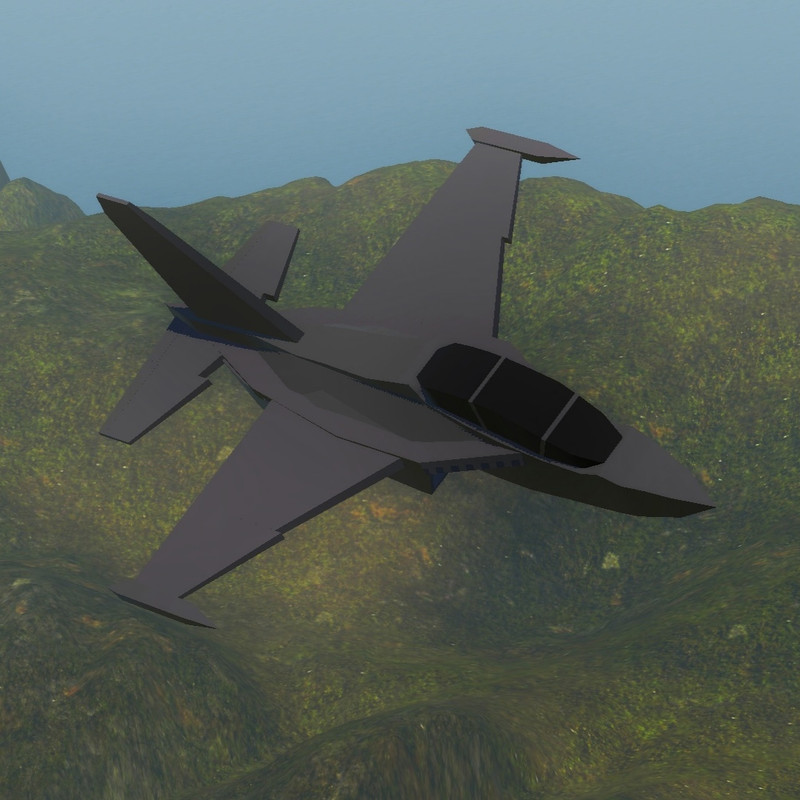 Note
Feel free to make a custom variant of this Yak-130 if you'd like, just remember to credit me for the original aircraft.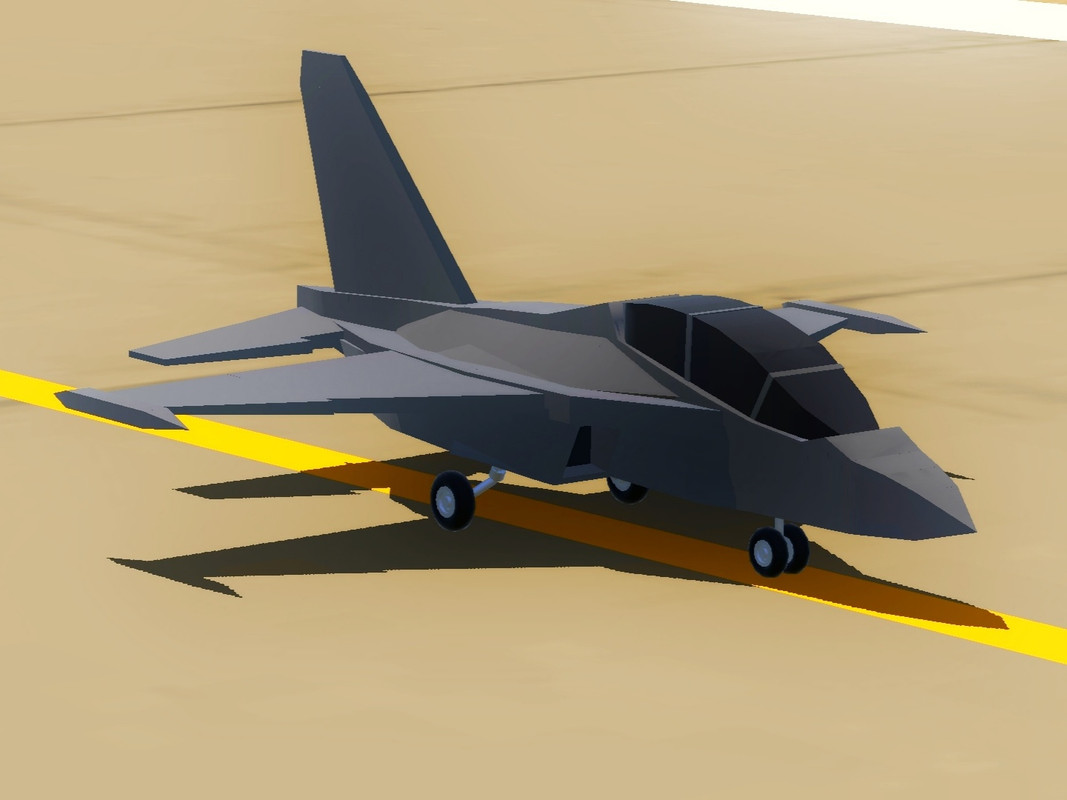 Recommendation
For stable flight, turn the pitch up to 25, like so.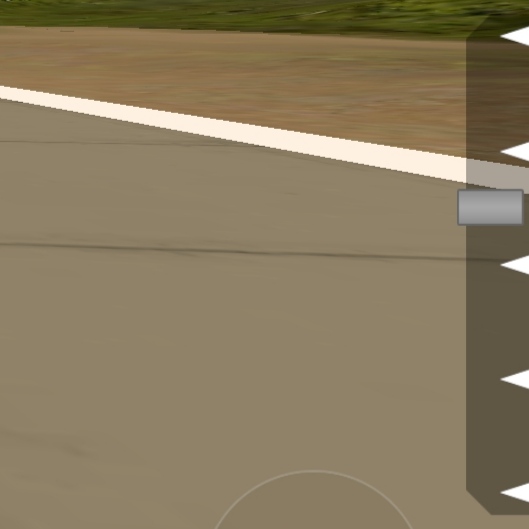 Specifications
General Characteristics
Successors

1 airplane(s)

+7 bonus

Created On

Android

Wingspan

22.8ft (6.9m)

Length

25.7ft (7.8m)

Height

10.5ft (3.2m)

Empty Weight

N/A

Loaded Weight

3,918lbs (1,777kg)
Performance
Power/Weight Ratio

5.735

Wing Loading

20.8lbs/ft2 (101.4kg/m2)

Wing Area

188.7ft2 (17.5m2)

Drag Points

1849
Parts
Number of Parts

82

Control Surfaces

7

Performance Cost

357
---