This aircraft is specially designed for Artificial Intelligence (AI) to simulate air traffic, it is also a playable aircraft, you can enjoy air collisions or target practice.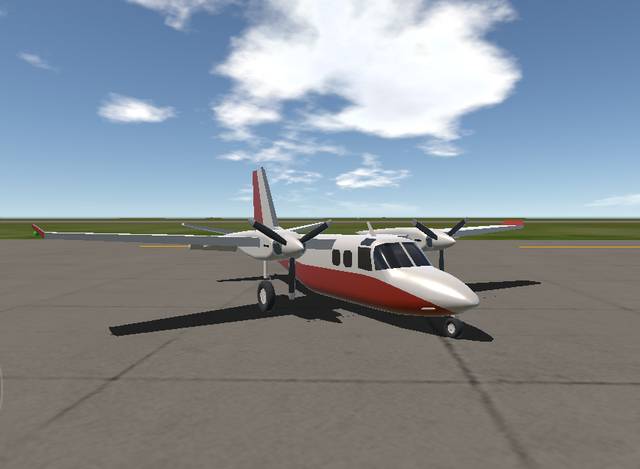 ---
Descrition:
The Aero Commander 500 family is a series of light-twin piston-engined and turboprop aircraft originally built by the Aero Design and Engineering Company in the late 1940s, renamed the Aero Commander company in 1950, and a division of Rockwell International from 1965. The initial production version was the 200-mph, seven-seat Aero Commander 520. An improved version, the 500S, manufactured after 1967, is known as the Shrike Commander. Larger variants are known by numerous model names and designations, ranging up to the 330-mph, 11-seat Model 695B/Jetprop 1000B turboprop.[
'Wikipedia'
---
Gallery: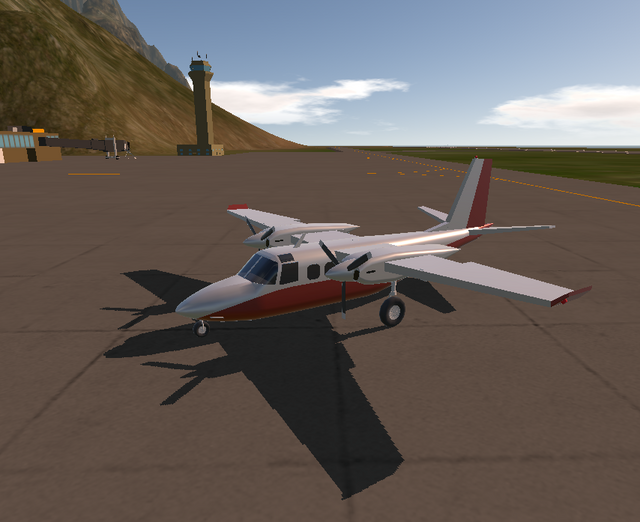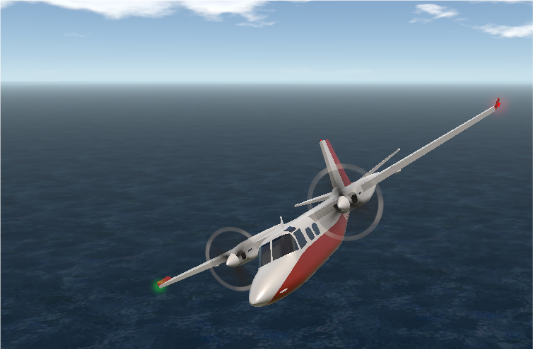 Reference Photo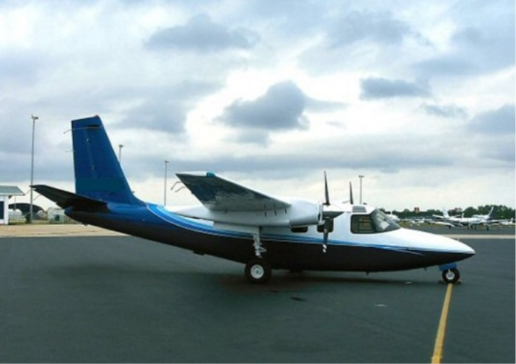 Credit: GlobalAir.com
Thank you for your attention.
Specifications
General Characteristics
Successors

2 airplane(s)

+42 bonus

Created On

Android

Wingspan

62.1ft (18.9m)

Length

52.8ft (16.1m)

Height

19.2ft (5.8m)

Empty Weight

7,859lbs (3,565kg)

Loaded Weight

12,832lbs (5,820kg)
Performance
Horse Power/Weight Ratio

0.077

Wing Loading

22.3lbs/ft2 (109.0kg/m2)

Wing Area

575.0ft2 (53.4m2)

Drag Points

3964
Parts
Number of Parts

89

Control Surfaces

9

Performance Cost

465
---