This construction is a tribute to those Luftwaffe prototypes that did not leave the project paper. It is an adaptation of the stuka that Im built, following a bit the German reaction engineering line. It focuses on ground support. The truth is that I believed that It has a good finish, I modified the turn, speed, and added some details. I recommend 70% acceleration for a stable flight. Take off with a little flaps
Ag7 start engines
Ag1 Activate Main Cannons
A2 Drop Missile Bay
I hope you like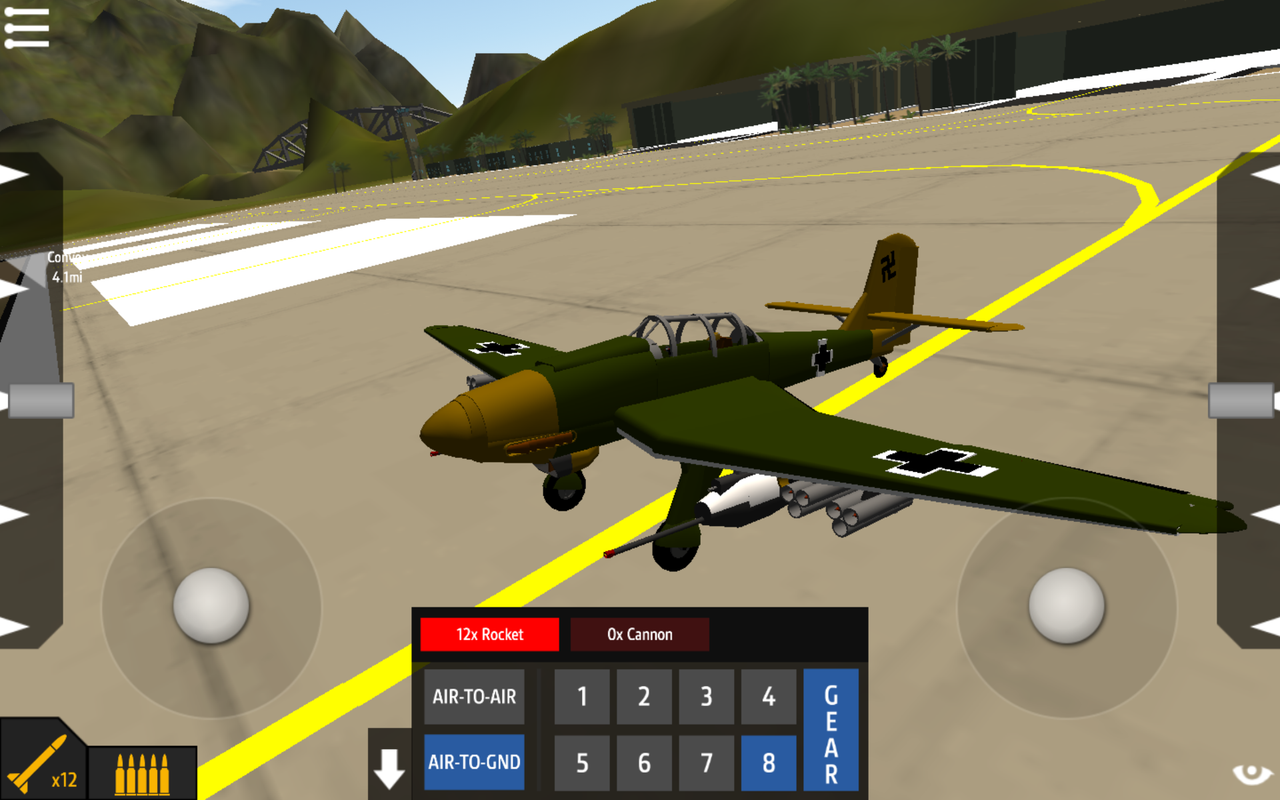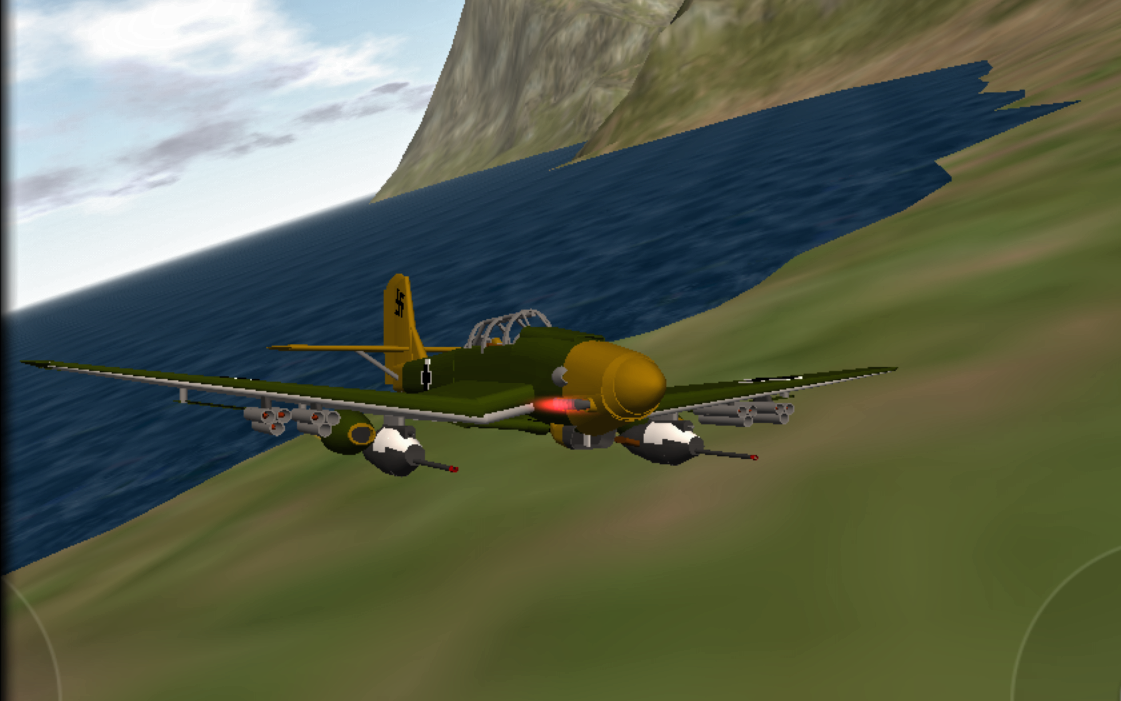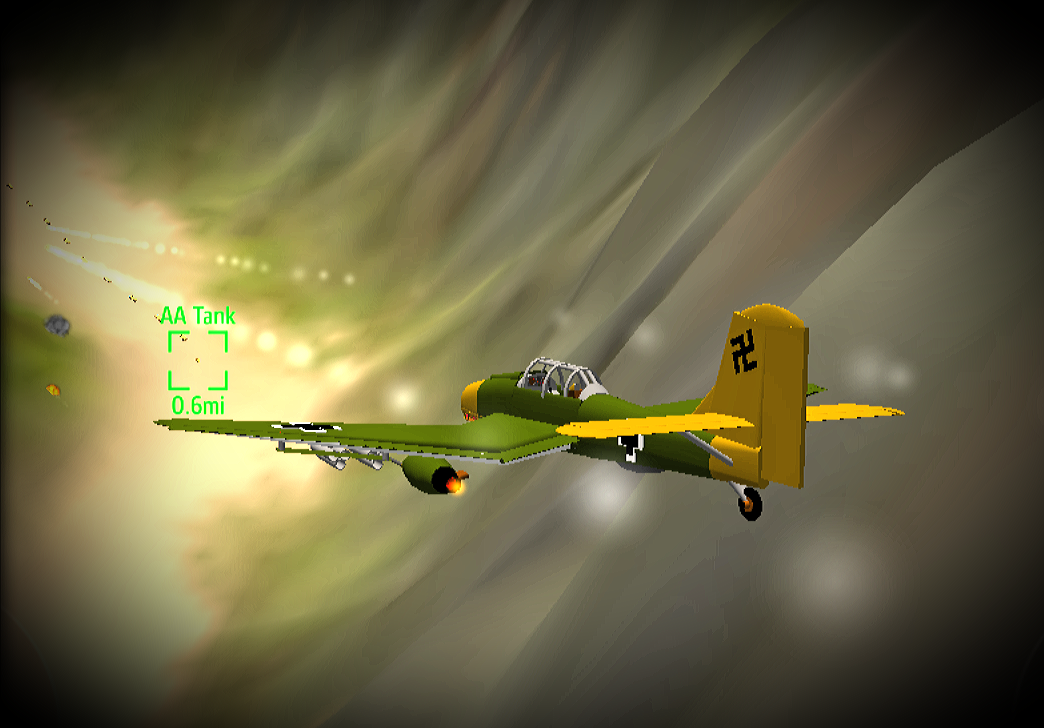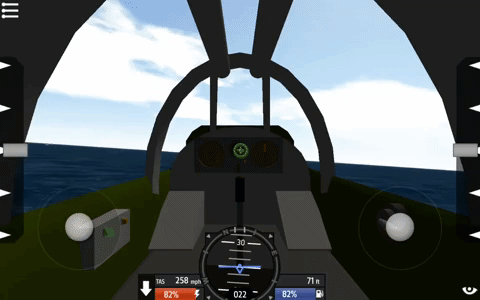 A million thanks to my good friend @JorgeNotAnAlt for teaching me how to upload photos to the post, it saves me searching time, a thousand thanks, comrade!
Specifications
General Characteristics
Predecessor

Ju 87 G-1 Stuka

Created On

Android

Wingspan

59.3ft (18.1m)

Length

46.8ft (14.3m)

Height

19.0ft (5.8m)

Empty Weight

24,754lbs (11,228kg)

Loaded Weight

29,530lbs (13,394kg)
Performance
Power/Weight Ratio

0.761

Wing Loading

15.7lbs/ft2 (76.6kg/m2)

Wing Area

1,882.7ft2 (174.9m2)

Drag Points

12983
Parts
Number of Parts

350

Control Surfaces

2

Performance Cost

1,405
---