Aircraft made at the request of @Theaviation
This aircraft was specially designed to be controlled by Airtificial Intelligence [A.I]
can also be piloted by players
AG-8: Enable/Disable Lights
---
About The Aircraft:
The Bristol Freighter was a British air transport aircraft designed and built by the Bristol Aeroplane Company. A twin-engine monoplane, it is remembered for being used as an "air train" for transporting people, cars, and other heavy goods. A passenger-only version was known as the Wayfarer.
The Freighter was developed during the Second World War, having attracted official attention from the British Air Ministry, which sought the development of a rugged vehicle capable of carrying various cargoes, including a 3-ton truck. Various changes to the design were made to accommodate their requirements, but being completed too late to participate in the conflict, the majority of sales of the Freighter were to commercial operators. In response to customer demand, an enlarged version to maximise vehicle-carrying capacity, known as the Bristol Superfreighter, was developed
Gallery: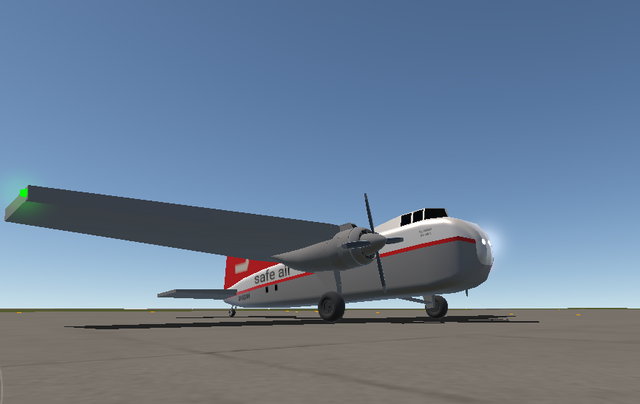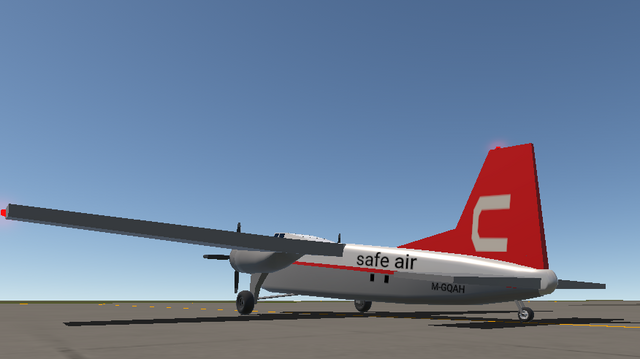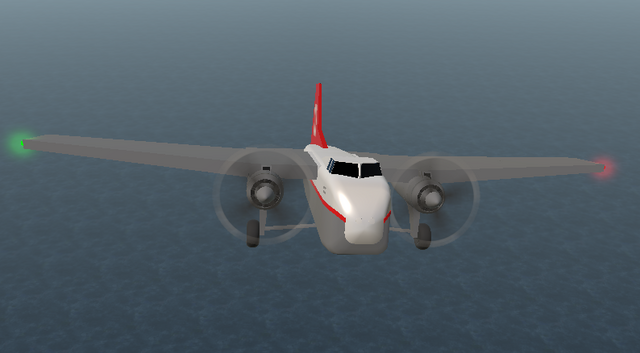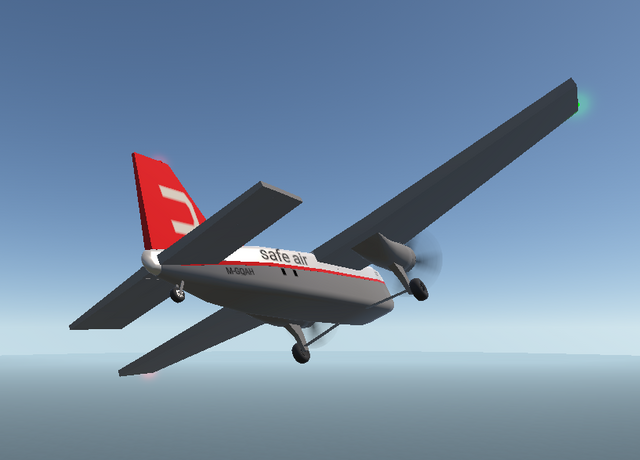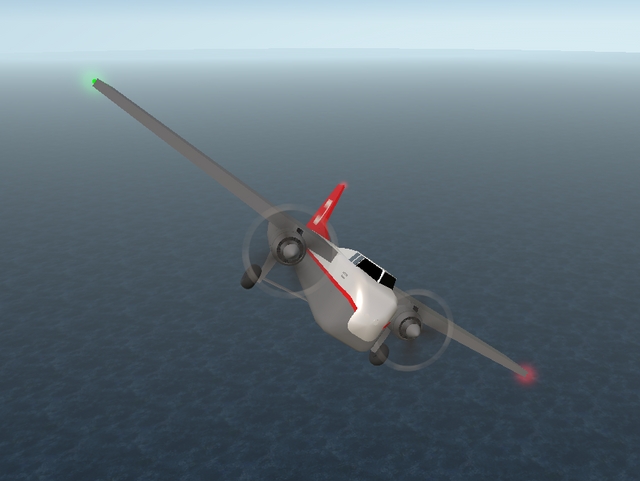 Real Image: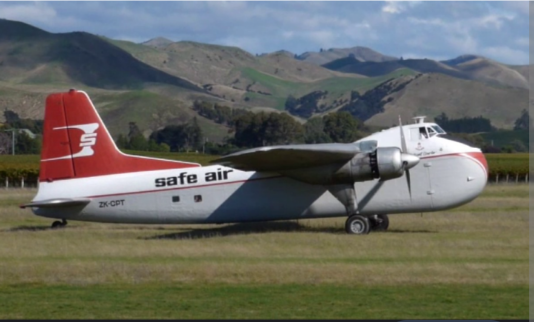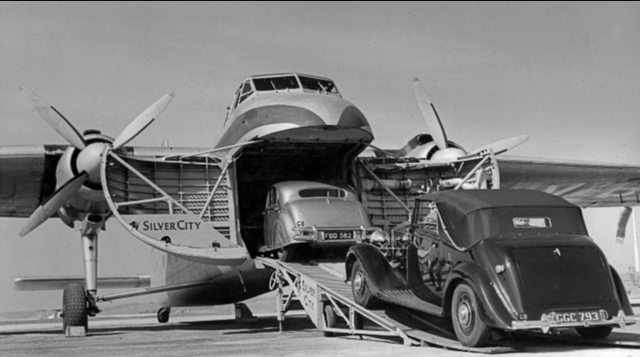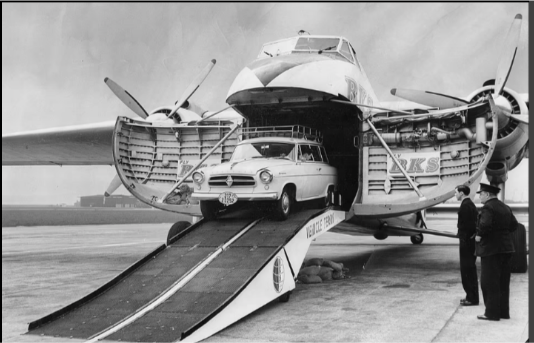 Images credit: Wikipedia
Thank you for your attention.
Enjoy it.
Specifications
General Characteristics
Successors

4 airplane(s)

+115 bonus

Created On

Android

Wingspan

113.7ft (34.6m)

Length

76.8ft (23.4m)

Height

30.7ft (9.4m)

Empty Weight

24,694lbs (11,201kg)

Loaded Weight

41,515lbs (18,831kg)
Performance
Horse Power/Weight Ratio

0.096

Wing Loading

23.7lbs/ft2 (115.6kg/m2)

Wing Area

1,754.1ft2 (163.0m2)

Drag Points

6380
Parts
Number of Parts

82

Control Surfaces

5

Performance Cost

419
---