Read the Description, please.
Comrades we march together towards battlefield of libration.
Comrades we march together towards frontier of motherland.
Advance, advance, our corps march under the sun
For the ultimate victory, and the nationwide liberation!
Shenyang J-8G,
28 Fighter Air Div.,
PLAAF.
Price: CNY 3 250 000/Each aircraft with full life-span maintaince.(1999)
Control
0)Briefing: Mission range 120 nmi (290kts, 5000ft). Maximum speed at SL is ~640 kts. The horizontal inclination angle must be less than 5° when landing. Engage half trim during takeoff and landing.
1)General: Trim for trim. VTOL for flaps. Normal flight input. Throttle >95% to engage afterburnres. Takeoff speed 160-190 kts. Landing speed 150 kts. Maximum landing speed 200 kts.
2)Activation Groupes: AG1 for activating Weapon. AG2 for ejecting pylons. AG8 for lights.
3)Weaponary: GSh-30-1 30mm Gun; 2×YJ-91 Hawkstrike, 2xPL-10 Thunderbolt.
4)Notes: Credits to Shootingstar07 for PLAAF Insignia and Landing Gear.
5)Notes: Watch the heading while landing! Be gentle using wheel brakes!
6)Notes: If you're going to make variants of this and other my crafts, feel free to. But you have to remove my numbers and insignias on it. Stealing will be prohibited.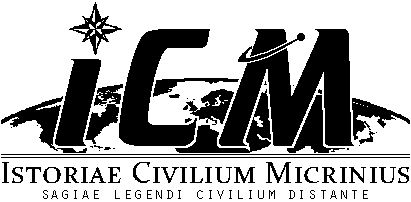 Loadout Variants
N/A at present.
Specifications
General Characteristics
Predecessor

Li Heguang

Successors

2 airplane(s)

+7 bonus

Created On

Windows

Wingspan

31.0ft (9.5m)

Length

71.6ft (21.8m)

Height

18.9ft (5.8m)

Empty Weight

6,292lbs (2,854kg)

Loaded Weight

19,585lbs (8,884kg)
Performance
Power/Weight Ratio

4.819

Wing Loading

39.7lbs/ft2 (193.7kg/m2)

Wing Area

493.6ft2 (45.9m2)

Drag Points

2176
Parts
Number of Parts

553

Control Surfaces

5

Performance Cost

1,849
---