Pictures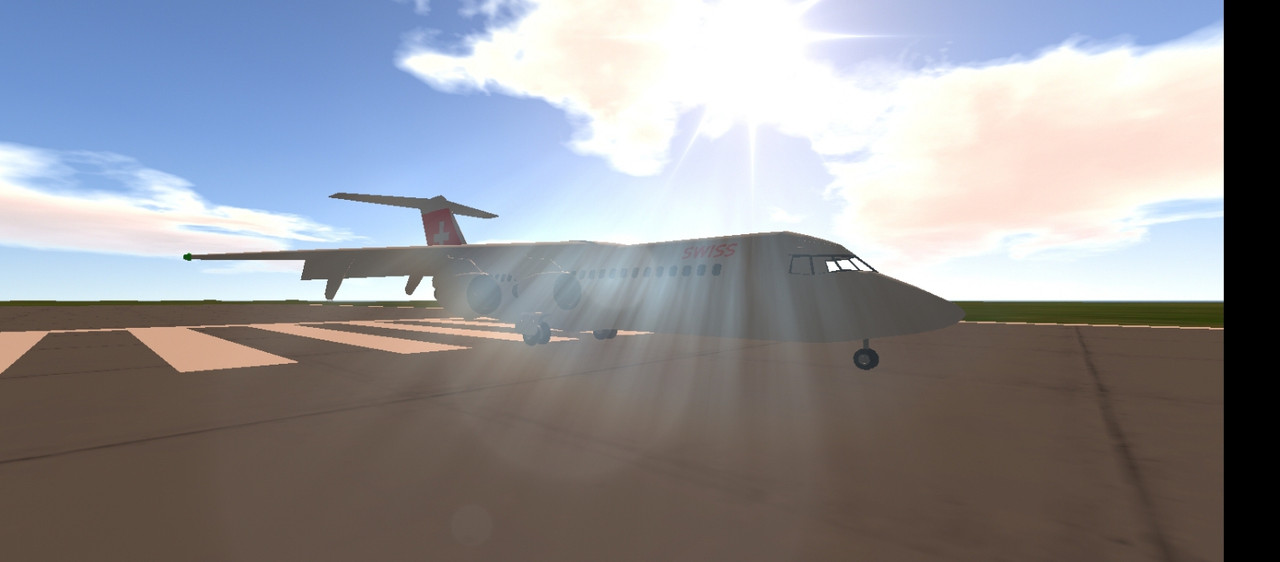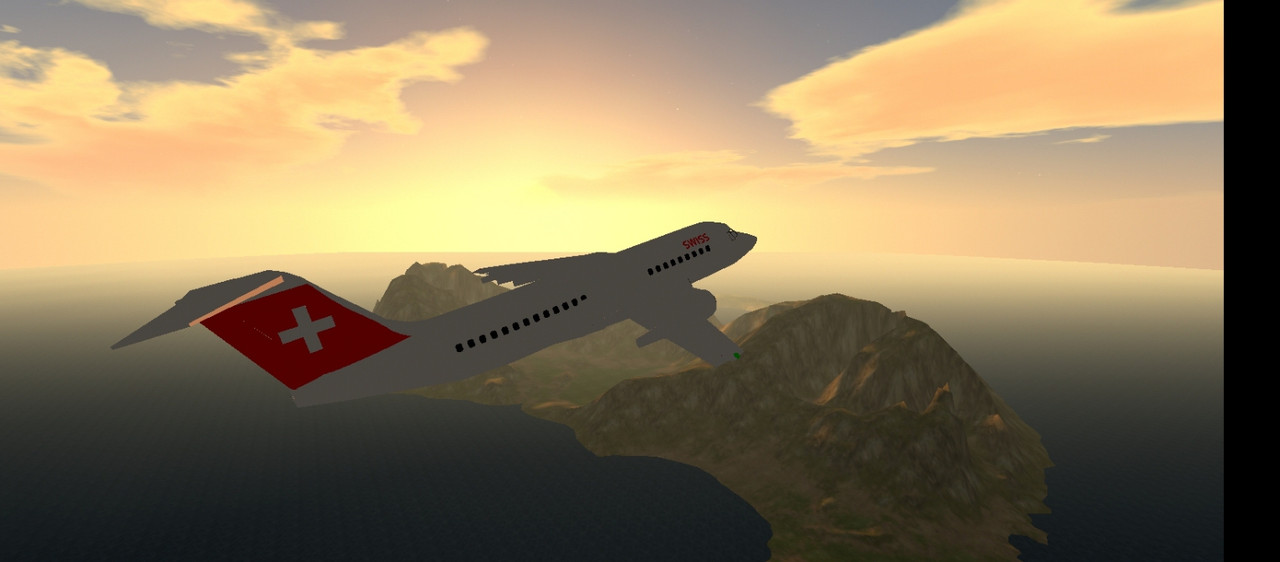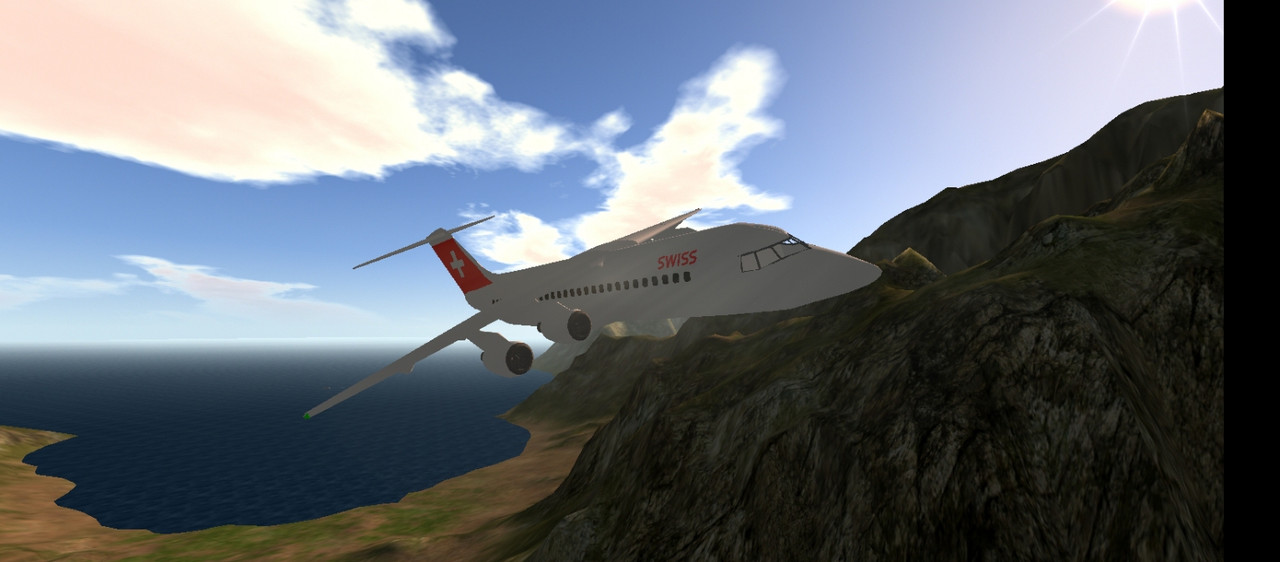 Hard Landing Test: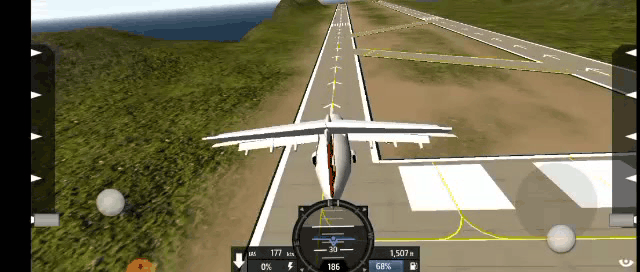 Info
Takeoff Speed: 125 kts
Stall Speed: 102 kts (at max. angle of attack)
Minimum Control Speed: 84 kts
Max Speed: 200+ kts
Max Cruise Alt.: 20,000ft
Controls And Activation
VTOL Down - Flaps
Trim - Trim
Normal Controls
Ag1 + Brakes - Tail Brakes
Ag2 - Nav Lights
Ag3 - Landing Lights
Features
Realistic Wing flex
Realistic Takeoff and Landing distace
Working Tail Brakes and Spoilers/Airbrakes
Enjoy Flying!
Specifications
General Characteristics
Successors

2 airplane(s)

+27 bonus

Created On

Android

Wingspan

87.5ft (26.7m)

Length

102.1ft (31.1m)

Height

28.3ft (8.6m)

Empty Weight

42,144lbs (19,116kg)

Loaded Weight

69,179lbs (31,379kg)
Performance
Power/Weight Ratio

3.898

Wing Loading

44.1lbs/ft2 (215.2kg/m2)

Wing Area

1,569.5ft2 (145.8m2)

Drag Points

32567
Parts
Number of Parts

495

Control Surfaces

10
---