Note: The description of FA-50 that I copied from airforce-technology.com, so dont sueing me that i stole

there's fixed version by AWESOMENESS360, you can enjoy >>HERE<<
ABOUT FA-50

The FA-50 is a light combat aircraft manufactured by Korea Aerospace Industries (KAI) for the Republic of Korea Air Force (ROKAF). It is a light combat version of KAI T-50 Golden Eagle supersonic advanced jet trainer and light attack aircraft.
Development of the FA-50 combat aircraft began in October 1997. Six prototypes were built during the development phase that concluded in January 2006.
The FA-50 was awarded military type certificate by the Korean Military Aircraft Airworthiness Committee (MAAC) in October 2012. It is the first fighter-class military aircraft to receive the MAAC certification.
The indigenously developed KAI FA-50 light attack aircraft replaced the ROKAF's ageing fighter fleet of F-5E/F and A-37 aircraft. The FA-50 also strengthens the defence capability of the ROKAF.
Lockheed Martin's Sniper advanced targeting pod (ATP) will be integrated onto the FA-50 platform by August 2020. The Sniper pod is anticipated to obtain certification by the end of 2020.
---
EQUIPMENT
2x AIM-9L/M
2x AGM-65H
6x Mark 82 (Boom 50)
---
CONTROL
AG1: Beacon lights
AG2: Drop fuel tank
AG3: Cut all bombs
VTOL: Flap
---
FEARTURED
Philippines roundel
Camo skin
Custom landing gears, wings, missiles
Smoke gun
---
PROBLEMS
It always rolls on the left in the mid-air, will roll harder when using flaps
It rolls very quick, so I suggest to use mouse joystick and roll slowly
---
OTHER VERSIONS
click on the picture to go to the link
Republic of Korea Air Force (487 parts)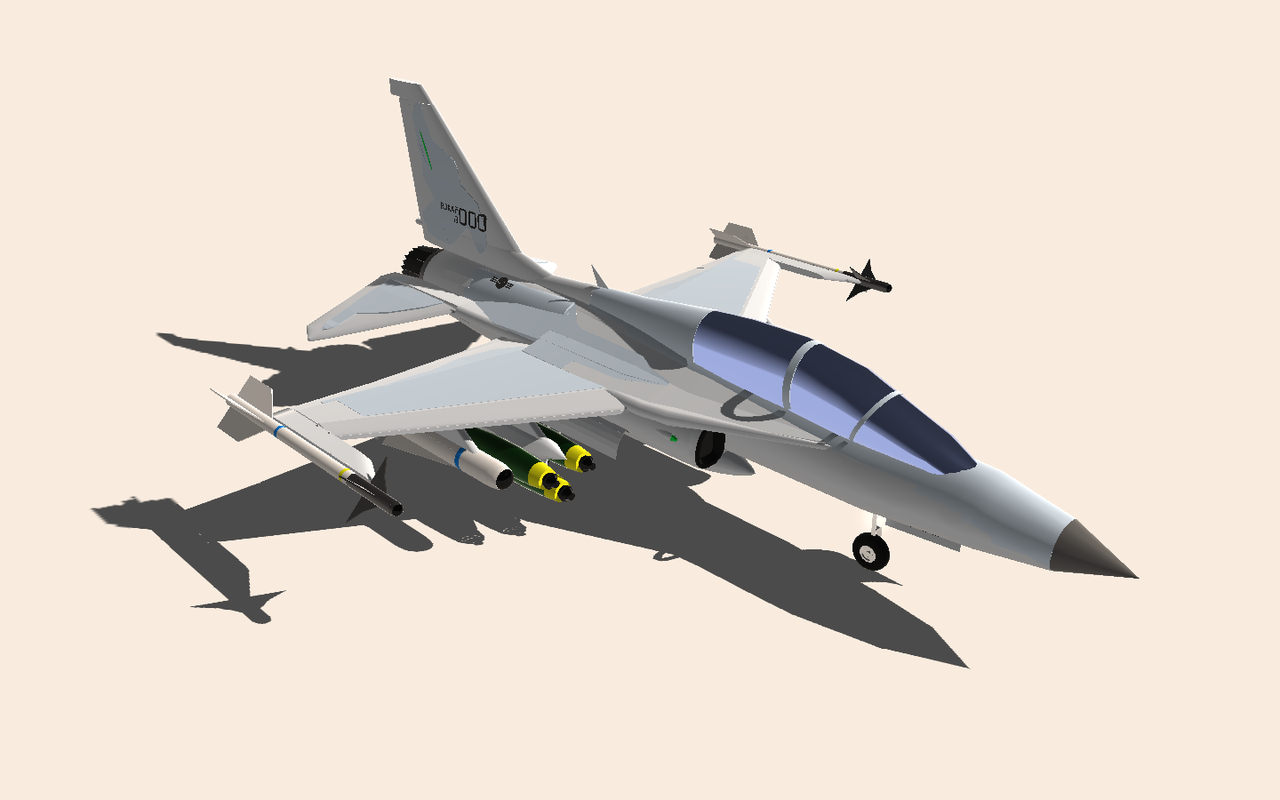 Special skin (379 parts)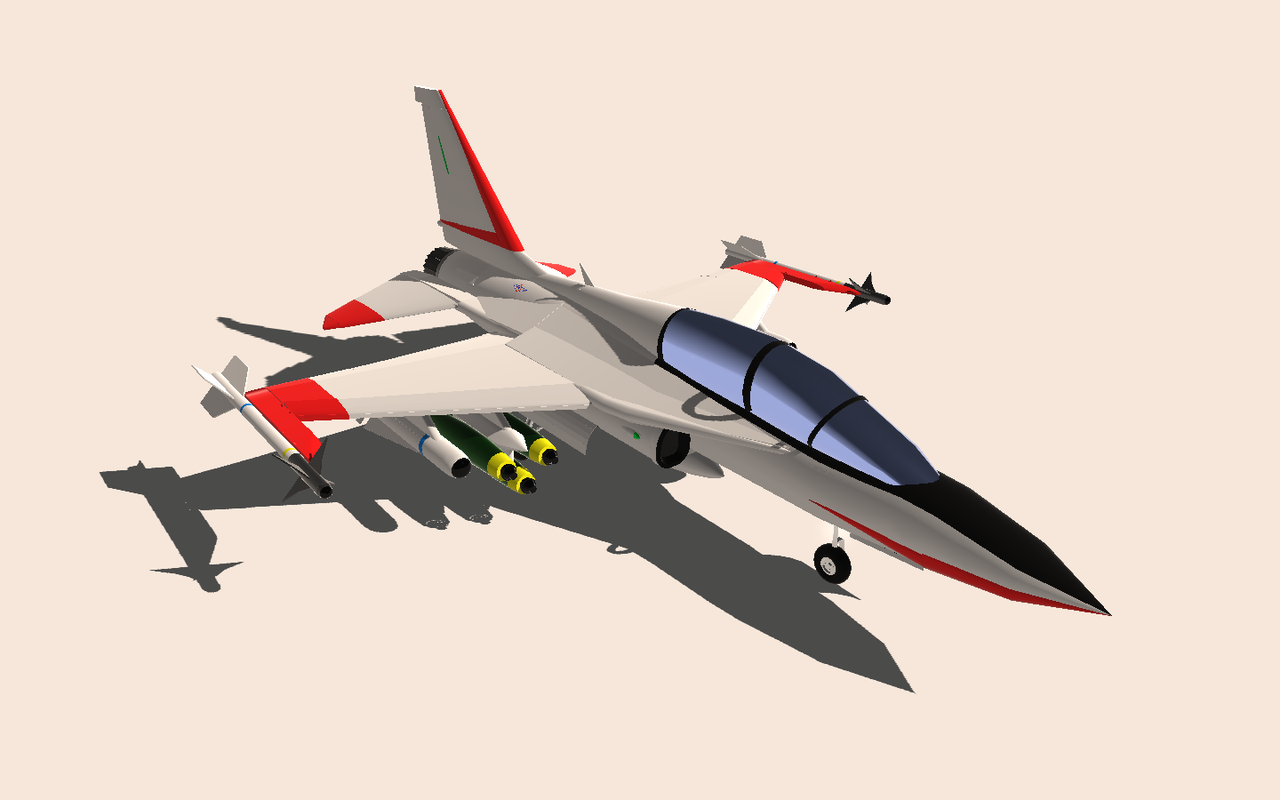 Mobile Friendly (291 parts)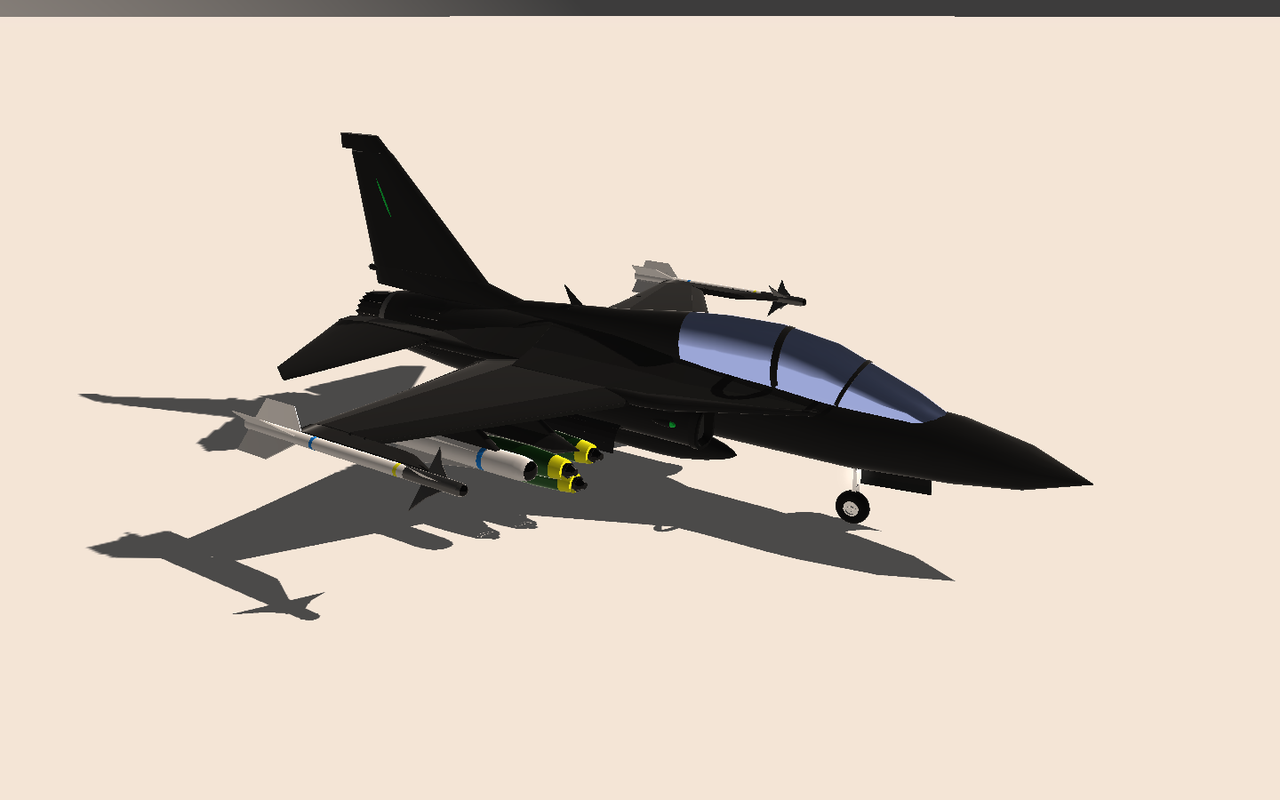 ---
SOME SCREENSHOTS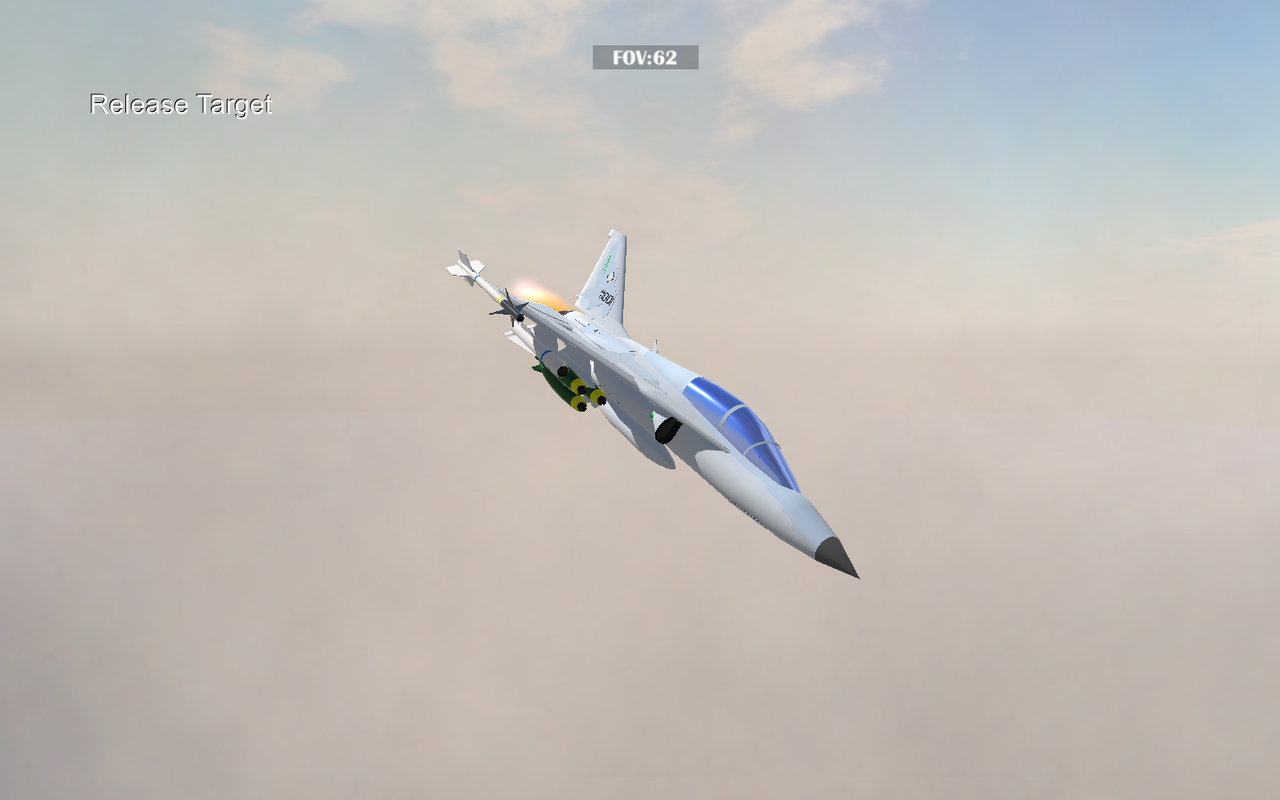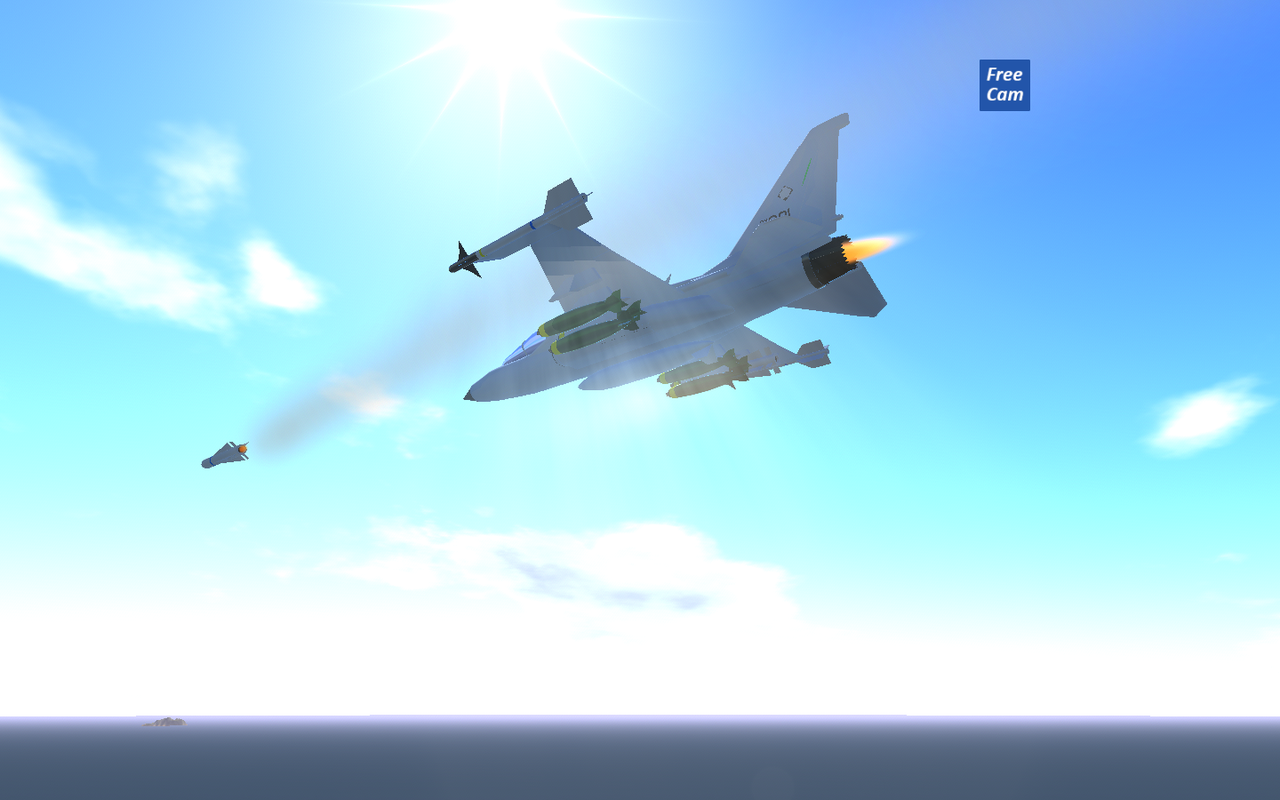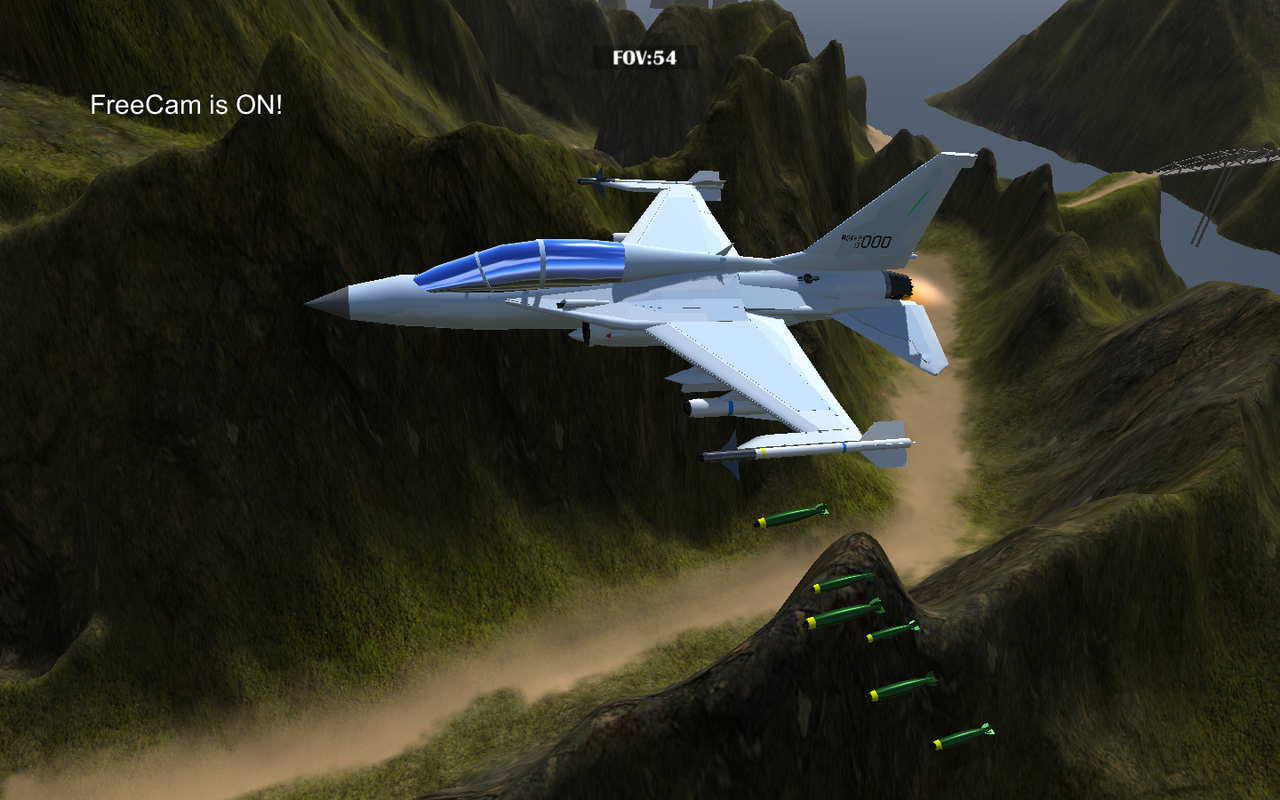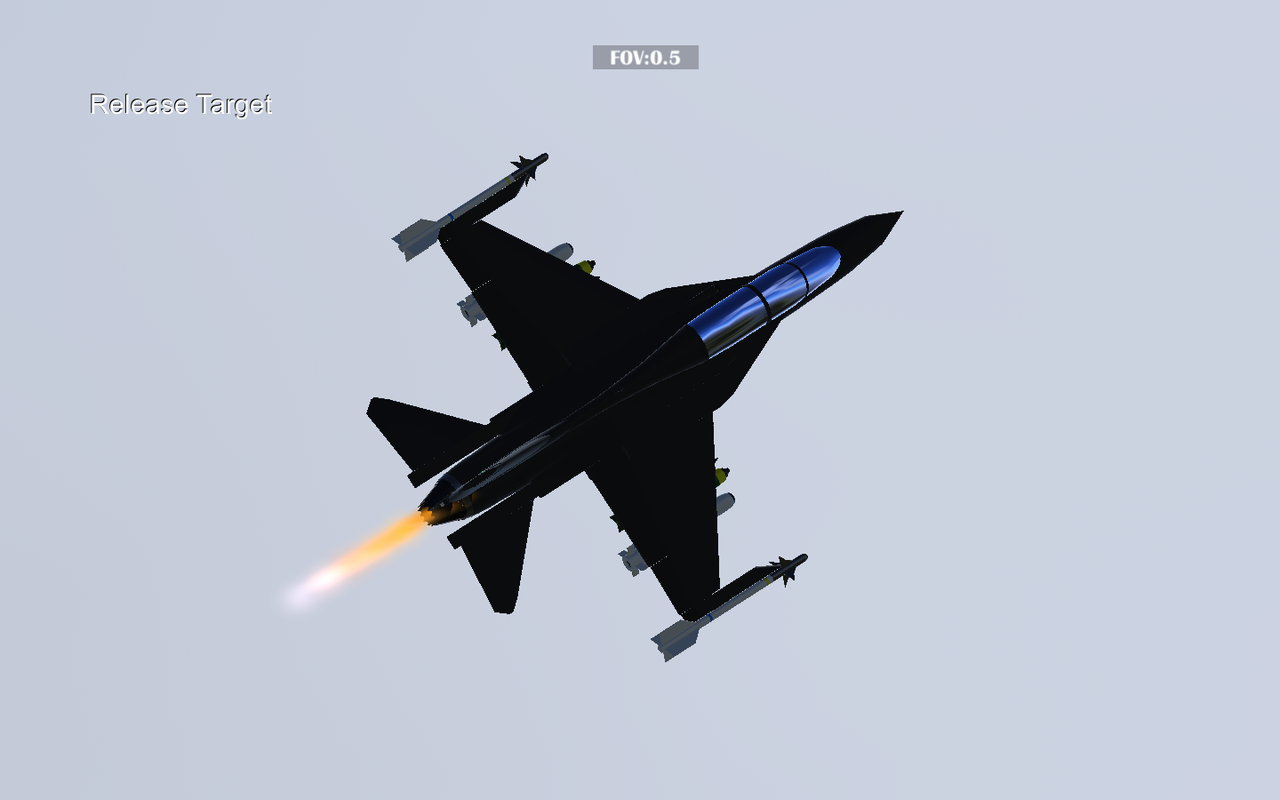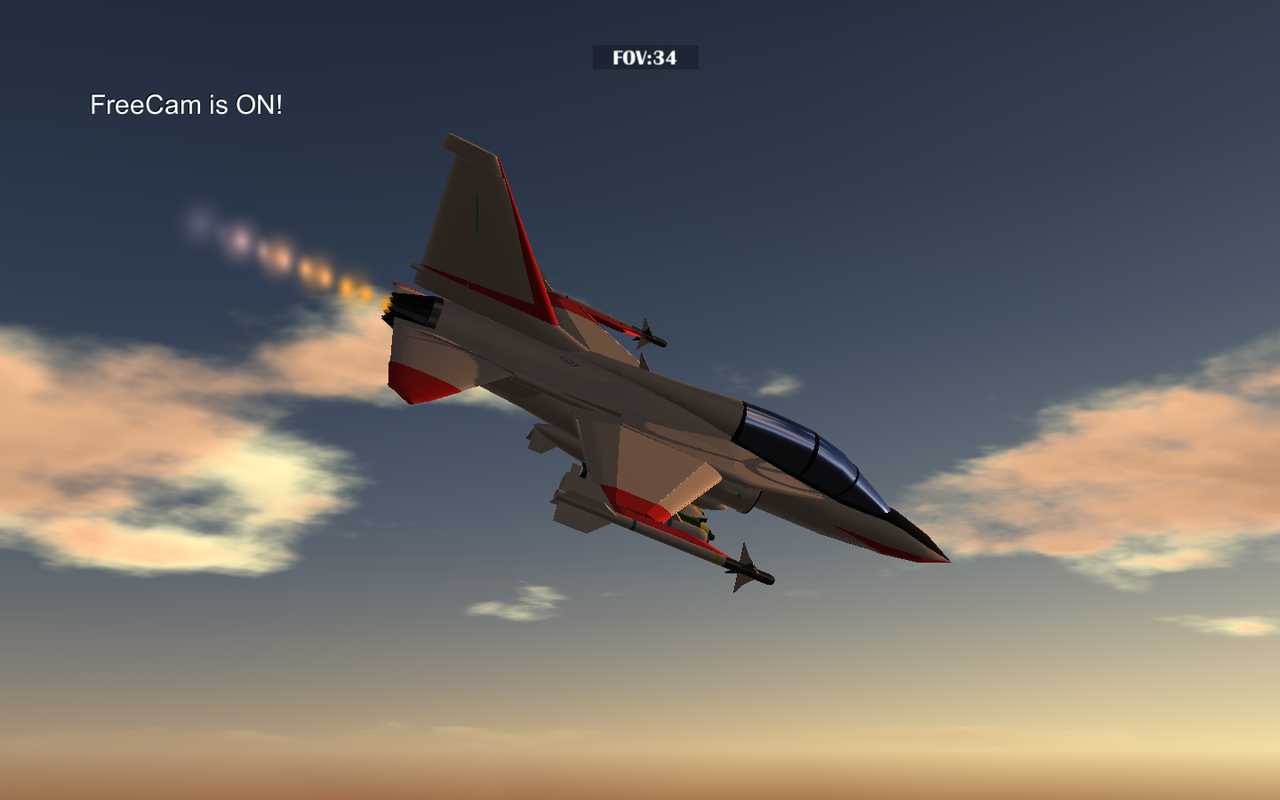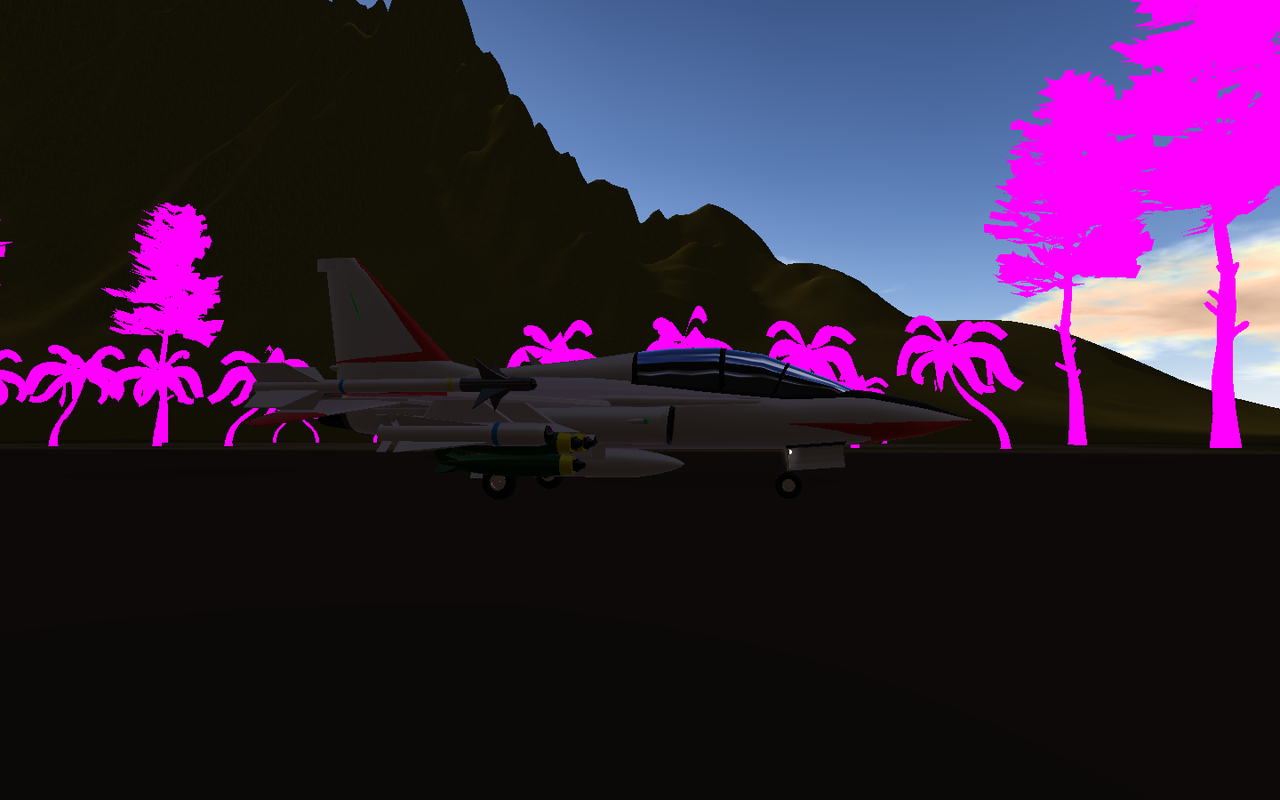 PLEASE UPVOTE OR SPOTLIGHT TO SUPPORT ME ;)
Specifications
General Characteristics
Successors

1 airplane(s)

+14 bonus

Created On

Windows

Wingspan

30.3ft (9.2m)

Length

38.2ft (11.6m)

Height

14.4ft (4.4m)

Empty Weight

19,101lbs (8,664kg)

Loaded Weight

19,189lbs (8,704kg)
Performance
Power/Weight Ratio

3.513

Wing Loading

16.9lbs/ft2 (82.5kg/m2)

Wing Area

1,136.3ft2 (105.6m2)

Drag Points

7584
Parts
Number of Parts

498

Control Surfaces

0
---