This aircraft follows all the basic AI requirements. It is specially designed for Artificial Intelligence [AI] to simulate air traffic, it is able to land and take off with extreme precision at the main airports in the game, it is also a playable aircraft, you can enjoy air collisions, target shooting or just enjoy of a more realistic air traffic.
---
Tags: AI Planes / Auto Spawn / AI Air Traffic / Artificial Intelligence / AI controlled.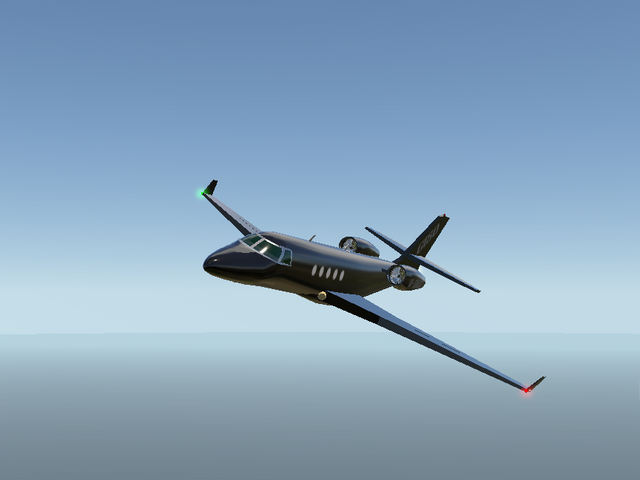 MAPA Aviation 2023
---
About the Aircraft:
The Gulfstream G150 is a midsize jet manufactured by Gulfstream between 2006 and 2017. The Gulfstream G150 is powered by two Honeywell TFE 731-40AR engines, resulting in a fuel burn of 192 gallons per hour. Capable of cruising at up to 470 knots, the Gulfstream G150 can fly nonstop for up to 3000 nautical miles. The aircraft can carry up to 8 passengers.
The Gulfstream G150 has an estimated hourly charter price of $4000, with a new list price of $16 million at the time of manufacture.
The Gulfstream G150 began production in 2006, featuring innovative design techniques and cutting-edge technology. Building on the success of its predecessor, the Gulfstream G100, the G150 has improved performance, capability and the overall passenger experience. Production of this midsize jet came to an end in 2017, leaving a lasting impact on the executive jet market. Among its differentials are the impressive speed, the striking external design and the comfortable cabin that prioritizes the well-being of passengers.
---
Images: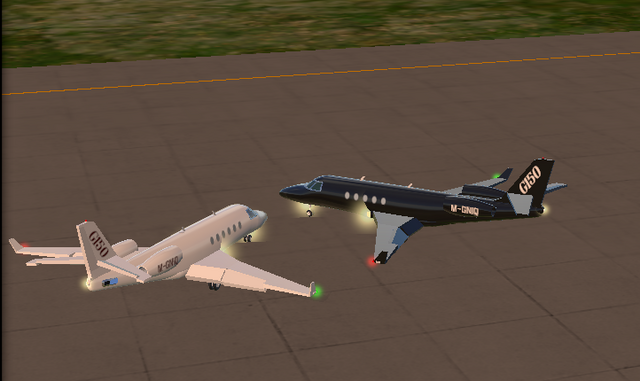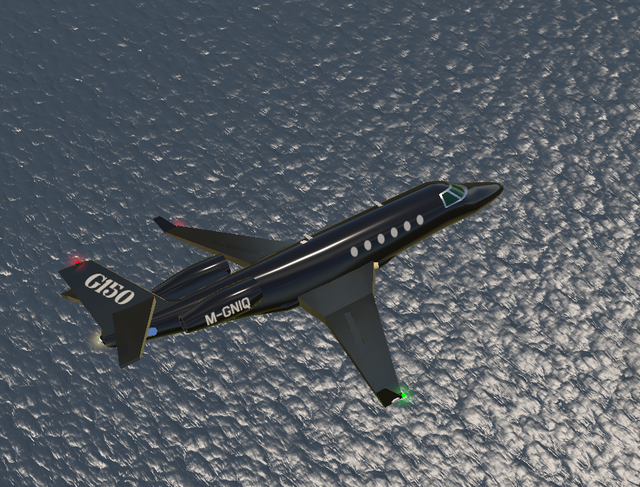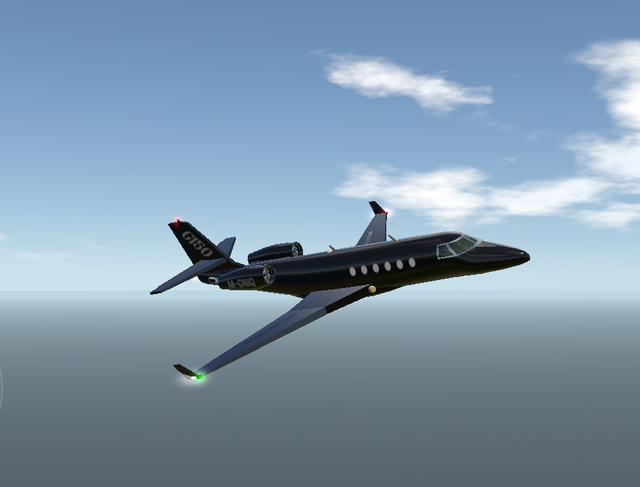 Actual Sample: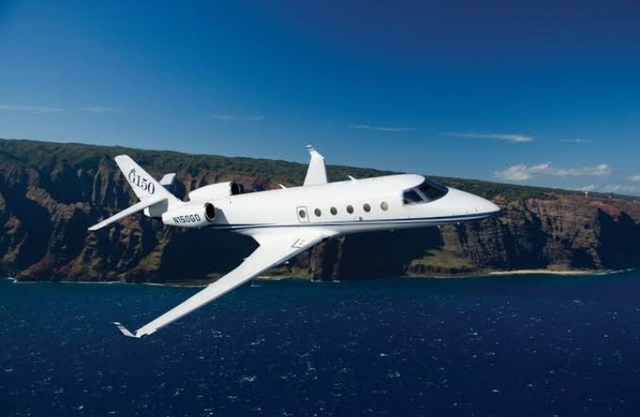 Image Credit: Compare Private Planes
---
Controls: Standard
Thank you for your attention, Good flight!
---
Variant:
White variant is available here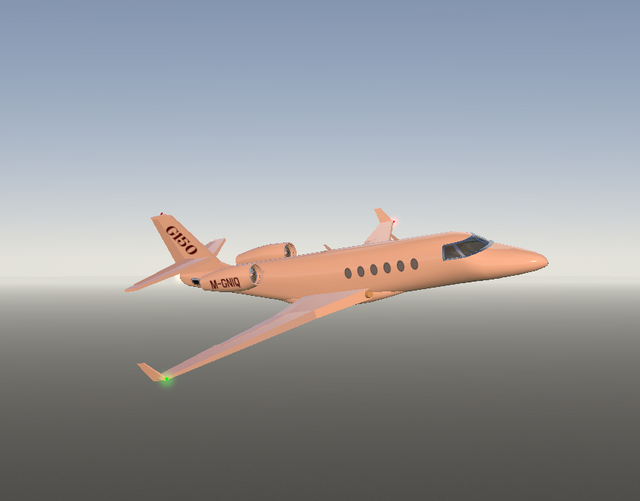 Specifications
Performance
Power/Weight Ratio

6.402

Wing Loading

58.4lbs/ft2 (285.1kg/m2)

Wing Area

360.7ft2 (33.5m2)

Drag Points

3777
Parts
Number of Parts

94

Control Surfaces

7

Performance Cost

506
---