This aircraft is specially designed for Artificial Intelligence (AI) to simulate air traffic, it is also a playable aircraft, you can enjoy air collisions or target practice.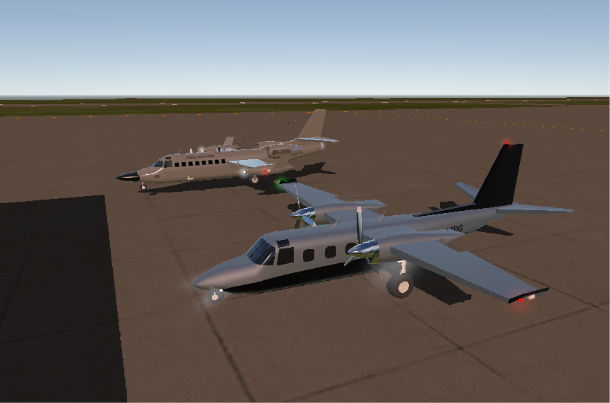 ---
Descrition:
The model 1000 is the most advanced version of the Twin Commander. The first version of the 1000 (695A) was certified in April, 1981 and was the same aircraft as the model 900 except that it used Honeywell TPE331-511k engines, better known as Dash 10. In February, 1984 a second version of the model 1000 was released (695B) that used Dash 10 engines, raising shaft horsepower output to 820 per engine. This gave the aircraft a maximum cruising speed of 308 knots and maximum range of 2,080 nautical miles on 482 gallons of fuel. The maximum ceiling rating increased to 35,000 feet. Weight ratings also increased slightly over the model 900. Minor structural changes were made to the 1000 to accommodate the increased weight ratings and engine power
'twincommander.com'
---
Gallery: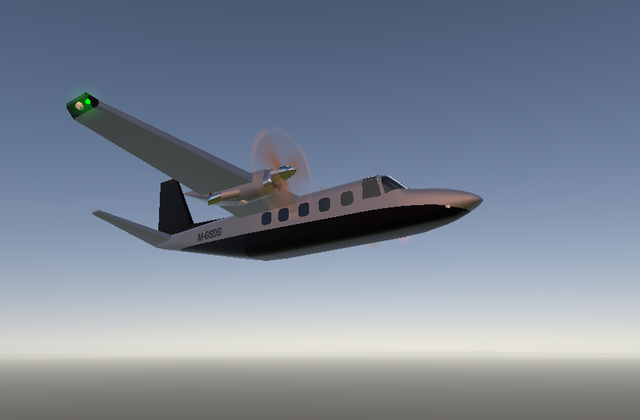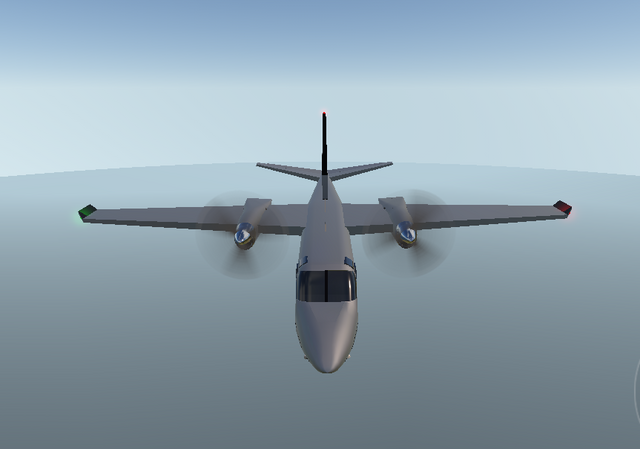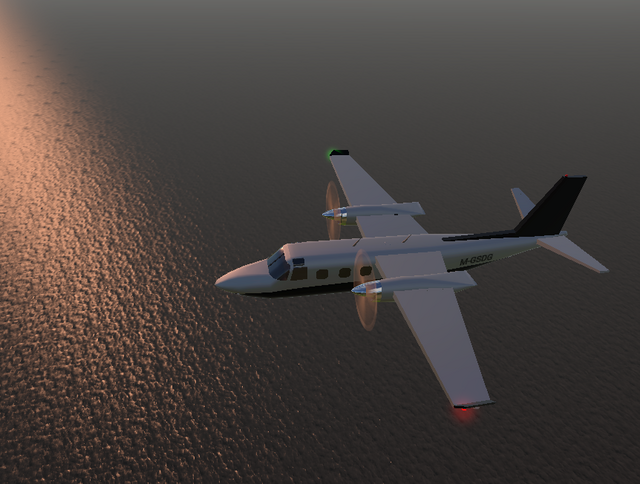 Reference Photo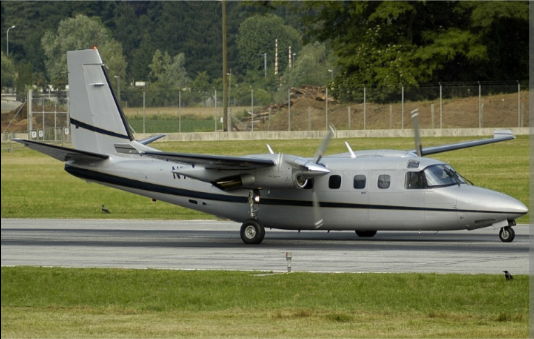 Credit: Pinterest
Thank you for your attention, Enjoy!
Specifications
General Characteristics
Successors

5 airplane(s)

+49 bonus

Created On

Android

Wingspan

62.3ft (19.0m)

Length

58.9ft (18.0m)

Height

19.2ft (5.8m)

Empty Weight

8,616lbs (3,908kg)

Loaded Weight

13,588lbs (6,163kg)
Performance
Horse Power/Weight Ratio

0.073

Wing Loading

23.6lbs/ft2 (115.4kg/m2)

Wing Area

575.0ft2 (53.4m2)

Drag Points

2179
Parts
Number of Parts

93

Control Surfaces

9

Performance Cost

490
---