Aircraft made at the request of @Turbo18
This aircraft was specially designed to be controlled by Airtificial Intelligence [A.I]
can also be piloted by players
AG-8: Enable/Disable Lights
---
About The Aircraft:
The RTAF-4 was developed from the de Havilland Canada DHC-1 Chipmunk that were used by the Royal Thai Air Force. Production began in February 1971 and the prototype made its first flight on 25 September 1972. The plane, with redesigned cockpit and tail sections, had a payload of 345 kg and its maximum gross weight for aerobatics was 1,044 kg. 12 aircraft were produced, that entered into service in 1974, four of which were used as trainers for the Civil Aviation Department of the Royal Thai Air Force
Gallery: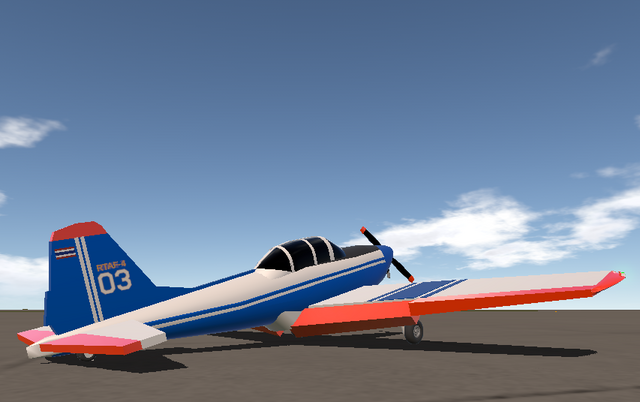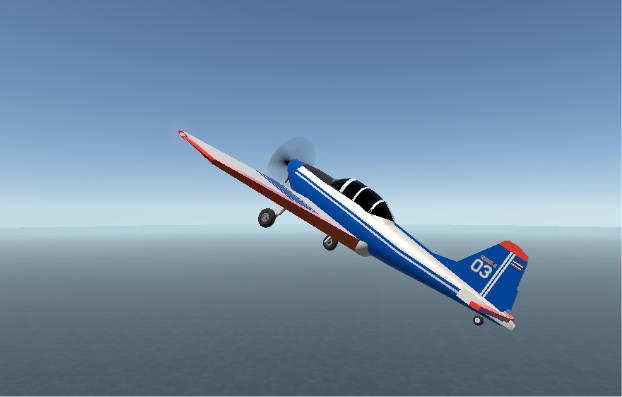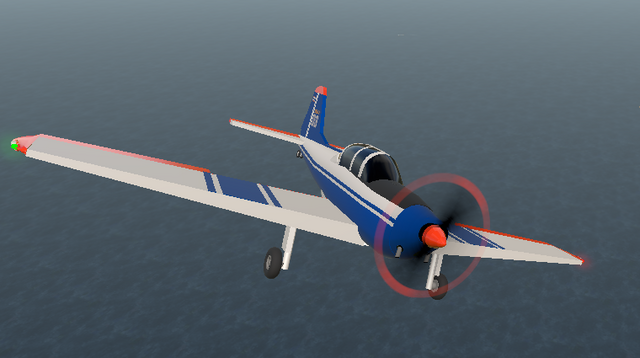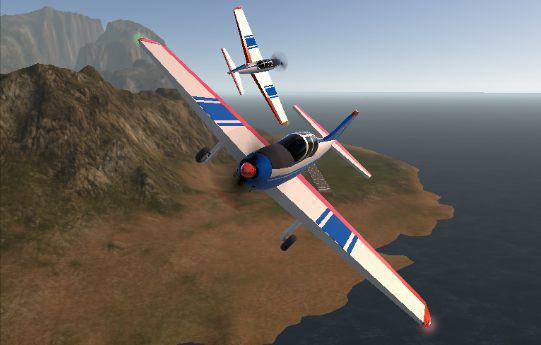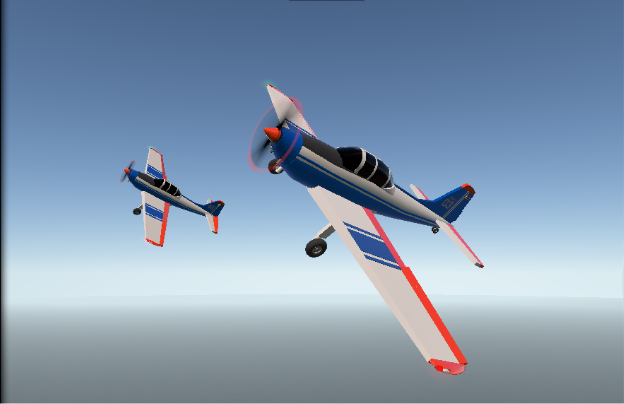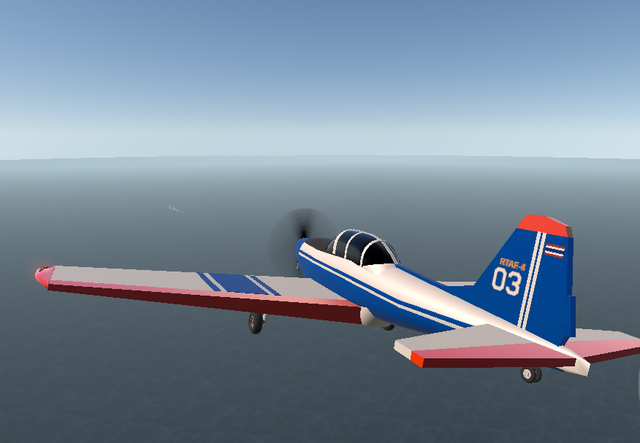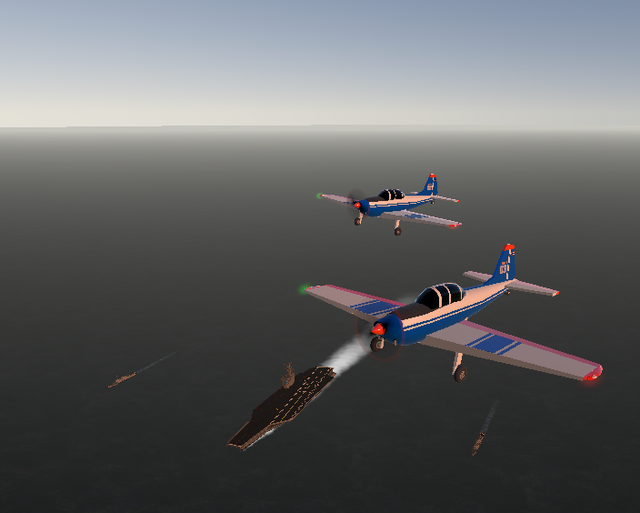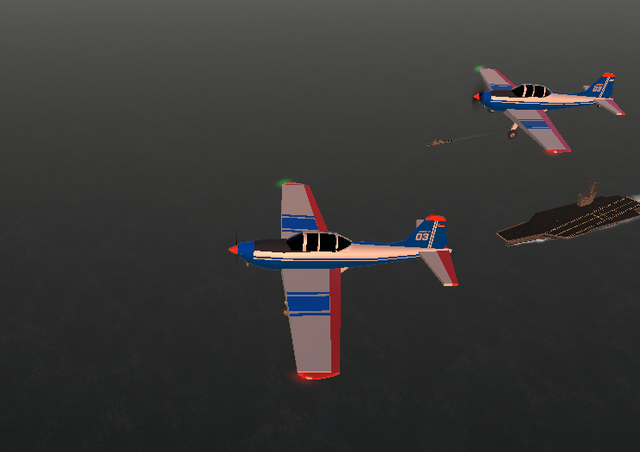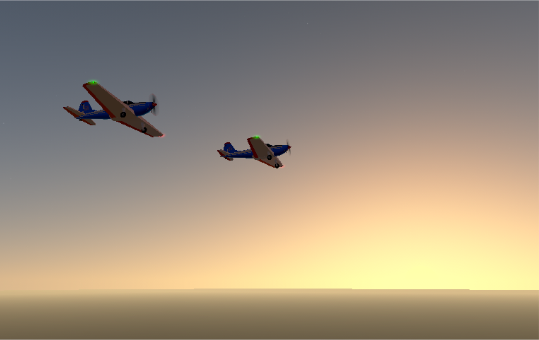 Real Image: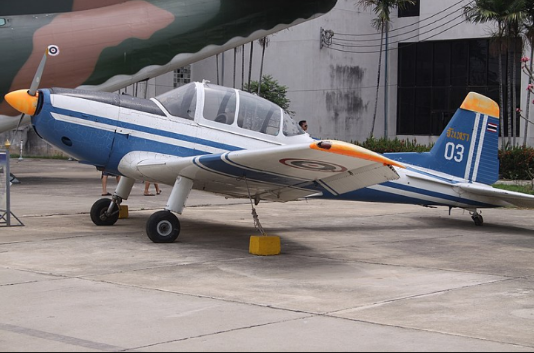 Image credit: Wikipedia
Thank you for your attention.
Enjoy it.
Specifications
General Characteristics
Successors

1 airplane(s)

+21 bonus

Created On

Android

Wingspan

37.7ft (11.5m)

Length

27.3ft (8.3m)

Height

11.2ft (3.4m)

Empty Weight

2,725lbs (1,236kg)

Loaded Weight

4,832lbs (2,192kg)
Performance
Horse Power/Weight Ratio

0.144

Wing Loading

18.6lbs/ft2 (90.8kg/m2)

Wing Area

259.9ft2 (24.1m2)

Drag Points

1105
Parts
Number of Parts

96

Control Surfaces

7

Performance Cost

367
---