Proximity mines.
It's here.
"Impossible"?
Not anymore.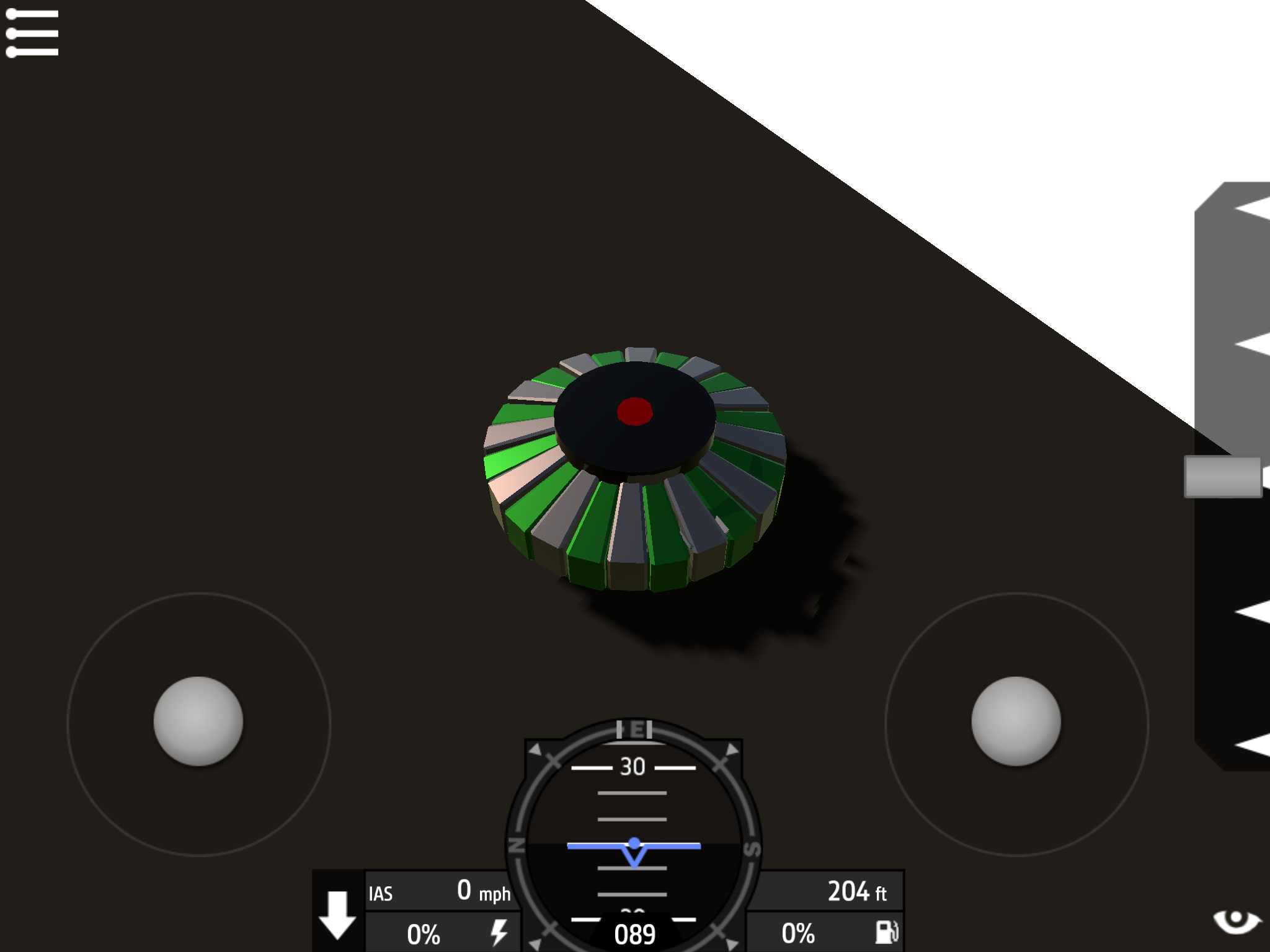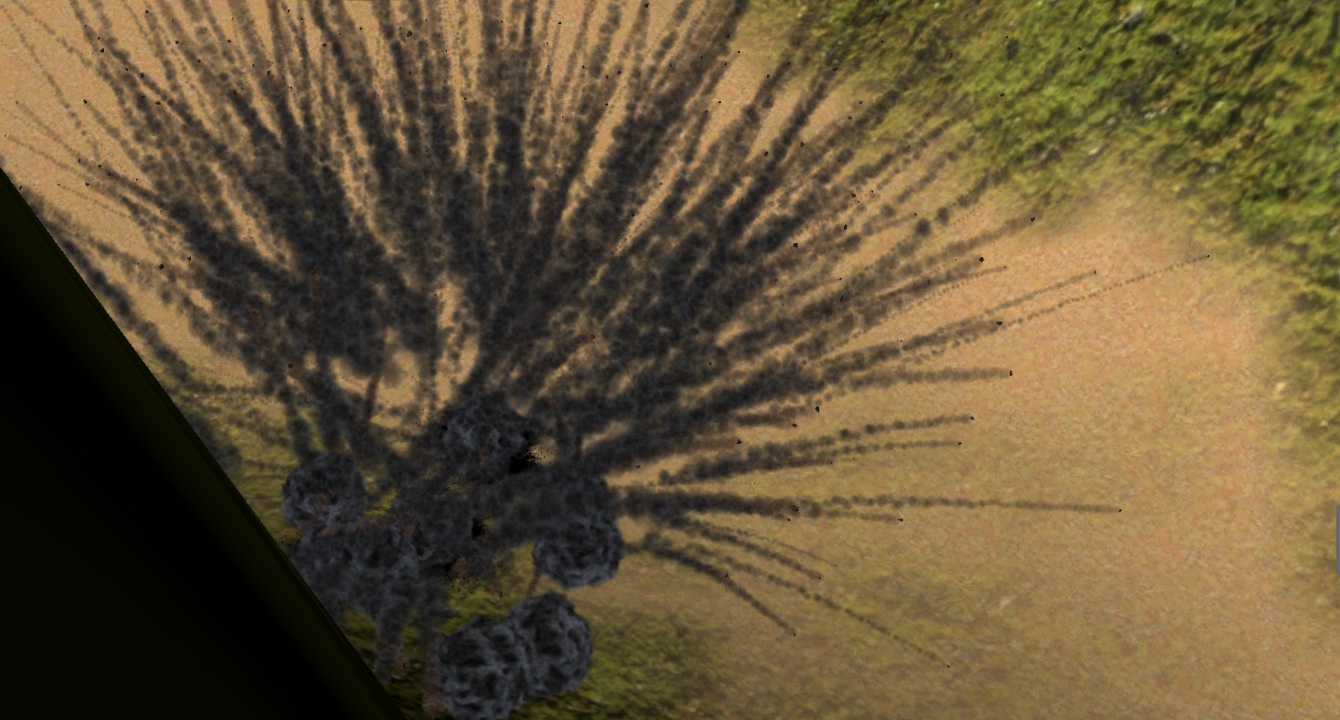 With this land-based proximity mines, walling off runways with deadly bombs or triggering minefields against convoys has never been easier! (It's also never been possible lol) you can blow up that annoying convoy or plane from away! You don't even have to do anything to trigger it! It's As easy as 123: arm it by selecting a target, drop it, and enjoy! Good for screenshots, pranks, and that itch for blowing stuff up!
Drop tested from up to 750 meters!
Just activate slo-mo from time-of-drop to impact to drop from this high. In normal speed, up to 325 meters.
Can be HIDDEN INSIDE RUNWAY! But, this involves spawning it there.
Step 1: make a craft where the desired amount of mines is sunken 0.75 BELOW the cockpit. You may have to move it up or down a little. DO NOT connect them to the cockpit. Instead, use a winch and detachers to connect ONLY one of them. PERFECT for prancing your friends as they come to land, or an elaborate mine trail creation, perhaps spreading from Yeager across the bridge? I did this, it was cool. Also, it stretched onto the convoy track and killed them all.
DETACHER EXPOSED FOR EASY EDITING/ USING!
Just grab it by the detacher, save it as a subassembly, and tada! Just plop it anywhere when you want to use it! Use, enjoy, and don't forget to upvote!
Specifications
General Characteristics
Created On

iOS

Wingspan

4.6ft (1.4m)

Length

3.9ft (1.2m)

Height

3.8ft (1.2m)

Empty Weight

595lbs (270kg)

Loaded Weight

595lbs (270kg)
Performance
Wing Loading

439,839.3lbs/ft2 (2,147,483.6kg/m2)

Wing Area

0.0ft2 (0.0m2)

Drag Points

385
Parts
Number of Parts

3

Control Surfaces

0
---