Introduction

The Mirage 2000 is a French fourth-generation jet fighter manufactured by Dassault Aviation. It was designed in the late 1970s as a lightweight fighter to replace the Mirage III for the French Air Force. The Mirage 2000 evolved into a multirole aircraft with several variants developed, with sales to a number of nations.
Features

- Mobile friendly design with only 263 parts
- Optimized for AI dogfight
- Easy to edit weapons to fit your needs for every mission
- 1:1 size and realistic performance
- HUD + Detailed Cockpit
- Capable of landing on carriers

Instructions
AG1: Canopy
AG2: Air Brake
AG3: Emergency Landing Tailhook
AG4: Lights
AG5: Drogue Parachute
AG6: Drop Tank
AG7: Drop Weapons
AG8: Engine
VTOL: Slats
Trim: Pitch Trim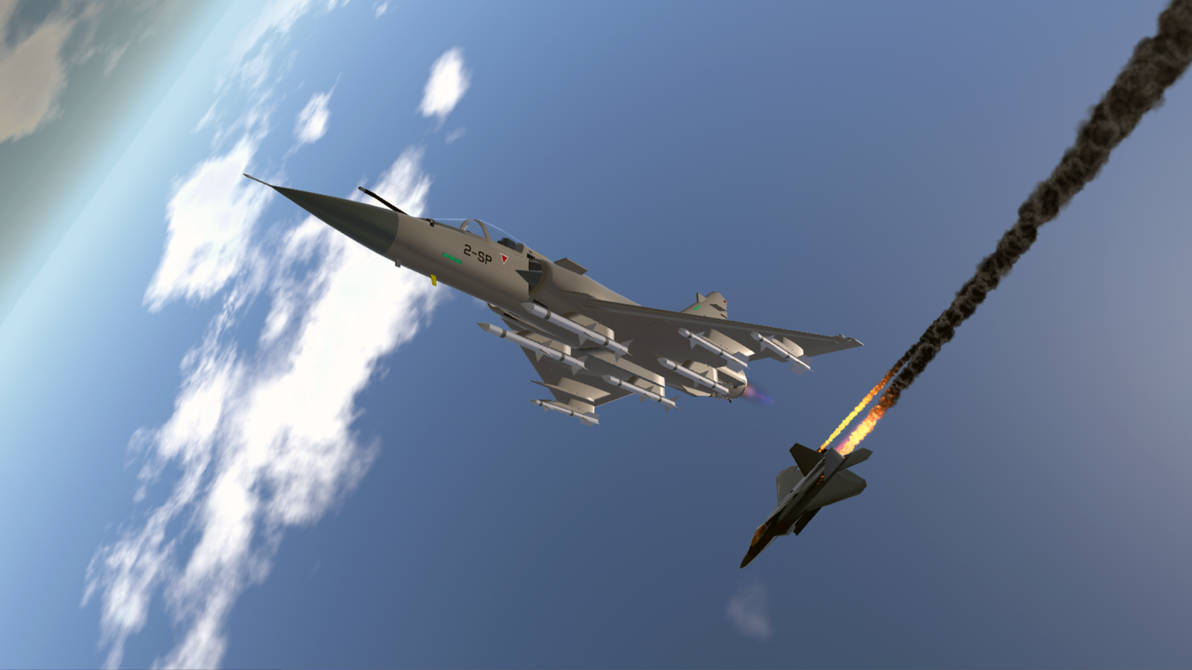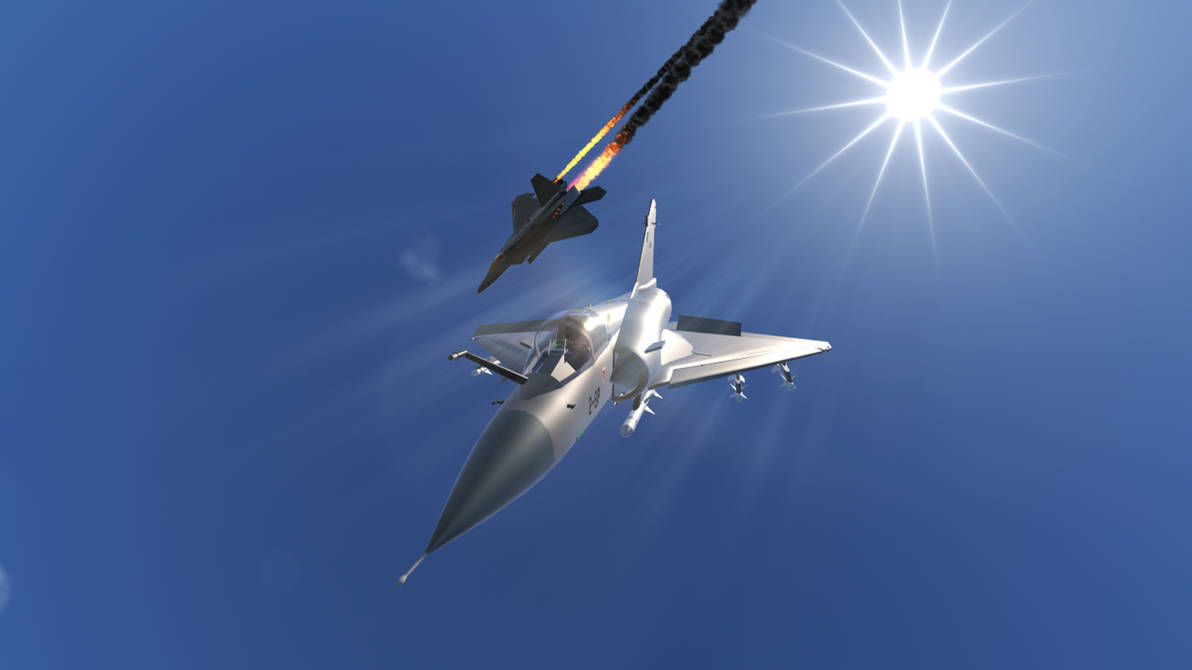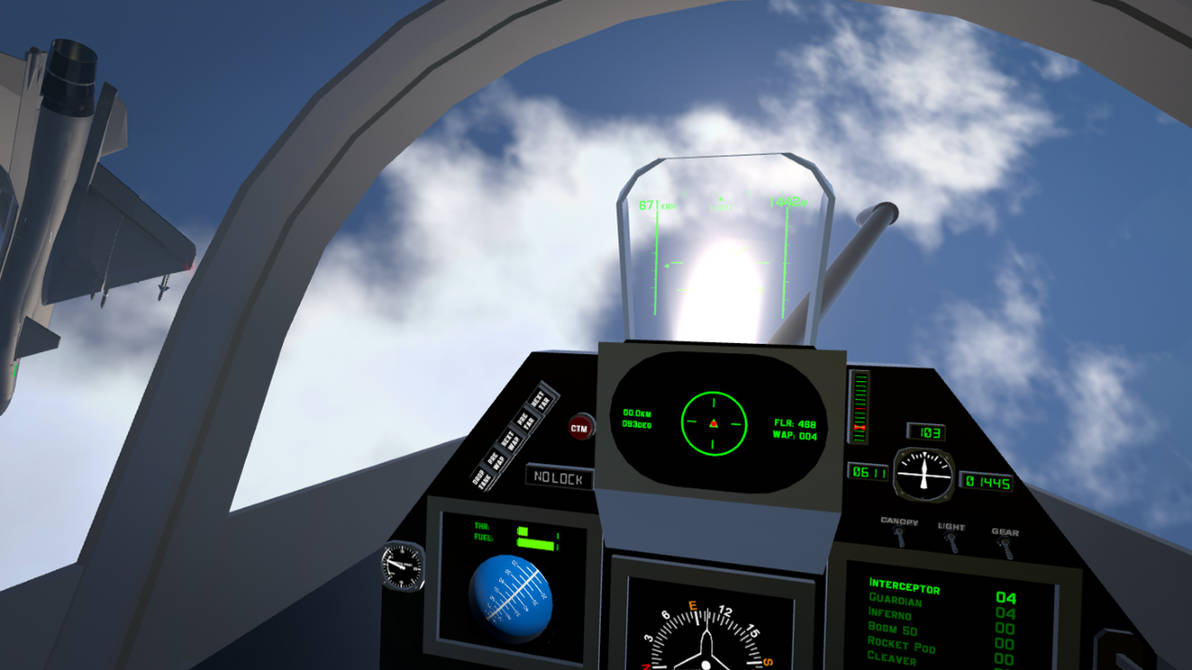 Upvote if you enjoy!
Specifications
General Characteristics
Successors

3 airplane(s)

Created On

Windows

Wingspan

30.2ft (9.2m)

Length

47.1ft (14.4m)

Height

17.1ft (5.2m)

Empty Weight

17,775lbs (8,062kg)

Loaded Weight

24,071lbs (10,918kg)
Performance
Power/Weight Ratio

1.12

Wing Loading

53.5lbs/ft2 (261.1kg/m2)

Wing Area

450.0ft2 (41.8m2)

Drag Points

1440
Parts
Number of Parts

263

Control Surfaces

5

Performance Cost

1,417
---