Introduction:
This is my first detailed replica of an aircraft, and it is also my first VTOL aircraft. It was made within a few days for a challenge, and has night vision, a functional cockpit, and more.
---
Instructions:
Takeoff:
Bring throttle up; it will it might flip back a teeny bit but use pitch to correct.
Transitioning to forward flight:
Bring VTOL down. Use Pitch for small adjustments.
Landing:
VTOL up and throttle all down. Use roll and pitch to maneuver to correct landing place.
---
Features and Other Information:
-Custom landing gear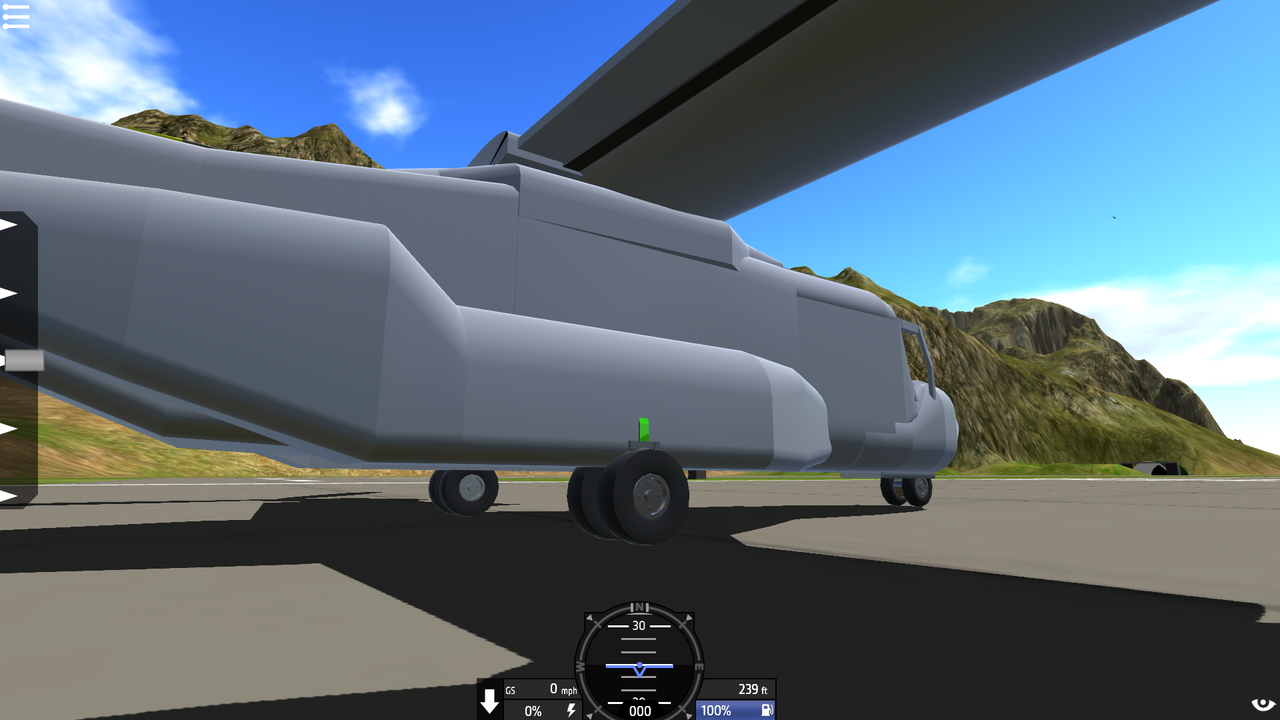 -Fully Functional cockpit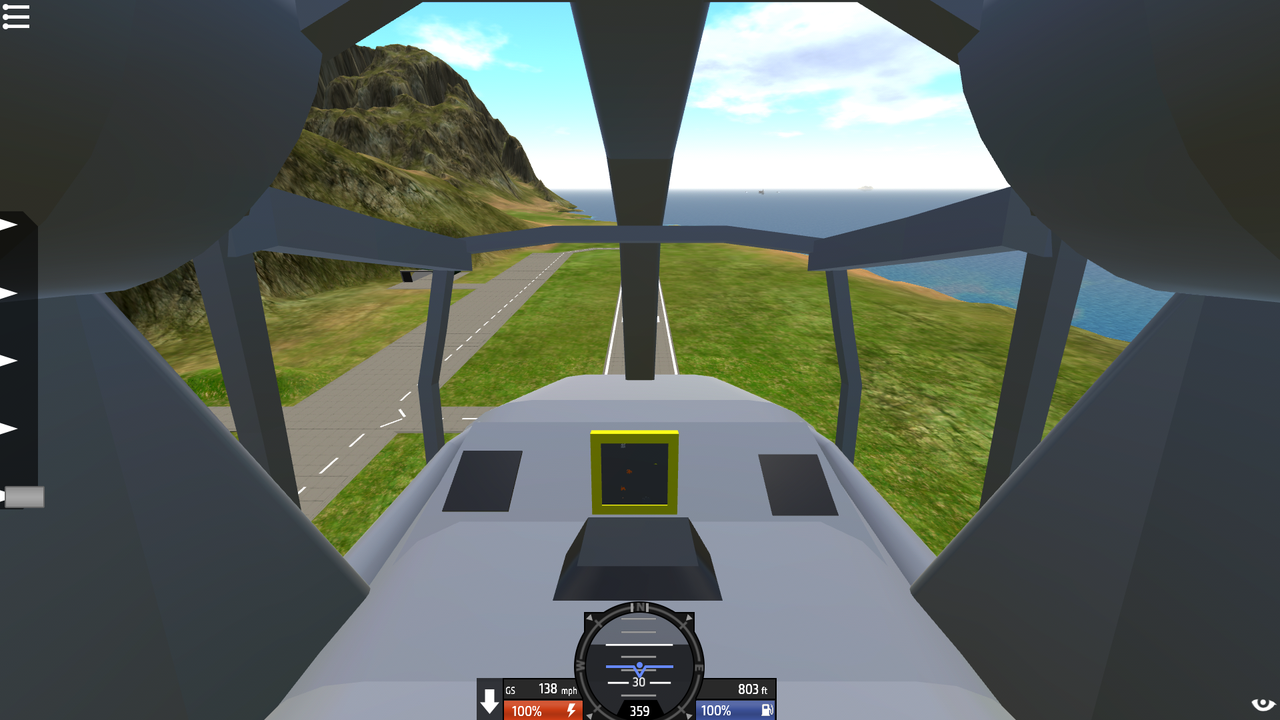 -Night Vision

-And Much More!
---
Gallery: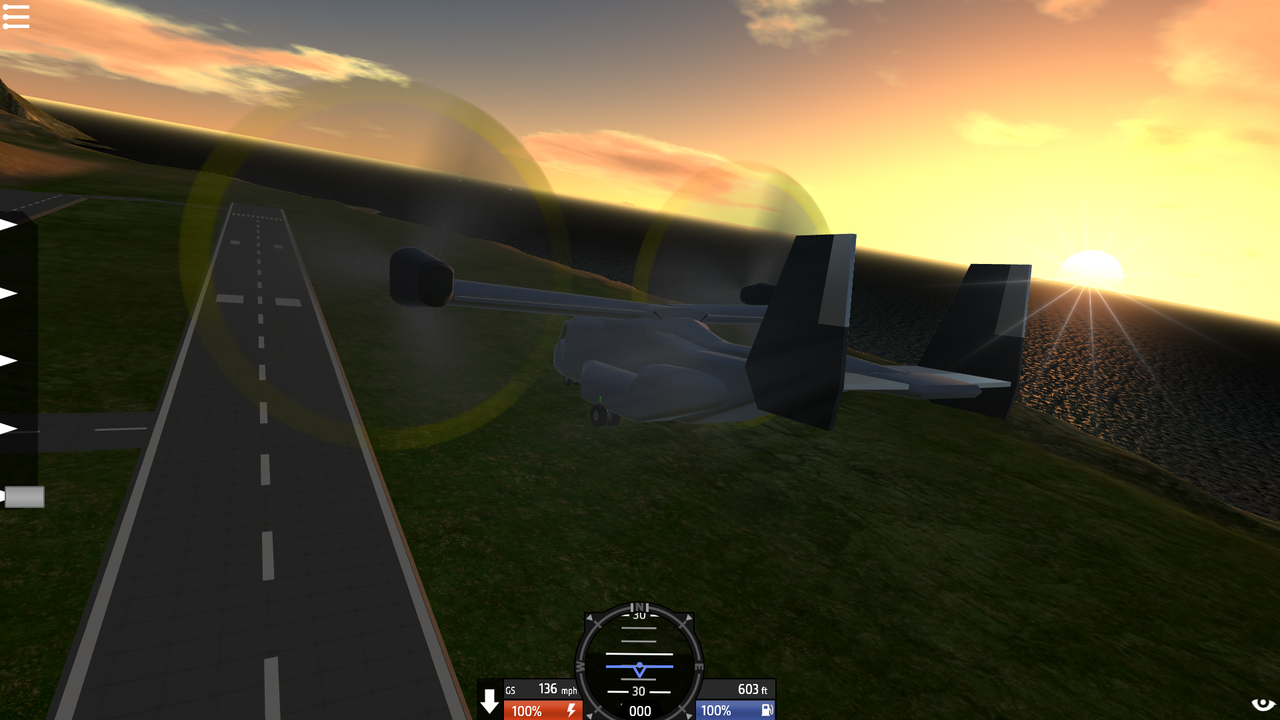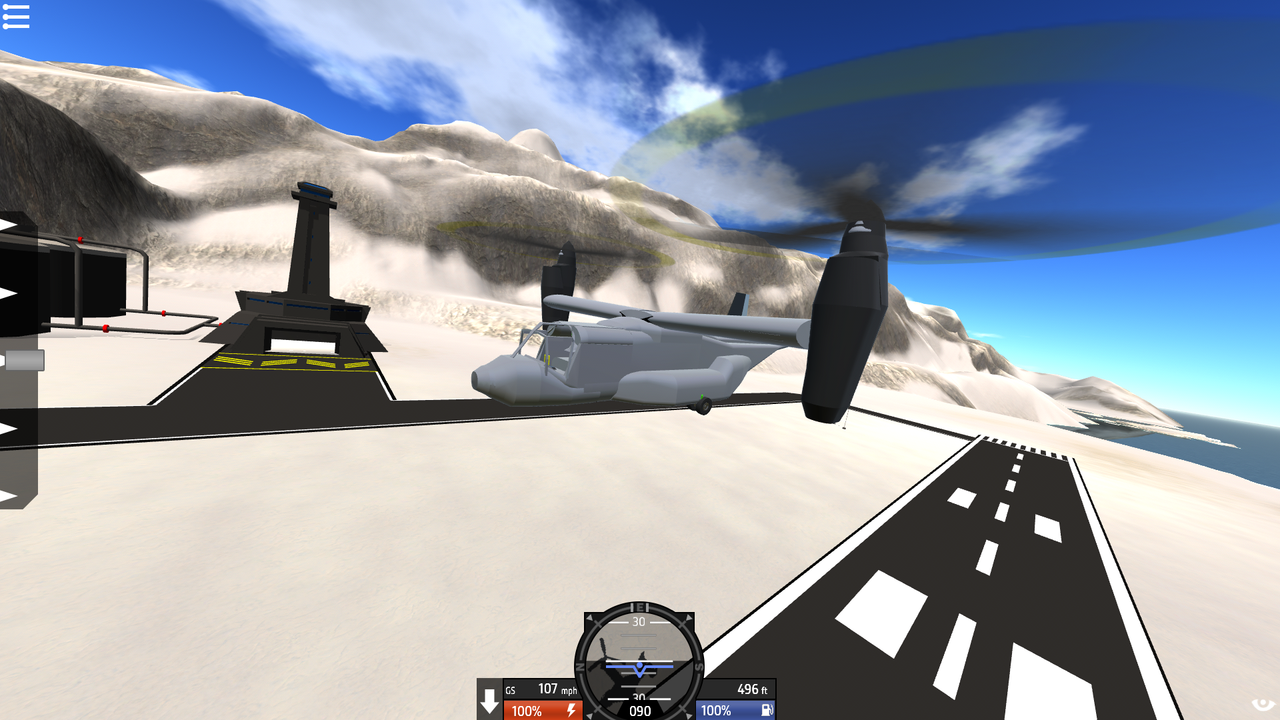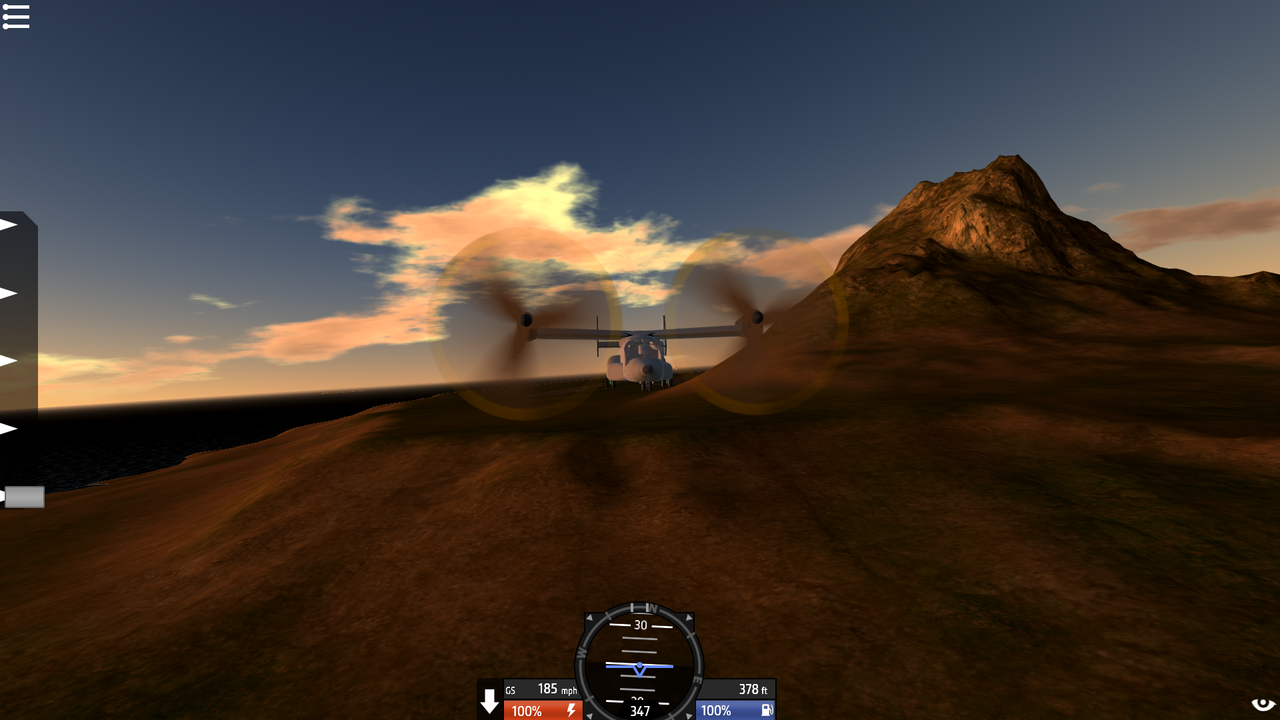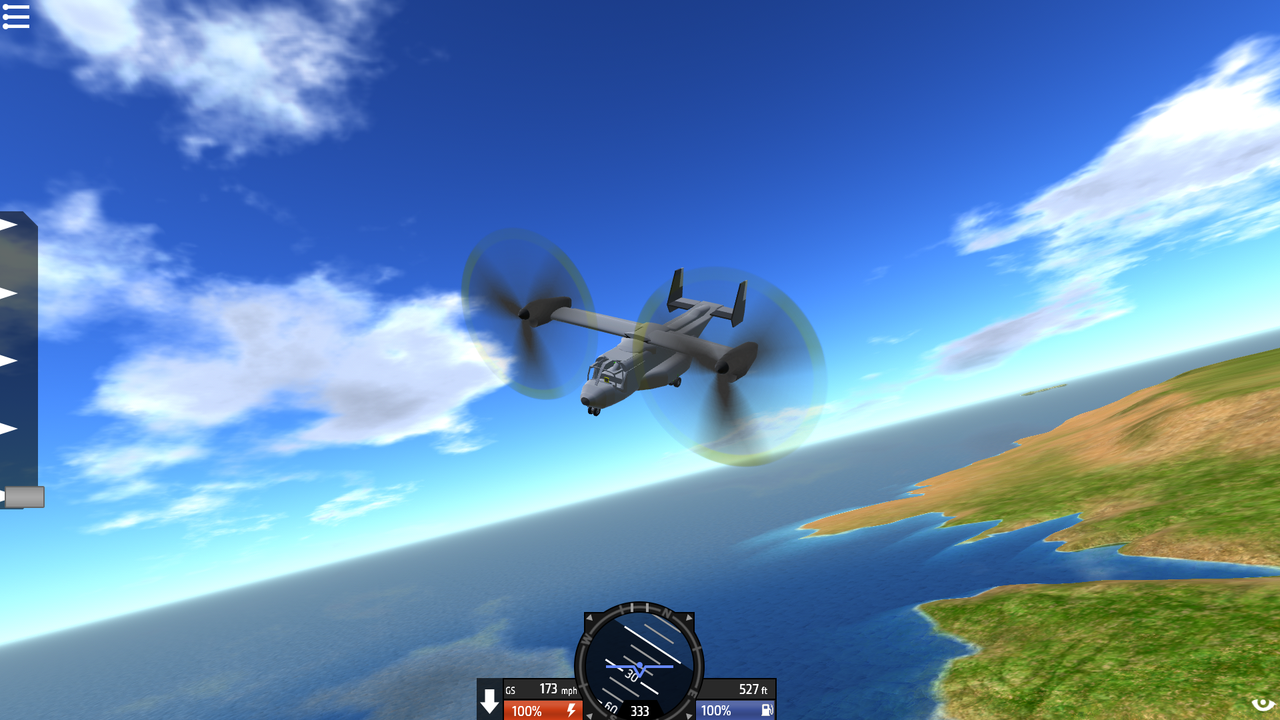 ---
End Notes:
Please remember that this is my first VTOL Aircraft and I tried my best to make it fly well.
I hope you like it and enjoy flying it.
Thanks!
-HR
Specifications
General Characteristics
Created On

Windows

Wingspan

81.0ft (24.7m)

Length

56.2ft (17.1m)

Height

22.4ft (6.8m)

Empty Weight

-15,724lbs (-7,132kg)

Loaded Weight

2,241lbs (1,016kg)
Performance
Horse Power/Weight Ratio

0.548

Wing Loading

1.9lbs/ft2 (9.1kg/m2)

Wing Area

1,200.2ft2 (111.5m2)

Drag Points

0
Parts
Number of Parts

374

Control Surfaces

8
---