A mid-90s SUV that I've been working on for WAY TOO LONG!!!!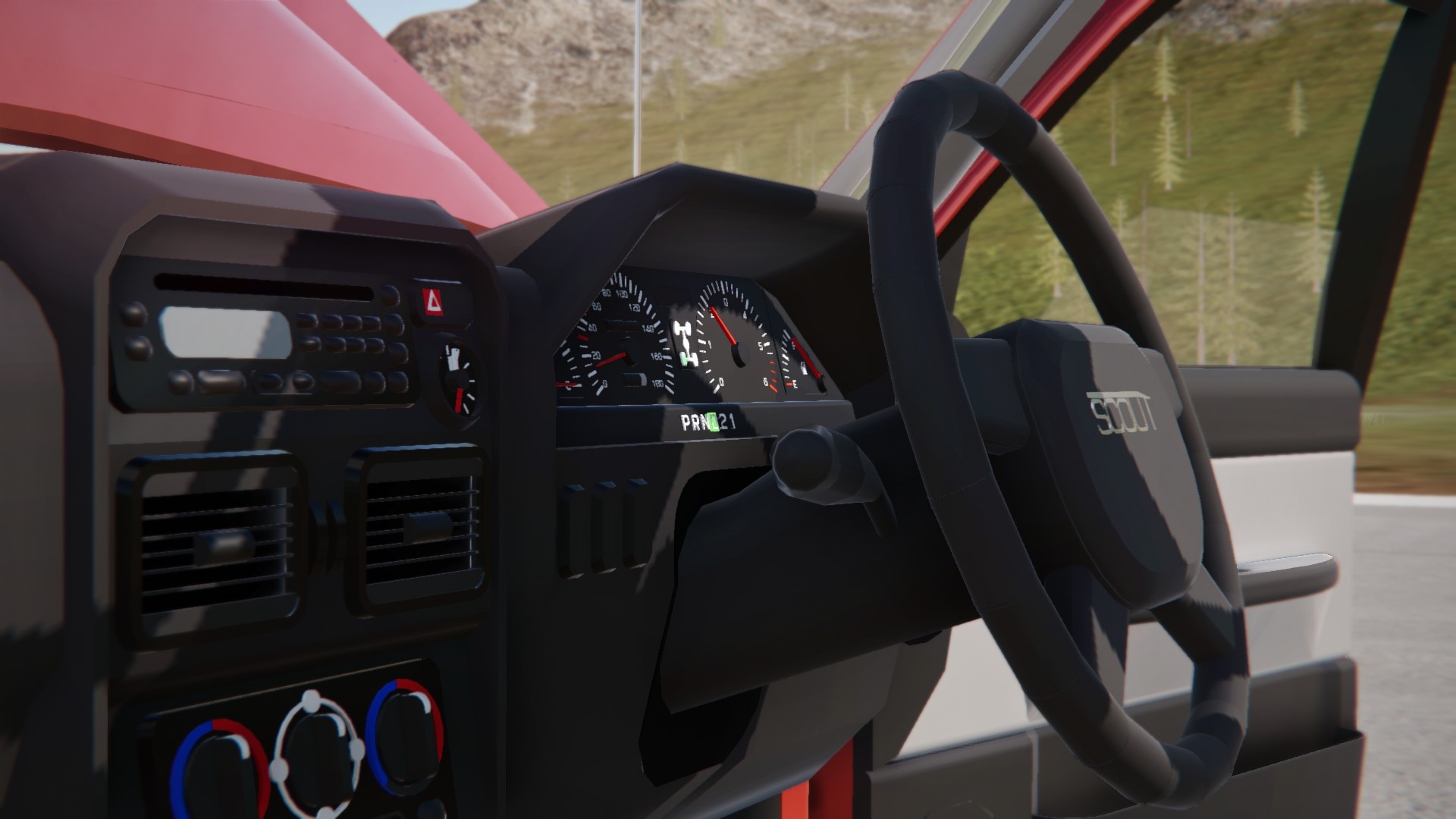 I started building this over a year ago and I have finally completed it!
One of the original goals with this was to test my skills at an older car, and make it as functional and detailed as I knew how. And this is the result!
---
Features:
Fully detailed chassis
3 link solid axle front and rear suspension, including functional torsion bars
Working wiper blades
Windows that wind down
Opening doors, trunk and bonnet
Proper engine logic that includes a torque curve, 4 speed automatic transmission, and low range with part-time 4X4
Functioning RPM gauge and engine noise that sounds at the correct RPM
Fully working interior, all stalks move accordingly, gear levers move appropriately, opening glove boxes and rear arm rest
Spinning wheels
---
Controls
Activate 1: Open doors
Activate 2: Lights
Activate 3 and 4: Indicators, hazard lights
Activate 5: Open interior stuff
Activate 6: Wipers (Rear wiper stops when rear window winds down)
Activate 7: 4x4 and low range (Climb steep hills with ease!)
Trim down: Wind down windows
---
Screenshots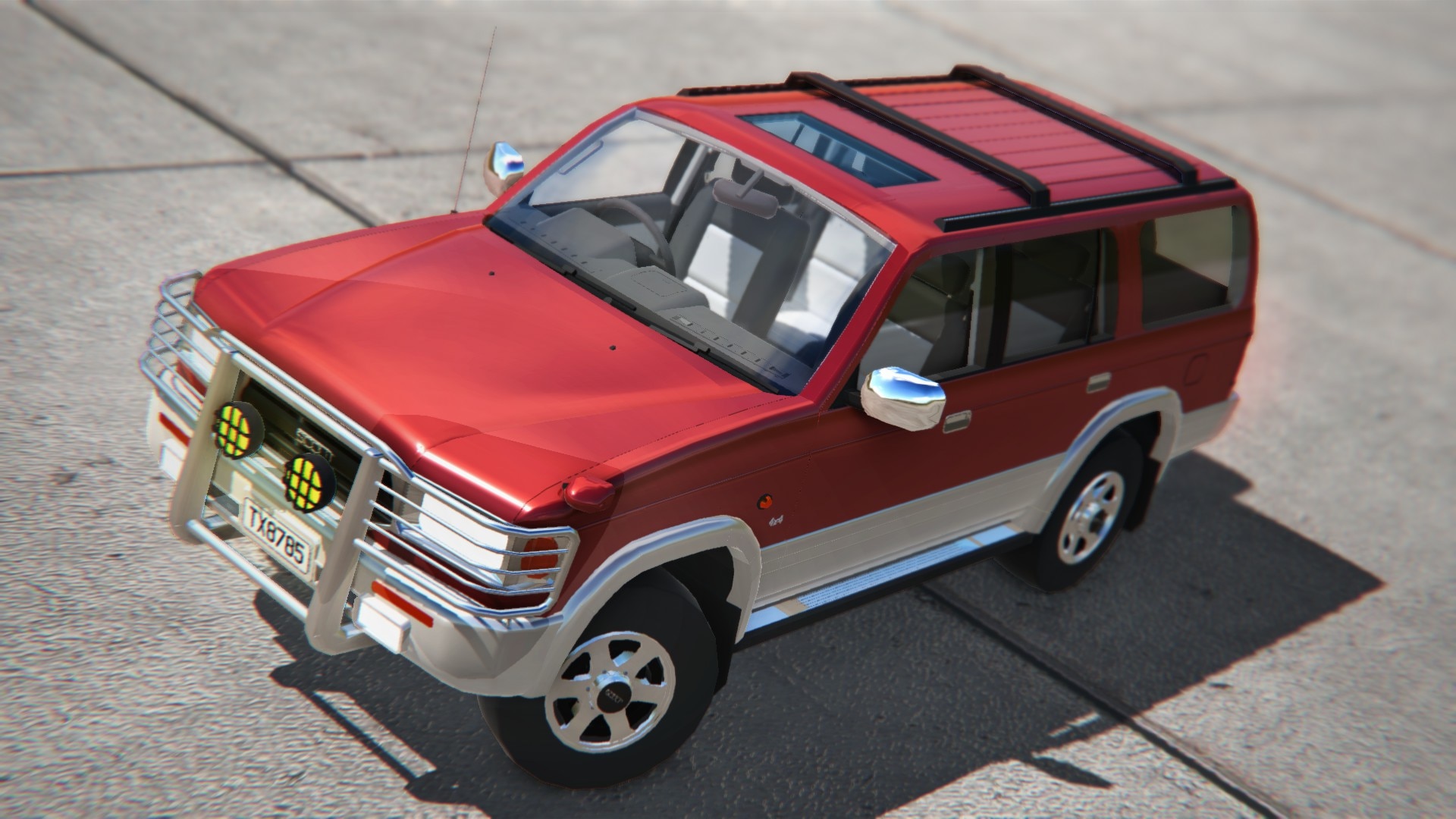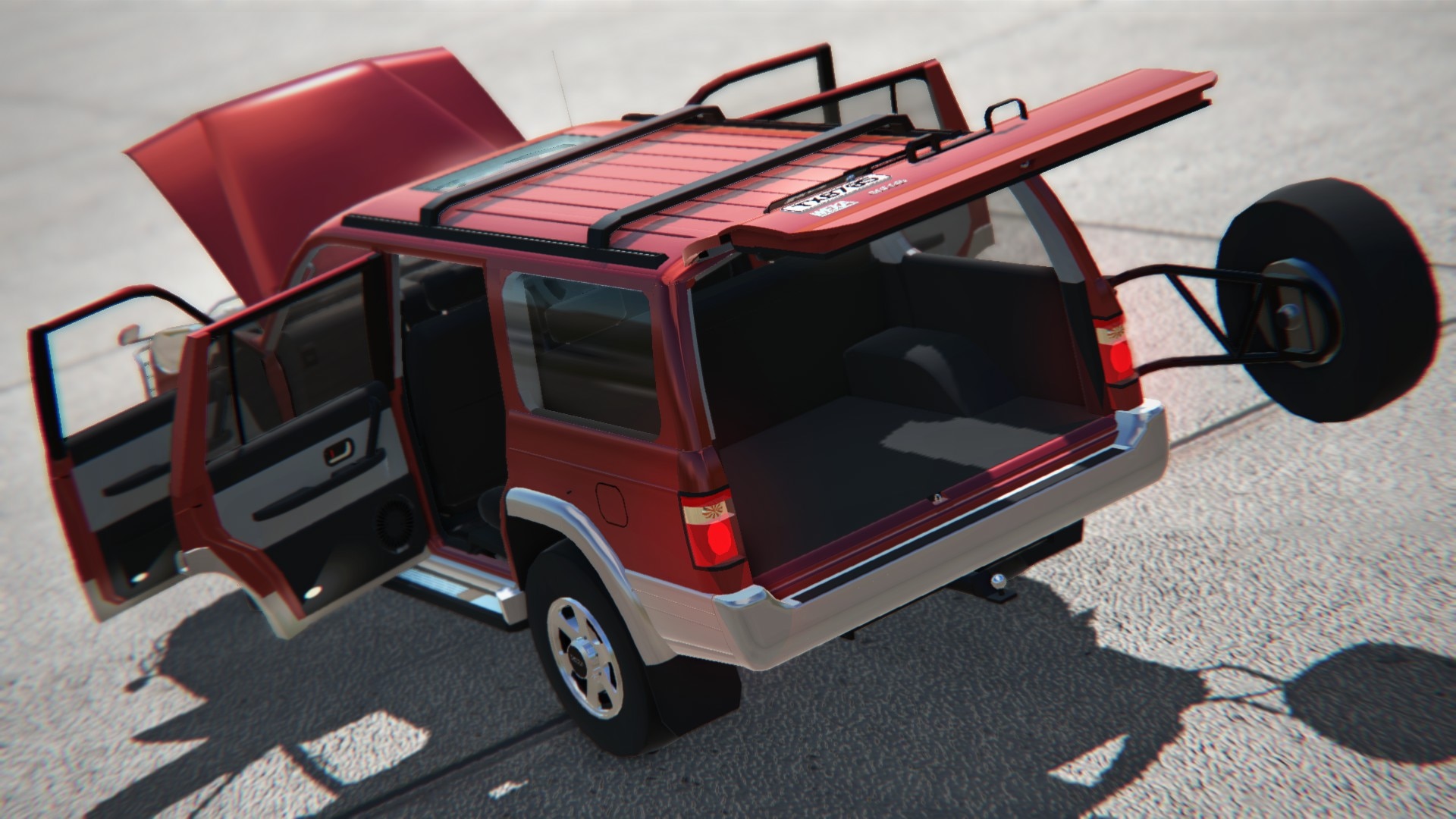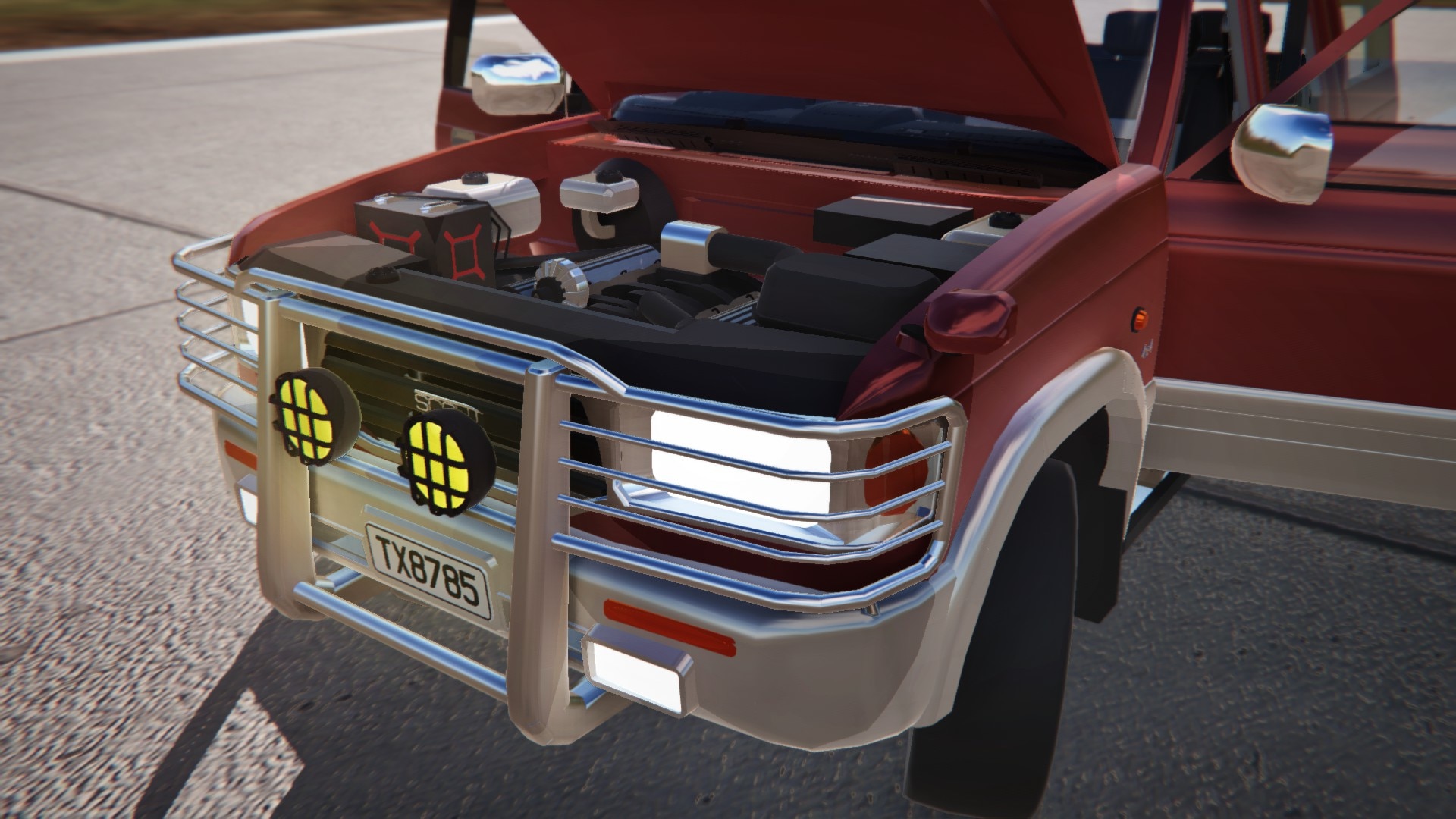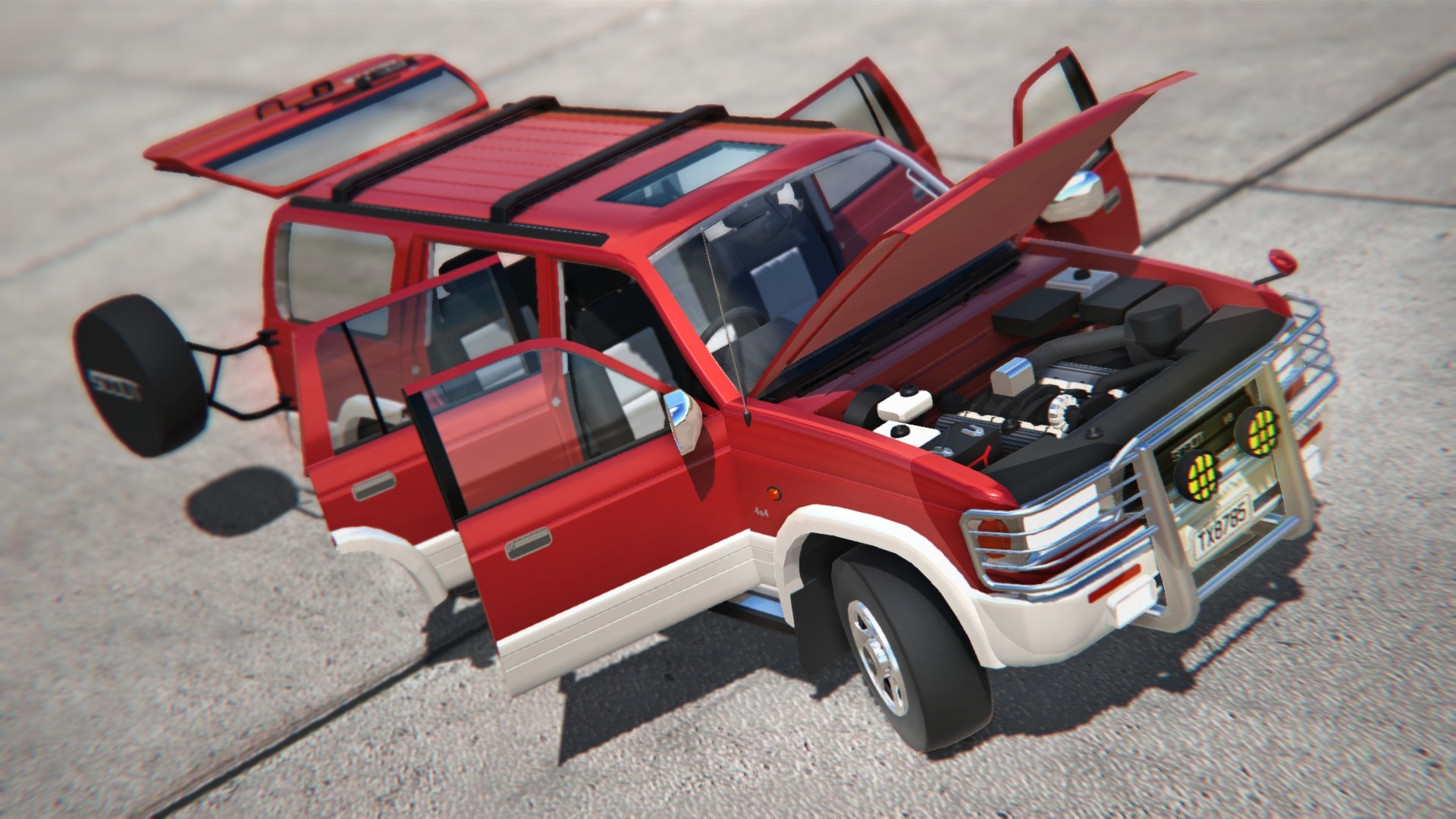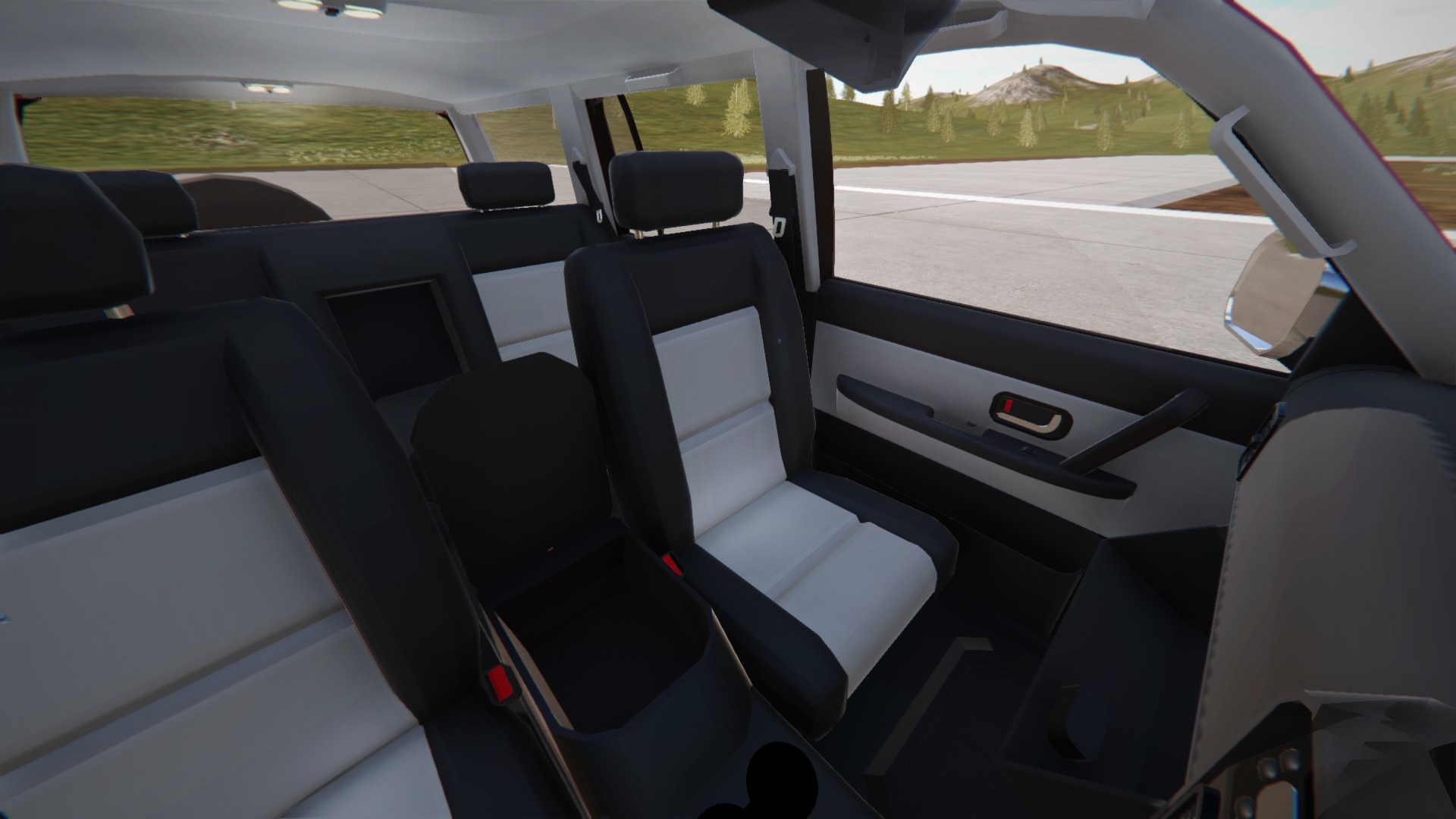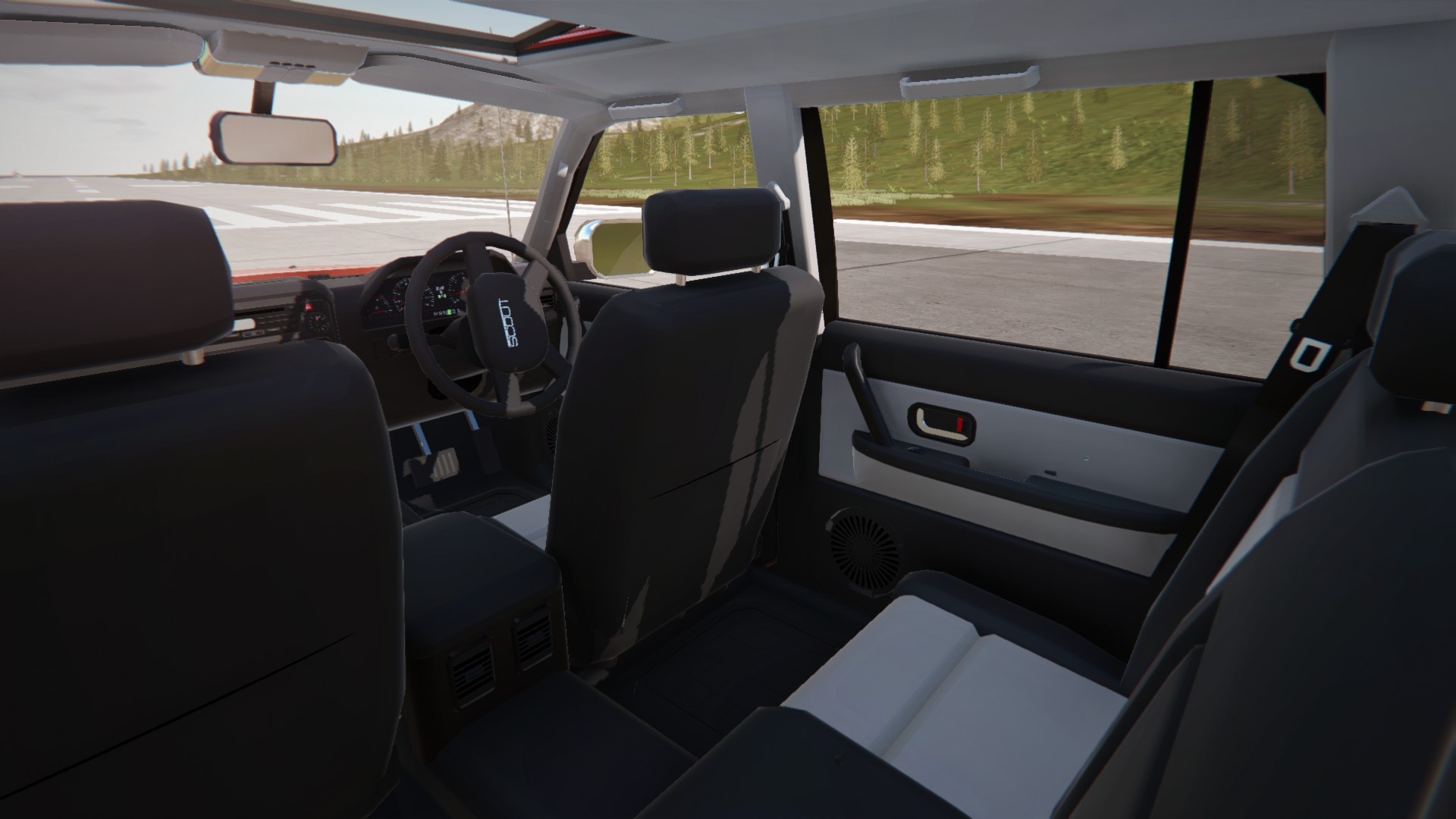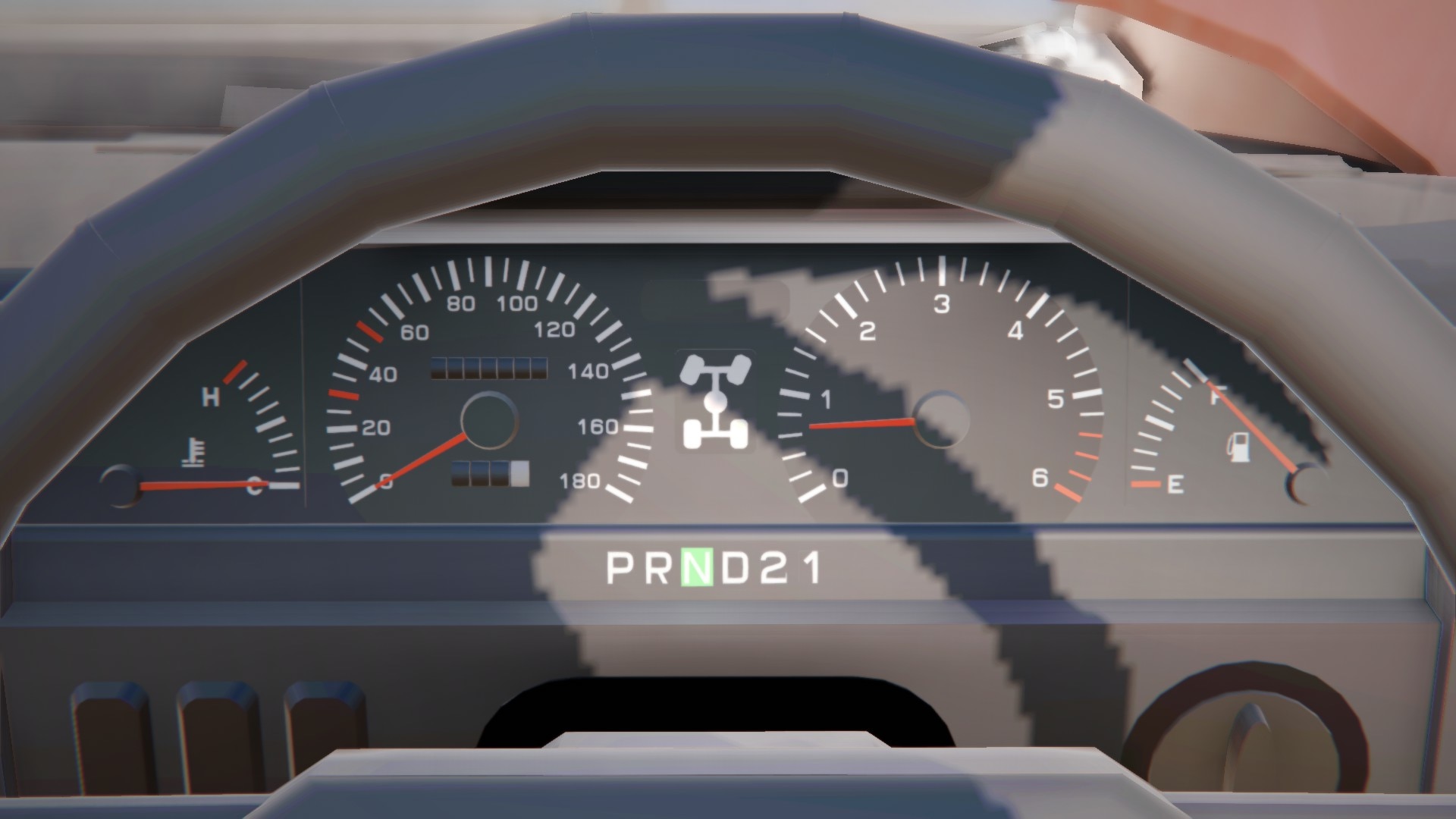 Enjoy!
Specifications
General Characteristics
Successors

2 airplane(s)

+49 bonus

Created On

Windows

Wingspan

13.1ft (4.0m)

Length

30.7ft (9.4m)

Height

11.6ft (3.5m)

Empty Weight

15,062lbs (6,832kg)

Loaded Weight

15,429lbs (6,998kg)
Performance
Power/Weight Ratio

5.243

Wing Loading

N/A

Wing Area

0.0ft2 (0.0m2)

Drag Points

8173
Parts
Number of Parts

3380

Control Surfaces

0

Performance Cost

11,567
---