Mobile version
Hello.... yet again. Finally I have finished the Object 263, it took many days and many hours to make.
I'll start with the controls because some people find it hard to read them when they are 5 lines down.....
Tracks fix themselves after firing 1 shot
---
Down to comments
Controls
WASD/Pitch&Roll = Drive
Q&E/Yaw = Gun traverse
Vtol = Gun elevation
Activate1 = Unlock gun
Activate2 = Lights
Activate3 = Horn
LangingGear = Recoil spade
FireWeapons = Fire shell
---
Features
Detail and accurate dimmensions and armor thickness (Health adjusted for angles and thickness)
Powerful 13cm cannon
Reticle capeable of hitting medium sized targets at 2km distance (Requires a keen eye and patience)
Can get ammoracked (aka ammo rekt)
Working recoil spade (recommended that you use it)
Higher function tracks
Rolling roadweheels that stop when you stop driving
Gyroscope gun traverse and elevation (Complete gyro gun)
Gryoscopic gun resets traverse on activation of lock (Disabeling AG1)
Realistic weight of close to 60 000kg
55KM/H Top speed
Looks badass
---
Random stuff
The Object 263 was supposed to be an SPG based on the Is7 hull, mounted on it would be a 13cm C-70A Gun.
Only a wooden model was created.
Wargaming decided to put this vehicle as a tank destroyer in World of Tanks, this post is a hybrid between the pc and blitz models (majority blitz) with me changing some aspects as I would see fit.
Links to models listed here pc blitz (For blitz you have to download the textures)
---
Pictures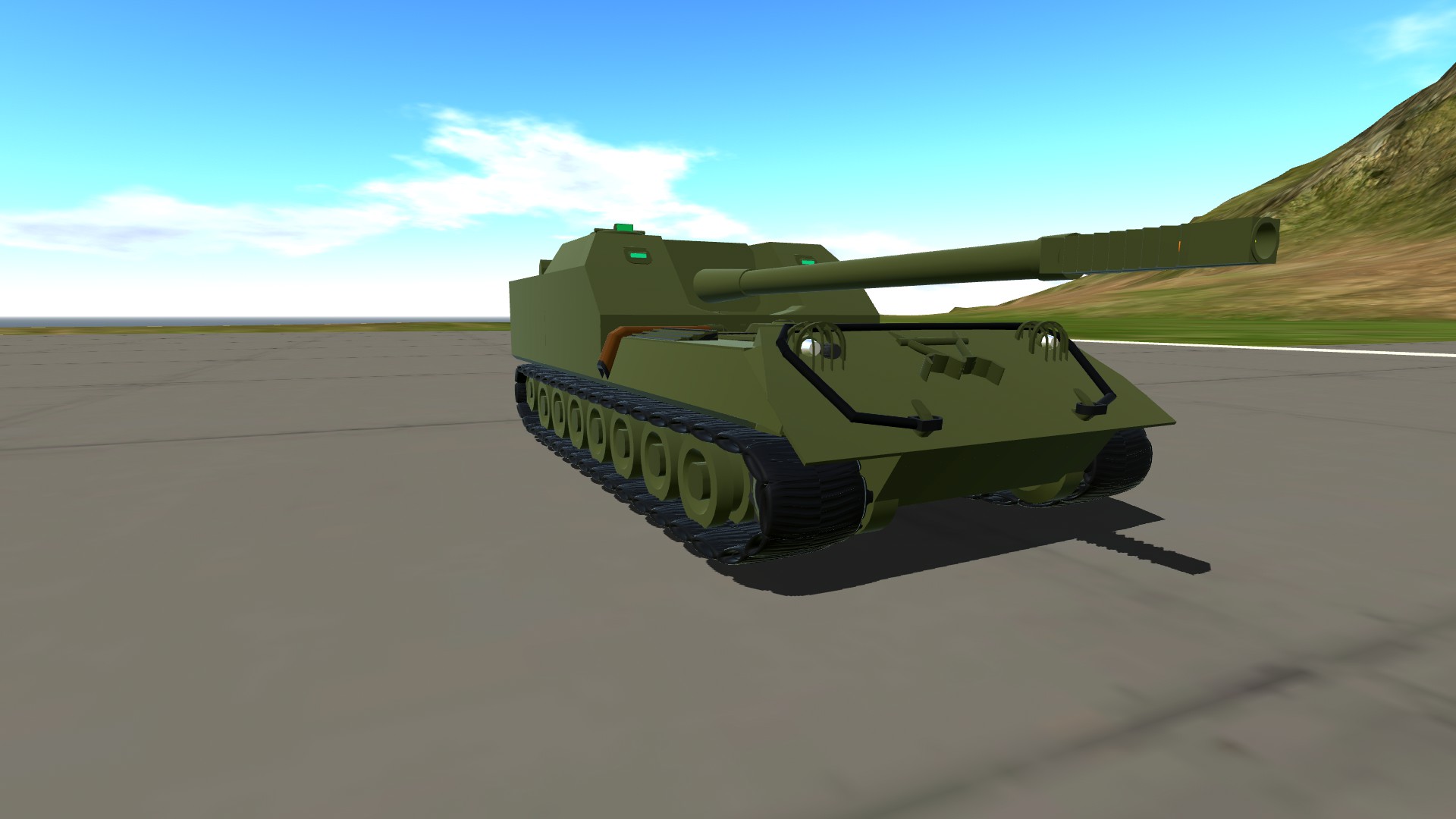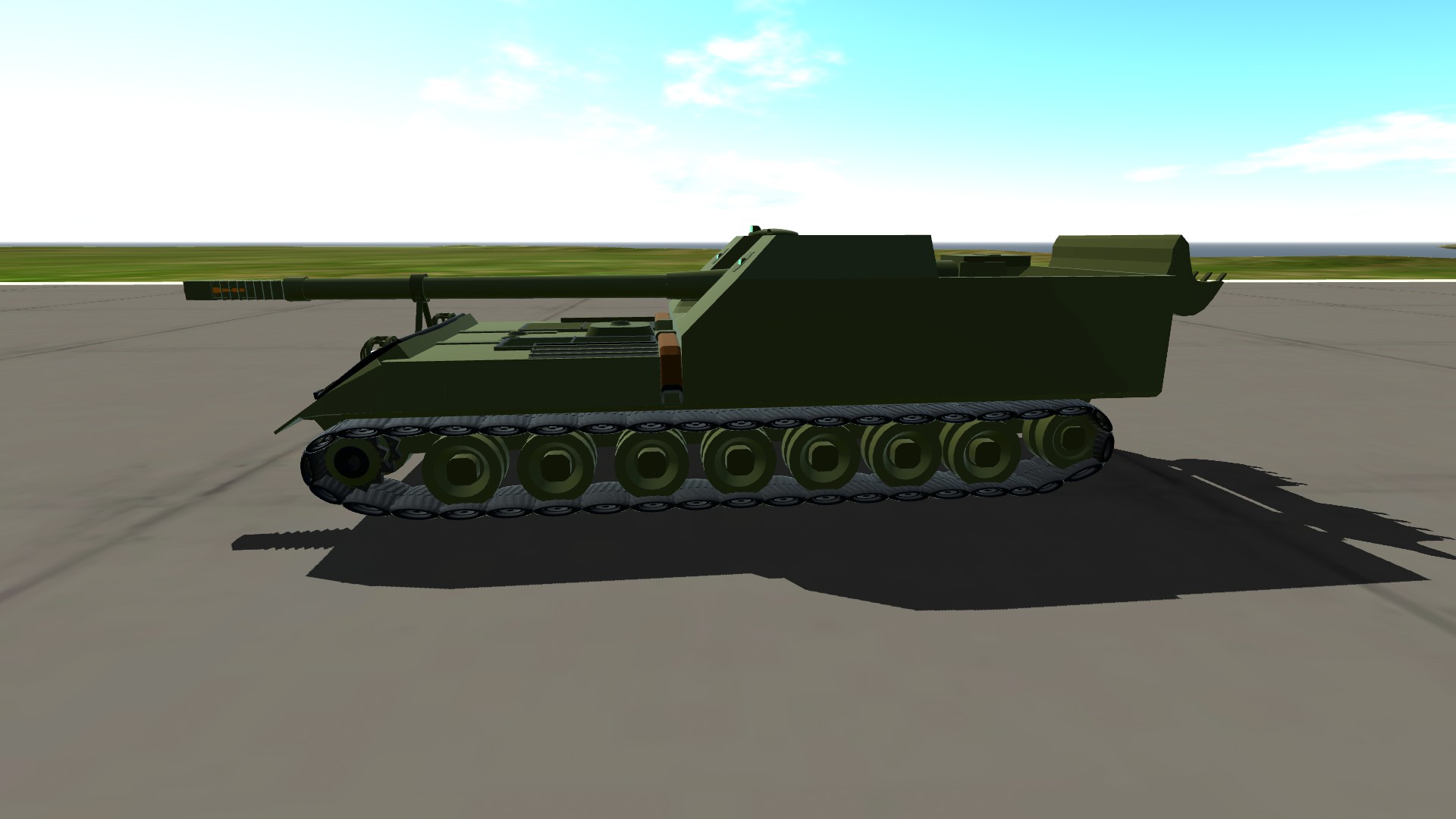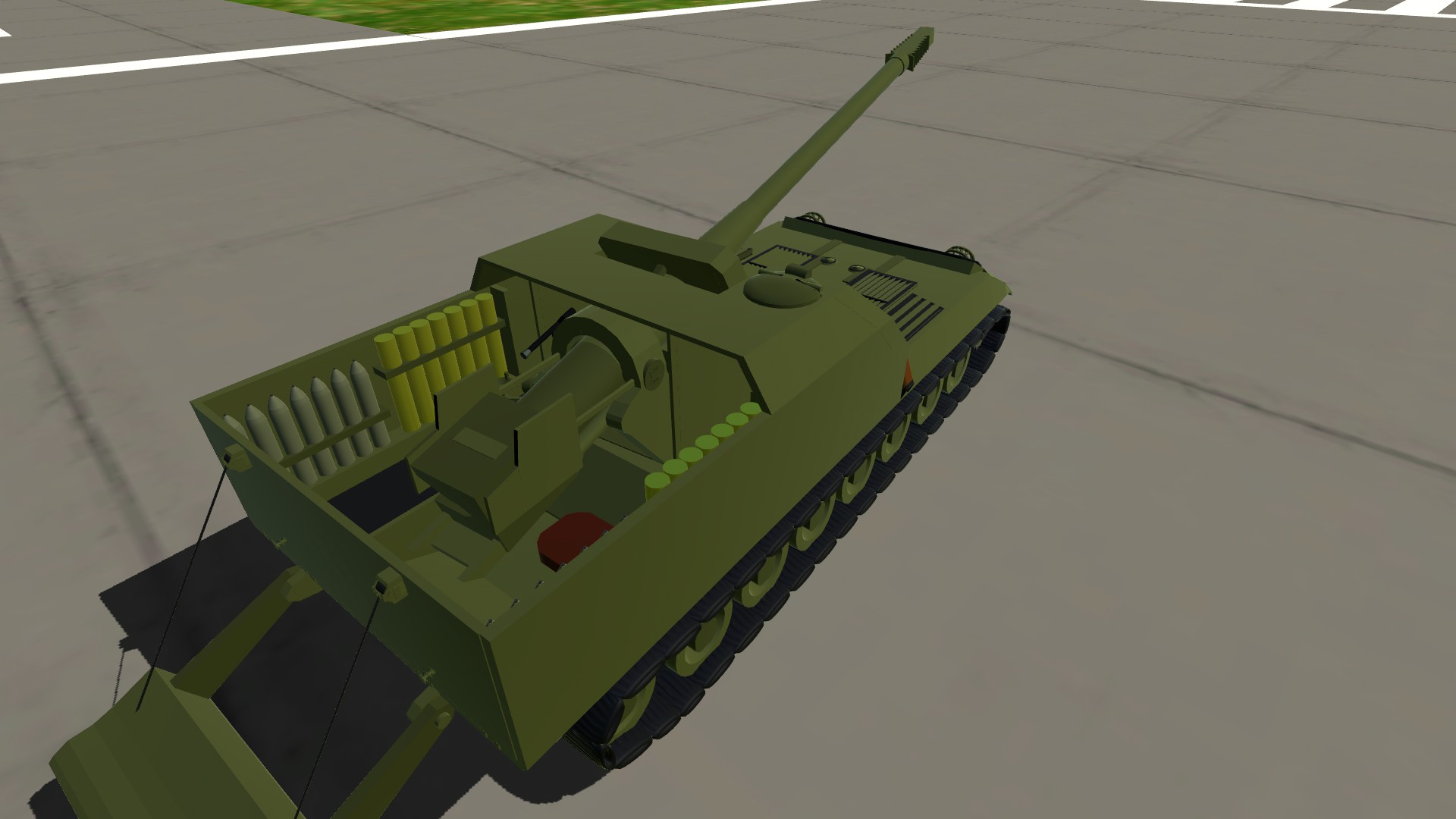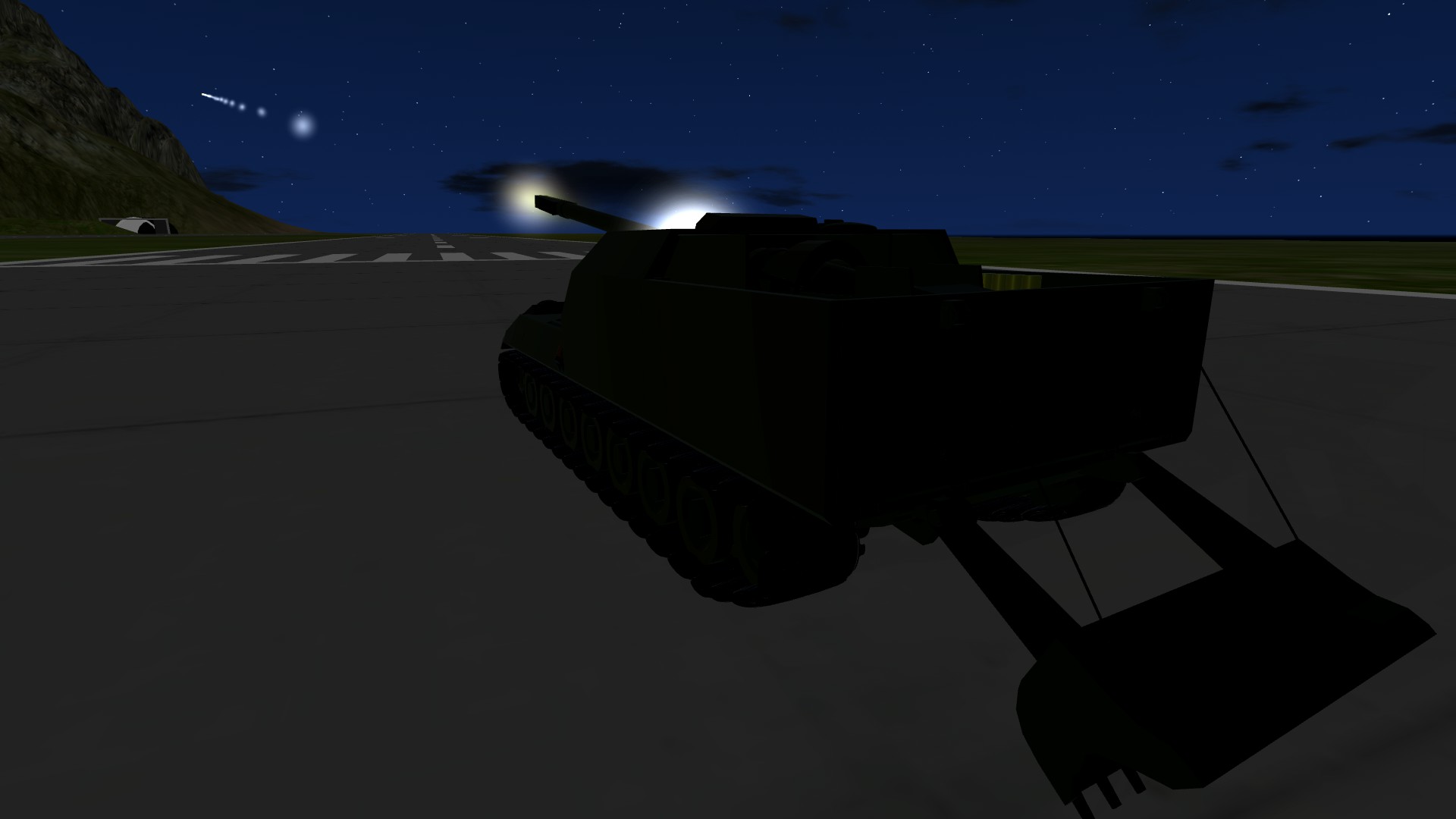 ---
Comment any Questions
Specifications
General Characteristics
Successors

2 airplane(s)

Created On

Windows

Wingspan

11.3ft (3.4m)

Length

33.8ft (10.3m)

Height

8.6ft (2.6m)

Empty Weight

N/A

Loaded Weight

130,167lbs (59,043kg)
Performance
Power/Weight Ratio

0.207

Wing Loading

N/A

Wing Area

0.0ft2 (0.0m2)

Drag Points

6053
Parts
Number of Parts

1102

Control Surfaces

0

Performance Cost

6,517
---