HMS Pickle was a topsail schooner of the Royal Navy. Pickle was at the Battle of Trafalgar, and though she was too small to take part in the fighting, Pickle was the first ship to bring the news of Nelson's victory to Great Britain. She also participated in a notable single-ship action when she captured the French privateer Favorite in 1807. Pickle was wrecked in 1808, but without loss of life.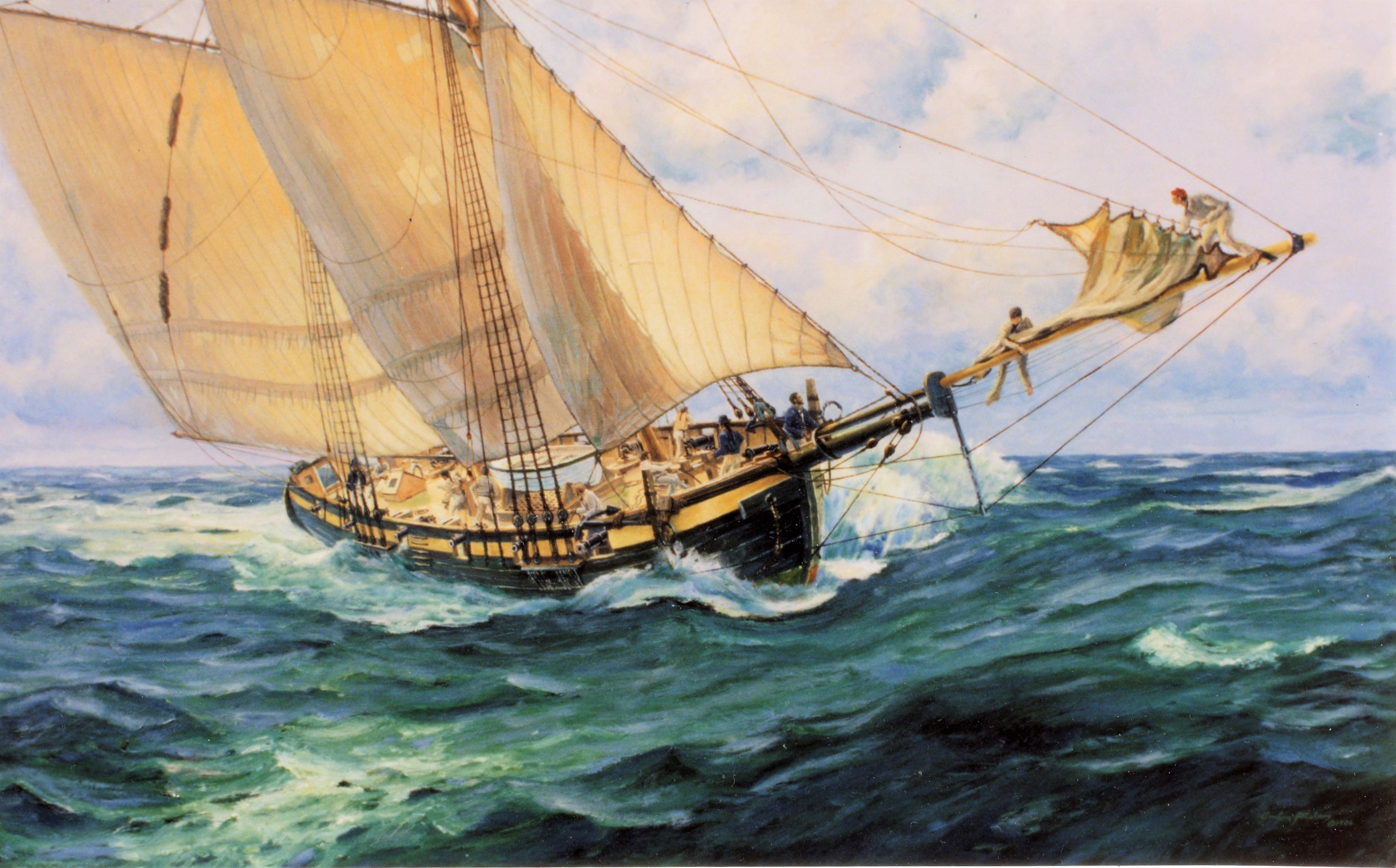 Fate
On 26 July Pickle was carrying dispatches from England for Admiral Lord Collingwood at Cadiz when Cannadey sighted Cape Santa Maria in the evening. He then set his course on that basis. At midnight the lookouts sighted broken water. The helmsman immediately tried to turn her, but it was too late and she grounded. Pickle started filling rapidly with water, which caused her to heel to port. The crew took to the boats and landed on the Spanish shore. In the morning, Cannadey returned to the wreck where he found her unsalvageable as her bottom was completely caved in. He determined that she had wrecked on the Chipiona shoal near Cadiz. A Maltese diver worked for three days to recover the dispatches.
The court martial on 2 August attributed the wrecking to "an unaccountable error in reckoning" the distance travelled, and reprimanded Cannadey, recommending that he be more careful in the future. Later that year Cannadey took command of the hired armed lugger Black Joke.
Some of the Author's Words
Because there is very little information about the original ship, In order to reconstruct the schooner, I consulted a lot of information about the schooner and finally chose the style of winch, bell and railing that you see here. I am just an amateur sailing enthusiast, and I have no way to get professional information about sailing, but I guarantee that I have paid a lot of extra time and energy for this boat, to present the most original sailing enjoyment for you!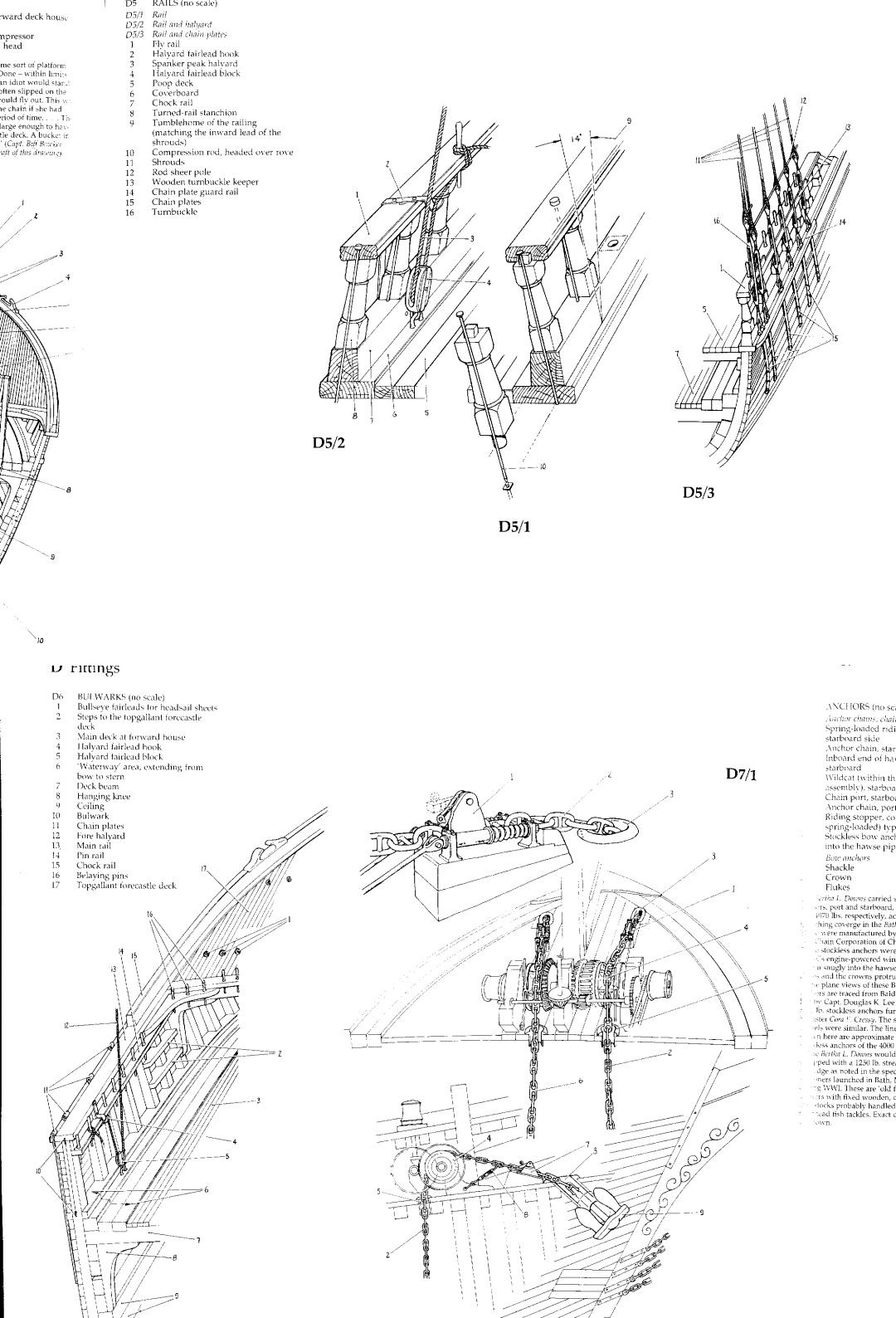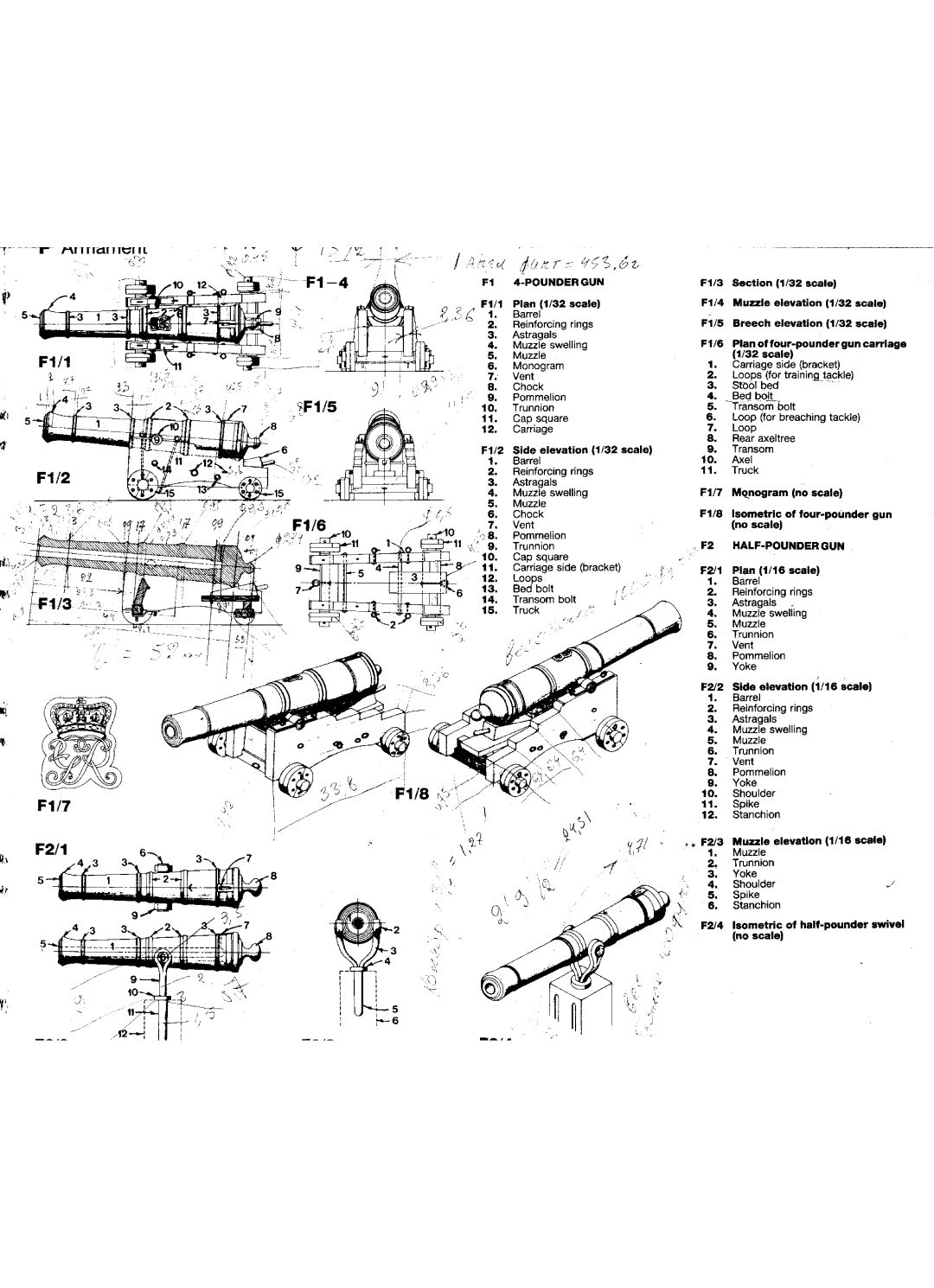 Operation
Sailing downwind, the recommended wind speed is 20mph-30mph, YAW controls the steering wheel, AG1-4 controls the cannons in four directions respectively, AG6 is the light of the whole ship, and AG7 is drop?the anchor.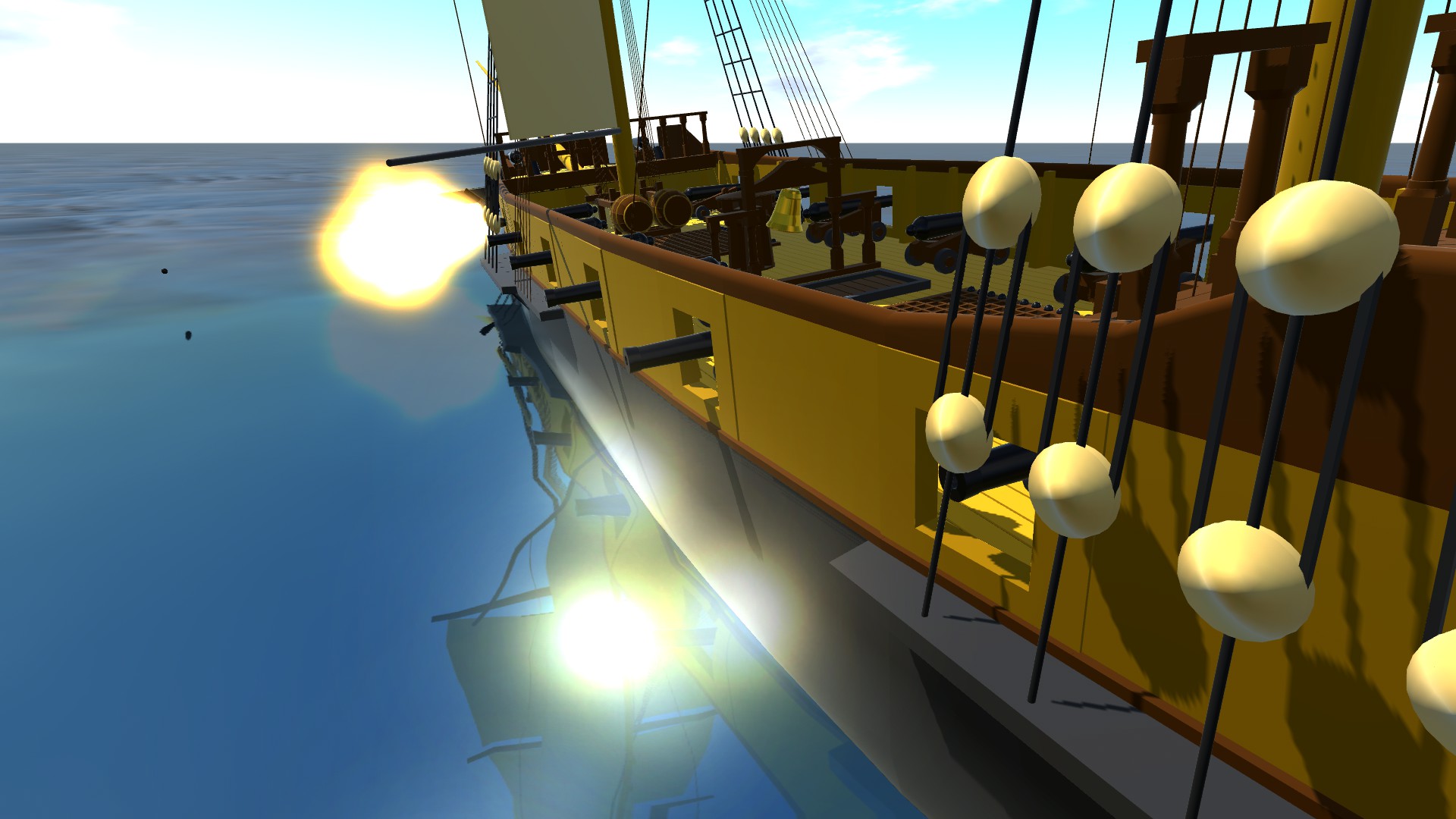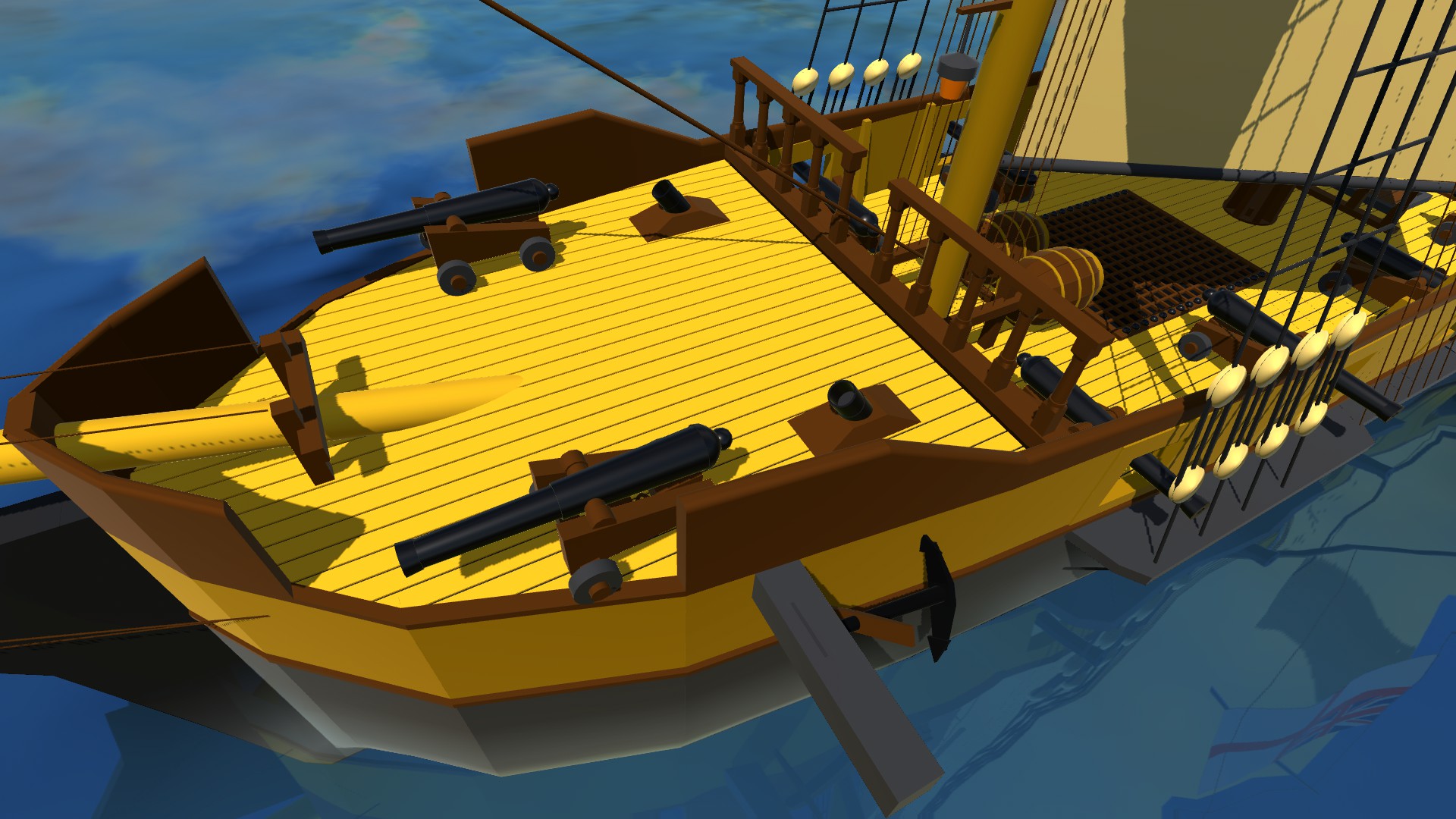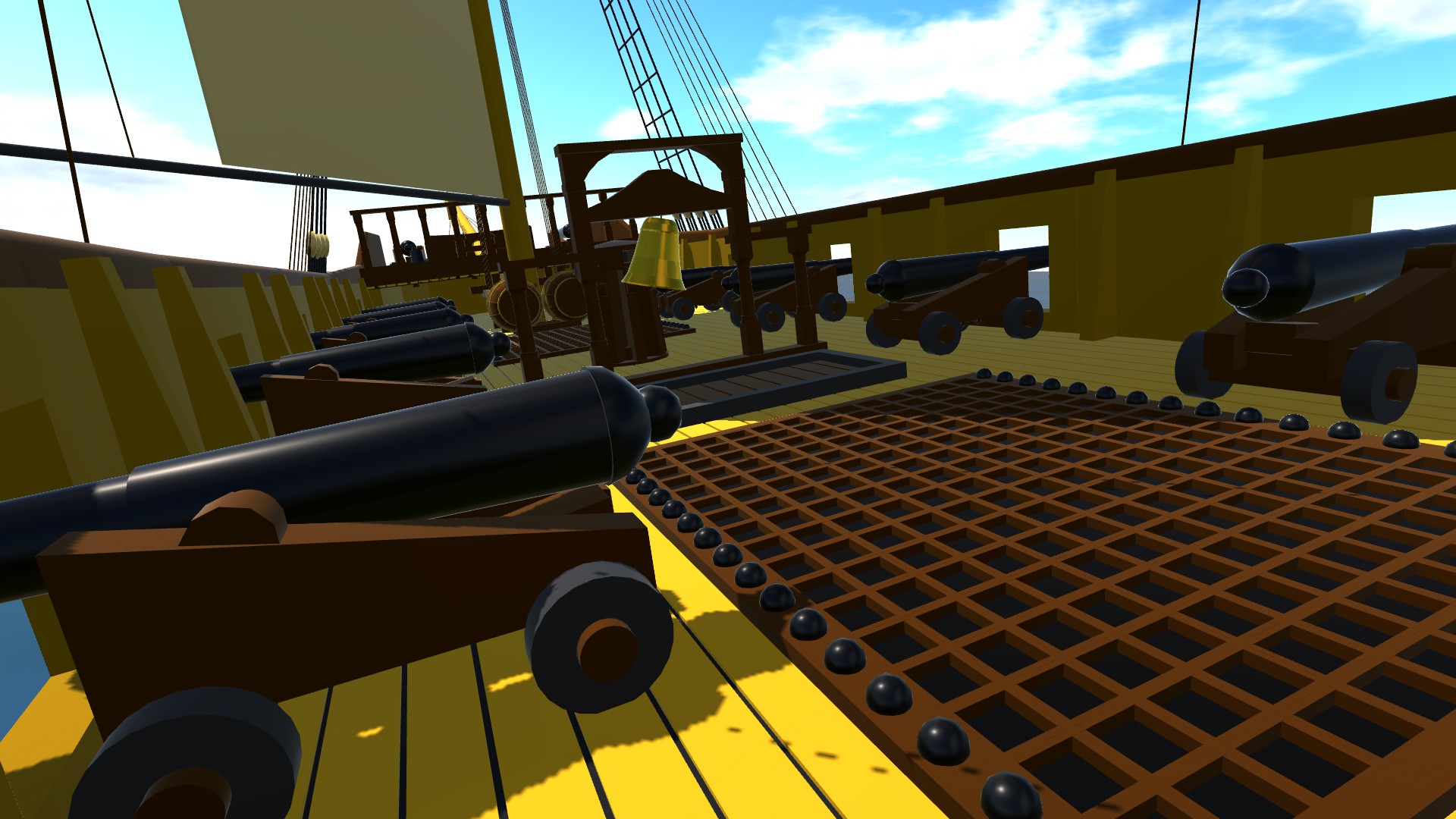 Enjoy the sailing experience!!!
Specifications
General Characteristics
Created On

Windows

Wingspan

26.2ft (8.0m)

Length

131.0ft (39.9m)

Height

75.5ft (23.0m)

Empty Weight

75,366lbs (34,185kg)

Loaded Weight

75,366lbs (34,185kg)
Performance
Wing Loading

17.9lbs/ft2 (87.2kg/m2)

Wing Area

4,222.1ft2 (392.3m2)

Drag Points

127290
Parts
Number of Parts

2244

Control Surfaces

0

Performance Cost

6,551
---