Thank you so much to everyone who helped me achieve Gold! :D
This aircraft was specially designed to be controlled by Airtificial Intelligence [A.I]
can also be piloted by players
AG-8: Enable/Disable Lights
---
About The Aircraft:
Cessna Super Cargomaster, the ultimate aircraft in freight-hauling operations, combines the size and utility of the Grand Caravan with an economic, cargo-dedicated interior for freight operators.
This aircraft stands by its cargo-ready features, including replaceable flat wood-floor, durable interior sidewalls and a practical, a cargo barrier aft of the pilot seats, and pre-marked loading zones.
Conceived as a rugged utility aircraft with low operating costs, Caravan aircraft designers were focused on use in remote areas with extreme weather changes, mountainous terrain and rough landing conditions. As the aircraft's versatility became renown in all corners of the world, the turboprop began to see wide use in global markets by a variety of customers, including government agencies, law enforcement and militaries, air ambulance operators, freight haulers, corporations and humanitarian organizations. FedEx is among many who use the trusted turboprop. For years, Cessna Aircraft Company focused its attention solely on the Caravan in the turboprop realm, because the popularity following the FedEx purchase of more than 175 of the aircraft didn't falter. Known as an expansive and rugged tool for owners, operators and businesses, many call the Caravan turboprop an aircraft linked to profitability in 100 countries worldwide.
Gallery: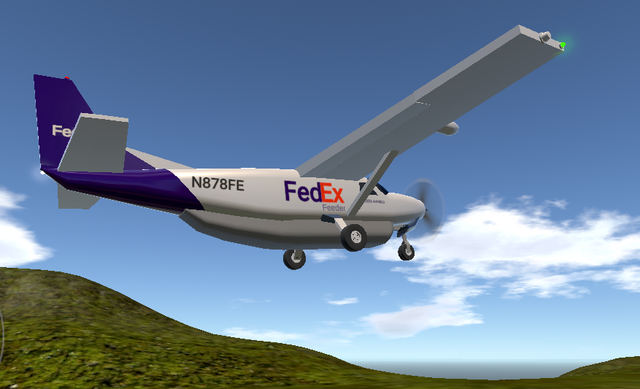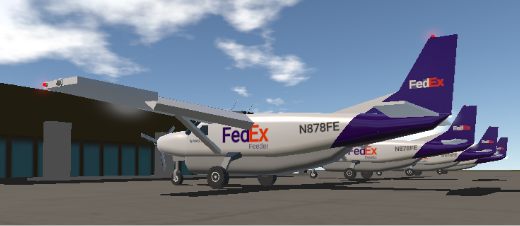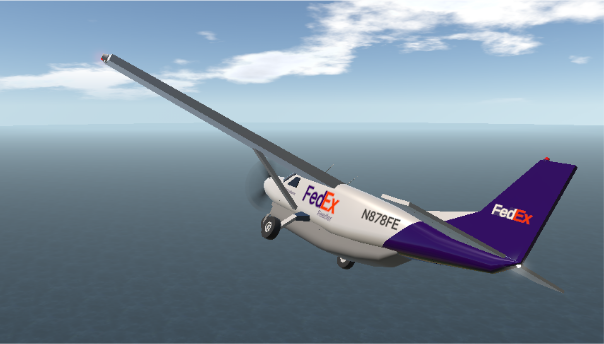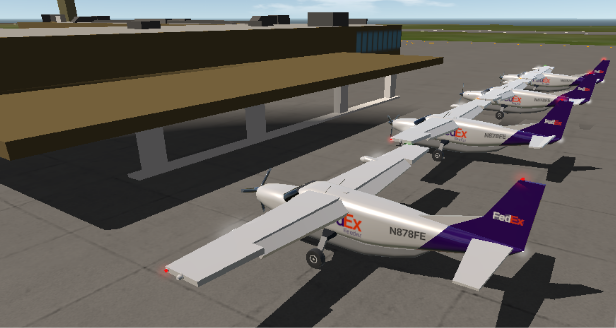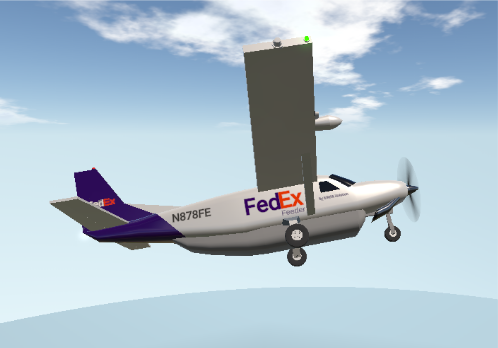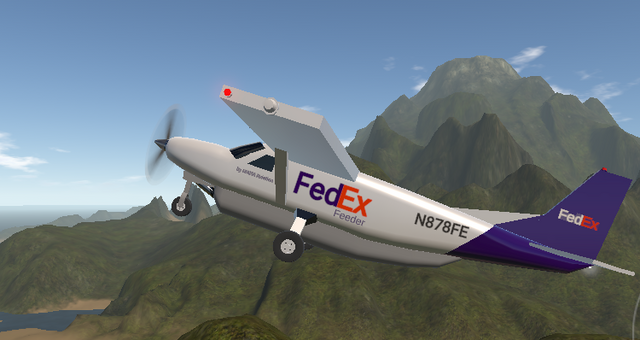 Real Image: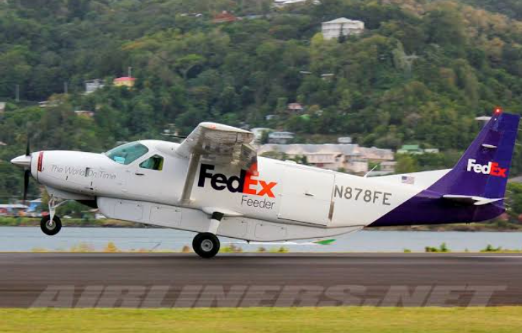 Image credit: Airliners.net
Thank you for your attention.
Enjoy it.
Specifications
General Characteristics
Successors

2 airplane(s)

+28 bonus

Created On

Android

Wingspan

69.0ft (21.0m)

Length

52.1ft (15.9m)

Height

20.4ft (6.2m)

Empty Weight

5,071lbs (2,300kg)

Loaded Weight

10,812lbs (4,904kg)
Performance
Horse Power/Weight Ratio

0.184

Wing Loading

16.2lbs/ft2 (79.2kg/m2)

Wing Area

666.2ft2 (61.9m2)

Drag Points

4072
Parts
Number of Parts

80

Control Surfaces

7

Performance Cost

377
---