FREE TO USE!
---
Video:
---
Introduction:
This is a fully auto digital navigator I made for my AH-64. It's included 6 different maps, total map and other 5 main islands (4 in mobile). It has a tiny indicator which can show where your plane is and direction. It can automatically switch to the detail maps or the total map when you get close enough or far enough to the islands. It is not 100% accurate but it is enough to guild you to anywhere in the game.
How to attach:
1.Make the display to an assembly.
2.Attach on you plane.
3.Change Colors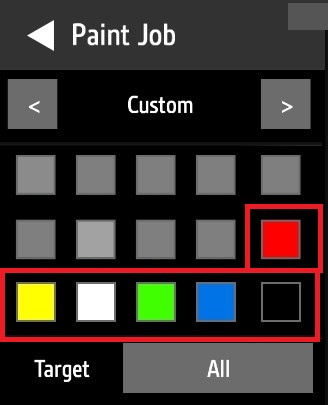 ---
How I made this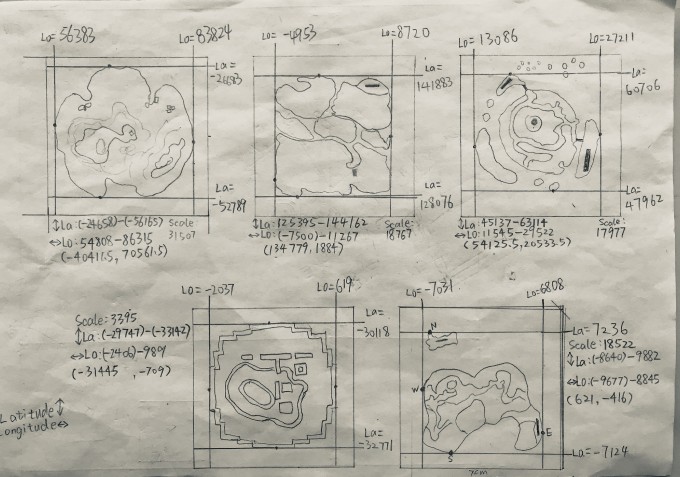 Specifications
General Characteristics
Successors

1 airplane(s)

+14 bonus

Created On

Windows

Wingspan

30.1ft (9.2m)

Length

40.9ft (12.5m)

Height

13.3ft (4.1m)

Empty Weight

N/A

Loaded Weight

18,775lbs (8,516kg)
Performance
Power/Weight Ratio

3.59

Wing Loading

54.4lbs/ft2 (265.5kg/m2)

Wing Area

345.3ft2 (32.1m2)

Drag Points

2659
Parts
Number of Parts

252

Control Surfaces

8

Performance Cost

1,057
---