^^Check successor chain to see progress!^^
---
Model: 79EW0
Brand: Icarus
Features:
8 Passenger capacity
Modifiable


---
General Info:
The Locker Edge is an ambulance capable of carrying 2-3 Paramedics, and up to 4 normal passengers.
The Locker Edge first entered in service at the 4th of August in the year 2002. It was dispatched to respond to a call of a case of heart attack, in which it proved it's reliability. The ambulance is built with a configurable Cruise Control mechanism that limits the speed of the ambulance when not reporting for duty, this control can be turned off for the ambulance to respond at a top speed of up to 114mph(183kph).
However, with the years passing by, newer and newer technology slowly made the ambulance obsolete, it was about to retire of service in 2012, but was saved to be renewed in 2021, wherein the new model has been introduced, 79EW0. The 79EW0 model of the Locker Edge still has the same characteristics with the old 20FR2 model, but now with increased top speed of up to 220mph(354kph). It is expected to remain in service for around 10-15 more years before being replaced by a better, newer model.
---
Controls:
Pitch = Move Forward/Backward
Yaw = None
Roll = Turn Left/Right
Gear = Open/Close Sliding Doors
AG1 = Turn off/on Sirens
AG2 = Open/Close main front and back doors
AG3 = Open/Close hood
AG4 = Turn off/on Cruise control(On by default)
AG5 = Turn off/on Dashboard lights
AG6 = Turn off/on Wipers
AG7 = Turn off/on Extra lights
AG8 = Turn off/on Main Lights(On by default)


---
Important notes:
Playing with this at low physics might break the sliding door
There might be a bit of a shake at the start, but that's just the dashboard preparing up


---
Features:
When turning, signal lights will automatically turn on and blink.
Shadow illusion on dashboard.
Working Speedometers.
Glow in the dark speedometers.
Camera that focuses on the back.


---
Important mentions!
1. Special thanks to Iota for the Paramedic logo!
2. Special thanks to Greggory and Highground for joining in the collab!
---
Extra Stuff:
---
How I made the Logo:
---
A COLLABORATION WITH HIGHGROUND AND GREGGORY005
---
Stay Safe everyone!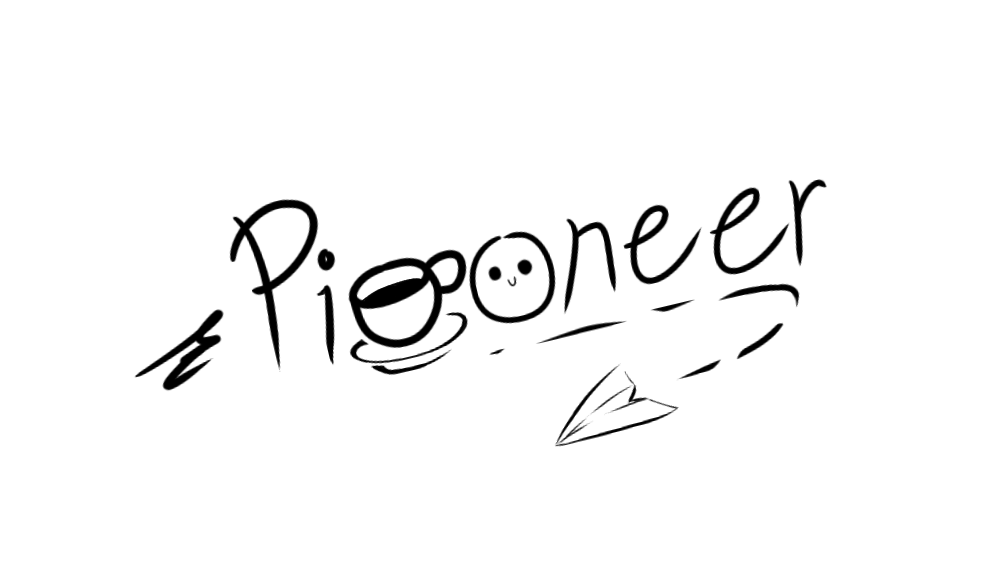 ---
Low part version: Here
Specifications
General Characteristics
Predecessor

Amboolans collab

Created On

Windows

Wingspan

10.2ft (3.1m)

Length

24.0ft (7.3m)

Height

12.7ft (3.9m)

Empty Weight

16,280lbs (7,384kg)

Loaded Weight

16,280lbs (7,384kg)
Performance
Wing Loading

-439,839.3lbs/ft2 (-2,147,483.6kg/m2)

Wing Area

0.0ft2 (0.0m2)

Drag Points

5829
Parts
Number of Parts

1338

Control Surfaces

0
---