Not a complete product, it has several problems like wobbly gear and how unstable it is. But it'll get more stable when you're up to speed.
If you think you can improve it, go ahead.
The KAI KF-21 Boramae is a South Korean/Indonesian fighter aircraft development program.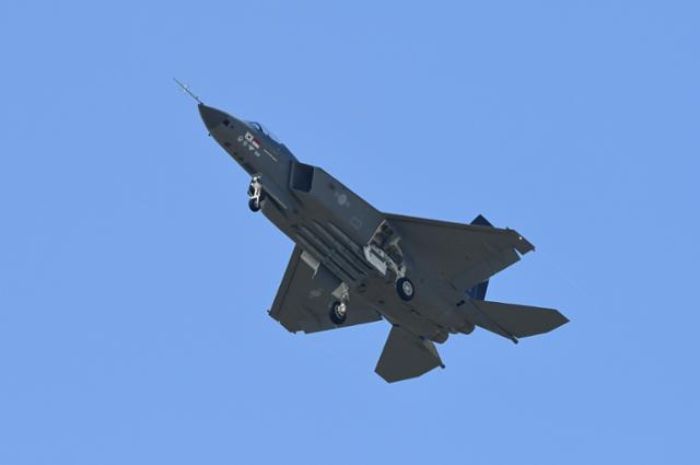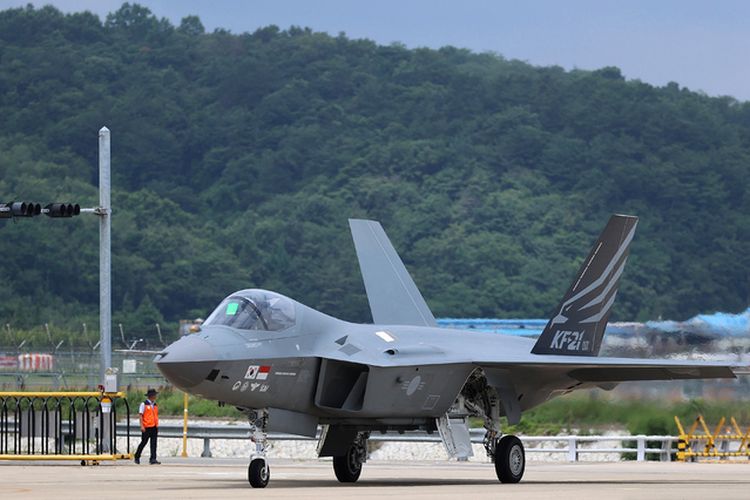 Controls are:
Normal controls, nothing important.
Also, I'm an Indonesian. So please don bully me, my respective Korean users
Specifications
General Characteristics
Successors

2 airplane(s)

+14 bonus

Created On

Mac

Wingspan

28.7ft (8.7m)

Length

43.7ft (13.3m)

Height

13.3ft (4.1m)

Empty Weight

N/A

Loaded Weight

24,562lbs (11,141kg)
Performance
Power/Weight Ratio

6.404

Wing Loading

59.9lbs/ft2 (292.2kg/m2)

Wing Area

410.4ft2 (38.1m2)

Drag Points

6368
Parts
Number of Parts

307

Control Surfaces

6

Performance Cost

1,808
---