Definitely my craziest project so far. Everyone knows what plane it is, so no need for aircraft information here. But hey, I worked on it for almost a month.
645-part mobile version click here
Old version from 2017 click here
Photo Gallery
Shaded screenshots. Courtesy of @Kennneth

Opening doors


Matches blueprint


Full interior


The flight deck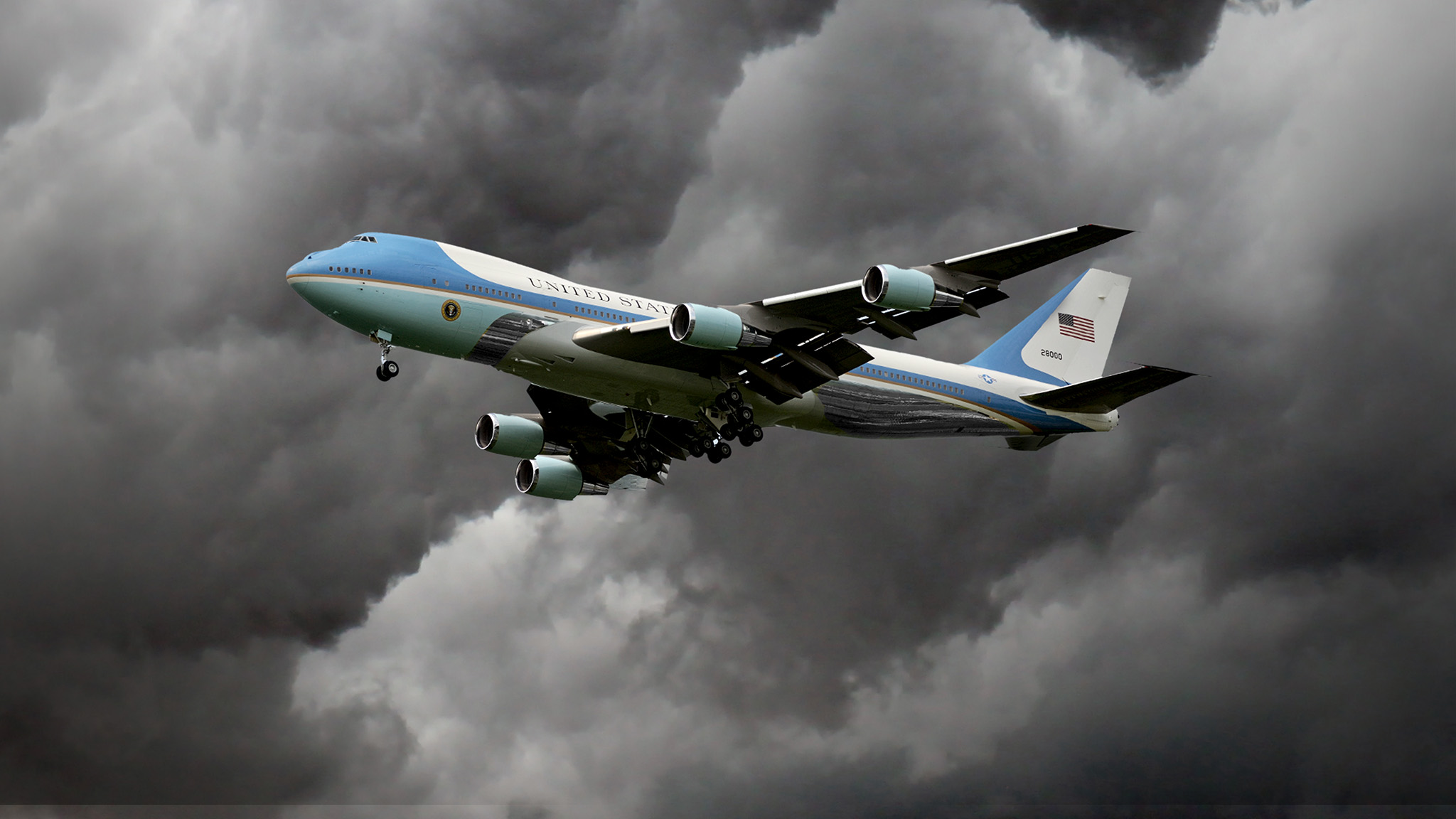 Instructions
Activation Groups
AG1 for landing lights
AG2 + brake for reverse thrust
AG3 to open door
AG4 for retractable staircase
VTOL up + camera 5 to visit the cabin interior
AG5 to visit upper deck
AG 7 to drain half of the fuel tank
Flight
VTOL down for flaps and slats (credit to @KLM_747)
Takeoff: 280km/h (175mph)
Cruise: 900-1100km/h at 35000ft (560-680mph)
Landing: 270km/h (165mph)
Maximum Range: approx. 6000km (3700mi)
Weapons
Countermeasures X80
Enjoy!
Specifications
General Characteristics
Predecessor

Boeing VC-25 Air Force One

Successors

2 airplane(s)

+21 bonus

Created On

Windows

Wingspan

194.6ft (59.3m)

Length

230.4ft (70.2m)

Height

63.7ft (19.4m)

Empty Weight

312,920lbs (141,938kg)

Loaded Weight

614,618lbs (278,786kg)
Performance
Power/Weight Ratio

0.504

Wing Loading

65.3lbs/ft2 (318.6kg/m2)

Wing Area

9,417.6ft2 (874.9m2)

Drag Points

35949
Parts
Number of Parts

2210

Control Surfaces

5
---