This aircraft follows all the basic AI requirements. It is specially designed for Artificial Intelligence [AI] to simulate air traffic, it is able to land and take off with extreme precision at the main airports in the game, it is also a playable aircraft, you can enjoy air collisions, target shooting or just enjoy of a more realistic air traffic.
---
Tags: AI Planes / Auto Spawn / AI Air Traffic / Artificial Intelligence / AI controlled.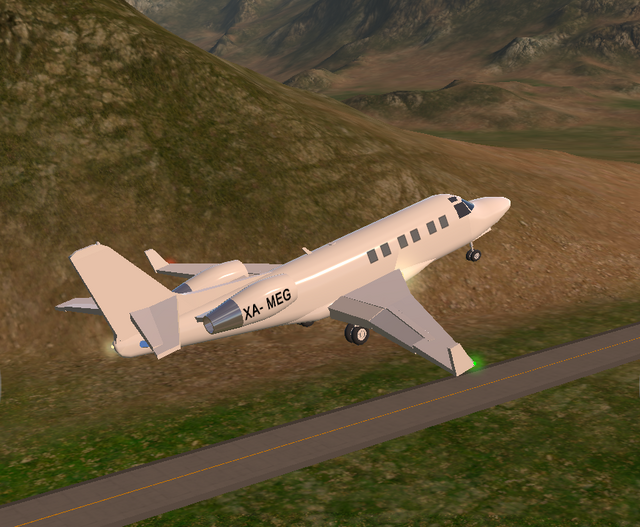 MAPA Aviation 2023
---
Wiki:
The Gulfstream G100, formerly known as the IAI Astra SPX, is an Israel Aerospace Industries-manufactured twin-engine business jet, that was produced for Gulfstream Aerospace. Deliveries began in 1986. The United States Navy employs the aircraft as the C-38A Courier. A later derivative known as the G150 was launched in 2002. Gulfstream announced the final sale of the G150 in September 2016 and the last delivery by mid-2017.
Israel Aerospace Industries (IAI) developed the Astra from its Model 1124 Westwind business jet. Work on an improved Westwind began in the late 1970s, with the first prototype flight on 19 March 1984. The first production Astra flew on 20 March 1985, with FAA certification granted on 29 August 1985 and customer deliveries starting in 1986.
The original 1125 Astra was replaced by the Astra SP, announced in 1989; 37 were built. The third variant, the Astra SPX, flew for the first time in August 1994. This variant was renamed G100 from September 2002 following Gulfstream's acquisition of Galaxy Aerospace, which held the Astra type certificate, in May 2001.
In September 2002, Gulfstream announced the improved G150, based on the G100. This last variant features a wider (12 in) and longer fuselage (16 in aft of rear pressure bulkhead) updated avionics and an increase in maximum takeoff weight (MTOW) to 26,100 pounds (11,839 kg) compared to the G100's MTOW of 24,650 pounds (11,181 kg). It was certified by the FAA in late 2005. It has been certified for the steeper-than-normal approach path required to land at London City Airport. Production of the G100 was discontinued following certification of the G150. IAI continued to manufacture G150s in Israel and the completed airframes were then flown to the U.S. for interior outfitting. In September 2016, Gulfstream announced that, owing to slow sales, production would be stopped, with delivery of the final aircraft due in mid-2017.
The Astra was further developed in the 1990s; the wing was modified and mated to a completely new fuselage. This development became the IAI Galaxy (later the Gulfstream G200).
By 2018, Gulfstream G150s from 2006–2008 were in the range of $3.8 to $4.8 million.
---
Galery: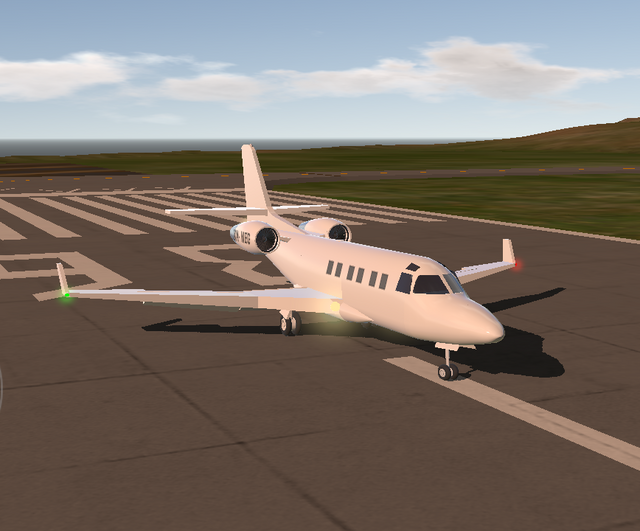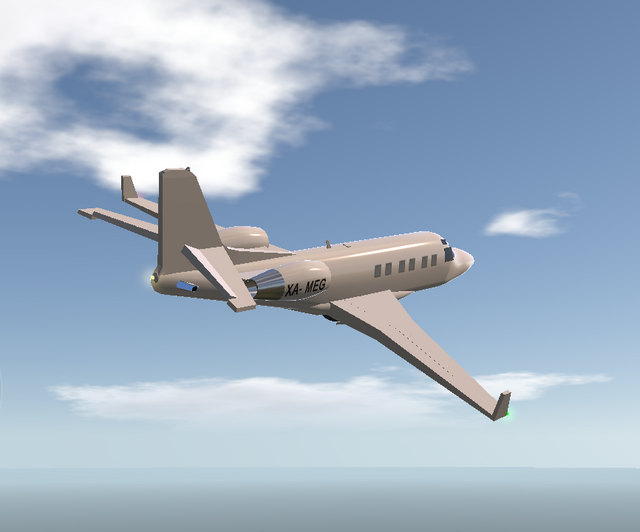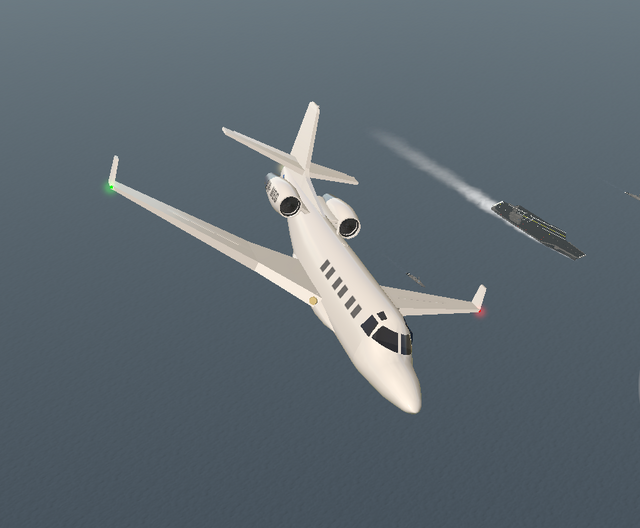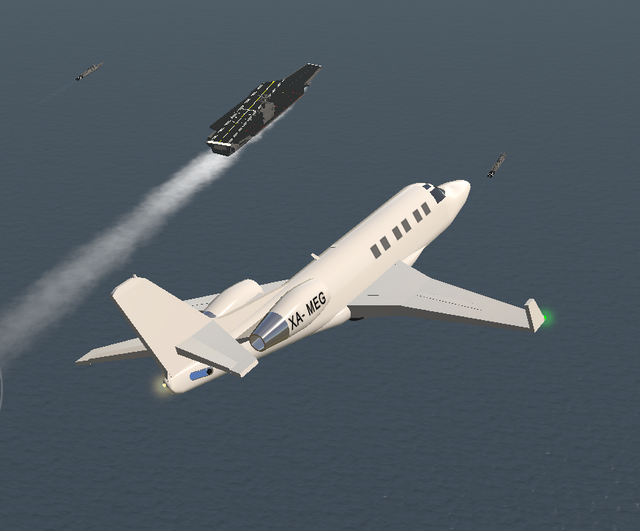 Actual Sample: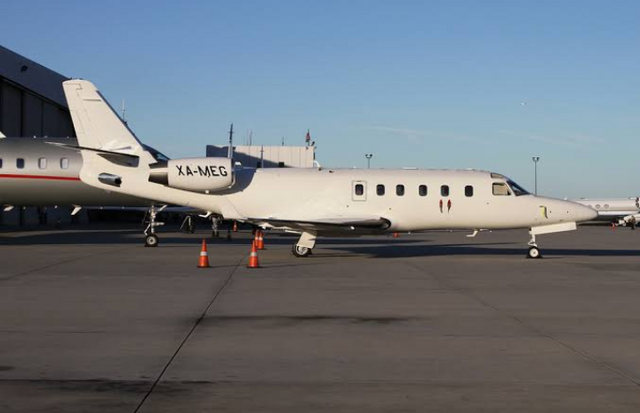 Image Credit: Wikipedia
---
Controls: Standard
Thank you for your attention, Good flight!
Specifications
General Characteristics
Successors

3 airplane(s)

+56 bonus

Created On

Android

Wingspan

58.1ft (17.7m)

Length

62.1ft (18.9m)

Height

22.0ft (6.7m)

Empty Weight

18,501lbs (8,392kg)

Loaded Weight

20,054lbs (9,096kg)
Performance
Power/Weight Ratio

6.723

Wing Loading

62.3lbs/ft2 (304.3kg/m2)

Wing Area

321.7ft2 (29.9m2)

Drag Points

3278
Parts
Number of Parts

93

Control Surfaces

7

Performance Cost

512
---