This plane is dedicated to my good friend, @xNotDumb, who suggested I build a TBF Avenger, and for me it was a great idea and challenge, because lately I am building missile bays. The truth is, I could not wait for the update, and I will surely build it again. It takes a day longer than expected, because the game crashed due to the number of pieces (I have a 2016 tablet, and it has many repairs by me), so I had to rebuild the interior, cockpit, and landing gear, aircraft carrier hook, aside, condemn the mobility of the lower gun. I think that in the end the plane was with good results (I think it has a realistic flight and mobility), although I liked to build an opening for it. cockpit and more details, but it was no longer possible. It has some modifications compared to the real version, such as a slightly more powerful engine, or the machine guns, which instead of having two installed in the nose of the plane, has 2 in each wing, or rear turret mobility to.
I hope you like it friend! If someone else wants me to build a ww2 plane, glad to receive ideas! Greetings to all!
Important!!! Flight Notes:
Takeoff is easy, use joystick, and if you want, help yourself with flaps.
In mid-flight, if the plane is fully armed, keep the flaps (Trim) low a little, for a stable flight, even near the sea.
Alt release the torpedo, reduce the speed a little before (help with the brakes), if not, you will advance faster than the torpedo.You can tilt the angle of the plane, but I do not recommend doing an aggressive dive (The reality is that they were airplanes shortstop, and they are unprepared for that role).
AG1 Activate rear turret (turn vtol)
AG2 Open torpedo bay
AG3 Activate bottom and rear cannons
AG4 Deploy brakes (Ideal for torpedo attack)
AG5 Drop all missiles.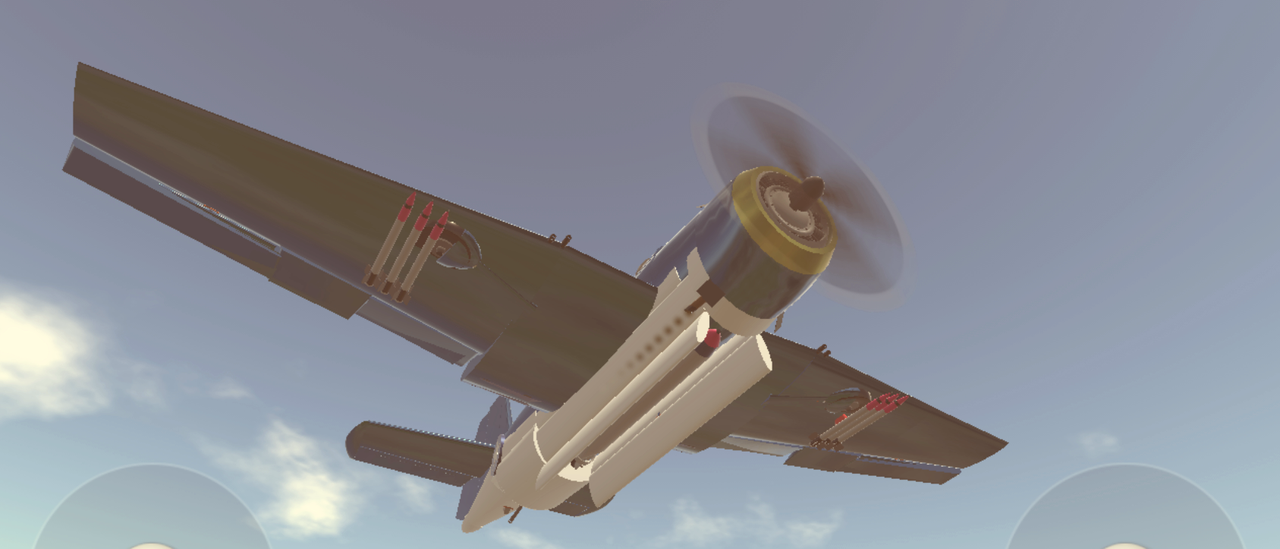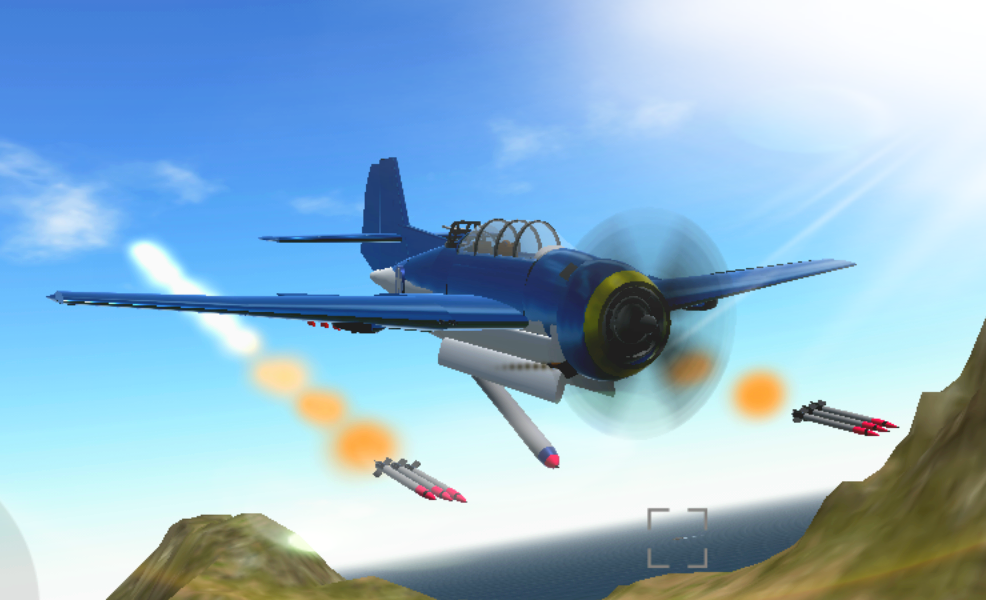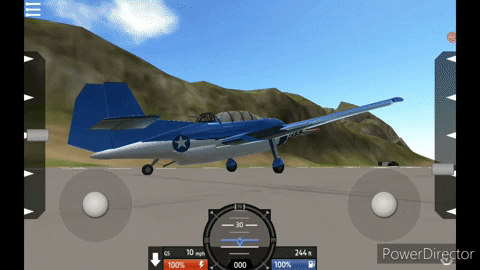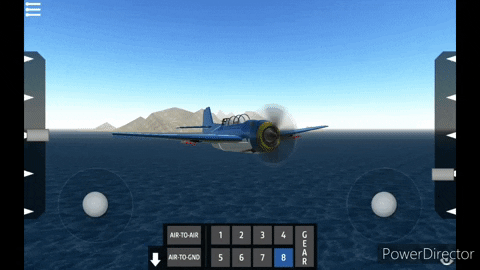 Specifications
General Characteristics
Created On

Android

Wingspan

65.5ft (20.0m)

Length

49.4ft (15.1m)

Height

20.9ft (6.4m)

Empty Weight

20,898lbs (9,479kg)

Loaded Weight

27,584lbs (12,512kg)
Performance
Power/Weight Ratio

0.122

Horse Power/Weight Ratio

1812.623

Wing Loading

34.5lbs/ft2 (168.6kg/m2)

Wing Area

798.7ft2 (74.2m2)

Drag Points

13851
Parts
Number of Parts

228

Control Surfaces

3

Performance Cost

1,085
---