Mirage 3000
---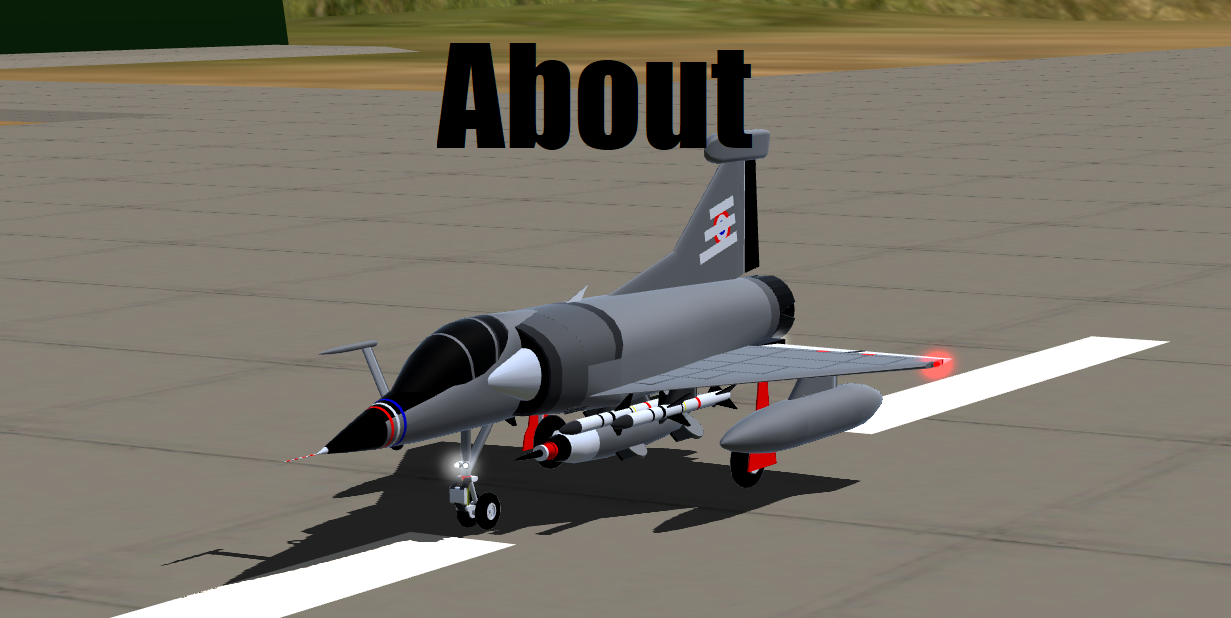 ---
Dassault Mirage 3000 is a French Multirole Single-Engined Fourth Generation Jet Fighter Manufactured Dassault Aviation. It was designed in the 1970's to replace the Mirage III for the French Air Force (Armée de l'air).
The Mirage 3000 evolved into a multirole aircraft with several variants developed, with sales to a number of nations. This is the First Variant of the Mirage 3000.
---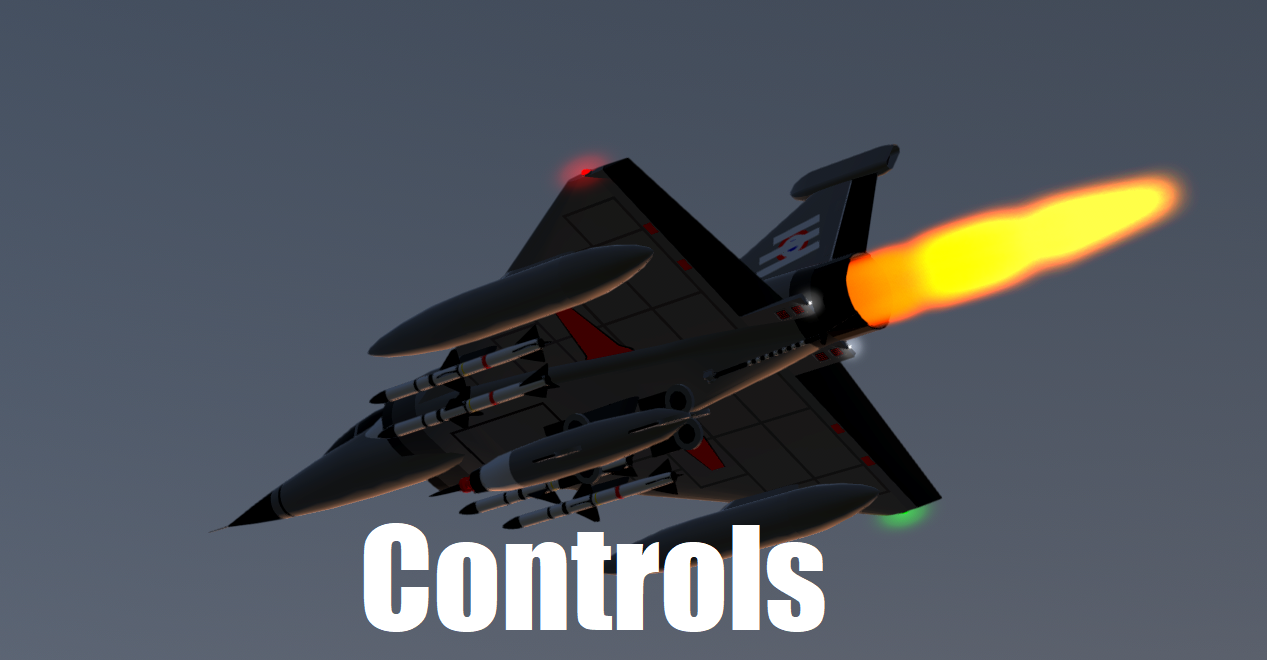 ---
Normal Flight Controls
Activate1 - Tail Hook
Activate2 - Enable Sparrows
Activate3 - Jettison Drop Tanks
Activate4 - Enable Bomb
---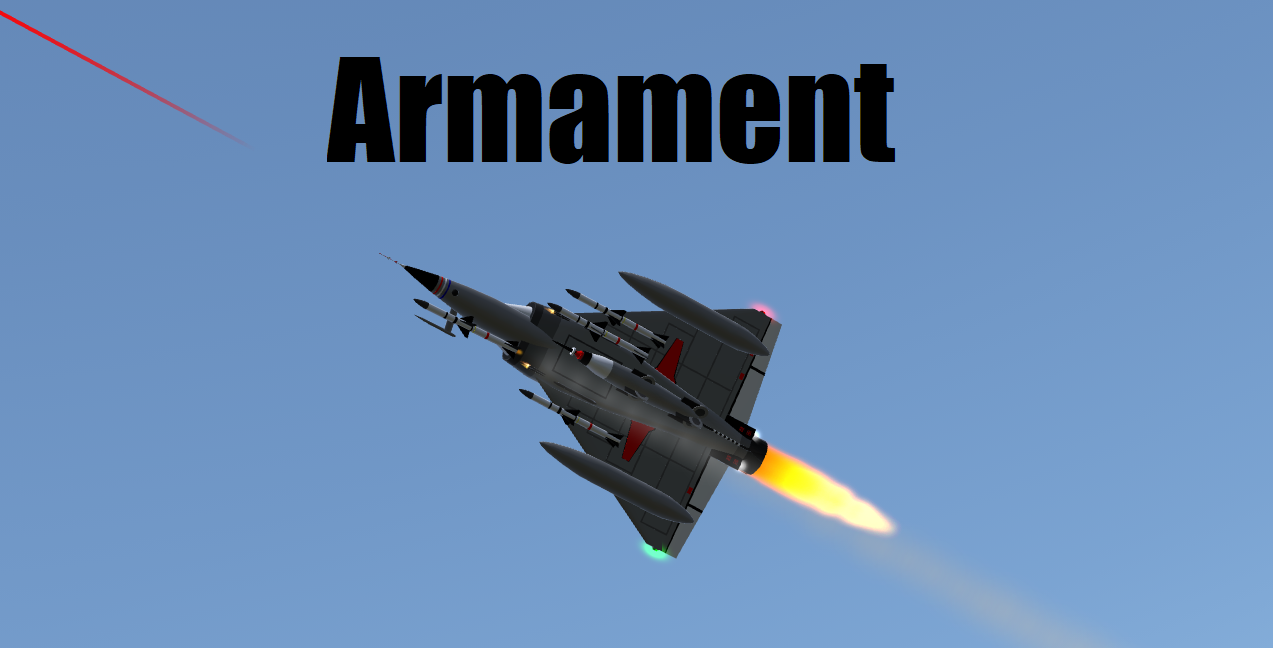 AIM-7 Sparrow
French Received from their US Allies, However the French already made their own Missiles before the Sparrows was delivered, Pilots insisted from using the Sparrows.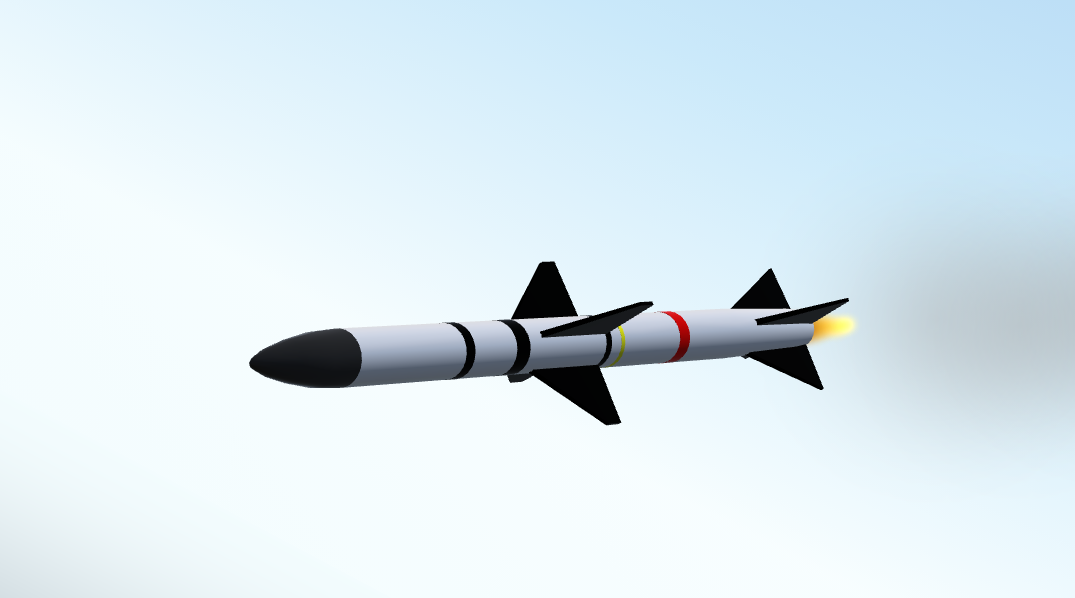 MKE-4
I have two words about this: explosive boi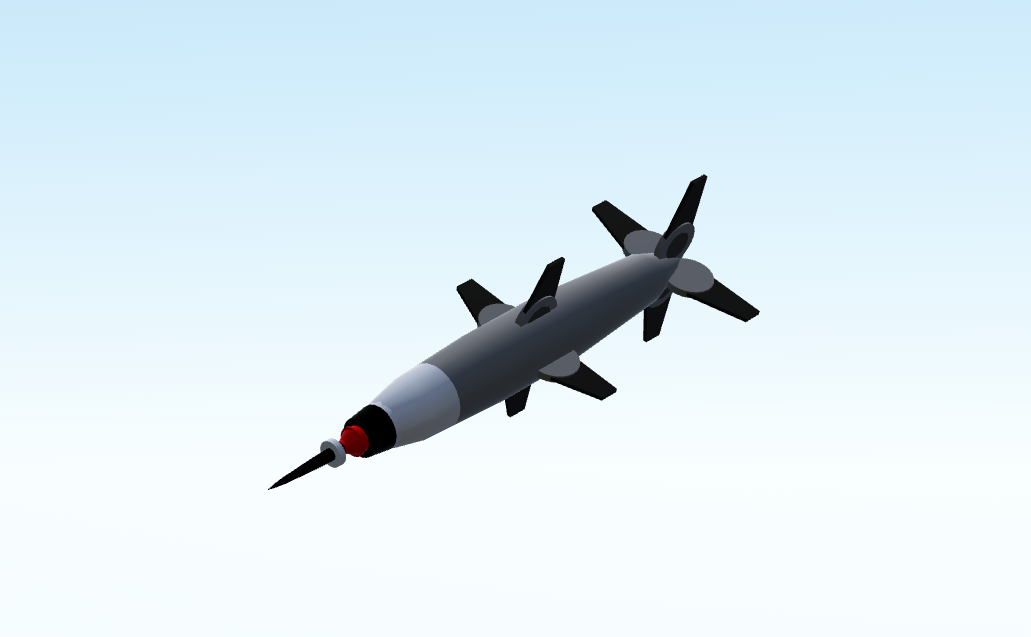 ---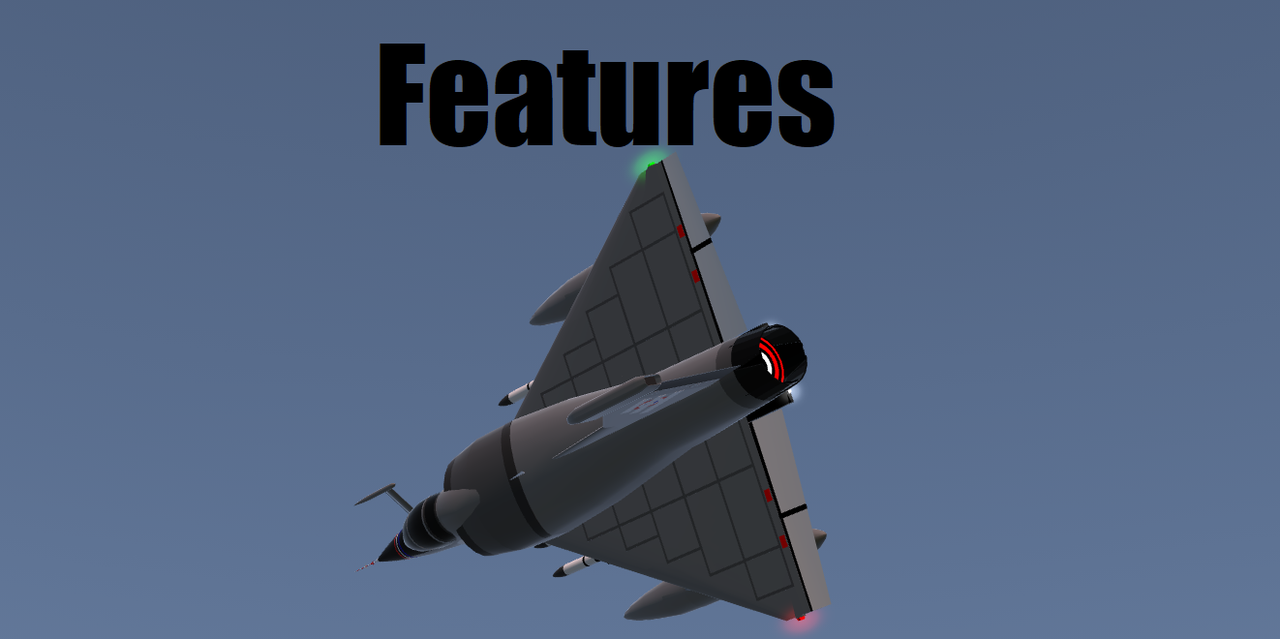 Afterburner
Custom Engine Nozzles
Custom Wings
---
That's All!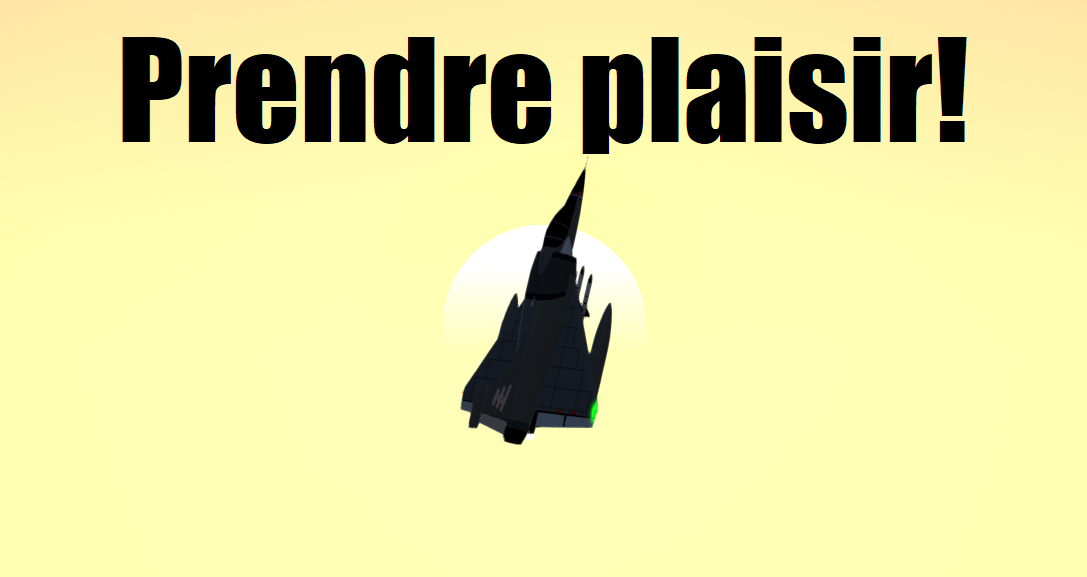 .
.
.
.
.
Note for the Ace Combat fans
I hid a Ace Combat reference here
Hint: << Stay with Trigger and you will make it. >>
Specifications
General Characteristics
Predecessor

! 1 Dassault Mirage 3000 FINAL, i hope

Created On

Windows

Wingspan

27.2ft (8.3m)

Length

46.9ft (14.3m)

Height

18.2ft (5.5m)

Empty Weight

9,007lbs (4,085kg)

Loaded Weight

22,147lbs (10,045kg)
Performance
Power/Weight Ratio

6.697

Wing Loading

35.6lbs/ft2 (173.8kg/m2)

Wing Area

622.3ft2 (57.8m2)

Drag Points

2240
Parts
Number of Parts

408

Control Surfaces

5
---