You are to build something that is capable of transporting government personnel safely.
Don't worry, this challenge has nothing to do with politics.
Category 1: plane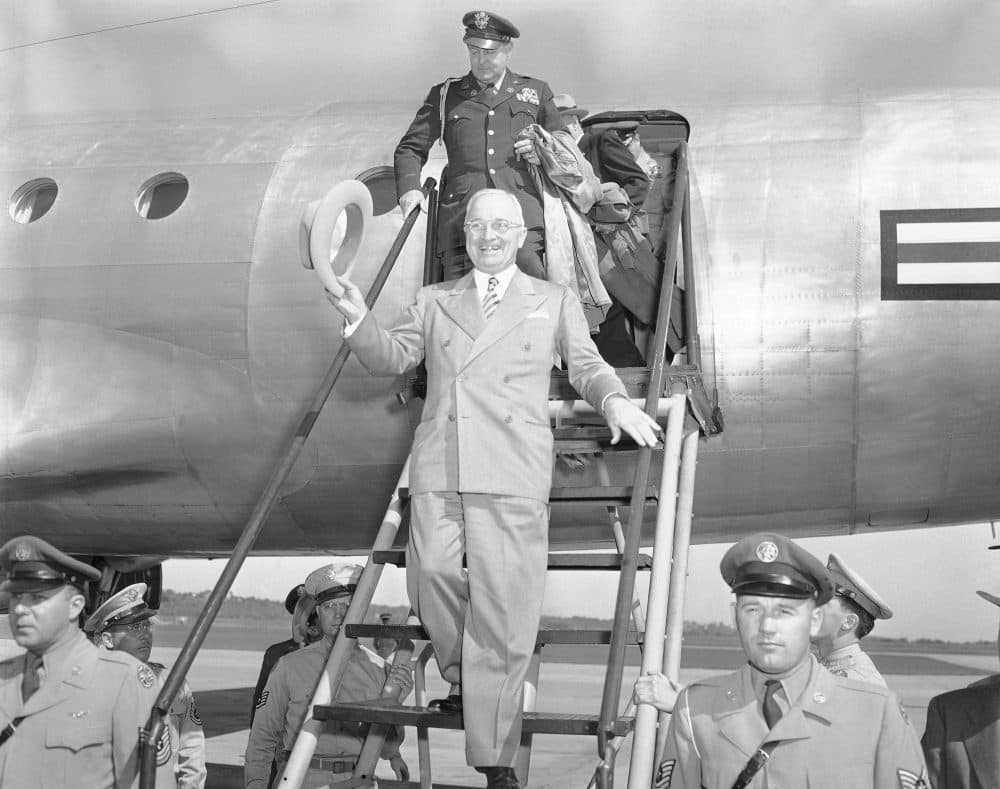 Category 2: helicopter and other aircrafts
Category 3: vehicle and others
Rules
-Maximum part count is 2000.
-Must be your original work and cannot be heavily based on others' creation. If you do so without giving credit you'll be disqualified.
-Could be fictional or historical, it's up to you.
-You can enter with two creations maximum.
-Doesn't have to be a successor, but please make sure to link your entry in the comment section.
-YES it can be your previous creation or a collab submission.
Rating Criteria
10 points for exterior looking
10 points for functionalities and aerodynamics
10 points for extra (interior details, fun to play with, etc.)
Due Date
June 1st, 2021.
Prizes
3rd place: an upvote for your entry
2nd place: an upvote and spotlight for your entry (if I can)
1st place: three upvotes and three spotlights (if I can), and you get to ask me to build whatever you want.
Good Luck!
Specifications
General Characteristics
Successors

11 airplane(s)

+377 bonus

Created On

iOS

Wingspan

1.6ft (0.5m)

Length

3.3ft (1.0m)

Height

3.3ft (1.0m)

Empty Weight

595lbs (270kg)

Loaded Weight

595lbs (270kg)
Performance
Wing Loading

439,839.3lbs/ft2 (2,147,483.6kg/m2)

Wing Area

0.0ft2 (0.0m2)

Drag Points

385
Parts
Number of Parts

3

Control Surfaces

0
---