Photos of the Ukranian Mriya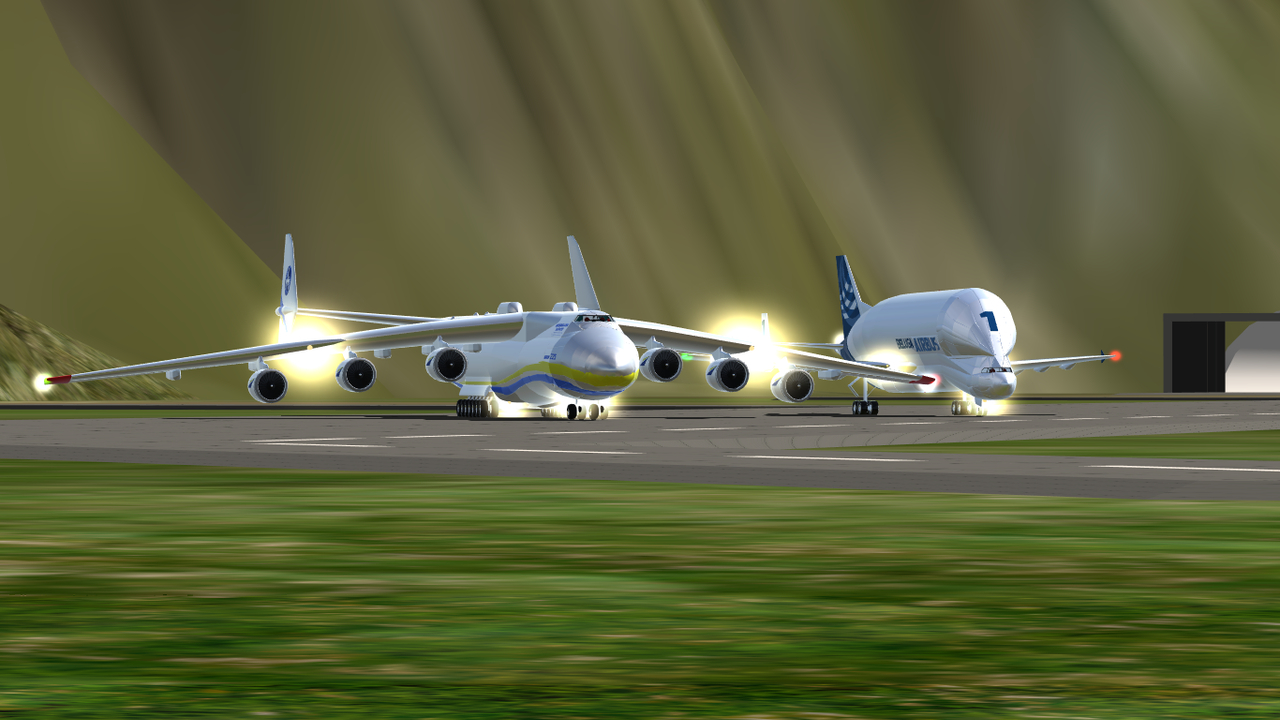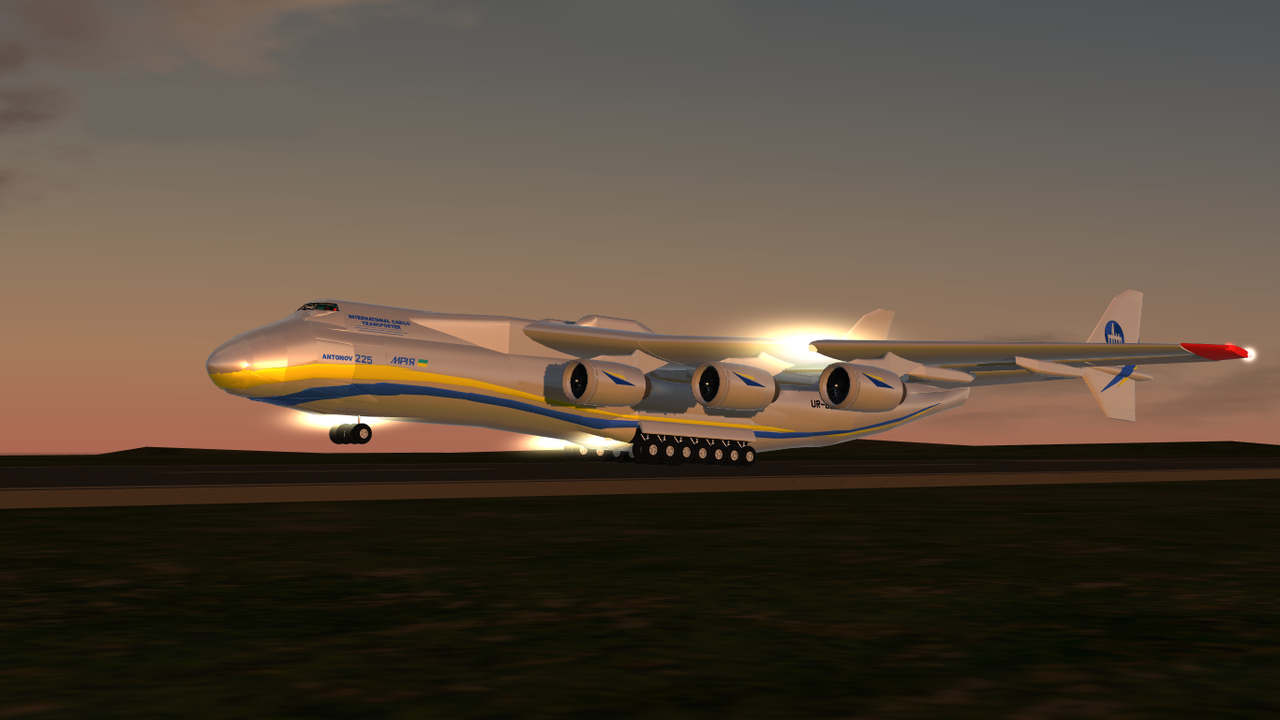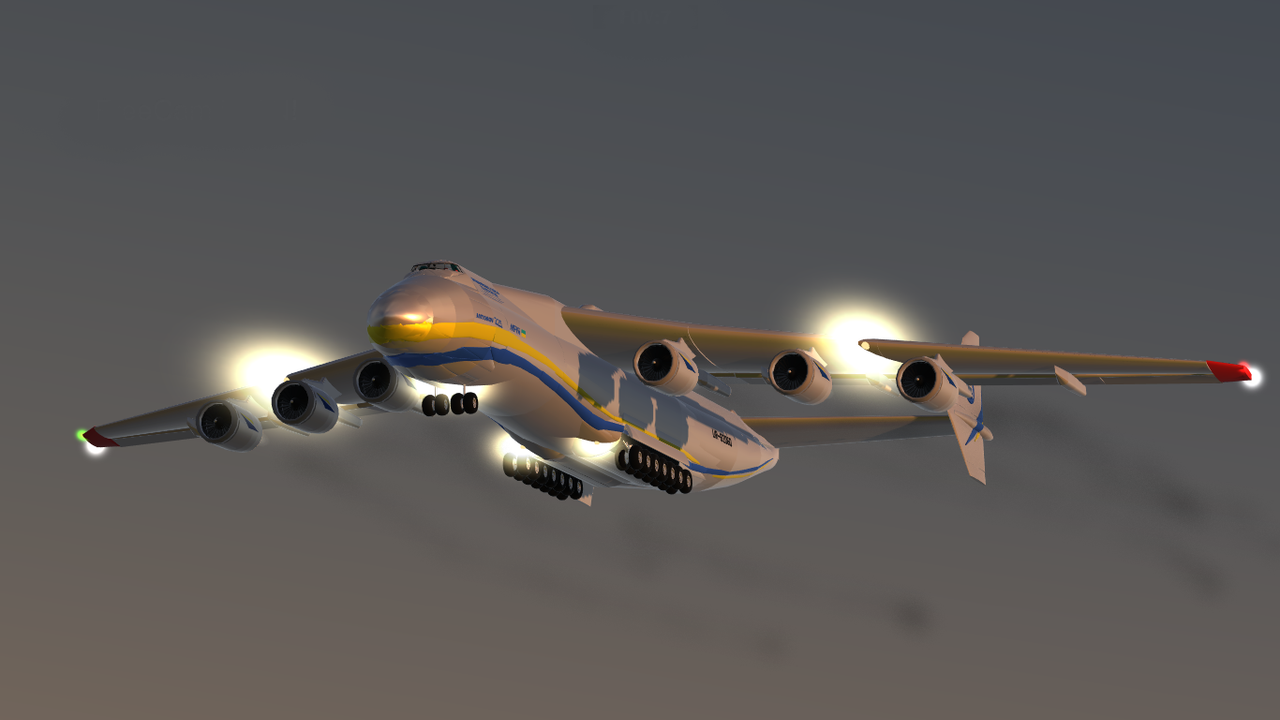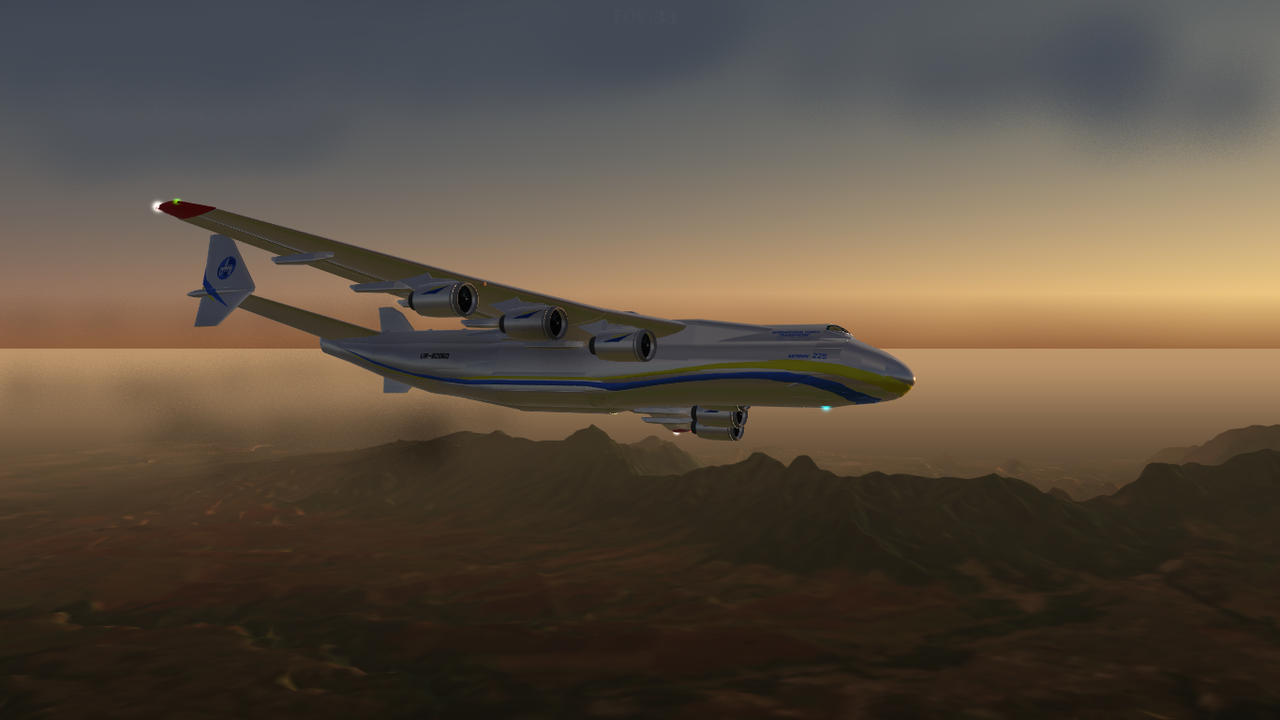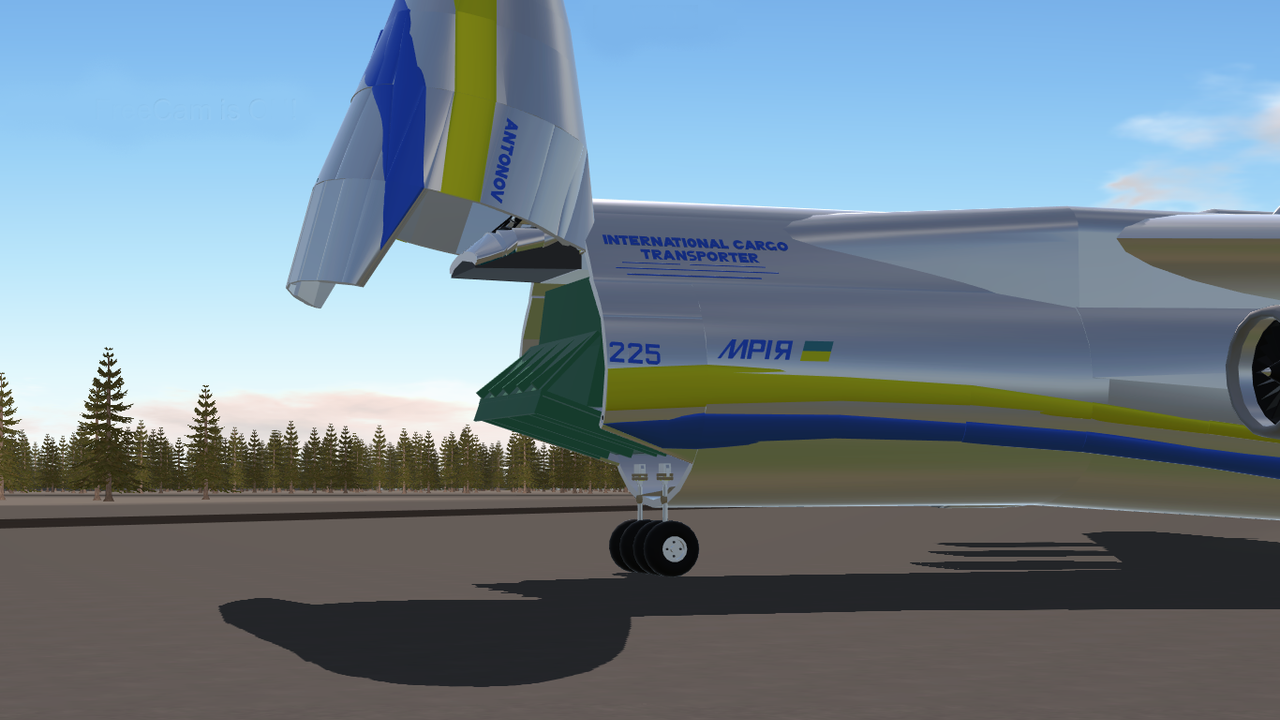 Night Time Flight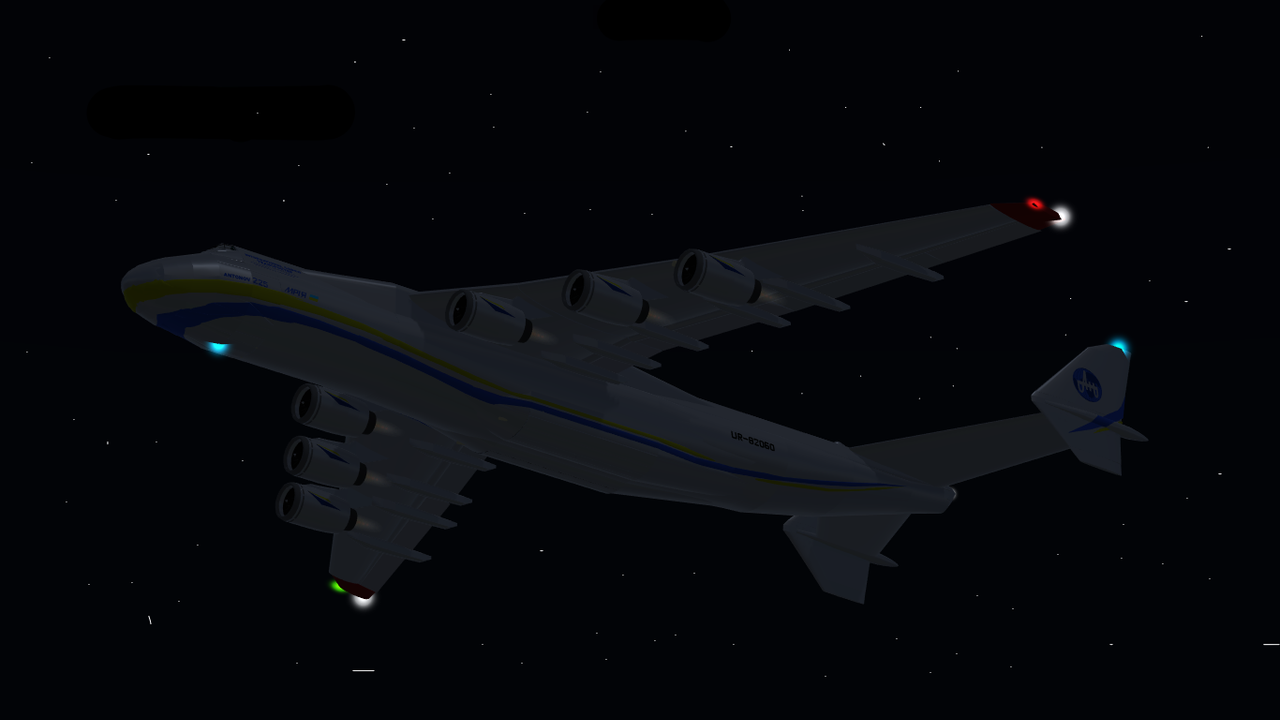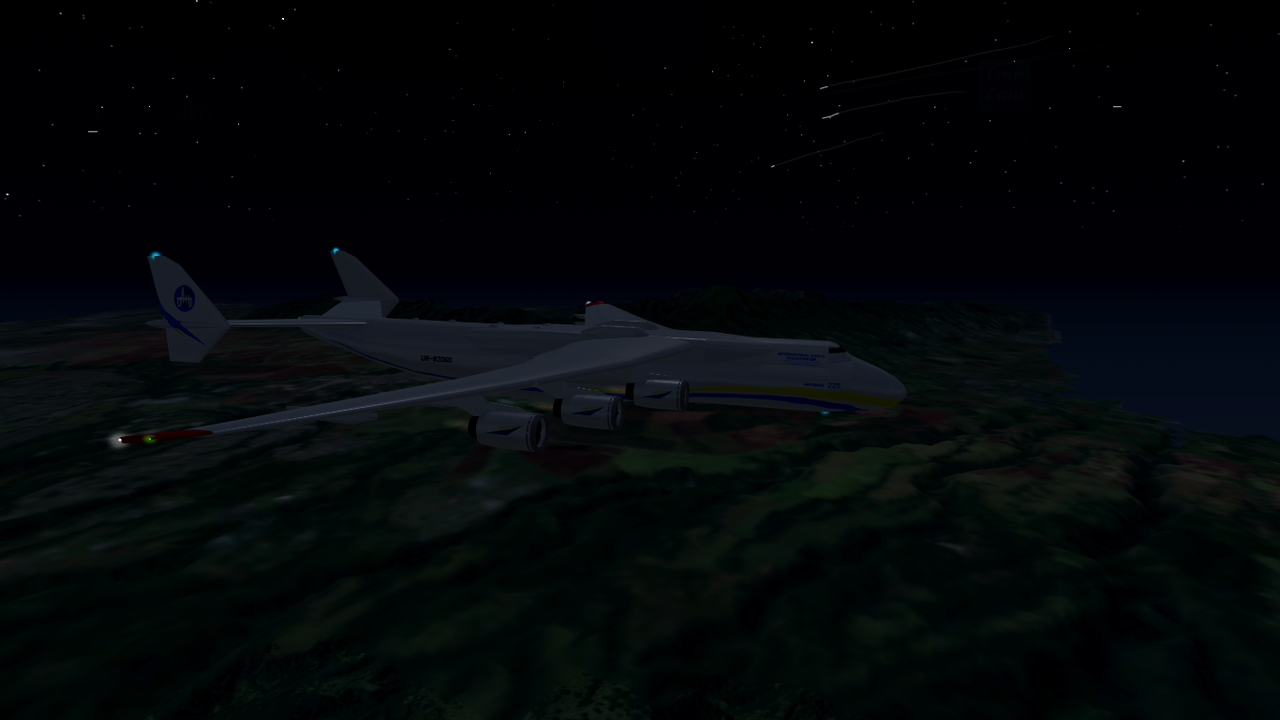 In the Cockpit of the Mriya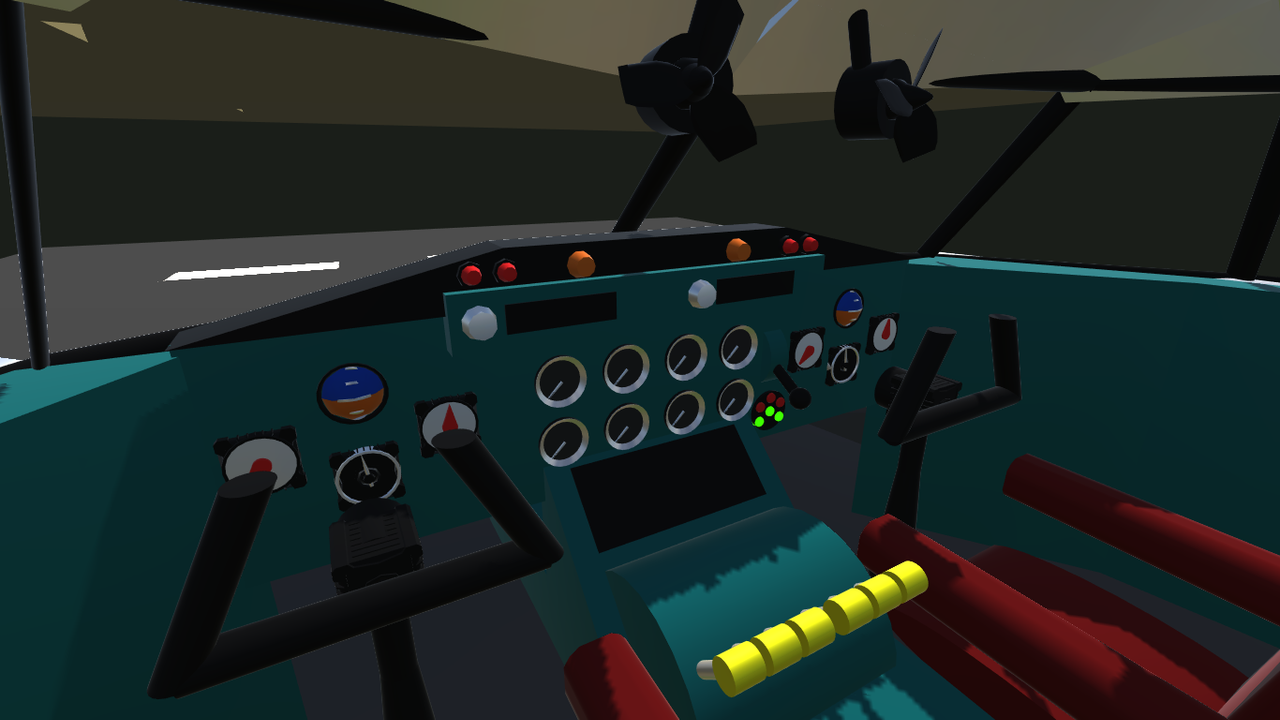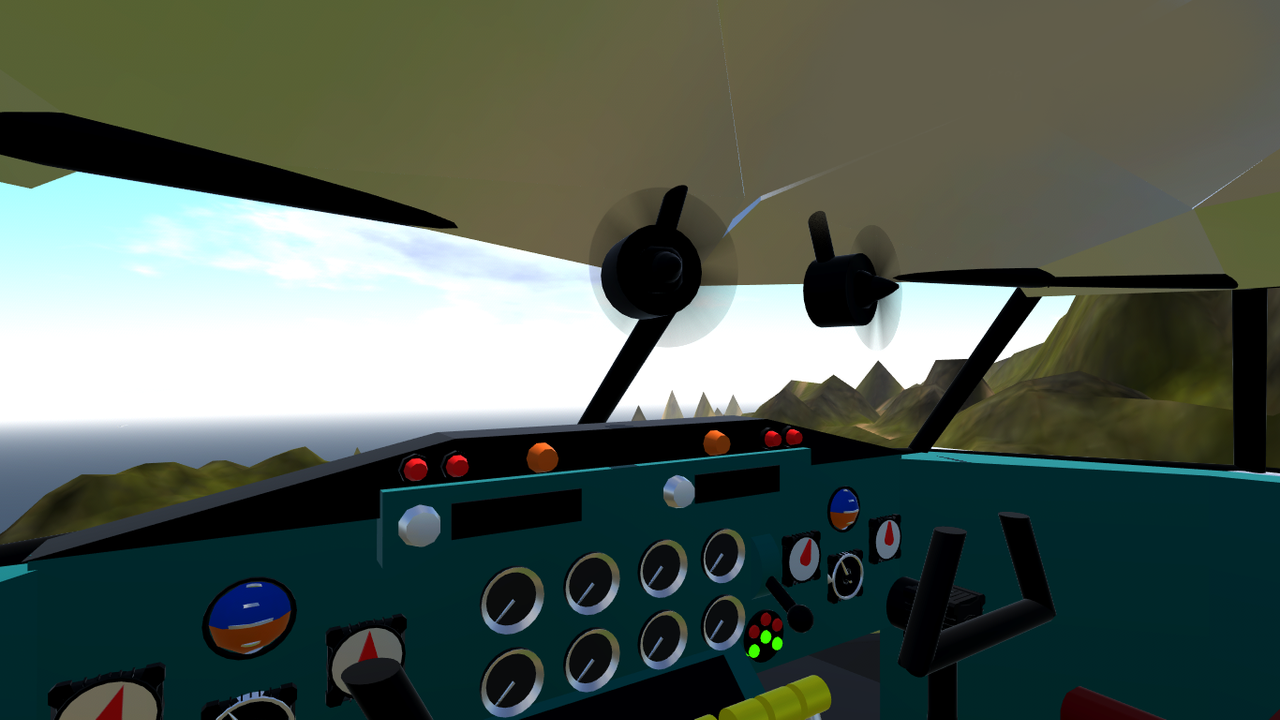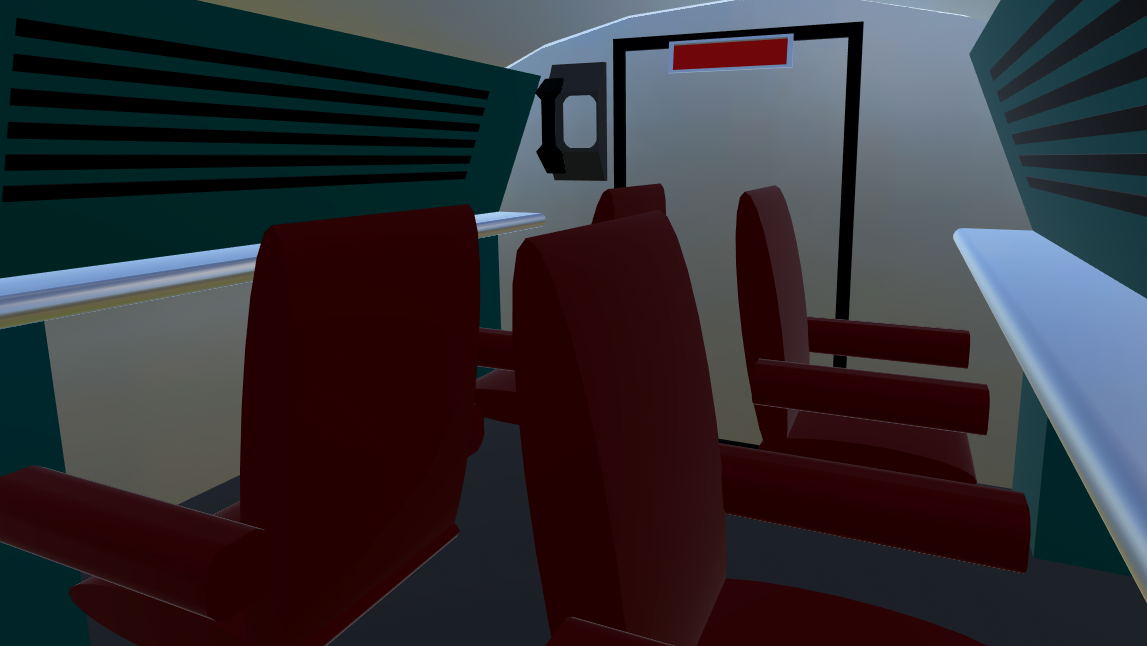 Controls
AG2.............................Reversers
AG5.............................Autopilot/ Stable flight
AG8.............................Nose Door and ramp sequence
LandingGear..............Landing Gear and Landing Lights
Trim............................Trim
VTOL...........................Flaps
The MRIYA Features
-Basic Cockpit features
-Realistic Nose and Ramp Sequence
-Functional Cargo Space
-Antonov Airlines Livery
-WingFlex!
-Functional Instruments
-Thrust Reversers
Note from the creator
No doubt am I not remembering my lesson from the Boeing 747 project, to not make builds greater than 800 parts, and here we are in all his might, the Ukranian Giant, the Antonov 225 Dream!
And let me tell you, the Mriya much easier to model than the Beluga because for one, it has a modest size nose with no complex geometry, but what lacks in complex shapes, makes it up with the abundance of parts it requires.
The wings for one, even using the method in the beluga still counts for at least a third of the amount of parts, only because the livery calls for curvy lines.
Speaking of the Livery, I would have done the more sensible thing and base it from the 1980's livery, a simple red line through the fuselage and engines, I could have saved a ton of parts but no, that is too simplistic, so I went ahead with the Modern Livery of Antonov Airlines.
And just like the Beluga, this features a more realistic landing gear sequence that behaves exactly like actual landing gears, however it requires the newest update, so please update, or be left with a dysfunctional nose door and static landing gears.
Planes to Publish
-A330
-A340
-DC-8
-SE210
Specifications
General Characteristics
Successors

18 airplane(s)

+70 bonus

Created On

Windows

Wingspan

281.9ft (85.9m)

Length

280.3ft (85.4m)

Height

59.2ft (18.1m)

Empty Weight

N/A

Loaded Weight

221,458lbs (100,451kg)
Performance
Power/Weight Ratio

3.653

Wing Loading

17.4lbs/ft2 (85.0kg/m2)

Wing Area

12,718.9ft2 (1,181.6m2)

Drag Points

45920
Parts
Number of Parts

1265

Control Surfaces

8

Performance Cost

6,015
---