Aircraft made at the request of @TheDesignate
This aircraft was specially designed to be controlled by Airtificial Intelligence [A.I]
can also be piloted by players
AG-8: Enable/Disable Lights
---
About The Aircraft:
The Cessna 400, now called the TTx, is a 4-seater, single-engine piston aircraft with fixed landing gear and low wing, made of composite material and manufactured by the Cessna Aircraft Company. The aircraft was originally produced by Columbia Aircraft under the name Columbia 400 until 2013 when it changed its name due to the acquisition of Columbia by Cessna.
Gallery: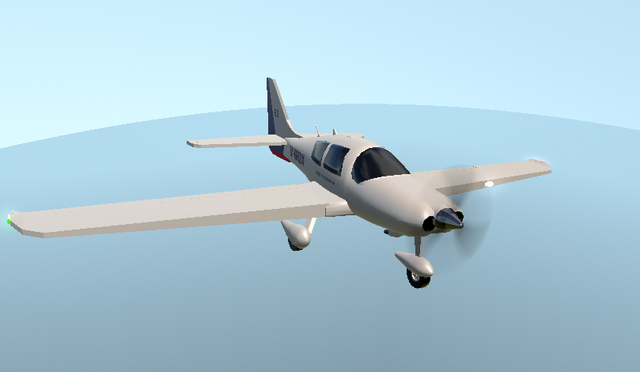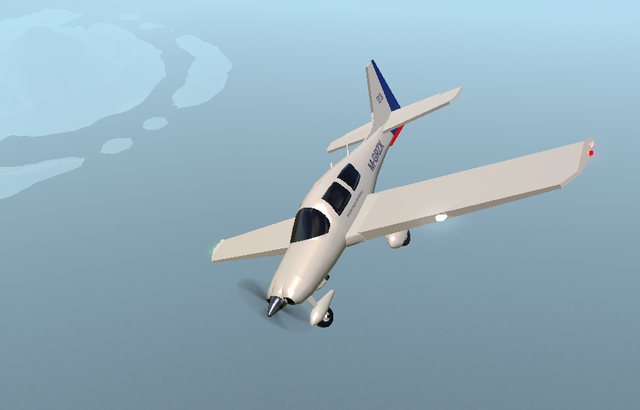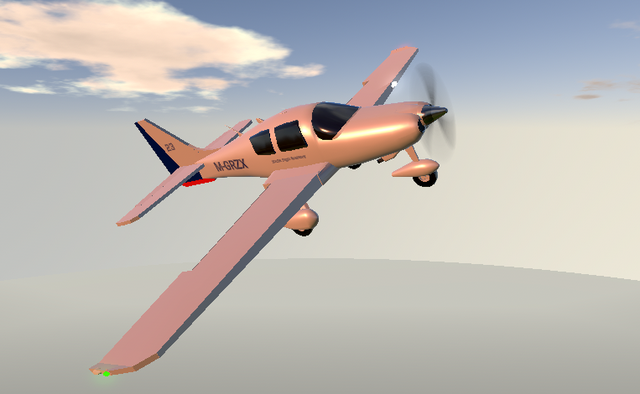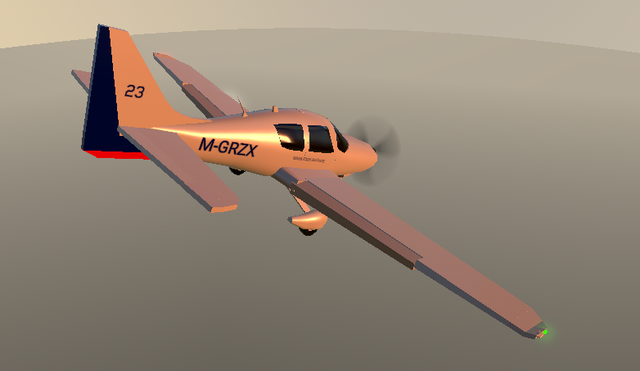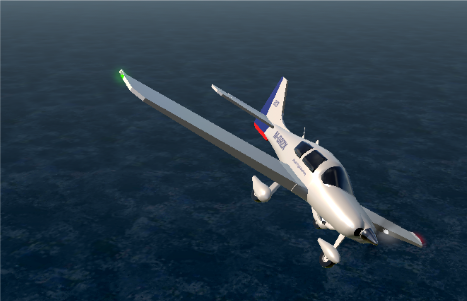 Real Image: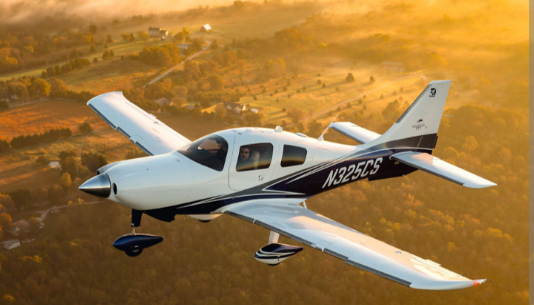 Image credit: Pilot Magazine
Thank you for your attention.
Enjoy it.
Specifications
General Characteristics
Predecessor

Cirrus SR22

Successors

1 airplane(s)

+7 bonus

Created On

Android

Wingspan

47.1ft (14.3m)

Length

31.8ft (9.7m)

Height

12.2ft (3.7m)

Empty Weight

1,754lbs (795kg)

Loaded Weight

4,403lbs (1,997kg)
Performance
Horse Power/Weight Ratio

0.158

Wing Loading

16.5lbs/ft2 (80.7kg/m2)

Wing Area

266.6ft2 (24.8m2)

Drag Points

2076
Parts
Number of Parts

96

Control Surfaces

7

Performance Cost

371
---