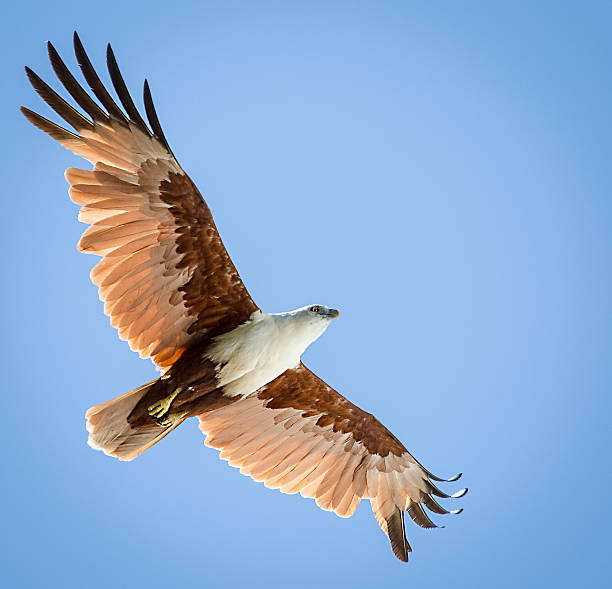 The feeling of flying in absolute silence, listening only the sound of the wind is indescribable and causes jealousy in the pilots of every jet. To honor these unique air crafts, I chose to build a racing glider. This construction is made with some new elements that try to simulate the air elasticity of modern wings as well as the ballast system they incorporate.


The wings have five separate segments with variable dihedral from -0.5 to 4 degrees. Also as their thickness and width decrease as they are diverge from the fuselage, an original construction has been applied which gives smoother results. The plane have full span flapeons and a fully functional submersible spoiler system. Ailerons deflect -+10 degrees and flaps have -4 to 8 degrees movement.


To give the illusion of ballast rejection, the glider has a few gallons of fuel. When you want to extend your stay in the air you can activate the nozzles. As the fuel empties you will notice a visible aerosol line at the bottom of the vertical stabilizer. Unfortunately I could not hide the soft sound, but the result does not spoil the illusion as the machine does not produce impulse.


The tow aircraft is a very simple construction with minimal parts. Both planes share common controls, so to ensure that the tractor takes off at a synchronized speed and after taking off will not hit the glider, its wings have a fairly large wedge angle. Be careful as the carrier has GREATER LIFT, if left after takeoff without guidance, it will continue to rise and eventually will fall into a loss of support FIRST (pulling the glider in free fall). It is recommended immediately after take-off to keep a speed higher than 68 mph, with an ascent angle (AoA) not more than 10 degrees (at regular intervals keep your nose down)


In the cockpit there is a pilot that maintains a slight mobility when the controls are moving, and there is a speedometer, compass, vertical speed indicator and turn coordinator that is functional.


Vno=120, Vne=110, Vo=92, VR=60 Vs=36 VTd=45
Ag 1=Airbrakes (Spoilers)
Ag 2=Water Ballast system
Ag 4= Tow cable release
VTOL=Flaps, Trim for trim
Yaw+Roll+Pitch=Pilot movement+control surfaces
Specifications
General Characteristics
Predecessor

dg-808-?a?Carrier-6

Created On

Windows

Wingspan

49.1ft (15.0m)

Length

86.7ft (26.4m)

Height

7.9ft (2.4m)

Empty Weight

1,497lbs (679kg)

Loaded Weight

2,118lbs (960kg)
Performance
Power/Weight Ratio

6.365

Horse Power/Weight Ratio

0.237

Wing Loading

5.5lbs/ft2 (26.9kg/m2)

Wing Area

384.0ft2 (35.7m2)

Drag Points

1969
Parts
Number of Parts

399

Control Surfaces

7
---