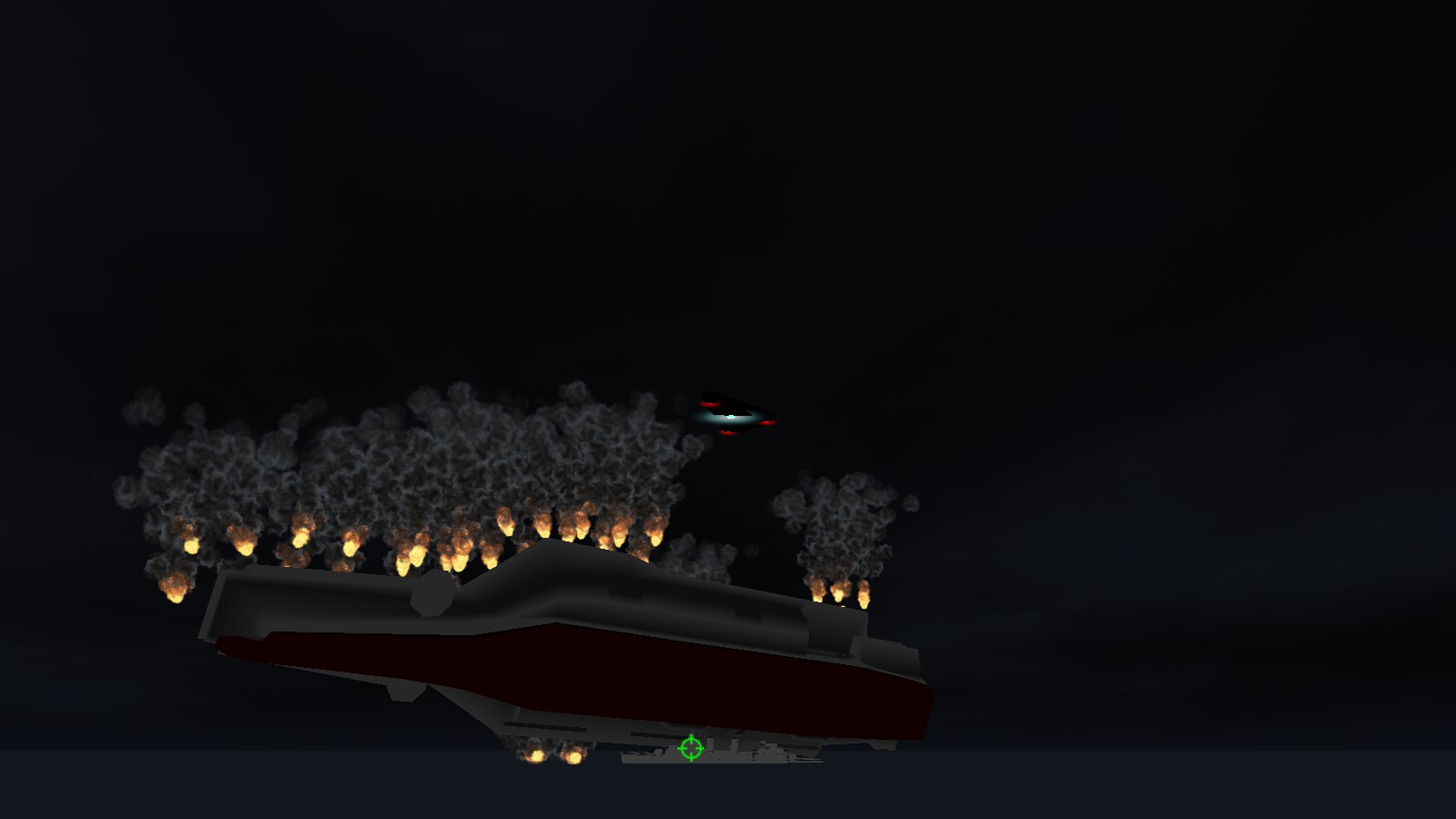 TR-3B ASTRA
The TR-3B "ASTRA" is a rumored black triangular anti-gravity craft developed by the USAF for reconnaissance purposes. The "black triangle" has been sighted globally, most notably during the "Belgian UFO wave" in 1989 and 1990. It's reported to silently hover, with 3 lights at the triangle corners (most likely thrusters) and 1 bright light at the center (probably some sort of reactor or generator). During the Belgian UFO Wave, 2 Belgian Air Force F-16s that were scrambled after the unidentified objects supposedly were able to get a radar lock, before the object out maneuvered the F-16's and zoomed out of sight in seconds. Since then there have been more of these Black Triangle sightings across the UK and US. It's possible the "black triangle" may be some kind of covert "stealth blimp", which could explain why it floats completely silent. Residents around Antelope Valley, CA also reported giant, silent black triangles floating in the sky at night during the 1990's. Antelope Valley is in the vicinity of Edwards AFB.
CONTROLS:
AG-1 = Forward-Firing EMP Pulse Weapon
AG-2 = Downward-Firing EMP Pulse Weapon
AG-8 = Activate/Disable Gyro & Gravity Drive
W = Move Down
S = Move Up
A = Move Left
D = Move Right
VTOL = Vertical Movement Trim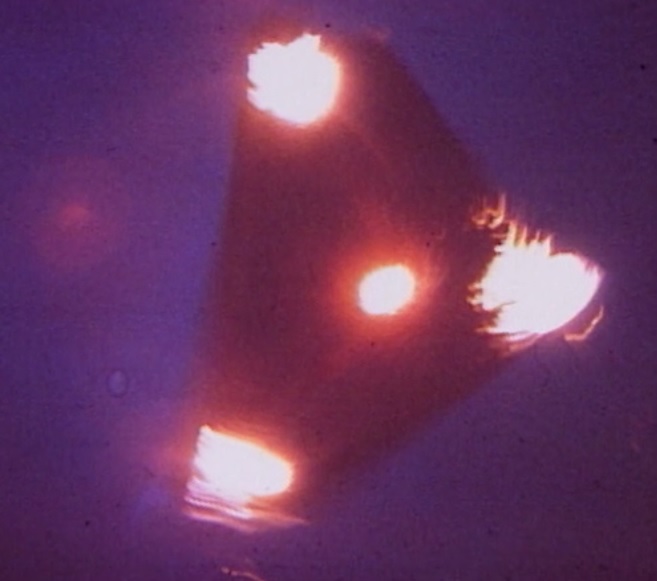 Yes I just pulled random photos of the Black Triangle/TR-3B ASTRA off of Google...
also
AYY LMAO
Specifications
General Characteristics
Created On

Windows

Wingspan

27.9ft (8.5m)

Length

36.9ft (11.3m)

Height

6.0ft (1.8m)

Empty Weight

N/A

Loaded Weight

22lbs (9kg)
Performance
Power/Weight Ratio

611.62

Wing Loading

N/A

Wing Area

0.0ft2 (0.0m2)

Drag Points

7401
Parts
Number of Parts

44

Control Surfaces

0

Performance Cost

189
---