Be careful while driving this tank
---
CV.33
---
The Carro Veloce 33 (CV 33) or L3/33 was a tankette originally built in 1933 and used by the Italian Army before and during World War II. It was based on the imported British Carden Loyd tankette (license-built by Italy as the CV 29). Many CV 33s were retrofitted to meet the specifications of the CV 35 in 1935. In 1938, the CV 33 was renamed the "L3/33" while the CV 35 became the "L3/35s."
---
Service history
In service : from 1933
Used by : Italy, and others
Wars : Austrian Civil War, Second Sino-Japanese War, Second Italo-Abyssinian War, Spanish Civil War, Slovak–Hungarian War, Invasion of Albania, Anglo-Iraqi War, and World War II
---
Production history
Designer : Ansaldo
Unit cost : 89.890 lires in 1933
Produced : 1933–1935
No. built : ~ 2,000–2,500
Variants : L3/35, L3 cc, L3 Lf,
---
Controls
Roll + Pitch : Tank control
VTOL + Trim : Main gun control
---
enjoy!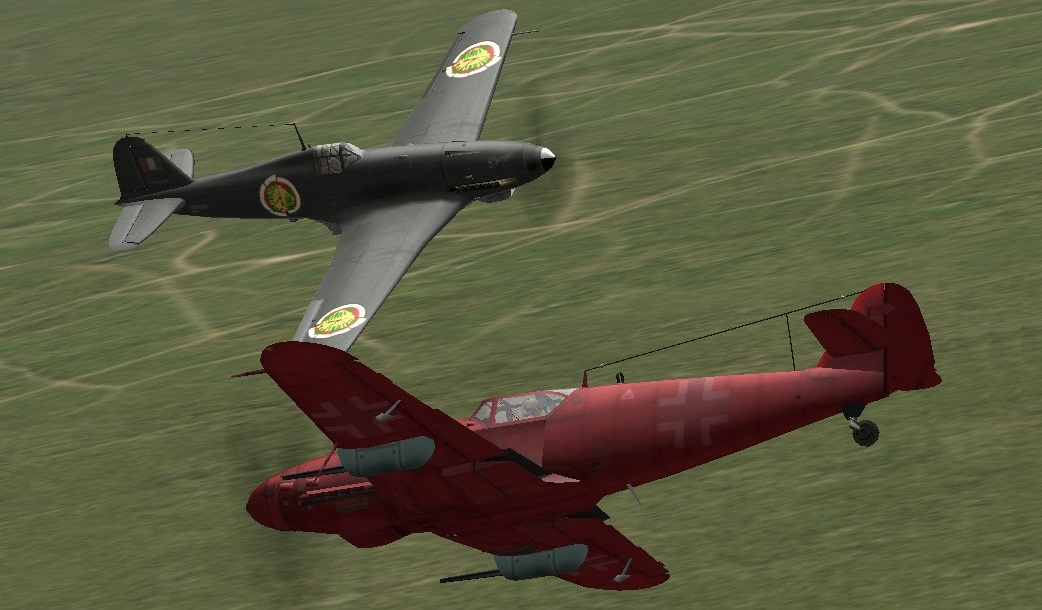 Specifications
General Characteristics
Successors

3 airplane(s)

+49 bonus

Created On

Android

Wingspan

8.7ft (2.7m)

Length

19.5ft (6.0m)

Height

7.6ft (2.3m)

Empty Weight

10,215lbs (4,633kg)

Loaded Weight

10,215lbs (4,633kg)
Performance
Wing Loading

15,184.8lbs/ft2 (74,138.9kg/m2)

Wing Area

0.7ft2 (0.1m2)

Drag Points

5204
Parts
Number of Parts

480

Control Surfaces

0

Performance Cost

1,962
---