This aircraft follows all the basic AI requirements. It is specially designed for Artificial Intelligence [AI] to simulate air traffic, it is able to land and take off with extreme precision at the main airports in the game, it is also a playable aircraft, you can enjoy air collisions, target shooting or just enjoy of a more realistic air traffic.
---
Tags: AI Planes / Auto Spawn / AI Air Traffic / Artificial Intelligence / AI controlled.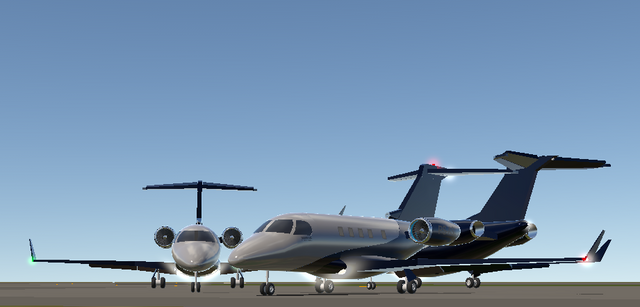 MAPA Aviation 2023
---
About the Aircraft:
Credits for the newspaper: Airway
The Legacy 450 is the smallest model in the Legacy family, which still has the 500, 600 and 650 variants with capacity for up to 15 passengers. The new model, for up to nine people, measures 19 meters in length and 20 m in wingspan (the Legacy 650 is 26 m in length and 21 m in wingspan) and has an approximate range of 4,630 km, which allows it to travel internationally . "It's a jet that can reach the United States with just one stop for refueling," captain Sidney Rodrigues, an Embraer test pilot, told Airway.
The aircraft has two Honeywell turbofan engines, each capable of generating up to 6,080 pounds of thrust and has relatively low fuel consumption – it burns around 841 kg of fuel in a 555 km trip. The new Legacy 450 is also one of the fastest executive jets in the world, capable of flying at 1,017 km/h. The model, however, flies at a cruising speed of 885 km/h and can reach an altitude of up to 13,720 meters. The Embraer launch can also operate from small airfields, needing 1,220 meters to take off and just 700 m to land.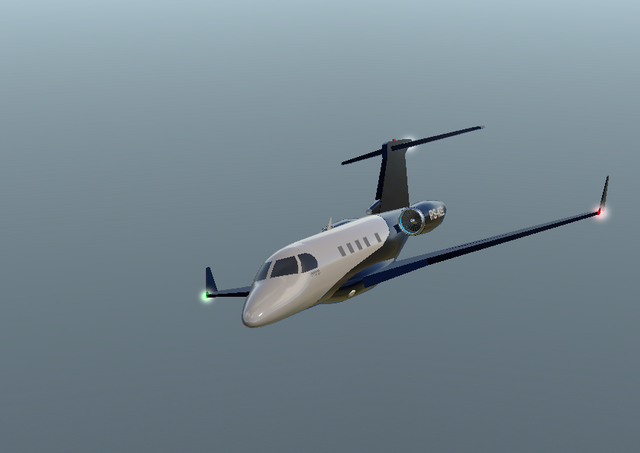 "The Legacy 450 is a long-range and very versatile aircraft to serve demanding customers and air taxi companies that need an efficient aircraft with a high degree of readiness. The aircraft can fly up to 1,400 hours a year, practically the same as a commercial aircraft", explained Pellegrine. Equipped with the most advanced technologies ever created for aviation, the Legacy has as one of its main highlights the fly-by-wire controls, which replace manual controls with electronic ones, increasing the level of automation of the aircraft and thus reducing pilot work. . The cockpit of the Legacy models is fully digital and instead of the central stick, common in previous generation aircraft, it uses so-called "sidesticks" which, according to Embraer, increases comfort for pilots and improves maneuverability. from the plane. "It's a delight to fly this jet", completed Commander Rodrigues.
---
Images: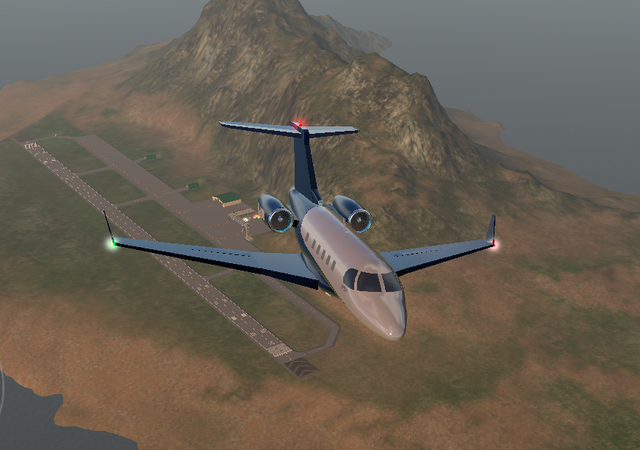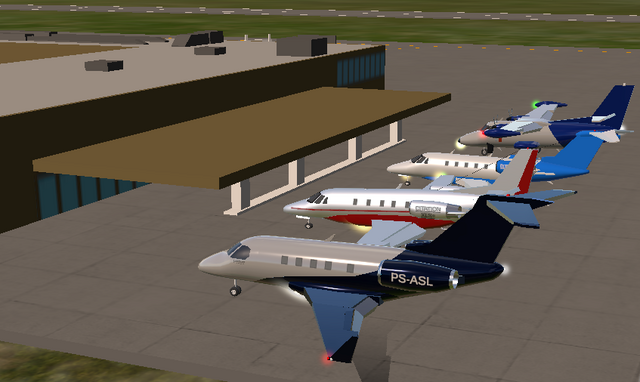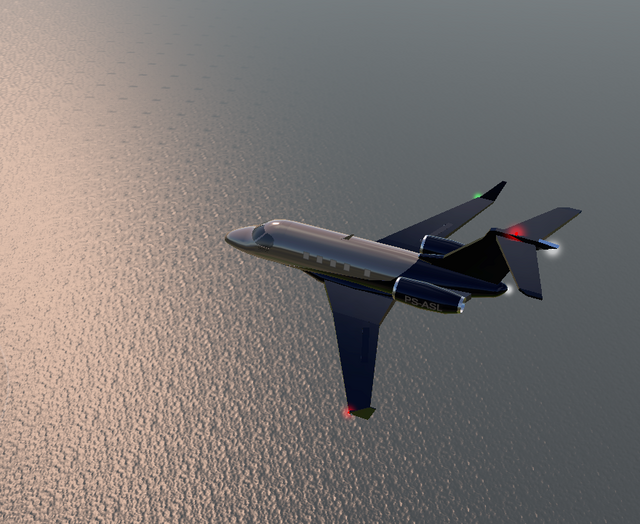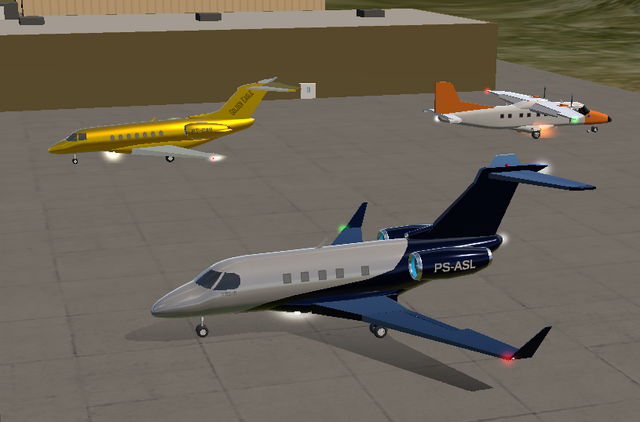 Actual Sample: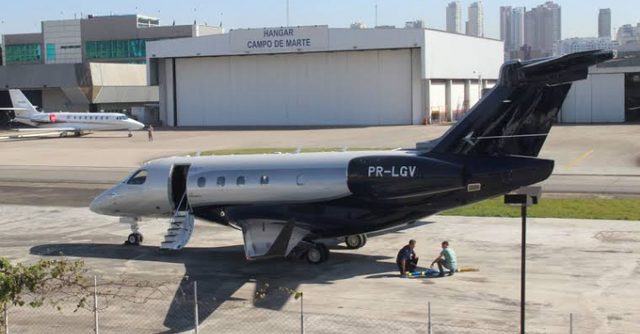 Image Credit: Airway
---
Controls: Standard
Thank you for your attention, Good flight!
Specifications
General Characteristics
Predecessor

Legacy Family

Successors

1 airplane(s)

+49 bonus

Created On

Android

Wingspan

92.6ft (28.2m)

Length

86.5ft (26.4m)

Height

31.4ft (9.6m)

Empty Weight

N/A

Loaded Weight

25,938lbs (11,765kg)
Performance
Power/Weight Ratio

5.198

Wing Loading

19.4lbs/ft2 (94.5kg/m2)

Wing Area

1,340.0ft2 (124.5m2)

Drag Points

12564
Parts
Number of Parts

94

Control Surfaces

7

Performance Cost

533
---